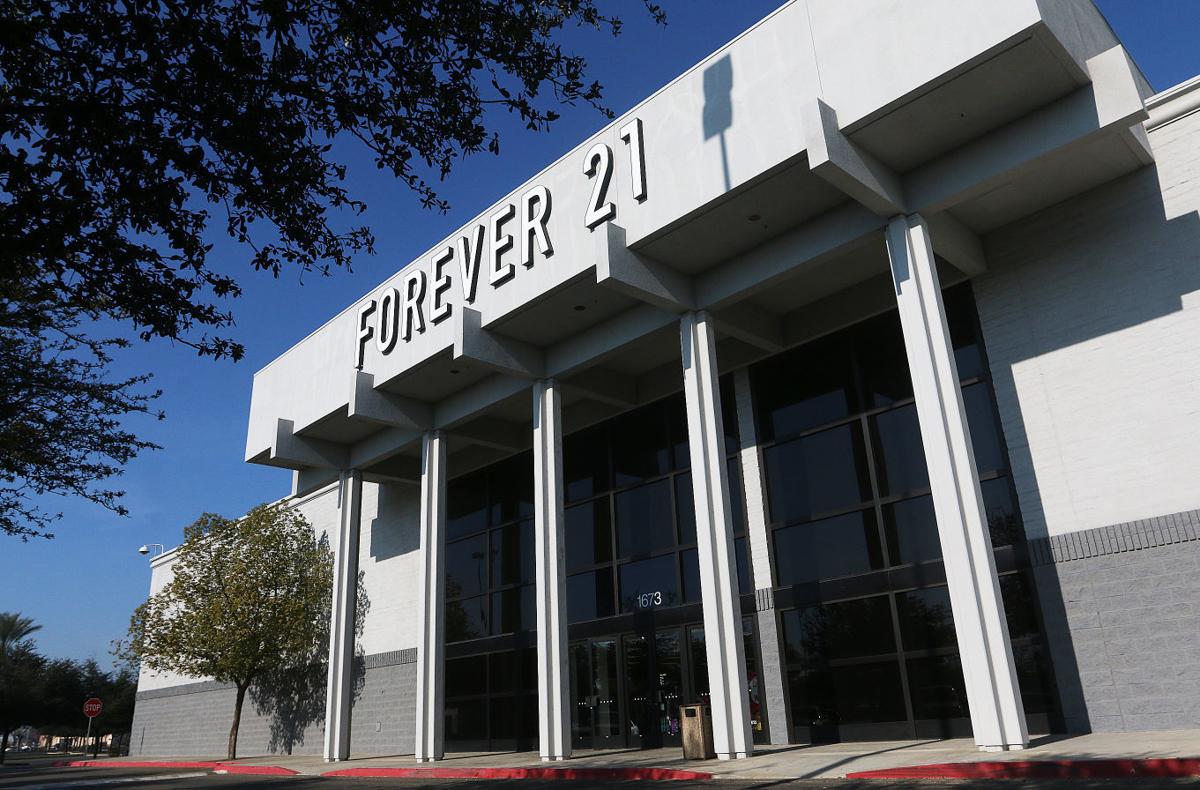 After nearly seven years of business, fashion clothing retailer Forever 21 is shuttering its Hanford Mall location. The doors will close on April 1.
"This is a huge loss. It's going to be another big hole to fill," said Hanford Chamber of Commerce CEO Mike Bertaina.
The location opened in July of 2009 and filled the gap left behind by now-defunct retailer Gottschalks. The 85,000 square-foot location provided employment for 100 to 130 people.
Bertaina said that one of the causes of the closure may be an oversaturation of retail clothing stores. Forever 21 has faced competition from a large number of other retail stores in the mall, from JC Penney to Ross Dress For Less.
"You can only buy so many clothes," Bertaina said.
People working at neighboring stores were sad to hear that another mall store will be closing.
"We actually just heard this the other day, so it was a bummer," Don Roberto Jewelers assistant manager Martha Lupercio said.
Lupercio also said that Forever 21 had great customer service, and that both stores supported one another. Lupercio said that many of her employees often shopped at Forever 21.
"There were no problems. They were great," she said.
Azkara, a clothing store similar to Forever 21, sits a few stores down in the mall.
The store's assistant manager Daisy Contreras said with traffic slow at the mall she is afraid Azkara will shut down too since it sells similar products.
"We're hoping that the Hanford people come to our store," Contreras said. "We are scared to lose more customers."
She said after the holidays, business has been slow which prompted the store to cut hours and reduce the number of employees working each shift. She added that people are shopping elsewhere because of the lack of stores at the mall.
"Hopefully people support our local businesses," Contreras said.
She said there were rumors around the mall for a few weeks about Forever 21's fate. She said one of her employees called the store and found out the rumors were true.
Bertaina insisted that the Chamber of Commerce will continue to support the mall in whatever ways it can.
"Whatever [Hanford Mall manager Joanne Doerter] needs, we will support her," he said.
A call to Doerter was not returned Wednesday afternoon. Employees at the Hanford store declined to comment for the story.
Be the first to know
Get local news delivered to your inbox!