Residents spoke out against changes coming to the Longfield Center and the implementation of fees during Tuesday's City Council meeting, but some were unable to speak due to lack of a Spanish interpreter.
The conflict came over changes approved by council in May to replace the weight room equipment and relocate it to the current game room. The move sent the game room to a smaller, more narrow room.
While those changes were not on the council's docket Tuesday, they did consider the new fees to be implanted for use of weight room in order to recover 20-30% of the upgrade, said Brad Albert, Parks and Community Services director.
Resident Lou Martinez said the changes would limit the community's ability to use the center because weight room fees were too expensive and the new game room would be too small for patrons, particularly disabled patrons, to play pool.
"I wish the city had some kind of reaching out to the community that frequents the hall," Martinez said. "All these changes are not going to work. Why would you want to undo something that's serving the community in a great way and has been for decades and generations?"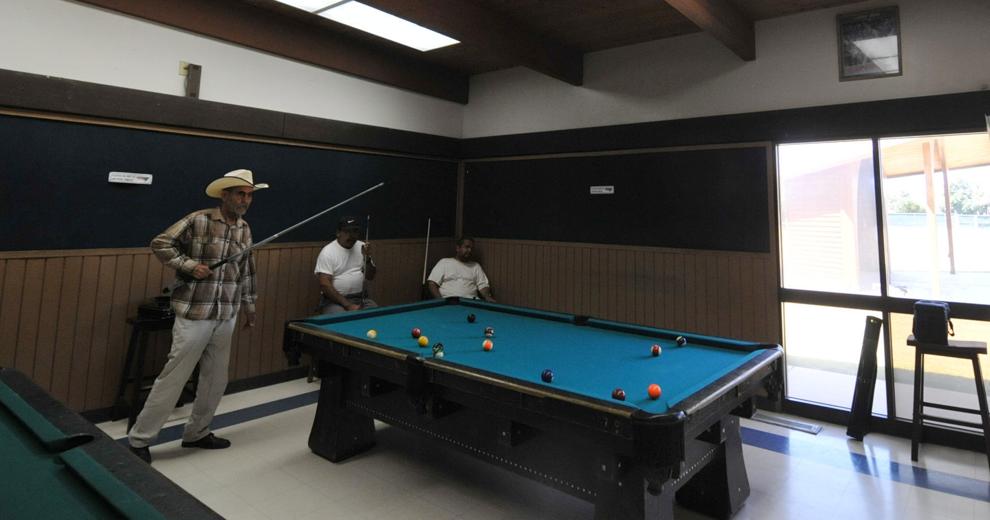 Martinez said he was also there representing a group of residents who were in attendance but may need an interpreter to testify. The Council informed Martinez that there is no interpreter on hand, so he served as an interpreter for one man who chose to speak.
Albert addressed both of Martinez's concerns, saying the pool tables would be arranged in the new room to be ADA compliant and that residents could apply for fee waivers in the Longfield Center on a sliding scale based on income and family size.
Fees to use the weight room will be split by age, 16-59 and 60 plus, and can be paid annually, quarterly, monthly or daily. For adults, fees come out at $100 annually, $30 quarterly, $12 monthly or $5 daily. For seniors those fees are $75, $25, $10 and $3 respectively.
The fees only apply for users of the weight room and will help extend the center's hours, moving opening time from 1 p.m. to 6 a.m., Albert said. He also offered to show the concerned citizens the new set up in the game room.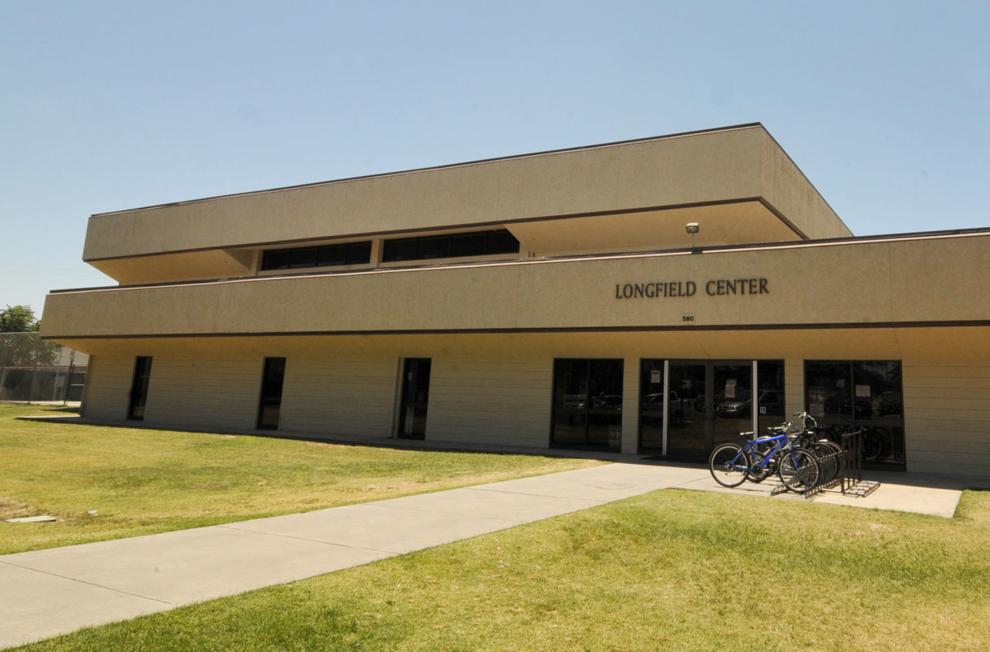 The Council passed the fee schedule, including the fees for Longfield, under the condition that parking ticket fees for downtown parking stay at $35 until other parking related items are discussed.
Other business
Council tabled an item to approve Kings Area Rural Transit to install a bus shelter in Civic Park. Director Angie Dow said the location already has a bus stop, but there isn't seating or shade and shelter from weather for the riders, many of whom are elderly and/or disabled.
Councilmembers Amanda Saltray and Diane Sharp said they were concerned about the aesthetics of a shelter and how it would impact the park. Staff said there were options to install just a bench or a pole, which would allow the City to plant trees to provide shade.
Dow said the option to add trees around a bench would not provide relief from weather conditions immediately for riders.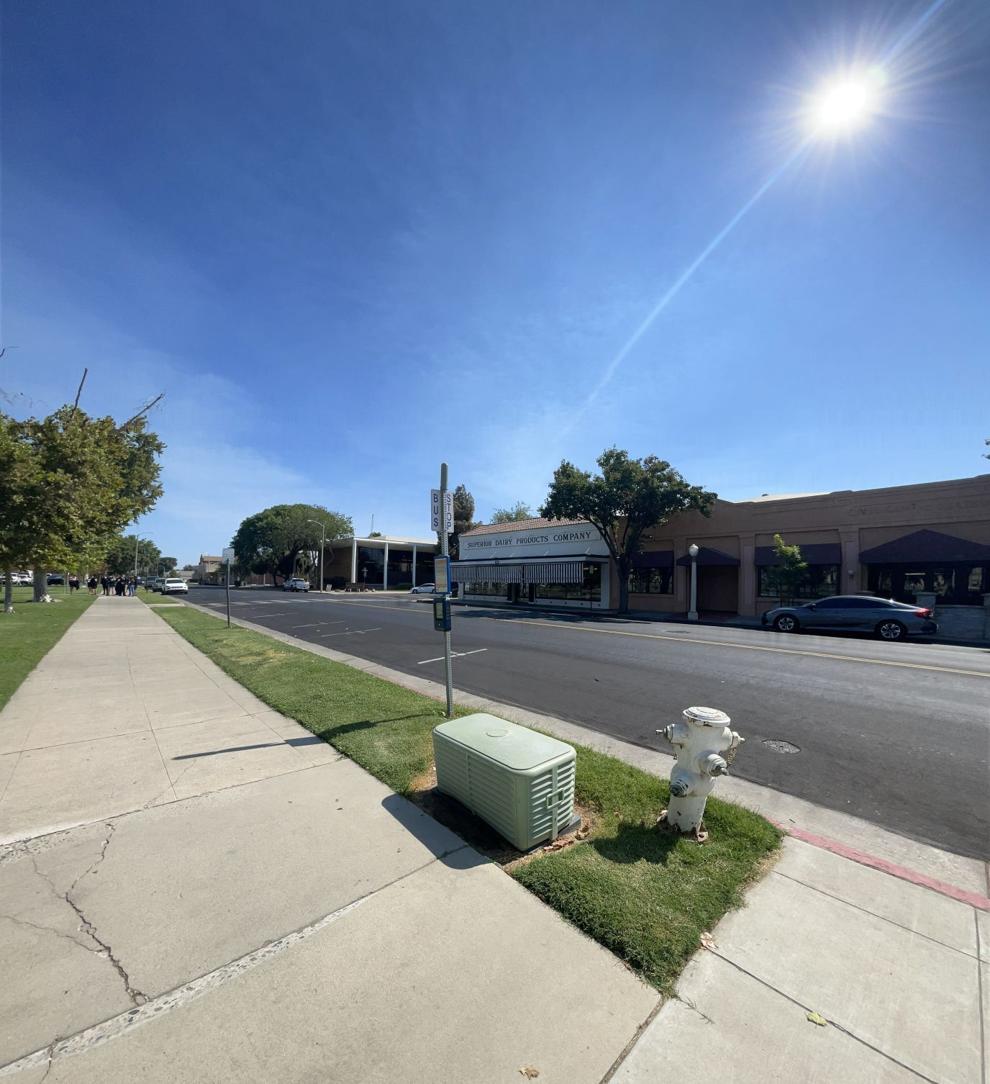 "A lot of times there are a lot of seniors who go in that area," said Mayor Francisco Ramirez. "They're trying to get some type of shaded area, and it gets hot out there in the summertime. To me, if we (don't install a shelter) we're doing a disservice to them."
The item was tabled and the Council directed staff to bring back options which were more aesthetically attractive and keep with the style of the downtown area.
The Council also voted to reduce the planning commission from seven members to five after the resignation of two members earlier this month. City Attorney Ty Mizote said the commission had previously been five members, but two more were added within the last decade.
Ramirez said he felt commission members should not outnumber Council members, and councilwoman Kalish Morrow said she felt better discussions could be more easily achieved with two less members.