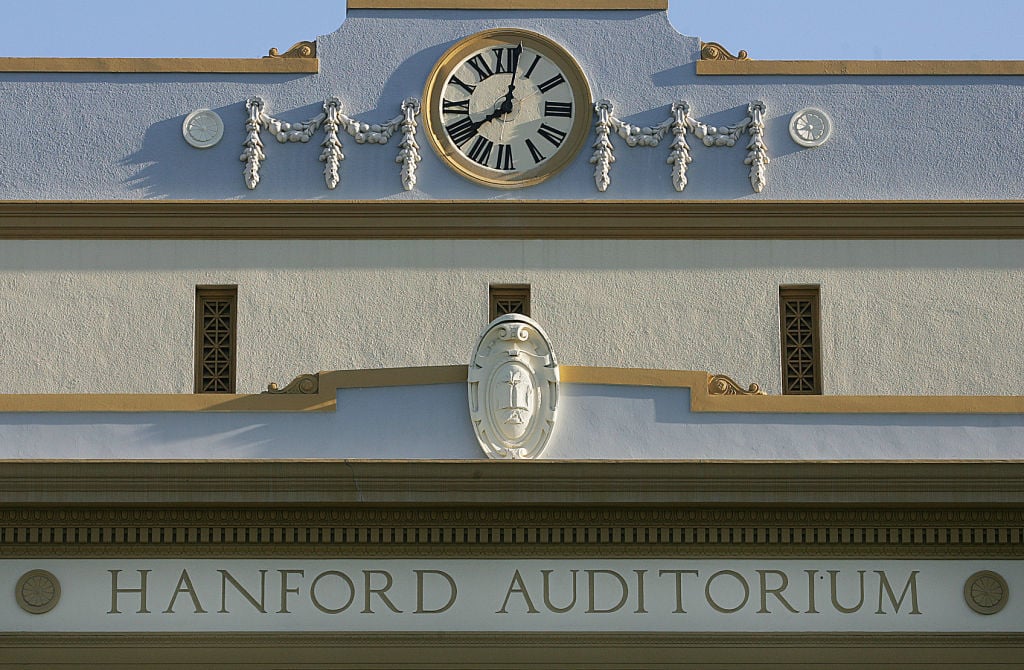 HANFORD — Now that the county is beginning to reopen, the city of Hanford is doing its part to help support local businesses and get them back open and running.
Friday, the Kings County Board of Supervisors voted to reopen the county, as long as businesses proceed with caution and work with the Department of Public Health to make sure they meet safety guidelines set forth by the state.
The Hanford City Council supports the board's decision and the attestation the county recently sent to the state.
Council members have voiced their frustrations about local businesses being forced to close, especially when big box stores selling the same types of items were allowed to stay open during the COVID-19 pandemic.
"It's not right. It's absolutely not right," Councilman Martin Devine said. "So the more we can support local business, the better."
During the council meeting Tuesday night, City Manager Mario Cifuentez said his office has downloaded every checklist from the state regarding each business sector and put those checklists on the city's website. This way, businesses can reference them and know exactly what they need to complete before reopening.
"Our role in this is to try to facilitate business reopening as quickly as possible and to be a resource for them through all of this," Cifuentez said.
During the public comment section of the meeting, Michelle Brown, executive director of Main Street Hanford, said some of the downtown businesses are preparing to reopen, while others have opened already. She assured council that all the businesses are reopening with precautions and doing their best to respect the guidelines that are set forth by public health department.
"The small businesses are feeling some relief right now, being able to see light at the end of the tunnel," she said, adding that members of the community have been respecting social distancing guidelines and also wearing masks.
Brown said Main Street Hanford has information on its website about where businesses and the public can purchase protective supplies locally, like hand sanitizer, disinfectants, masks, sneeze guards or other items they may need.
Brown also said the organization's board thought about possibly using Business Improvement District funds — which is an additional assessment that downtown businesses pay — to create a COVID-19 relief grant where businesses would be able to be reimbursed for some of those protective supplies they buy.
Council thought this was a good use of the funds and voted unanimously to create a $25,000 relief grant from the BID funds for this purpose. Council also unanimously voted in favor of putting up signs or banners around downtown that remind the community to continue to take measures to protect themselves and others.
The city of Hanford received additional $325,307 in Community Development Block Grant Funds under the Coronavirus Aid Relief and Economic Security (CARES) Act to respond to or prepare for COVID-19.
Council came to a consensus on moving forward with the following allocations:
$145,000 for rental assistance
$100,000 for small business grants
$50,000 for food assistance
$30,000 for planning and administration
A public hearing regarding this funding will take place during a future council meeting.
Be the first to know
Get local news delivered to your inbox!