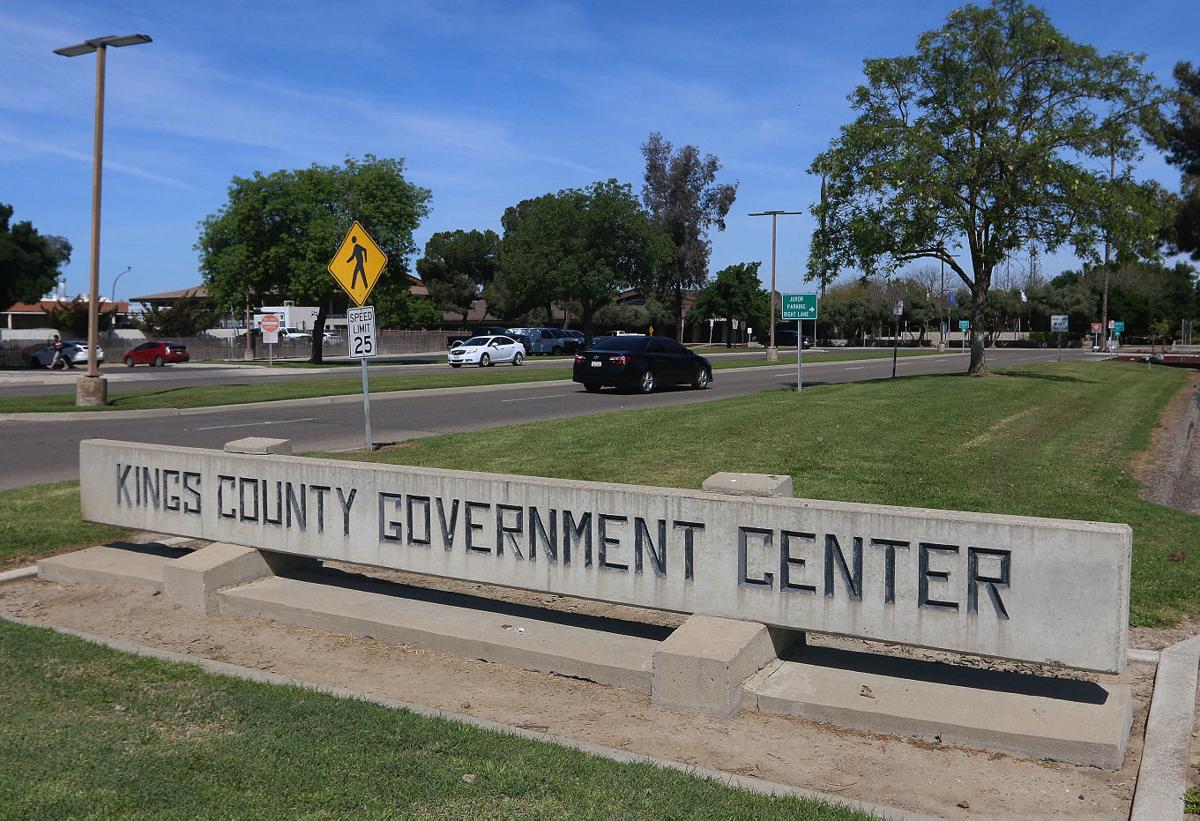 HANFORD — After voting to submit an attestation to the state regarding COVID-19, the Kings County Board of Supervisors also voted to open up businesses in the county, with some caveats.
During a special meeting Friday afternoon, the board reviewed an attestation stating that the county can meet certain requirements set forth by the state, thus allowing the county the ability to move deeper into "Stage 2" of Gov. Gavin Newsom's recovery plan.
The county meets most of the readiness criteria, like having enough personal protective equipment, testing capabilities, contact tracing and hospital surge capacity, among other criteria.
However, the very first metric regarding the epidemiological stability of COVID-19 in Kings County is not met. According to this metric, the county can have no more than one case per 10,000 in population in the 14 days prior to submitting the attestation.
Health officials originally interpreted this as having fewer than 15 cases per day for 14 days, but were told that was incorrect and the county can't have more than 15 new cases overall over that 14-day period.
"As you're well aware, we don't meet this standard," Public Health Director Ed Hill told the board, adding the county must meet this standard before even submitting an attestation.
Supervisor Richard Valle asked why the county should even submit the attestation if it would be "dead on arrival."
Hill said even if the state denies the attestation, submitting it gives the state a chance to look at the other criteria that are met and perhaps start a dialogue with the county, should metrics change or be relaxed in the future.
The board voted unanimously 4-0, with Supervisor Richard Fagundes absent, to submit the attestation, as well as send a letter of support from the board to go with it.
With that finalized, Chairman Doug Verboon said he was ready to open the county up as soon as possible and get people back to work.
Supervisors said they have had many requests from the community to let businesses reopen. Verboon said the county can't pick and choose which businesses to open because everybody should be given the opportunity to make a living.
Verboon said until there is a vaccine, the virus is something society will have to learn to live with and communities must move forward.
"I think it's best just to give people their freedom back and let them have their lives," he said. "We've had nine weeks to prepare for this and I think we did a good job."
Verboon said if a business can follow same rules as Wal-Mart and Home Depot, then it should be able to open. He also said if an owner can justify the business's opening to the state, then it should be able to open.
"We're not doing this to thumb nose at governor, we're doing it to help people get back to their lives," he said.
Verboon made a motion to open the county up, as long as businesses adhere to safety guidelines and work with the county health department to make sure they are doing everything they can to keep employees and customers safe.
He also made sure to note that the county cannot be held liable if the business is not compliant with the state.
Before the vote, Valle asked that the residents of Kings County continue their good practices.
"Let's not forget about the health, let's stress the safety and let's stress the behavior that we need to follow in order to enjoy ourselves out and about in Kings County in supporting these restaurants and small businesses," Valle said.
Verboon agreed, saying residents should still be cognizant of the virus and do what they can to mitigate the spread, like stay home if they feel sick, wash their hands and continue to socially distance from others.
The board then voted unanimously 4-0 to approve the motion.
After the vote, Hill reminded the community that the virus is highly contagious and will continue to spread until there is a vaccine, immunity or treatment. He also asked for patience from businesses as they all work through this process together.
Since the outbreak began, Kings County has had 358 positive cases, and 106 cases have recovered so far. Countywide, 3,201 individuals have been tested and 243 tests are currently pending.
Be the first to know
Get local news delivered to your inbox!