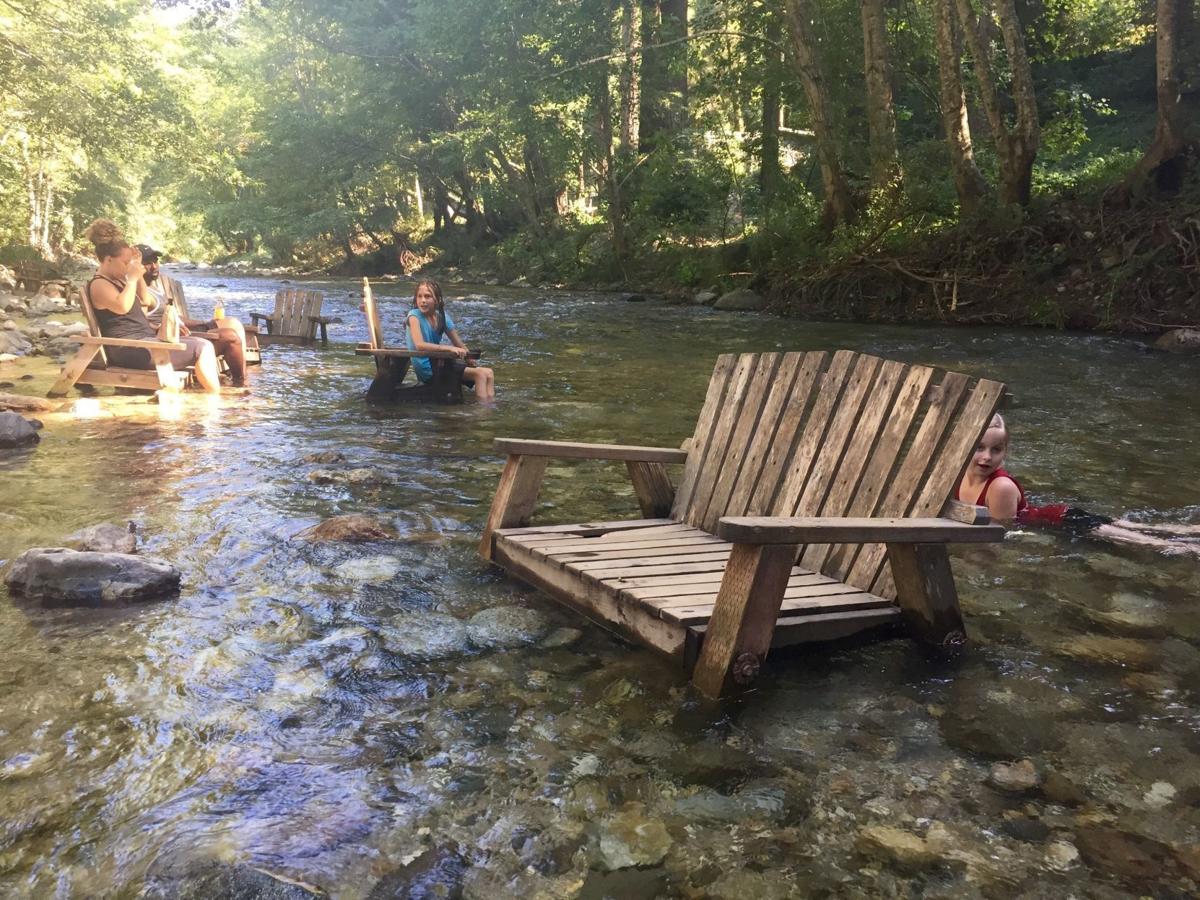 MONTEREY — Recent rainfall in Central California led to precautionary road closures throughout the region, including Monterey County. A stretch of Highway 1 in Big Sur remains closed, however most businesses in the area, including hotels and restaurants, as well as some parks and recreation areas remain open. 
Access to Big Sur is still available from the north. The current closure, which begins south of most businesses, stretches from Fullers Point in Monterey County to Ragged Point in San Luis Obispo County. During Highway 1's precautionary closure, the famous highway suffered some damage in a southern unincorporated area of the county. The full extent of the damage is still being assessed by Caltrans. 
"While the road closure impacts access to our Southern portion of the County, you can still access much of what Big Sur is known for, including several hiking trails and scenic areas. Restaurants have begun to reopen with outdoor dining, and hotels are once again welcoming leisure guests," said Rob O'Keefe, president & CEO of the Monterey County Convention & Visitors Bureau. "Visitors should plan ahead and stay updated on current conditions, as well as travel responsibly while enjoying Big Sur and Monterey County."
Current open businesses in the area include: 
·         Big Sur River Inn
·         Deetjen's Big Sur Inn
·         Fernwood Campground & Resort
·         Glen Oaks Big Sur
·         Post Ranch Inn
·         Big Sur Bakery
·         Nepenthe
·         Andrew Molera State Park, with some trail closures 
·         Garrapata State Park
·         And more
Visitors to the area are encouraged to check with Caltrans for the latest updates on road closures and detours in the area. For additional travel updates impacting Monterey County, visit the Travel Advisory page on SeeMonterey.com.
Be the first to know
Get local news delivered to your inbox!