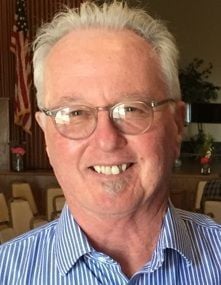 Other than the presidential election there is no more closely watched race locally than the hotly contested 21st Congressional District face-off. The contest pits Hanford native,Republican David Valadao who held the seat from 2013 to 2019 against Democrat TJ Cox of Sanger who defeated Valadao in 2018.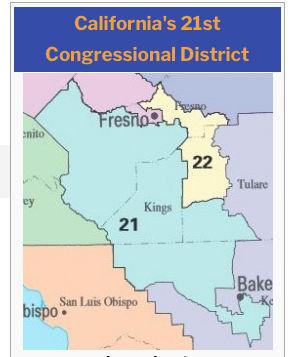 If Kings County had their way, that result may have been different. In 2018 Valadao lost the 4-county district 57,239 votes to 56,377 — decided by just 862 votes. In Kings County Valadao enjoyed a better than 7,000 vote plurality. Kern County turned the tide that day. The district is about 63% Hispanic.
Widening spread
In 2020 the 21st District has seen a surge in voter registration that, it would appear, may not improve Valadao's chances this time. As of September 2020 the 21st District now shows 110,000 Democrats vs 68,500 Republicans and 58,000 No Party voters.
In 2016 there were about 99,000 Democrats registered and 63,000 GOP and 40,000 No Party.
When Valadao was first elected to this seat in 2012 there was approximately a 29,000 vote Democratic advantage that he nevertheless overcame. But the spread between Democrats and the GOP only increased since, growing to 36,000 in favor of Democrats in 2016, 37,000 in 2018 when Cox beat Valadao and to today — reporting a 51,000 voter advantage for Democrats.
Of course the final result will not just depend on registration but turnout and a big turnout is expected in this — a presidential election year.
The Cook Political Report, a nonpartisan election website, calls this year's race a toss-up.
Despite the Democratic voter registration advantage the LA Times reported in the past few days that "Republicans strongly believe they can win it back. Justin Richards, political director for the National Republican Congressional Committee, said this week that though the group does not reveal its internal polling, there is evidence that Valadao is doing well."
Walnut prices improved in 2019/ Raisin and Prune prices reported 
USDA reports walnut growers got an average of between 83 to 95 cents pound  for their crop from handlers last year.That is up from just 63 cents in 2018. The Merlo Group puts the latest crop average in October 2020 at around 74 cents per pound.
USDA says the total 2019 raisin crop purchased from producers that are finalized reached 145,145 tons at an average price of $1,162 per ton - down from $2000 a ton in 2018. Total tonnage in recent years has been in a slow slide at 310,000 in 2019  — down from 317,500 in 2018 and 336,000 tons in 2016 and 345,000 tons in 2012.
Prune prices have been stepping down since 2014. In 2019 the average finalized price was $1,456 per ton. Purchases from producers, for whom pricing was NOT finalized saw an average price for of $2,133 per ton.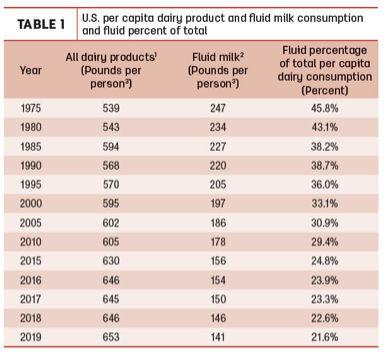 Mozzarella consumption up again
Good news for Mozzarella cheese producers like Leprino in Lemoore, said to be one of the world's largest Mozzarella plants.The privately-held Colorado based company has some $3.5 billion in sales. Consumption of the light cheese per capita is up again according to the latest figures from USDA.
Overall U.S. cheese consumption of all types posted another new record. In 2019, every American, on average, consumed 38.3 pounds of cheese using 2019 figures.
Mozzarella is the king of all as a topping for pizza and pasta with an increase in per capita gobbling from 12.21 to 12.48 pounds, Second place cheddar consumption actually fell from 10.27 to 10.09 pounds from 2018 to 2019.
U.S. consumers are now eating almost 10 more pounds of cheese when compared to 20 years ago.
Dairymen can celebrate this trend since it takes 100 pounds of milk to make 10 pounds of cheese. Meanwhile US consumption of fluid milk continues to slide.But the drop in fluid milk consumption does not compare to the rise in cheese and butter eating.
And there is more to come. In 2018, the global Mozzarella market was valued at over $33 billion. But 10 years later that figure is expected to be $50 billion. Over one third of all the Mozzarella used globally was shredded as the rest of the world goes pizza and pasta crazy.
Be the first to know
Get local news delivered to your inbox!