Photos: Remembering Apollo 13 at 50
This Saturday will mark the 50th anniversary of the launch of Apollo 13's ill-fated moon mission that one astronaut calls NASA's most successful failure and others consider Mission Control's finest hour.
The coronavirus pandemic has robbed famed astronauts Jim Lovell and Fred Haise of their anniversary celebrations. Festivities are on hold, including at Kennedy Space Center in Florida, where the mission began on April 11, 1970, a Saturday just like this year.
Here's a look back at the preparations, the launch and the drama that followed, in images from space and on the ground as America watched it all unfold:
March 26, 1970: The preparations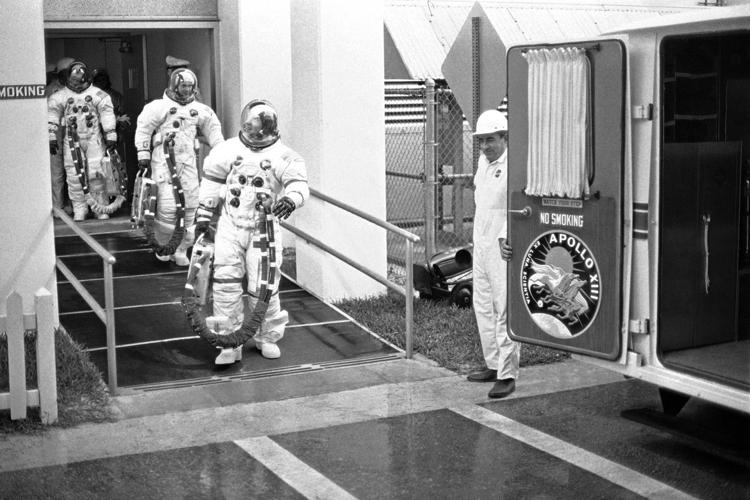 March 26, 1970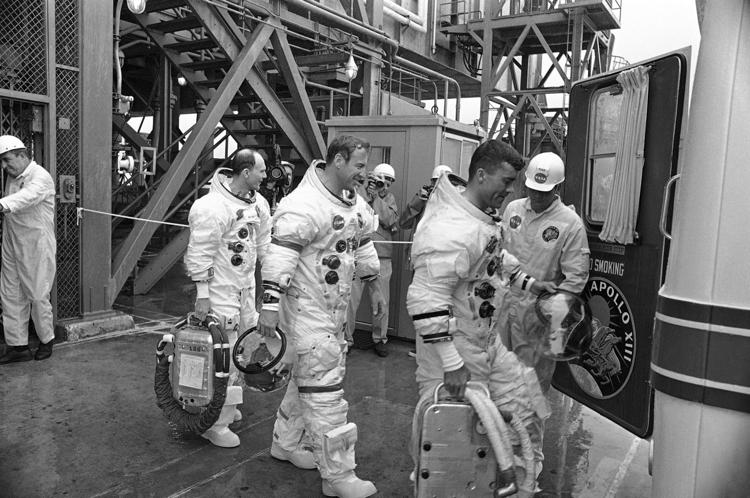 April 10, 1970: The day before launch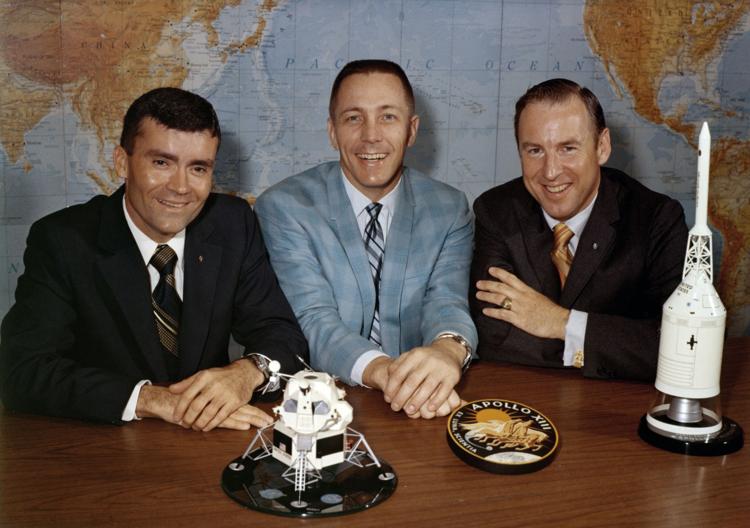 April 11, 1970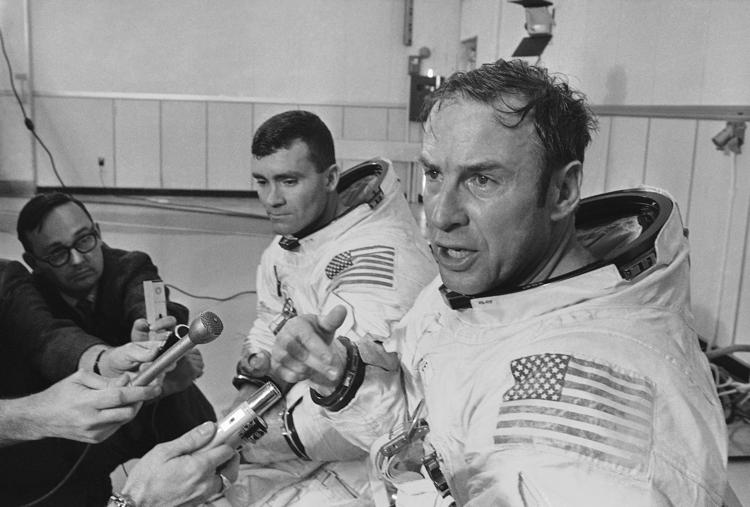 April 11, 1970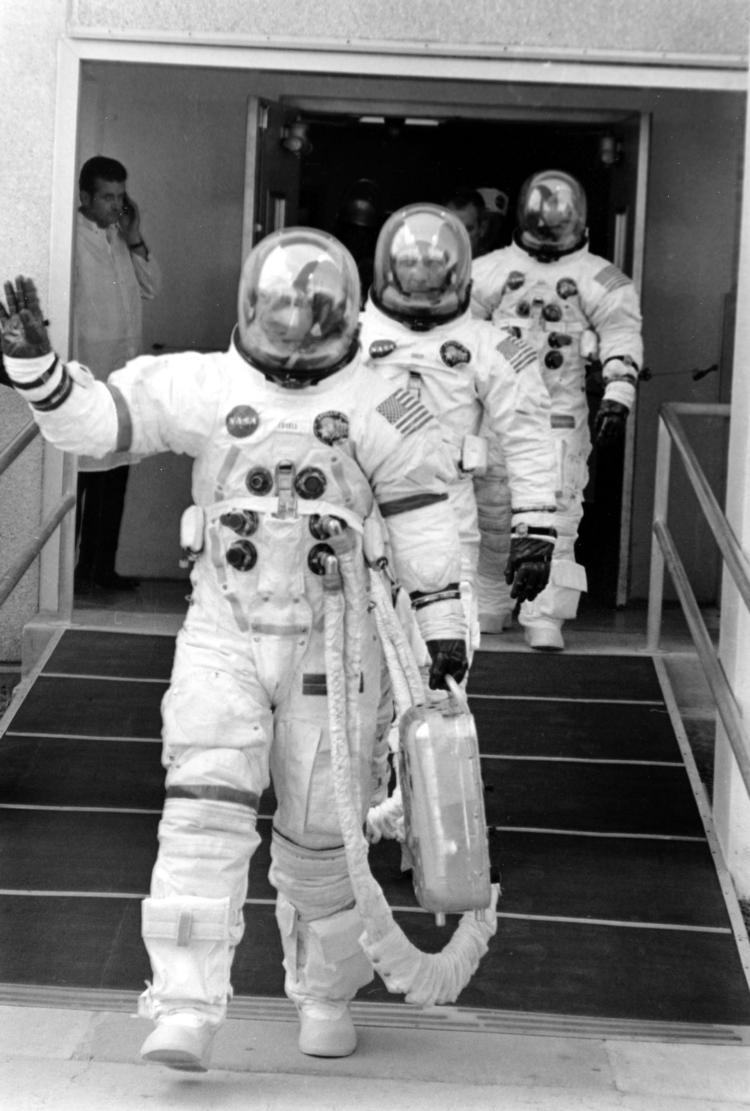 April 11, 1970: The launch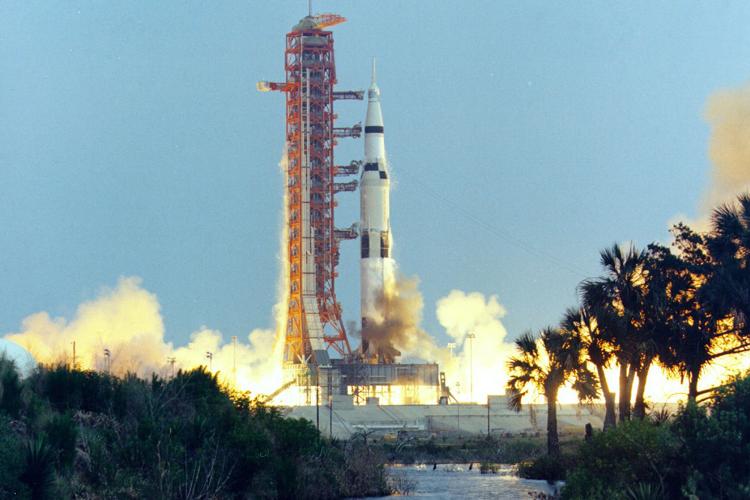 April 11, 1970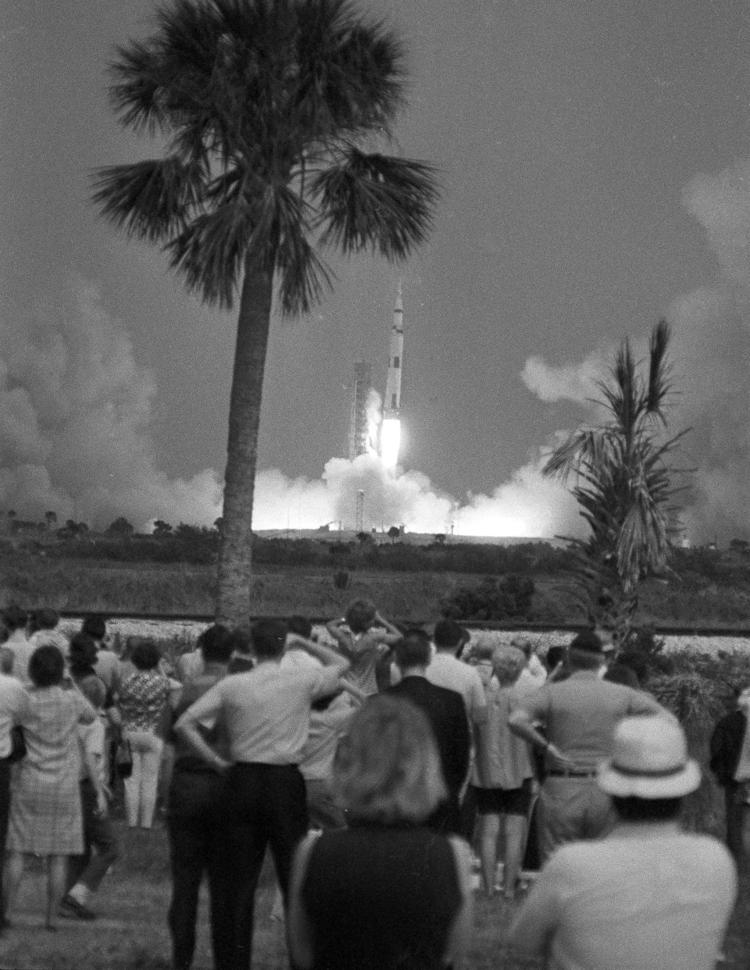 April 11, 1970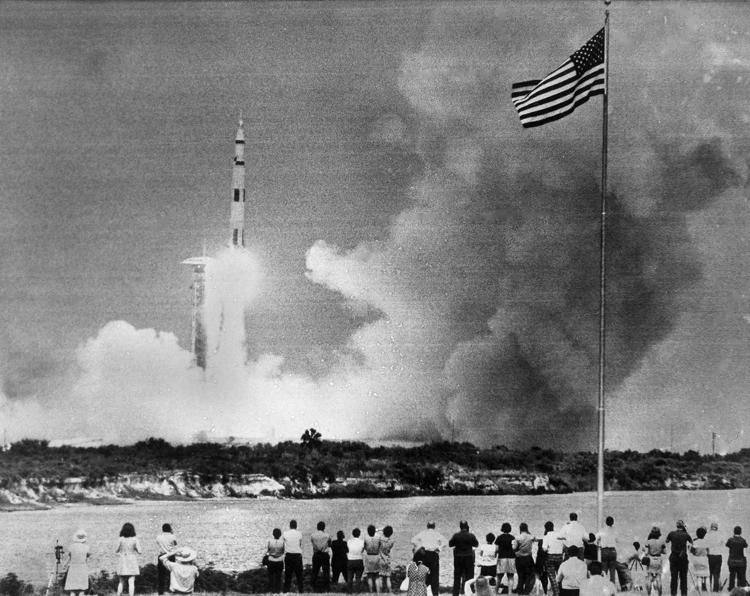 April 1970: The view from space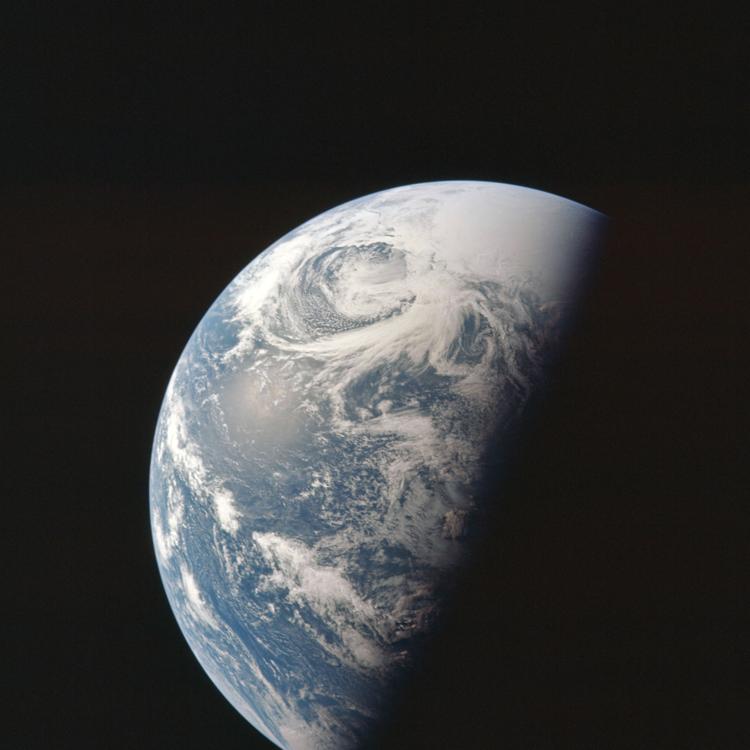 April 1970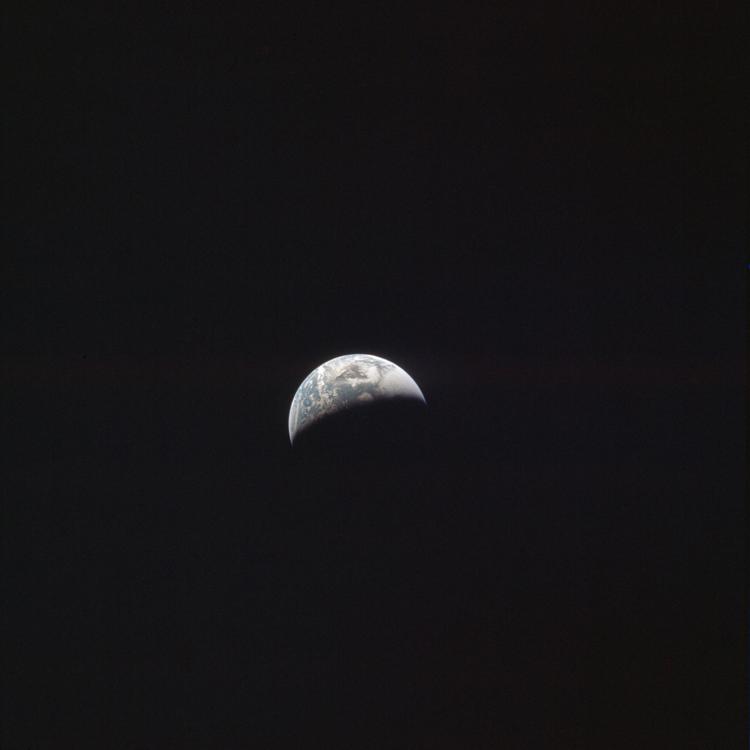 April 1970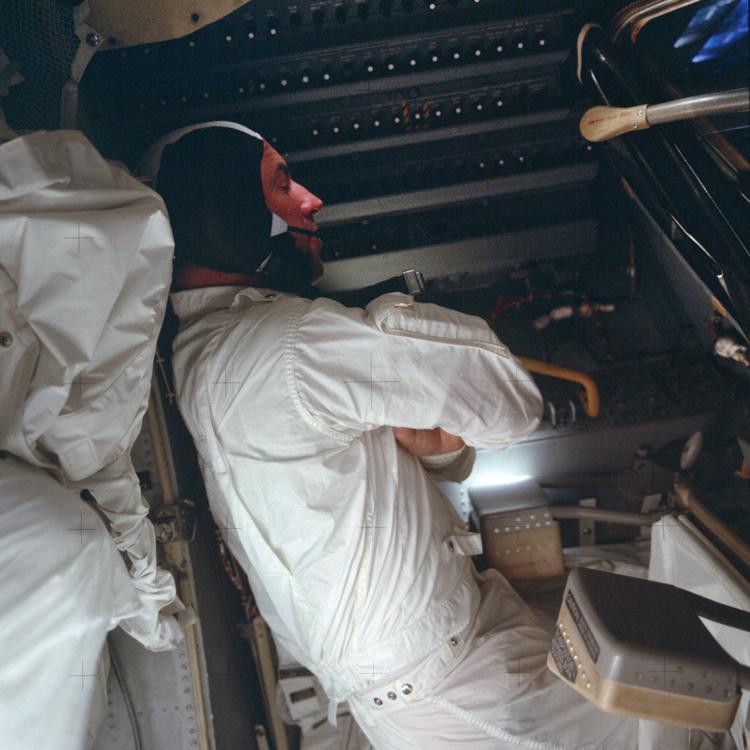 April 14, 1970: Reports of trouble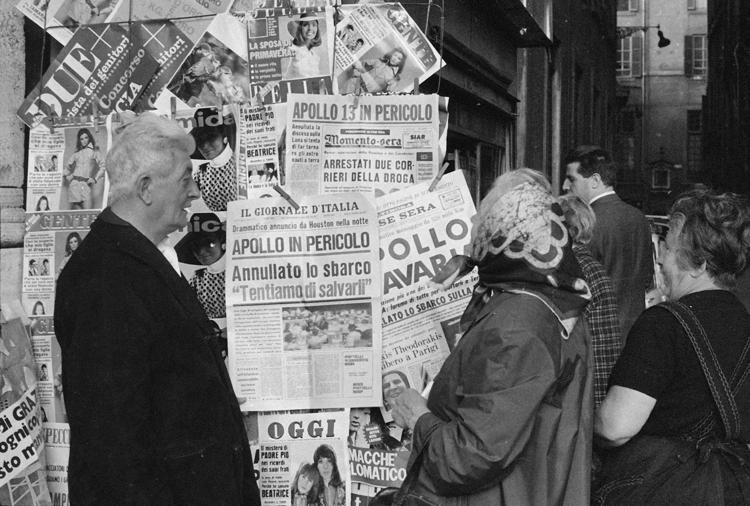 April 14, 1970: America reacts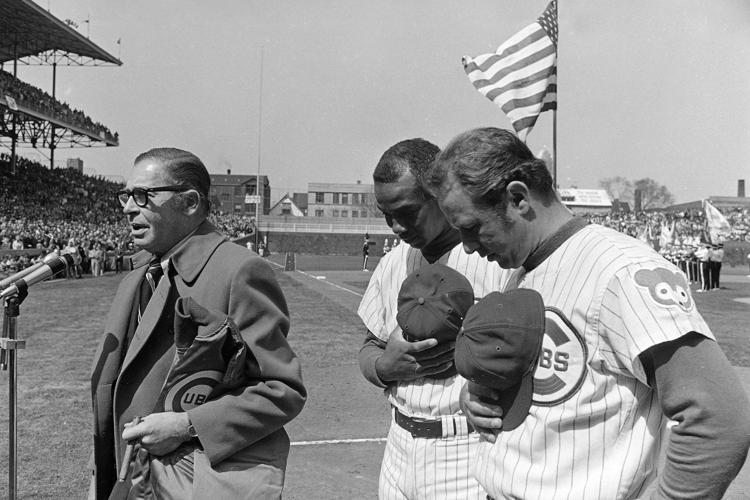 April 14, 1970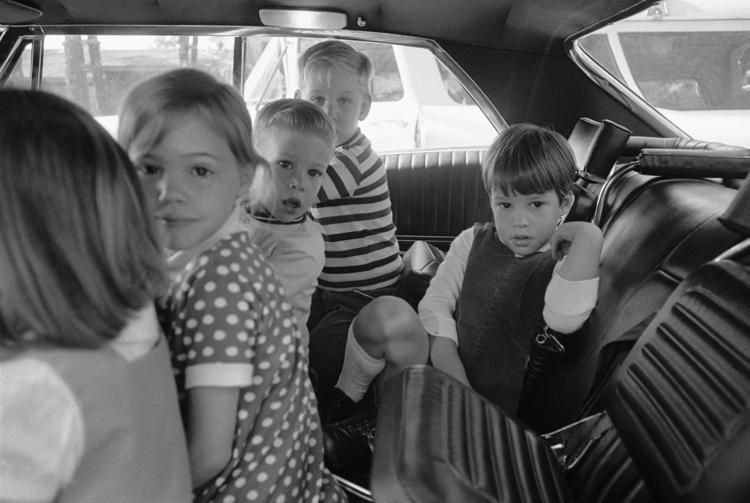 April 1970: Heroic actions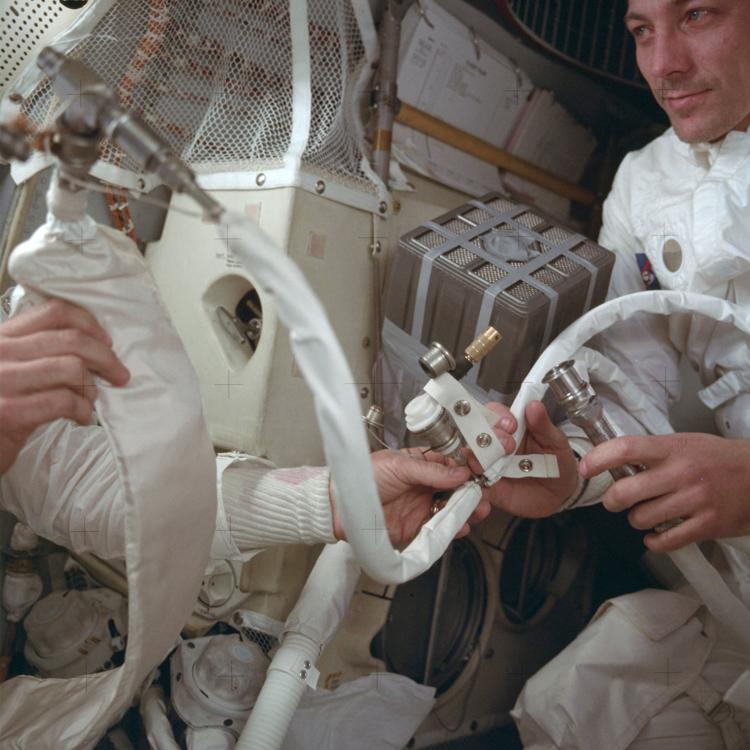 April 1970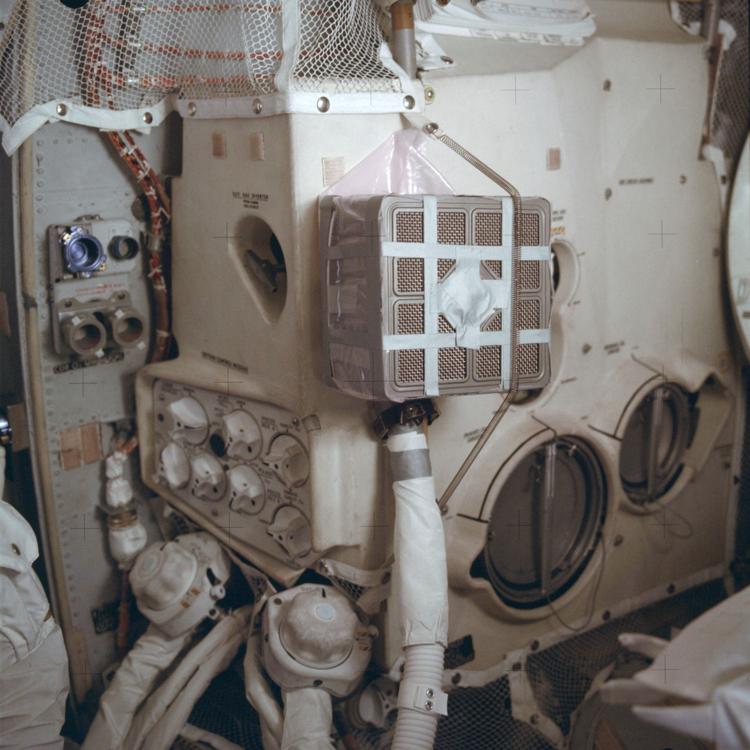 April 1970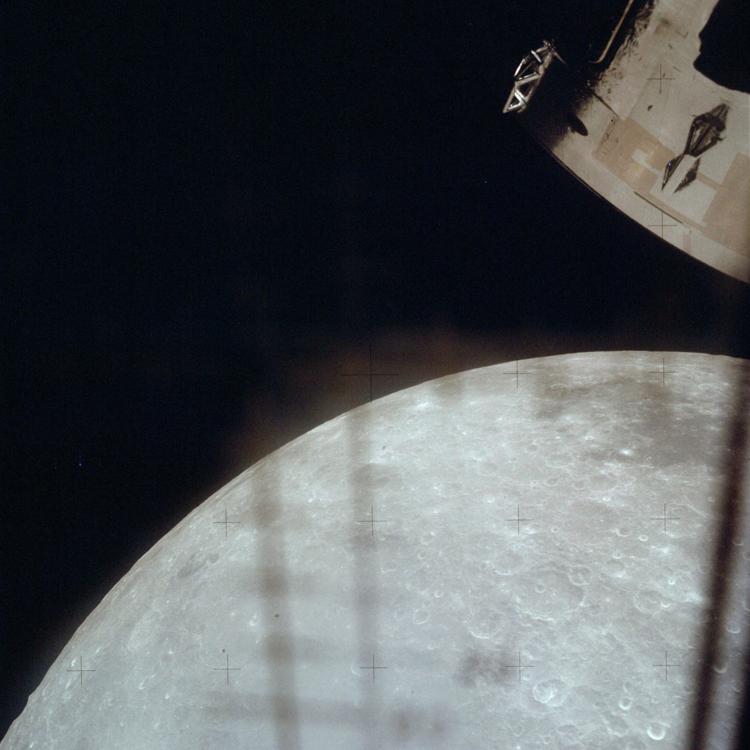 April 1970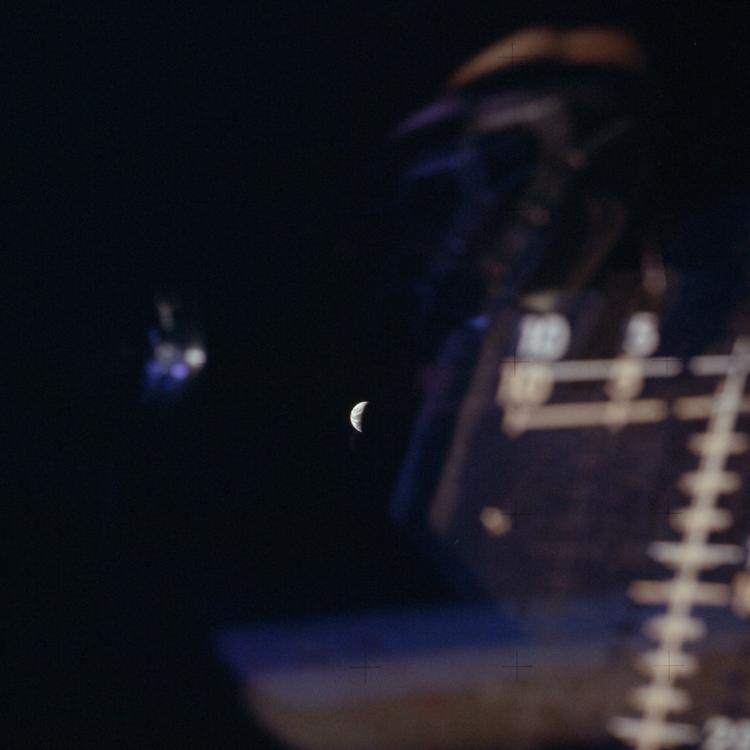 April 15, 1970: Mission Control in Houston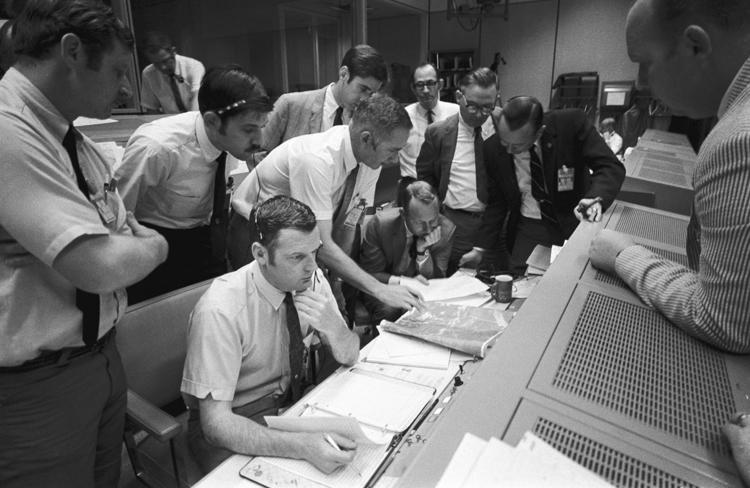 April 16, 1970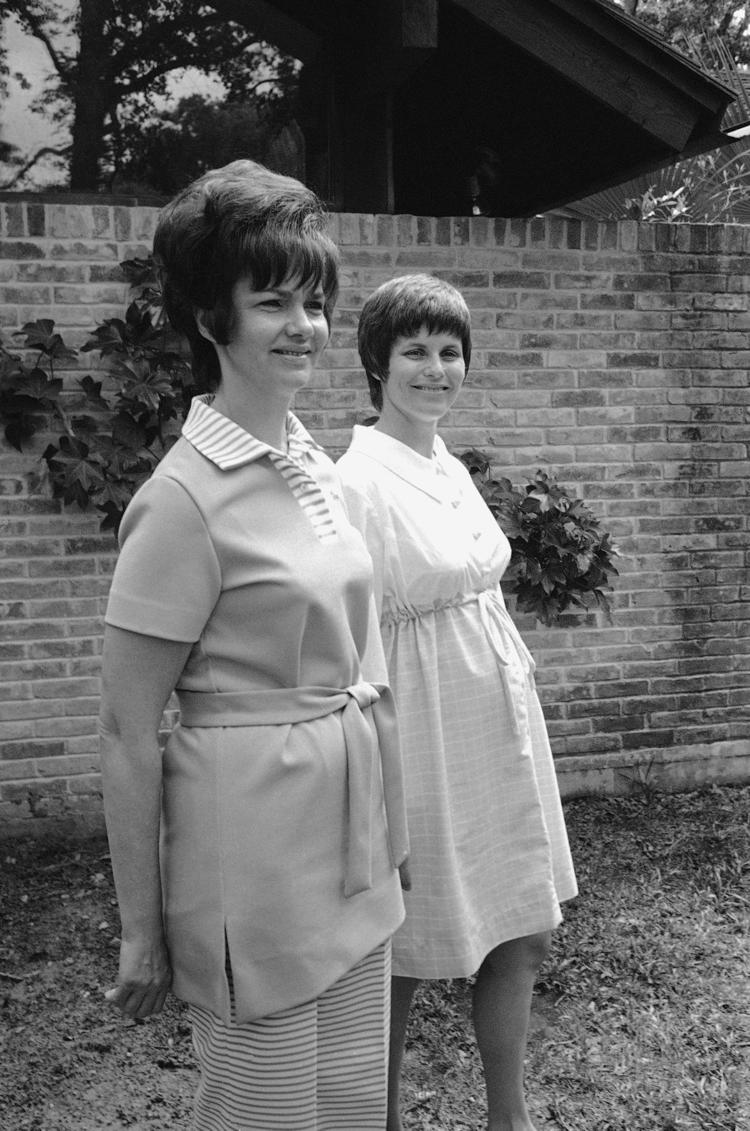 April 17, 1970: Preparing for splashdown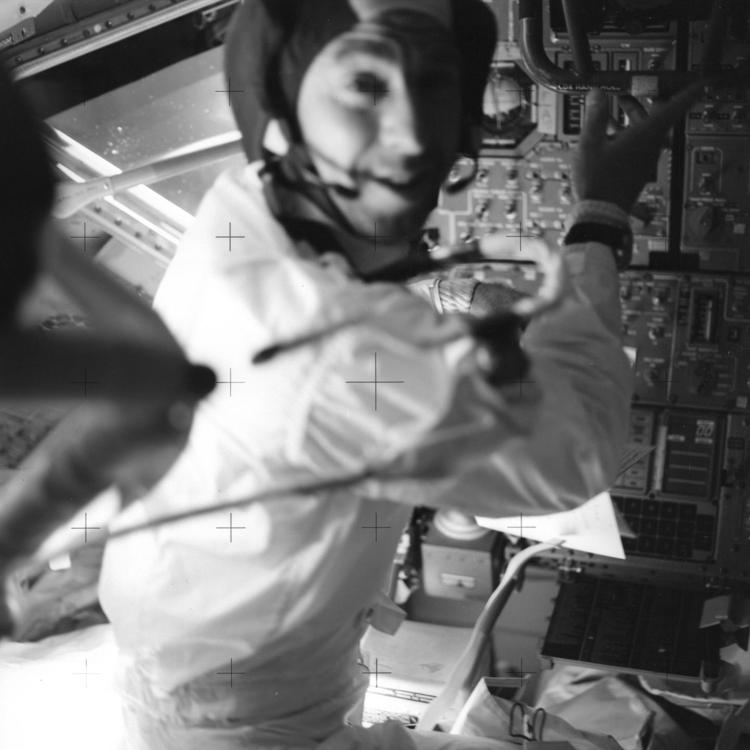 April 17, 1970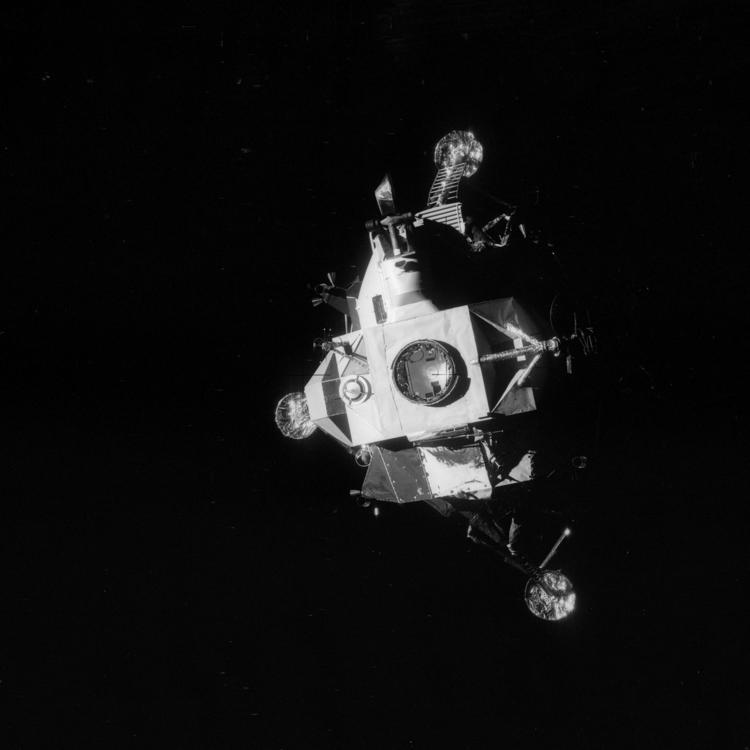 April 17, 1970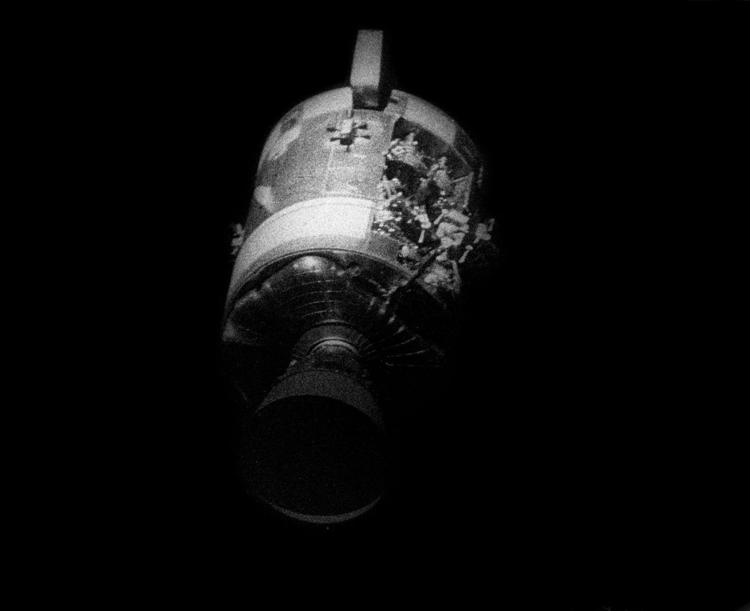 April 17, 1970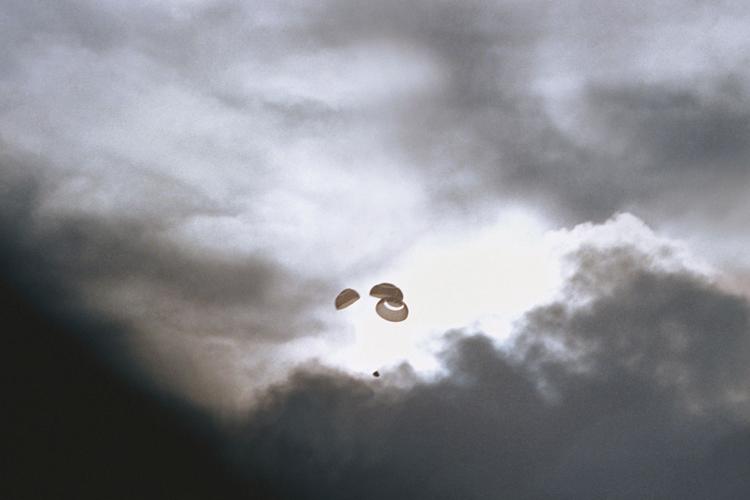 April 17, 1970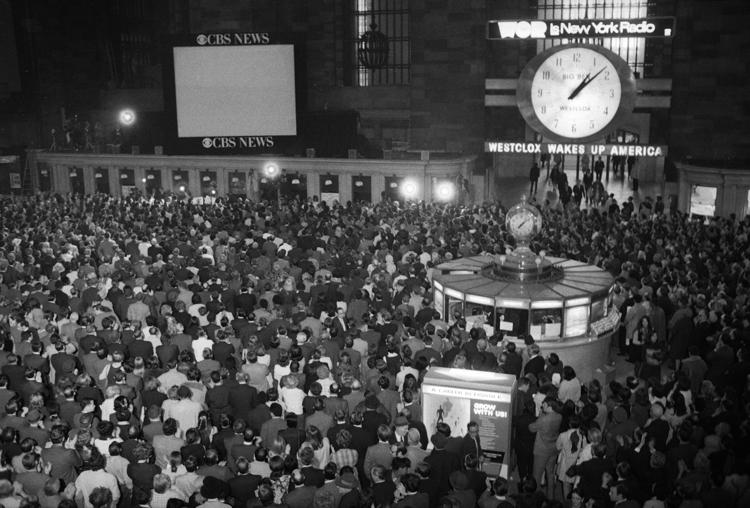 April 17, 1970: Rescue operations in the Pacific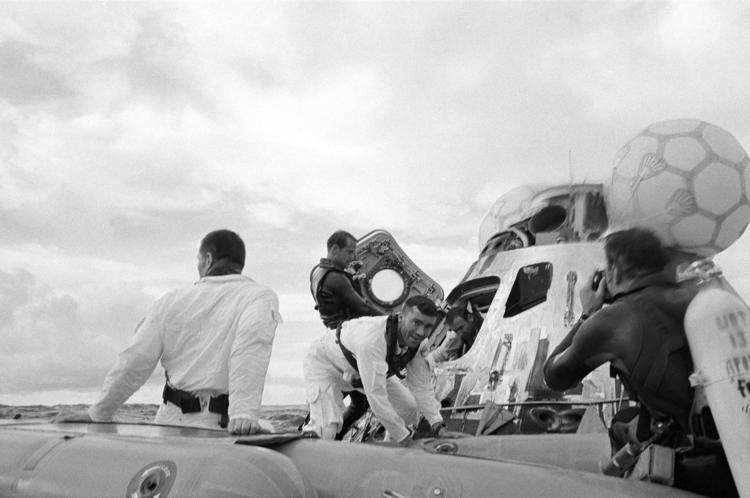 April 17, 1970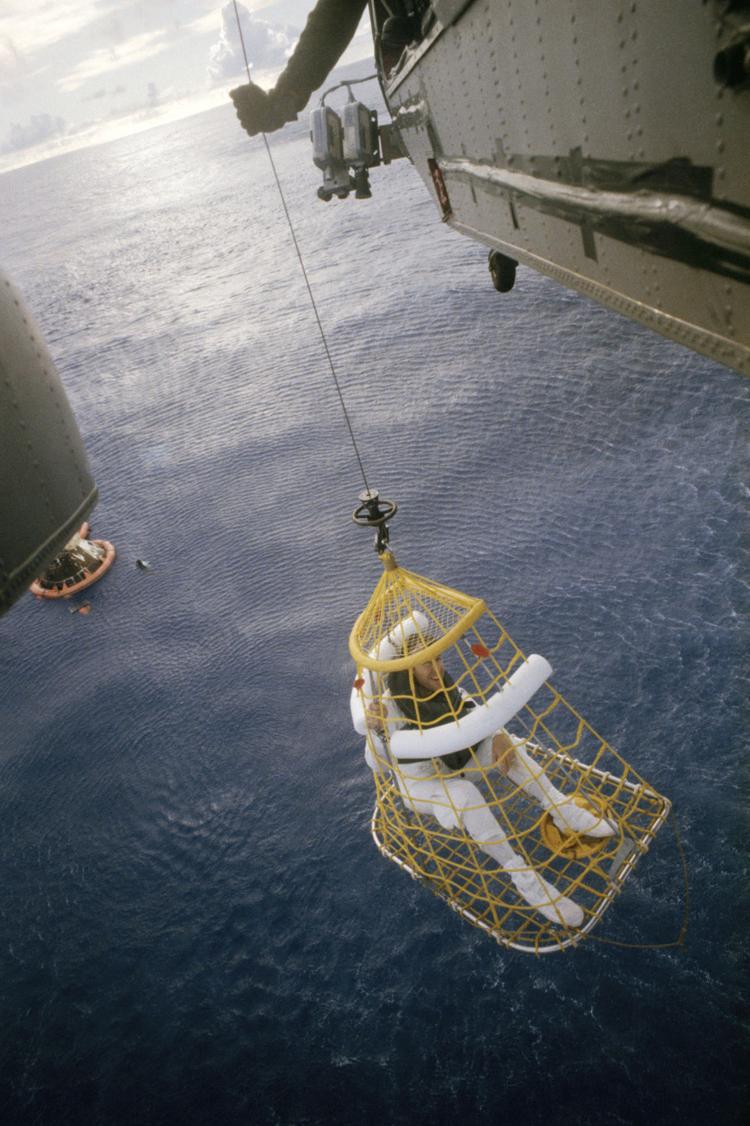 April 17, 1970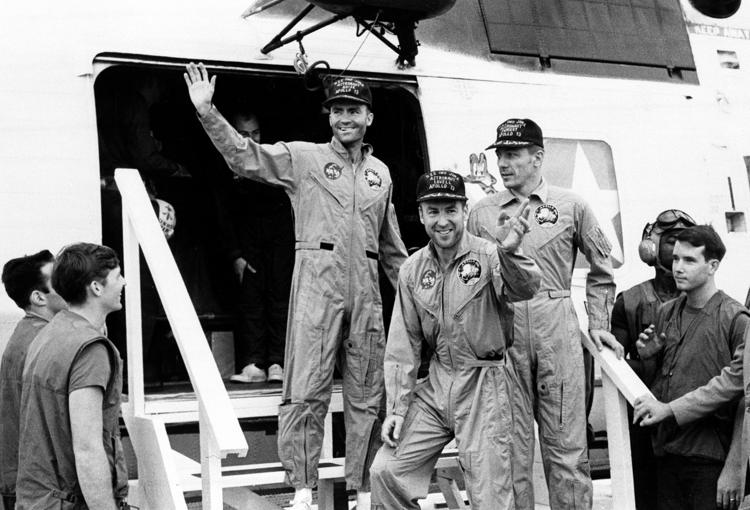 April 17, 1970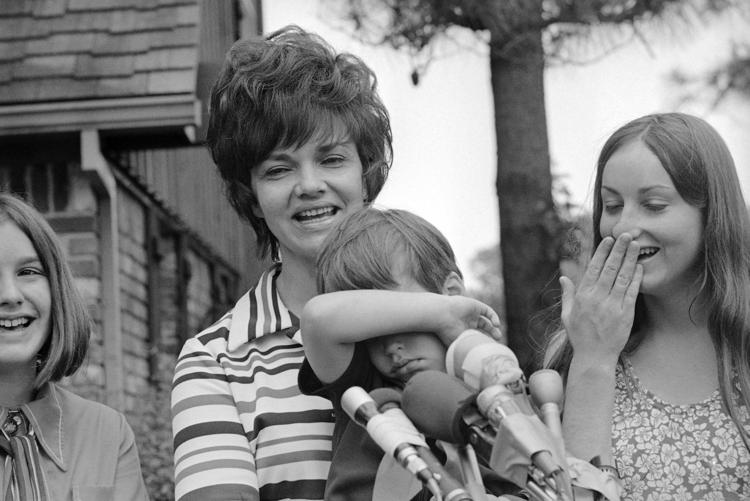 April 17, 1970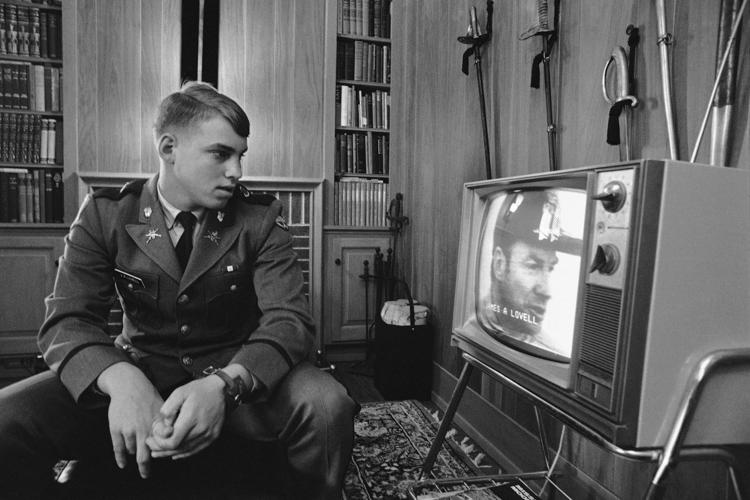 April 19, 1970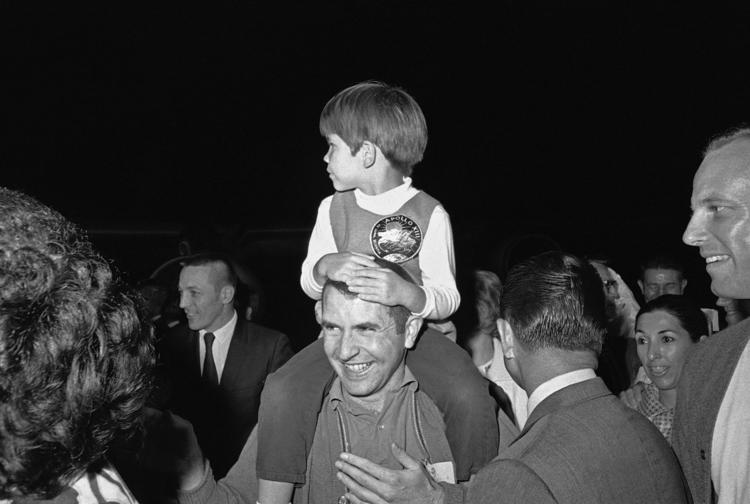 April 19, 1970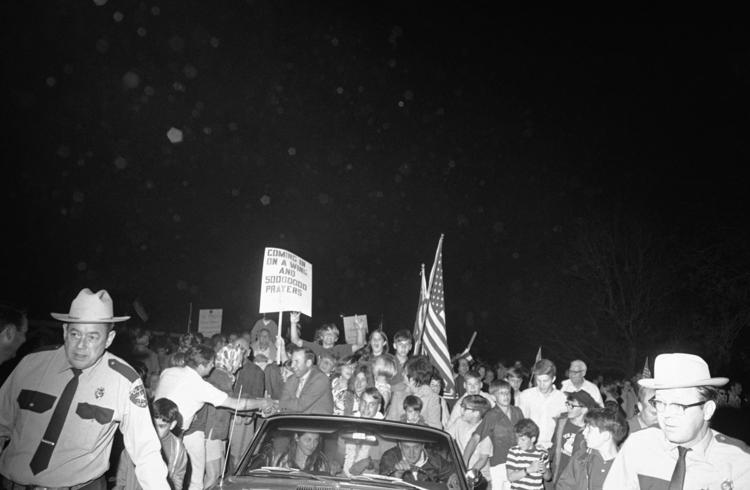 April 21, 1970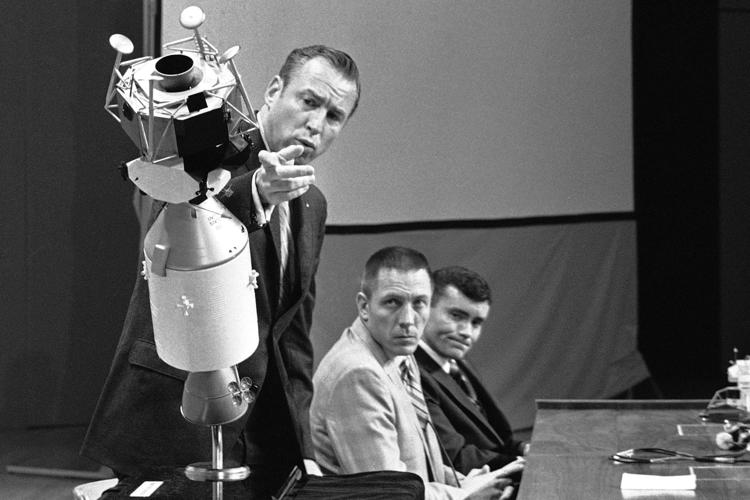 May 1, 1970: Parade honors astronauts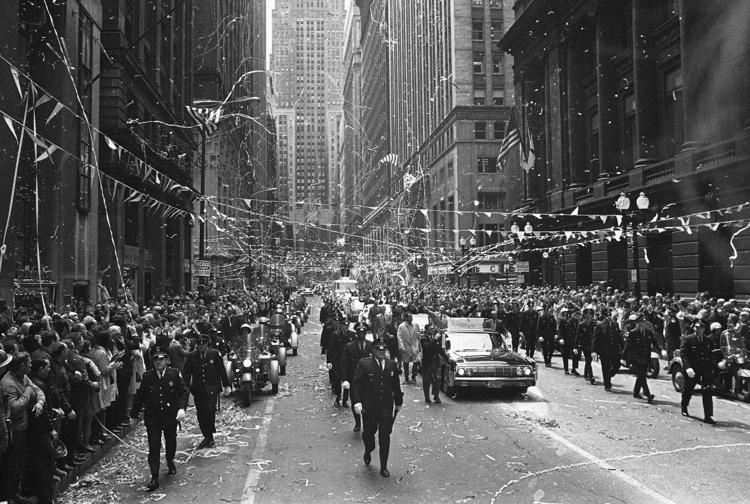 May 1, 1970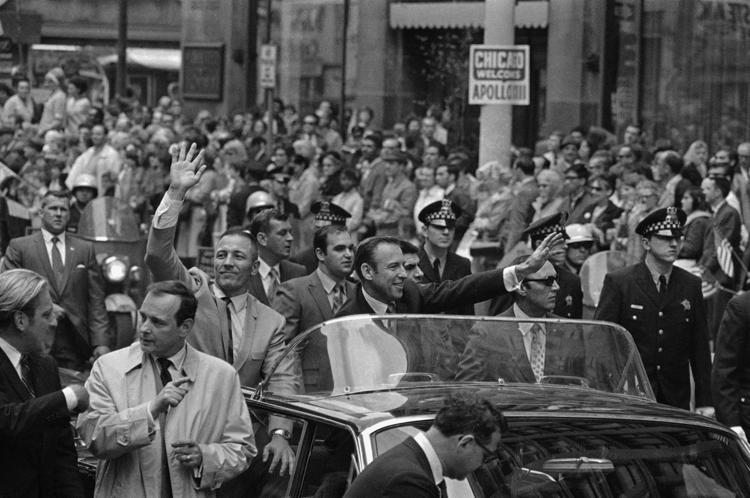 The years since: July 26, 1995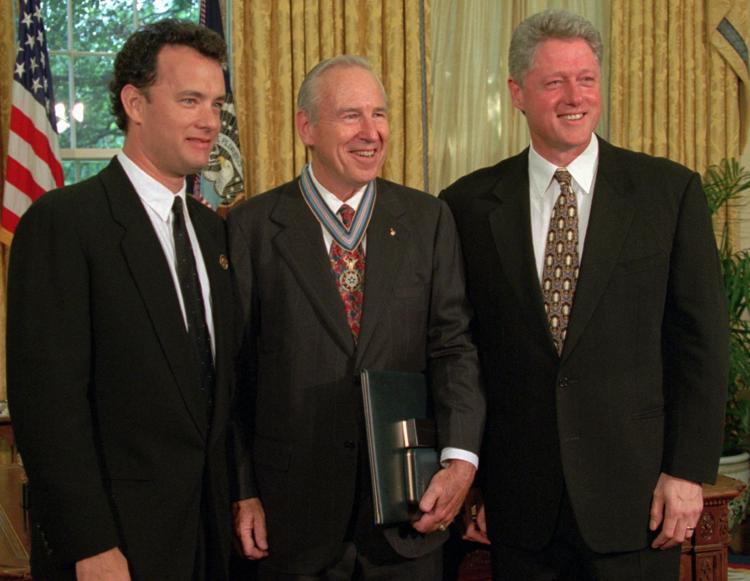 The years since: June 29, 2008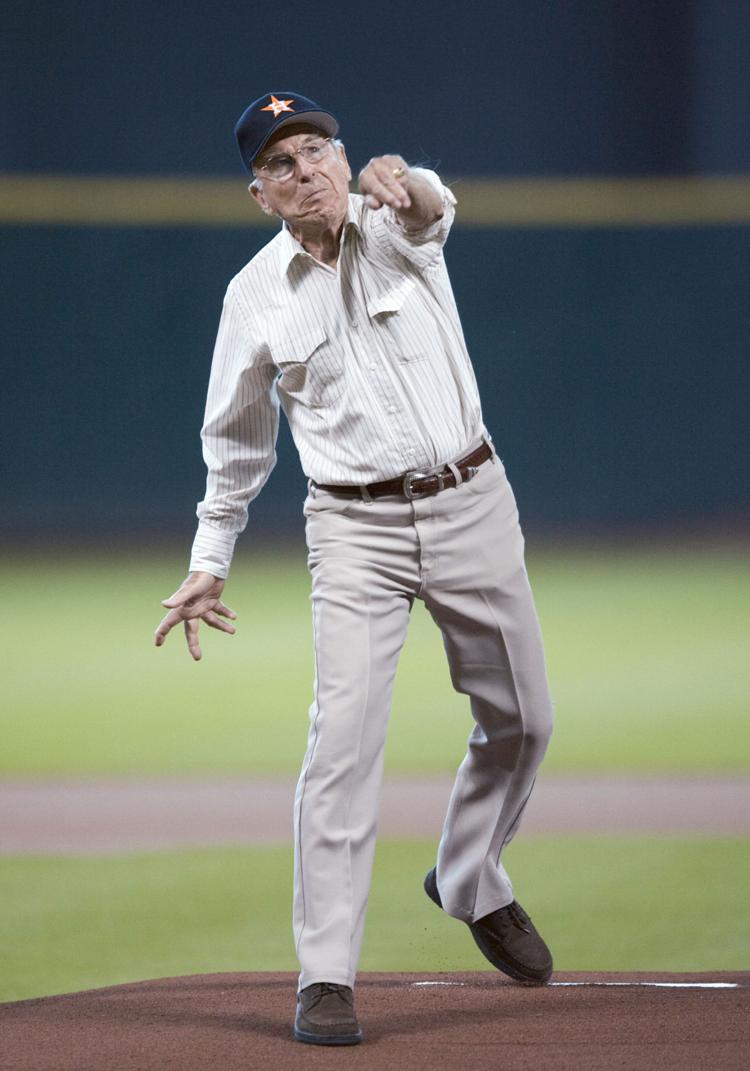 The years since: Aug. 29, 2008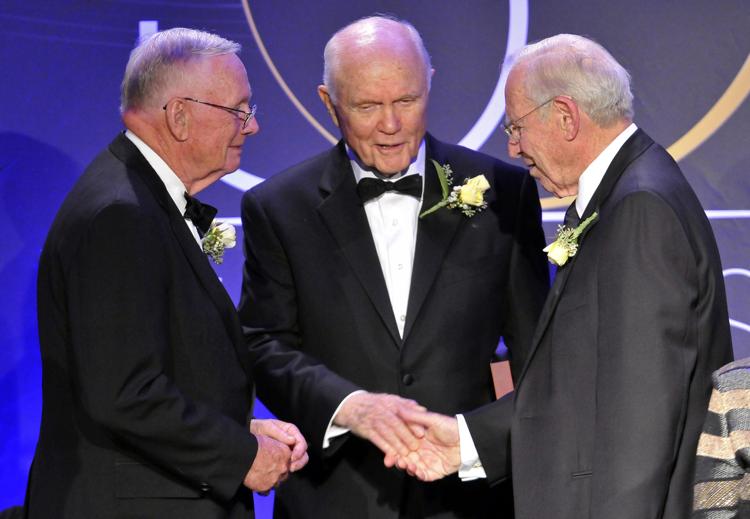 The years since: July 13, 2009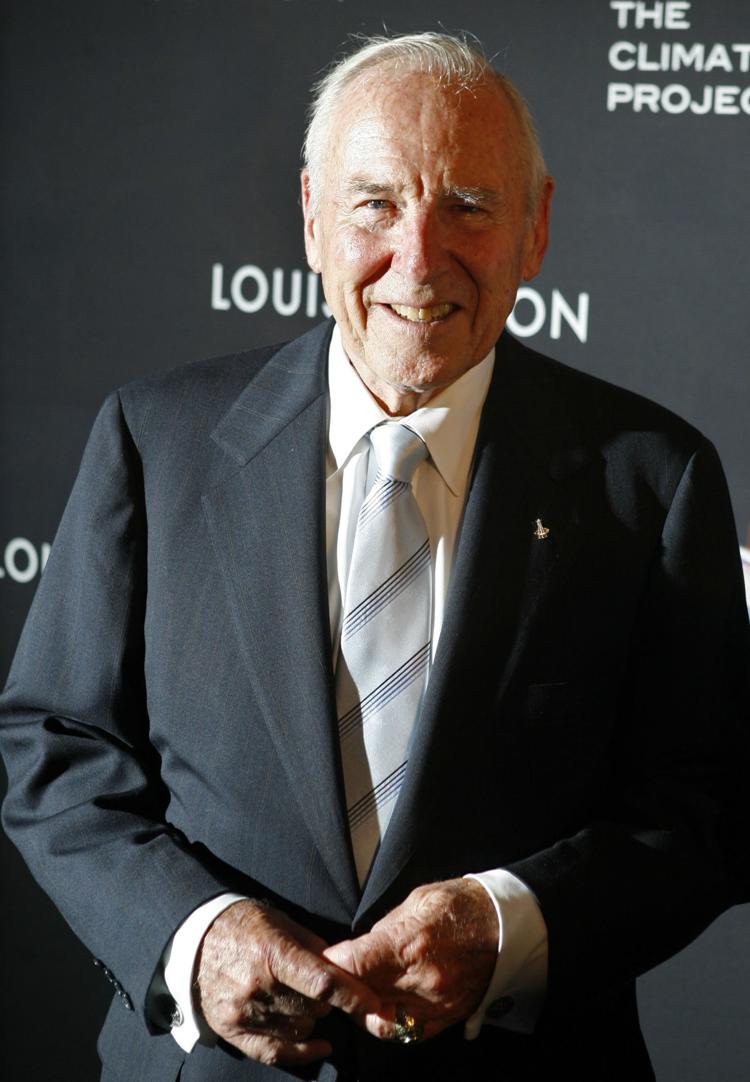 The years since: April 12, 2010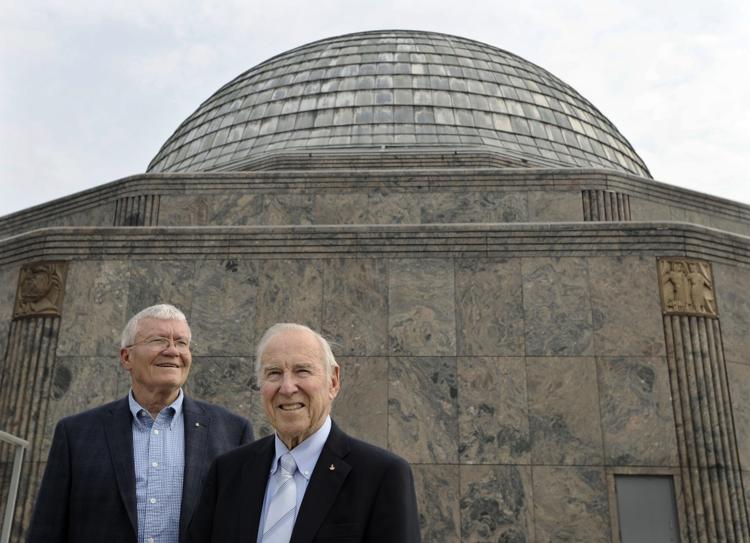 The years since: April 12, 2010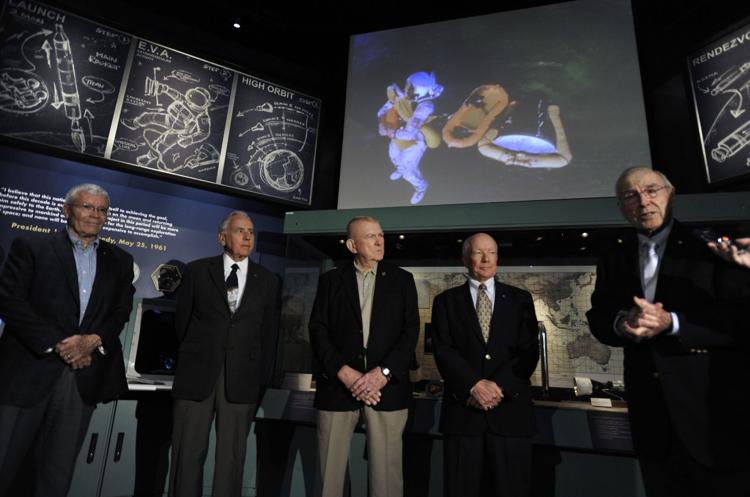 The years since: Sept. 9, 2011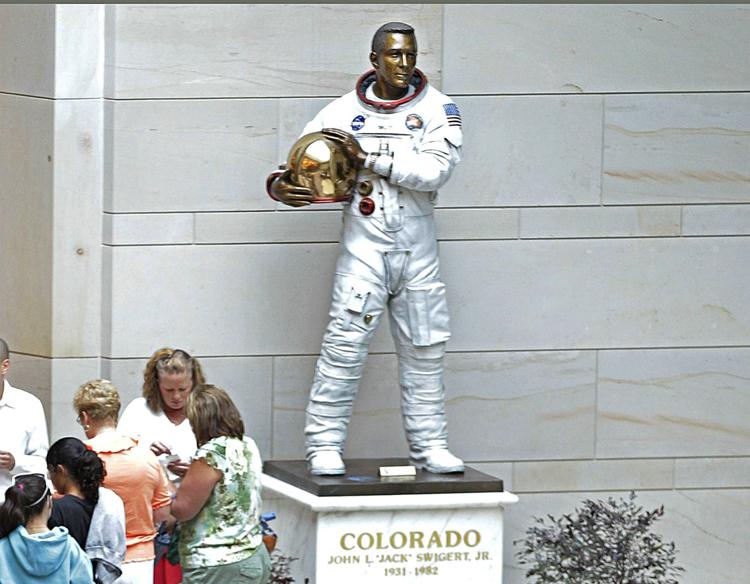 The years since: March 18, 2015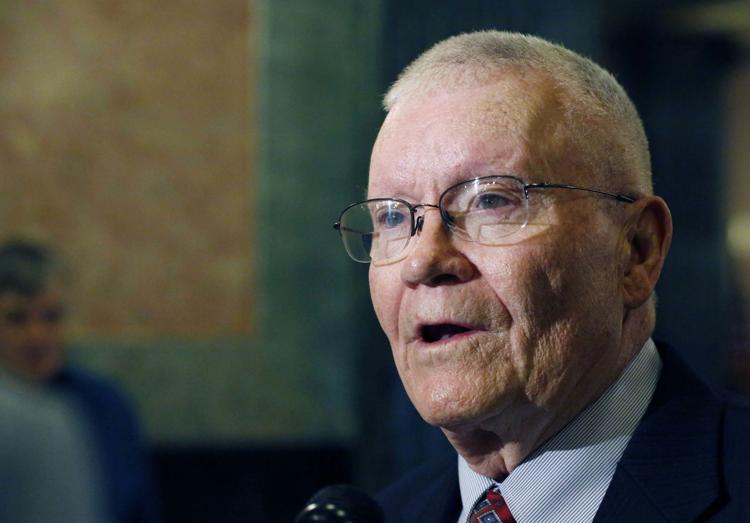 The years since: Nov. 11, 2016