The first gas-powered car was driven in the U.S. just two years after the City of Hanford was established. On Saturday, July 31, the Carnegie Museum of Kings County will host a vintage transportation show to celebrate the history and 130th birthday of the city.
The CMKC Classic Transportation Exhibit, taking place in the Civic Center Park, will feature 24 entries and run between 8 a.m. and 2:30 p.m. Carnegie Museum of Kings County President Jack Schwartz said the group wanted to do more than a classic car show.
"It's a wide-ranging list of entries because we didn't want to just have a limited classic car exhibit," said Schwartz. "We want to give the community a chance to see a wide range of vehicles with ties to Hanford and Kings County."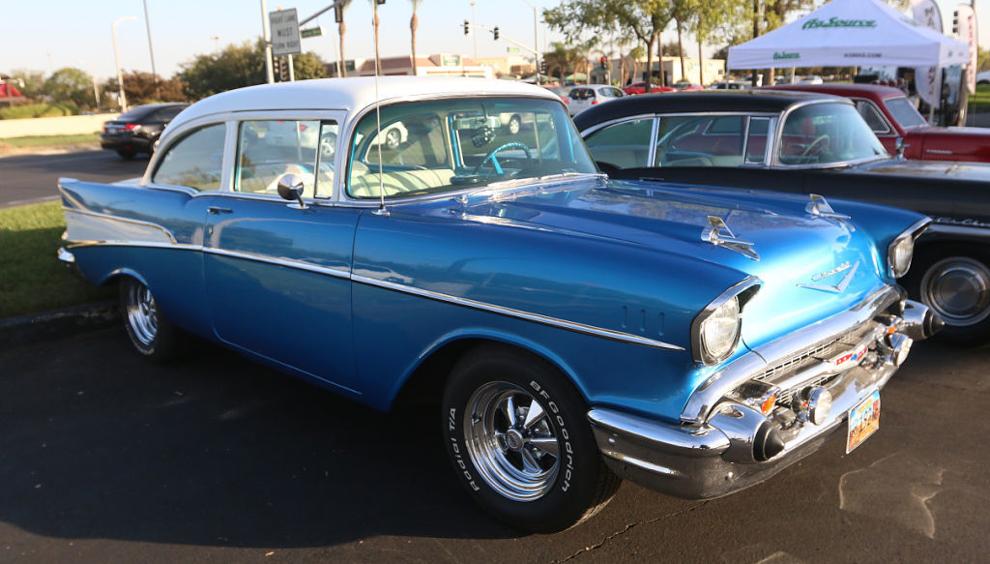 The vehicles come from between 1911 and 1971 and include three fire trucks, a Kings County Sheriff horse-powered vehicle, a tractor, a limousine and a military cargo truck, alongside a collection of classic cars.
Schwartz said a 1961 Jaguar XKE which raced in speed trials at the Marchbanks Speedways will be among vehicles on display.
Judging will start at 1 p.m. and will include two categories. The community will be able to vote on a "people's choice" award, and a panel of city officials will vote on "vehicle I'd like to take home."
There will also be music and food trucks in the Civic Center Park during the show.