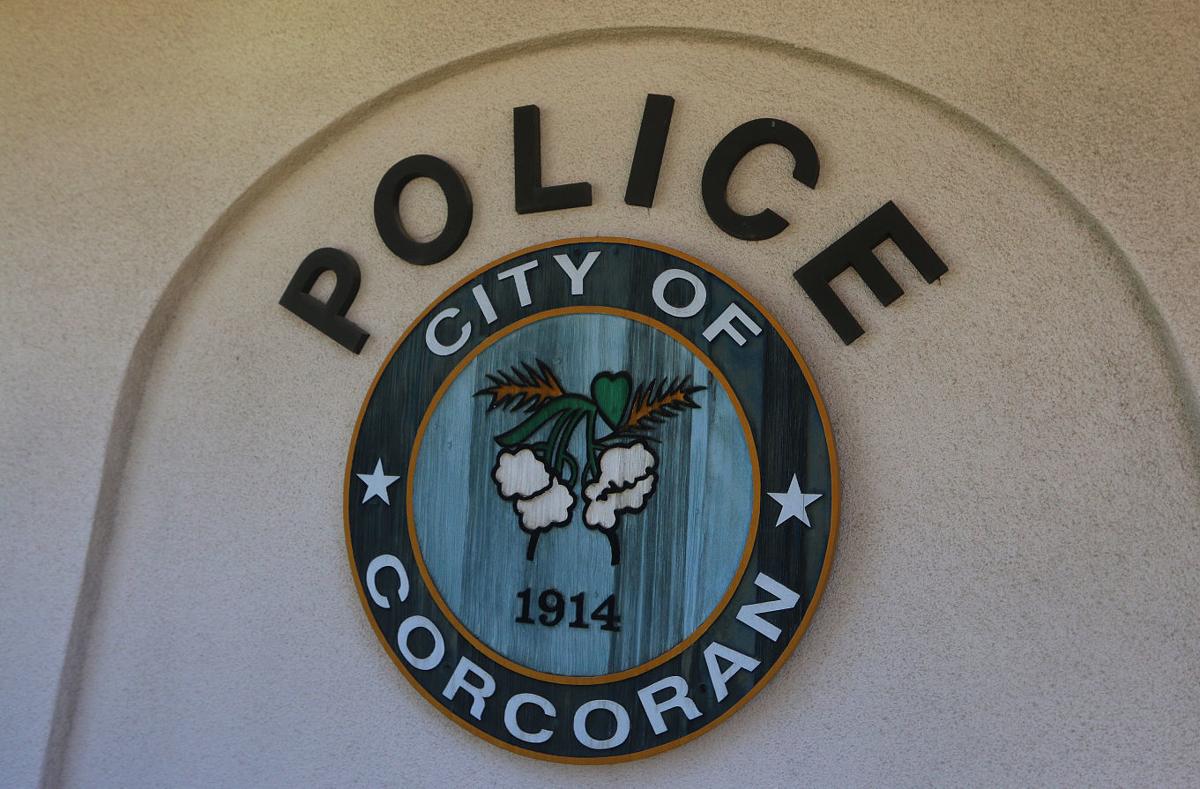 CORCORAN — A 15-year-old boy was arrested on suspicion of attempted murder Thursday after he allegedly shot at a vehicle passing by, according to Corcoran Police Department officials.
Around 9 p.m. on Nov. 10, Corcoran officers were advised of a shooting that had occurred at around 11:15 a.m. that same day in the 900 block of 6 ½ Avenue. Officials said the department and the Kings County Major Crimes Task Force began investigating the incident.
Through investigation, the agencies learned that a male subject was walking on 6 ½ Avenue and as a vehicle passed his location, he took out a firearm and shot at the vehicle multiple times before fleeing the area on foot.
The investigation led to the identification of a 15-year-old male as the suspect and an arrest warrant was issued.
Just after 1 p.m. on Thursday, officials said the task force and officers located the juvenile suspect in the 1900 block of Josephine Avenue.
Authorities said the juvenile was taken into custody without incident and booked into the Kings County Juvenile Center on suspicion of attempted murder, shooting at an inhabited vehicle, assault with a firearm on person, carrying a loaded firearm, participating in a criminal street gang and conspiracy to commit a felony.
Be the first to know
Get local news delivered to your inbox!