10 tips for adjusting to your children learning from home
Adjusting to learning from home can be difficult for both parents and children. Here are some tips from the National Institute for Early Education Research, the World Economic Forum and National Association of School Psychologists.
Follow a learning schedule close to your children's normal school routine to maintain some normalcy.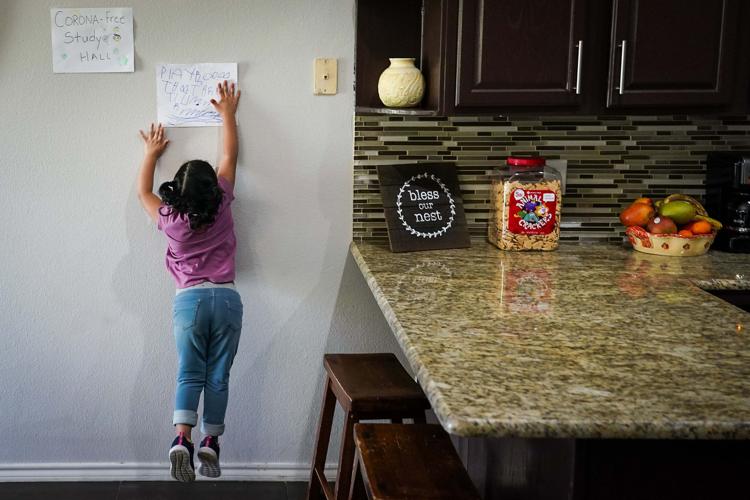 Just as adults feel stress, so do children. That can be demonstrated by uncooperative behavior. So set realistic and consistent behavior expectations.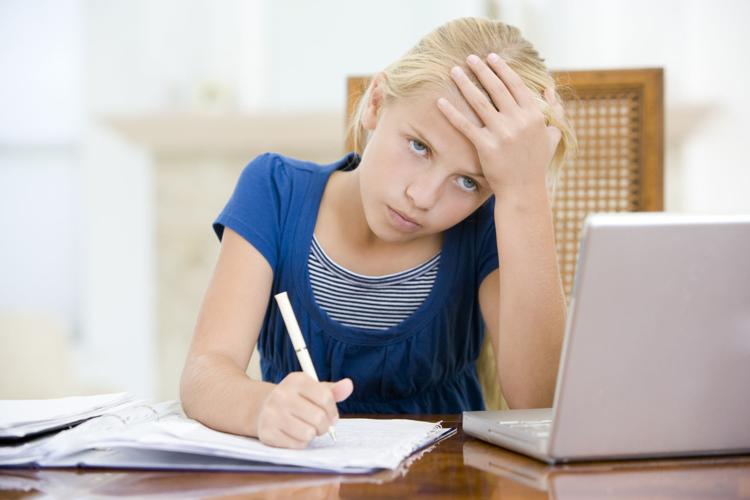 Communication is key; make sure there is a clear understanding of what is expected for the family and for work.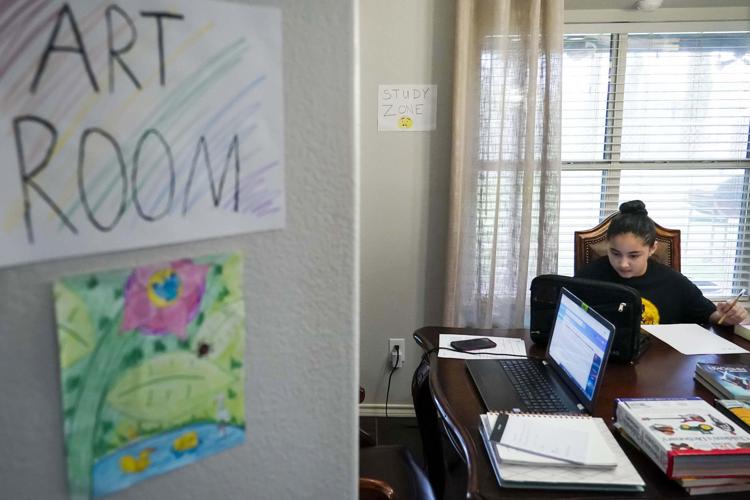 Be flexible. That could mean your children get a little more screen time so you can finish a video conference call.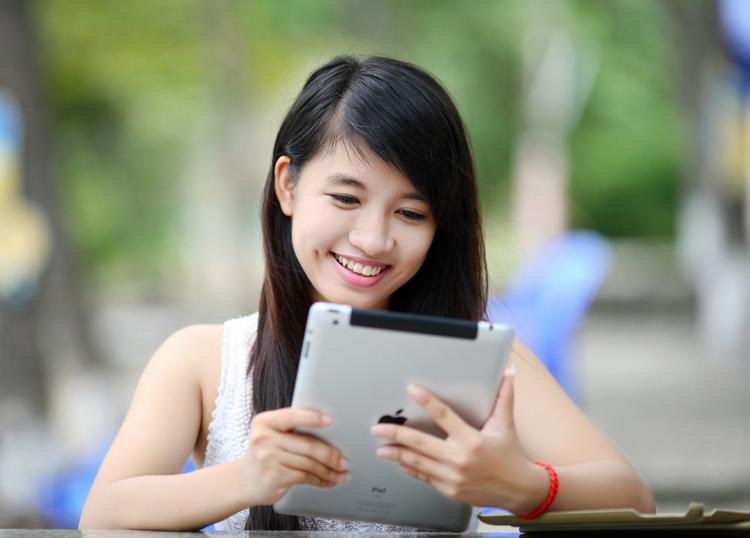 Younger children benefit from frequent breaks because of shorter attention spans.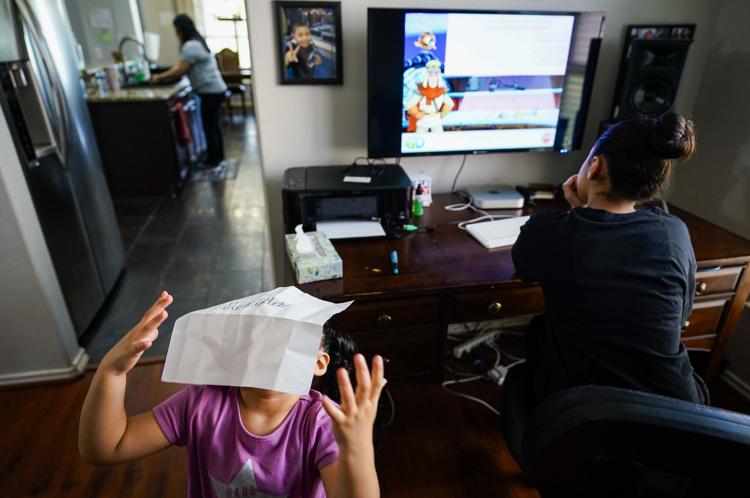 Opt for online resources that encourage children to be active and creative in learning rather than a passive observer.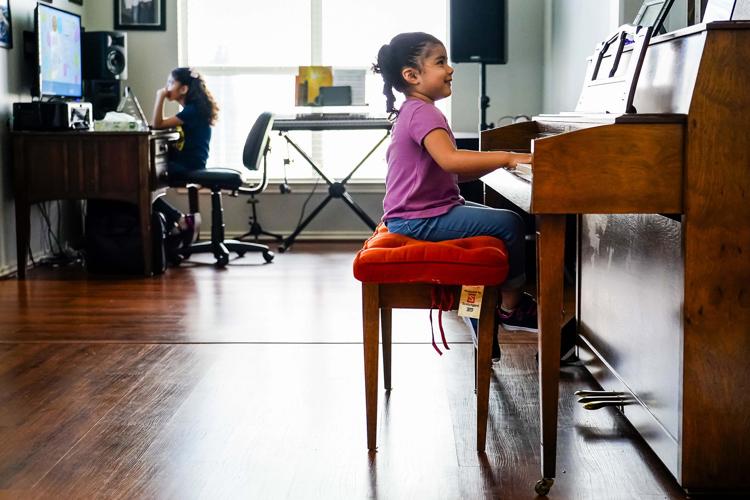 Stay connected. Find ways to stay connected to family, friends and neighbors whether that's through video chatting or livestreamed events.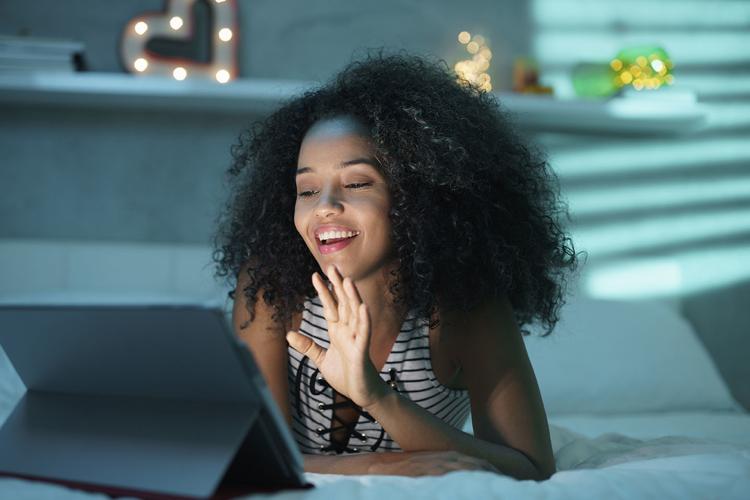 Remain calm and reassuring when talking to children about the coronavirus.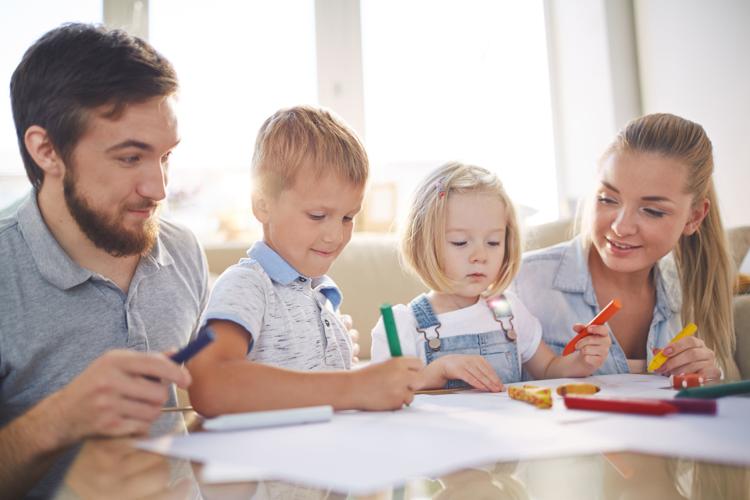 Don't push your children if they seem overwhelmed.