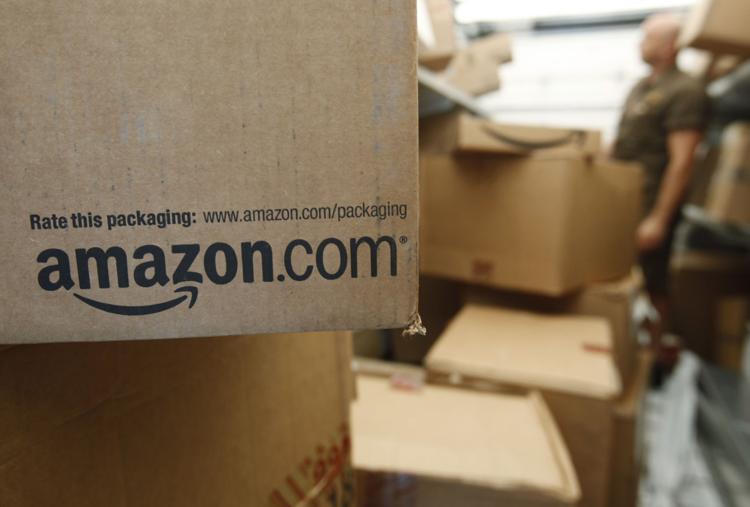 We're not quite sure how we ever survived in a world without Amazon. But since we'll never have to worry about that again, let's discuss what you should buy from the retail giant that we all know and love because the options are literally endless.
To put this ultra-handy shopping list together, I curated a mix of items that I legitimately couldn't live without and a handful of best-selling items that Amazon shoppers rave about. Below, you'll find items for your out-in-the-world wardrobe, your lounging wardrobe, your closet organization goals, and your sanity when traveling. Keep reading to put that Amazon Prime membership to good use.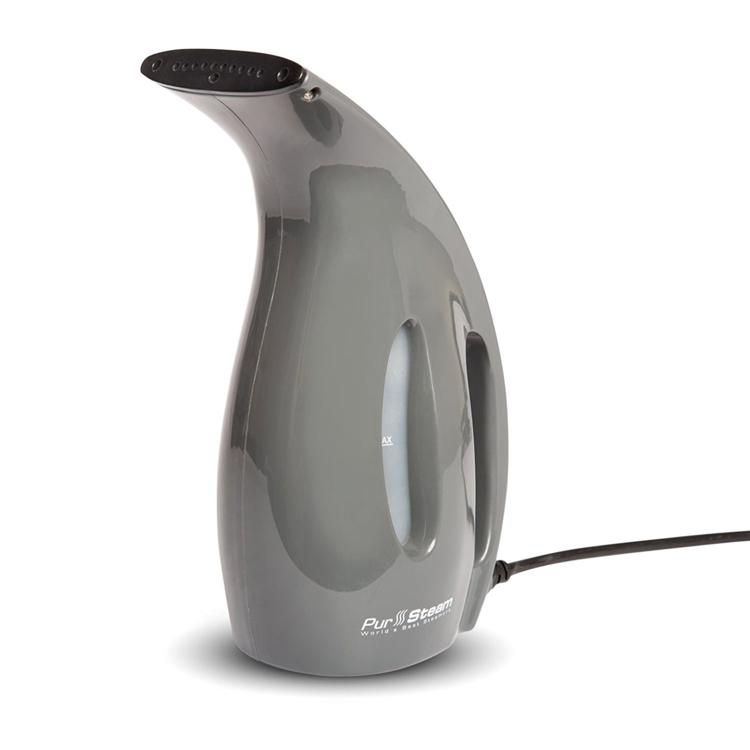 — PurSteam Fabric Steamer ($27). Having a steamer has completely changed my travel wardrobe. I used to only pack items that don't wrinkle (e.g., knit, polyester, and denim). Now I pack whatever I want, thanks to this gadget.
— Dot&Dot Large Packing Cubes for Travel ($28). These probably won't be the prettiest thing in your suitcase, but five stars and over 500 reviews have convinced me that I need them before my next trip.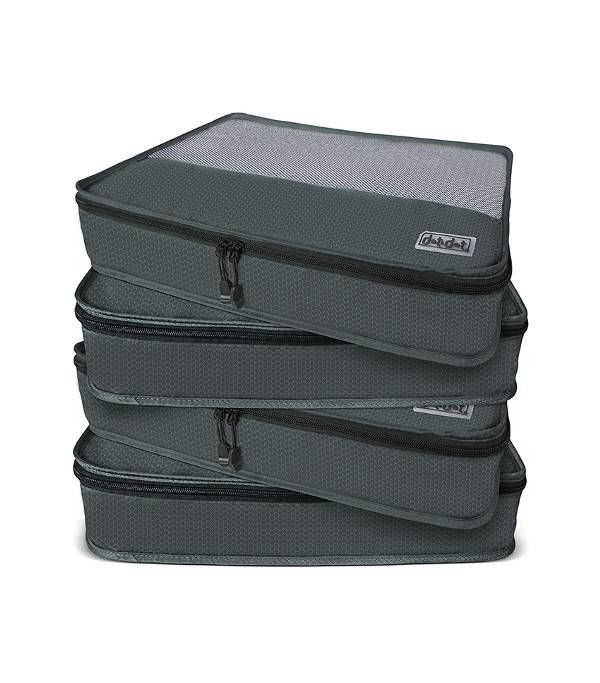 — NuBra Feather Lite Bra ($32). The buzz is loud for these stick-on backless bras, with each style racking up hundreds and hundreds of reviews on Amazon. Available in sizes A to DD/E.
Get the latest celebrity style, runway trends and shopping suggestions from the fashion experts at WhoWhatWear.com.
Clique Media Inc. All rights reserved. Distributed by Tribune Content Agency, LLC.