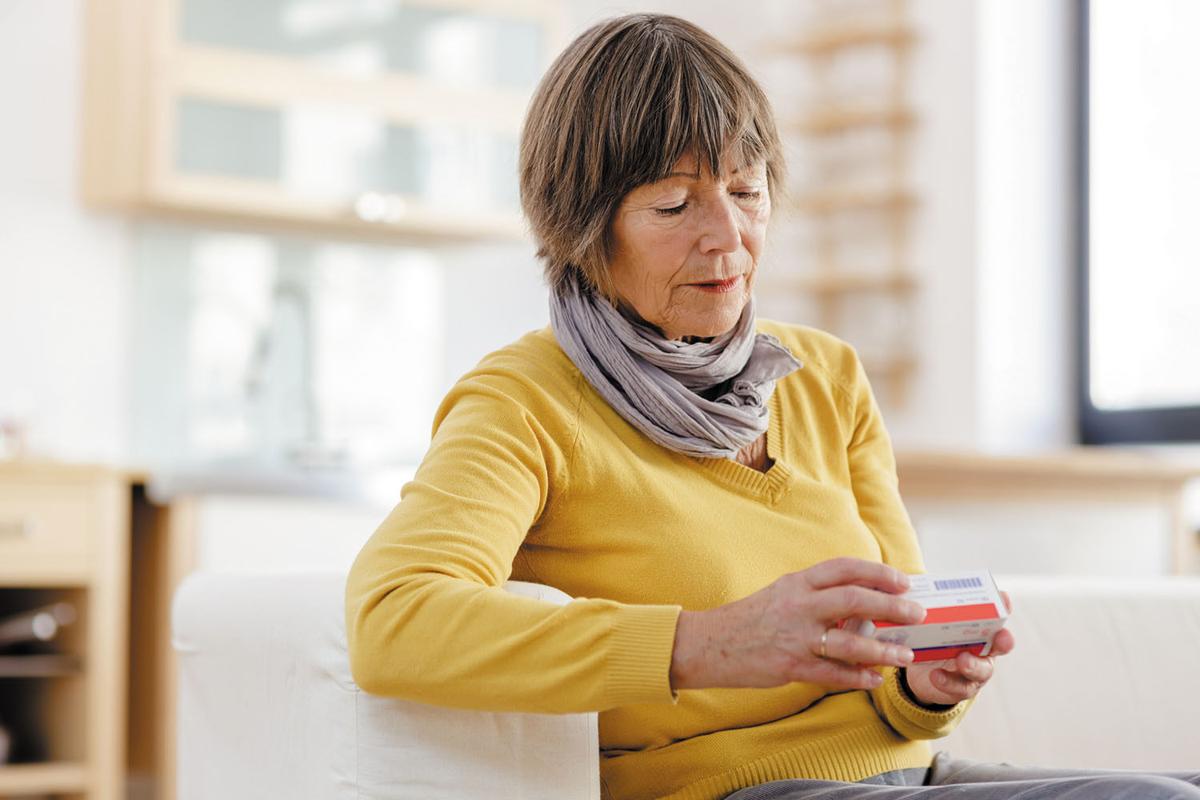 Coenzyme Q10 (CoQ10) is a vitamin-like substance made naturally by the body that's needed for energy production within muscle cells. It's also sold as a dietary supplement and touted for its ability to prevent muscle-related side effects linked to cholesterol-lowering statins. But a review finds no evidence for that alleged benefit.
Researchers combed through 431 published reports involving statins and CoQ10. They included just seven studies that met specific criteria, which included studies that compared CoQ10 to a placebo in adults who reported muscle pain while taking statins. (Around 10% of people taking statins report muscle aches or pains, although the true incidence of this problem isn't entirely clear.)
Pooled results from the seven studies, which included a total of 321 people, showed no benefit for people with statin-associated muscle pain who took CoQ10. In addition, those taking CoQ10 were no more likely to continue taking statins compared with those taking a placebo. The review was published online March 7 by the journal Atherosclerosis.
Build your health & fitness knowledge
Sign up here to get the latest health & fitness updates in your inbox every week!