Lunar New Year begins on the date of the second new moon after the winter solstice, which always takes place in late December. This means that the first day of the Lunar New Year can occur anytime between Jan. 21 and Feb. 20. In 2023, Jan. 22 marks the start of the Lunar New Year, and we ring in the Year of the Rabbit.
Before I continue to write about the New Year, I'd like to share some China Alley news. Imagining the upstairs of the Taoist Temple Museum, the dazzling centerpiece of China Alley, I can still hear the hush that came over visitors once they came up the stairway and reached the second floor and caught their first glimpses of beauty from the history of China Alley on display in the artifacts: the lamps alternately powered by candles, kerosene, and electricity, the main altar and its stunning tapestry showing the "Three Brothers of the Peach Orchard," the row of hand carved teakwood "Fou-shou-i" chairs inlaid with mother of pearl, and the set of the Eight Immortals, the legendary figures of Taoism who became immortal by following the Tao, "The Way."
Then there was the night of the May 12, 2021 arson that stole that away from us. The arsonist almost completely destroyed a rare historic landmark that is an integral part of California's history and a landmark for Hanford's Chinese community. Irreplaceable artifacts are gone forever. The arsonist's sentencing was on Jan. 6. She received, in a deal that included other crimes unrelated to the fire, a sentence of nine years.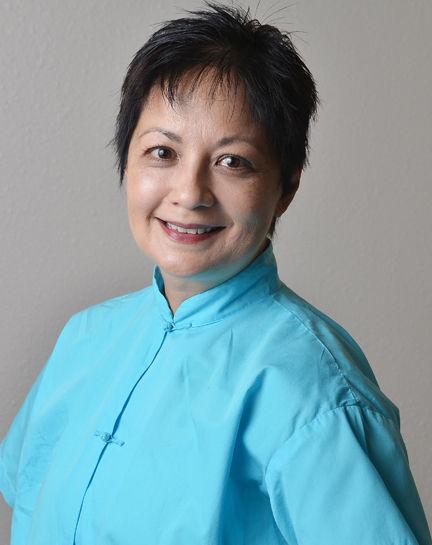 She was a legend. An inspiration. An author. And one of my heroes.