Gallery: Sierra Pacific sweeps season series, beats Hanford 79-58
HANFORD — Sierra Pacific completed the regular-season series sweep of crosstown rival Hanford with a dominating 79-58 road victory on Monday.
The Golden Bears (21-6, 11-0 ESL) outscored the Bullpups (18-8, 8-0 WYL) in every quarter and extended their winning streak to 16 games.
Sierra Pacific was led by Alana Roberts' game-high 24 points. Celeste Lewis added 19 points and Makayla Carre chipped in 12 points. Hanford's Alyssa Chapman scored a team-high 15 points followed by Tinisha Edwards' 11 points and Kylie Maya's 10 points.
The Golden Bears have won all three matchups against the Bullpups dating back to last season when they played for the first time.
 Sierra Pacific 79, Hanford 58

| | | | | | |
| --- | --- | --- | --- | --- | --- |
|  Hanford |  16 |  10 |  13 |  19 |  58 |
|  Sierra Pacific |  26 |  12 |  17 |  24 |  79 |
Gallery: Sierra Pacific sweeps season series, beats Hanford 79-58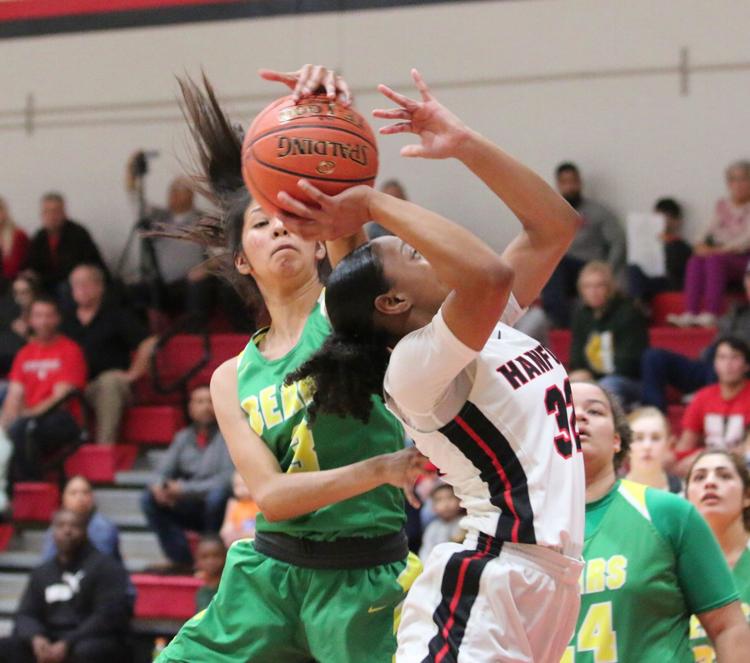 Gallery: Sierra Pacific sweeps season series, beats Hanford 79-58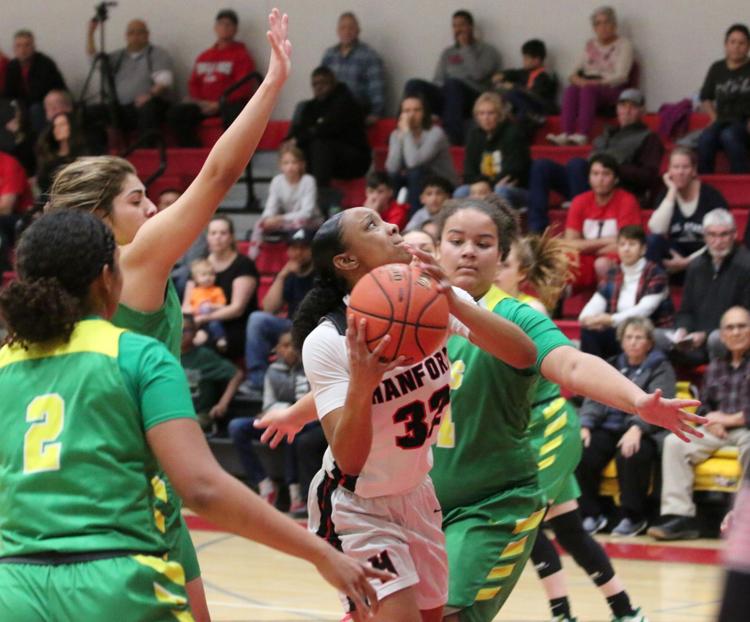 Gallery: Sierra Pacific sweeps season series, beats Hanford 79-58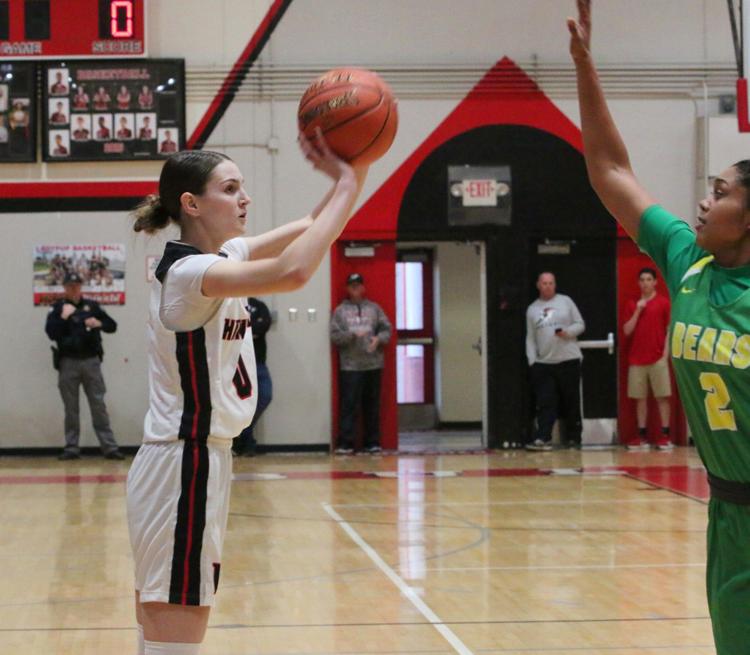 Gallery: Sierra Pacific sweeps season series, beats Hanford 79-58
Gallery: Sierra Pacific sweeps season series, beats Hanford 79-58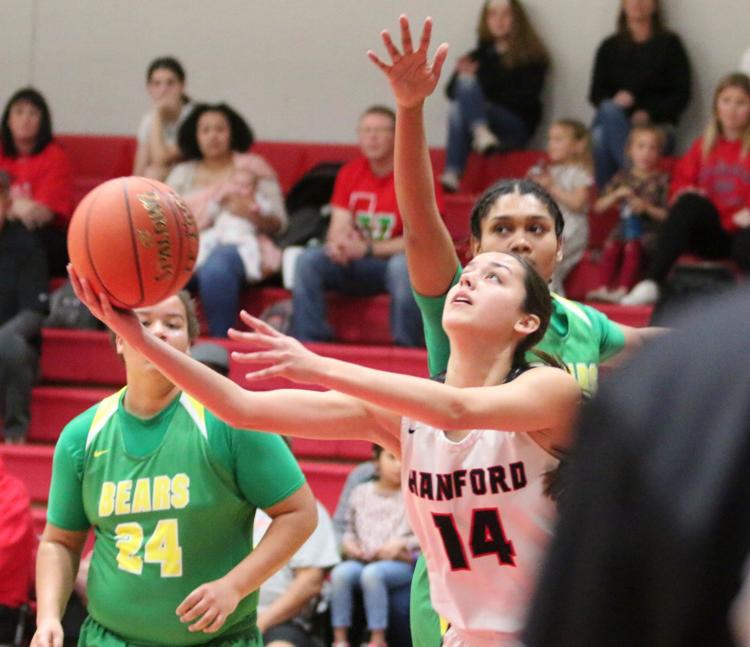 Gallery: Sierra Pacific sweeps season series, beats Hanford 79-58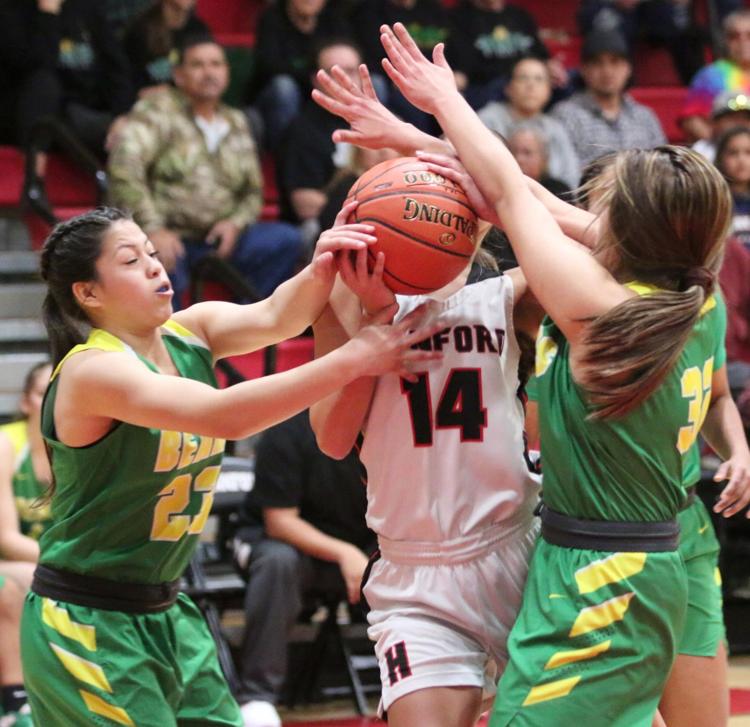 Gallery: Sierra Pacific sweeps season series, beats Hanford 79-58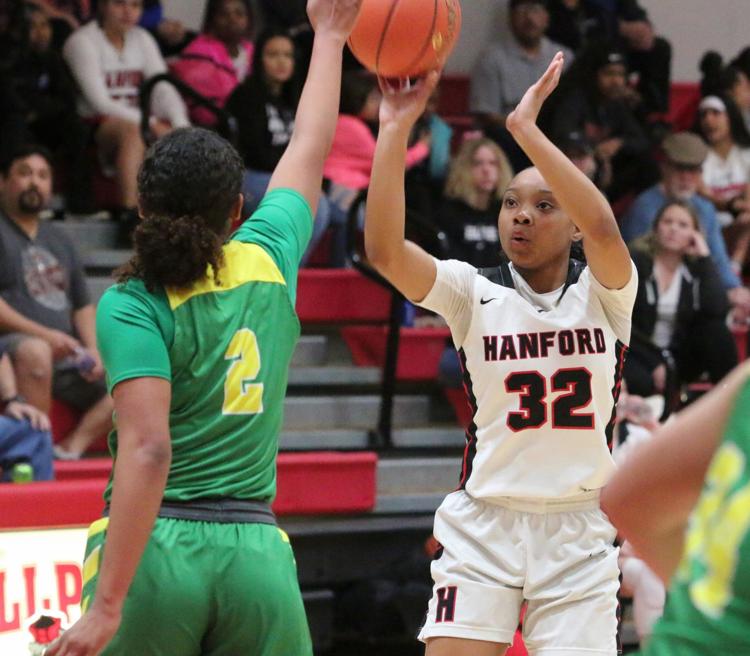 Gallery: Sierra Pacific sweeps season series, beats Hanford 79-58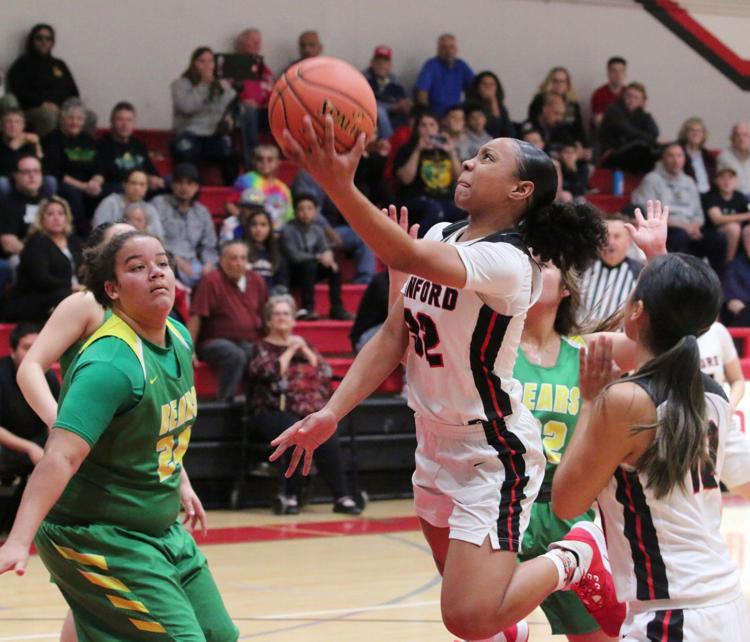 Gallery: Sierra Pacific sweeps season series, beats Hanford 79-58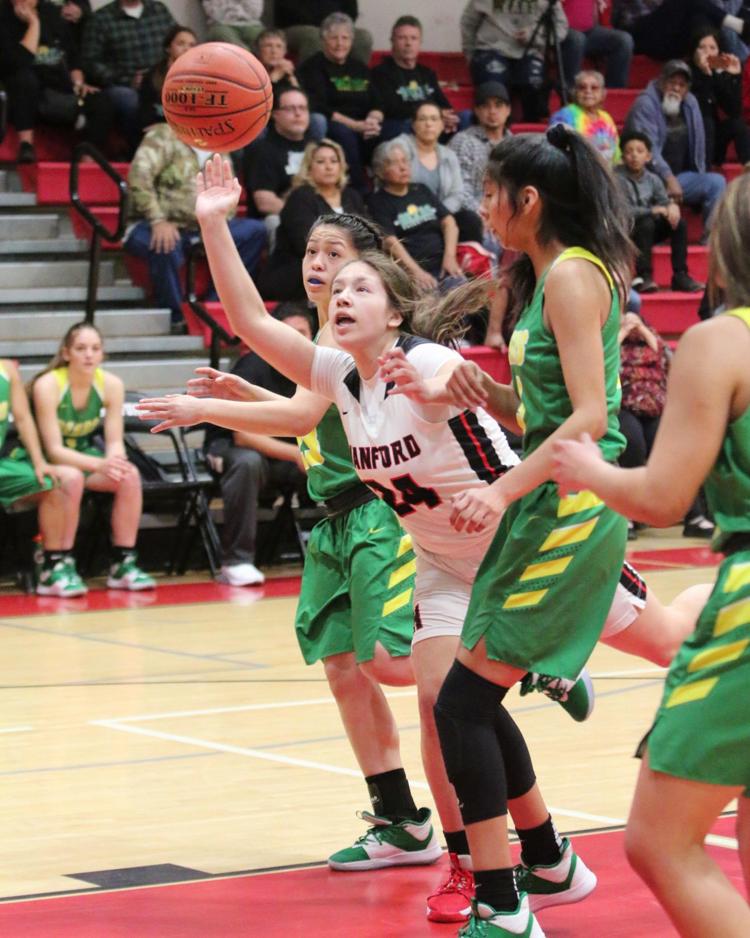 Gallery: Sierra Pacific sweeps season series, beats Hanford 79-58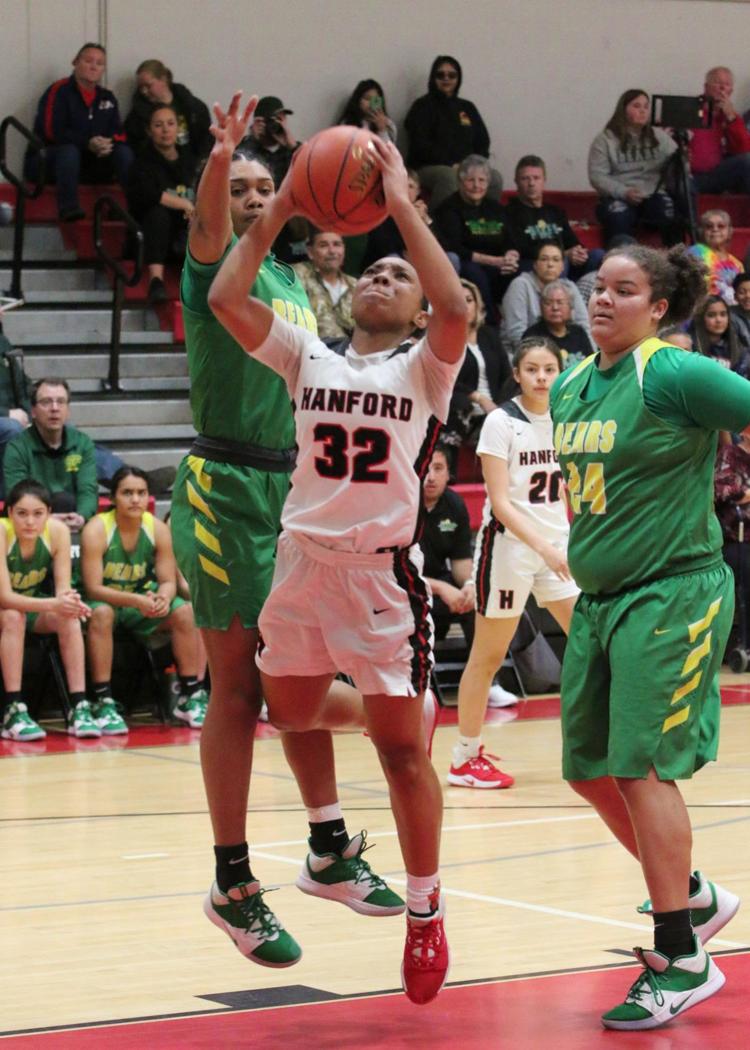 Gallery: Sierra Pacific sweeps season series, beats Hanford 79-58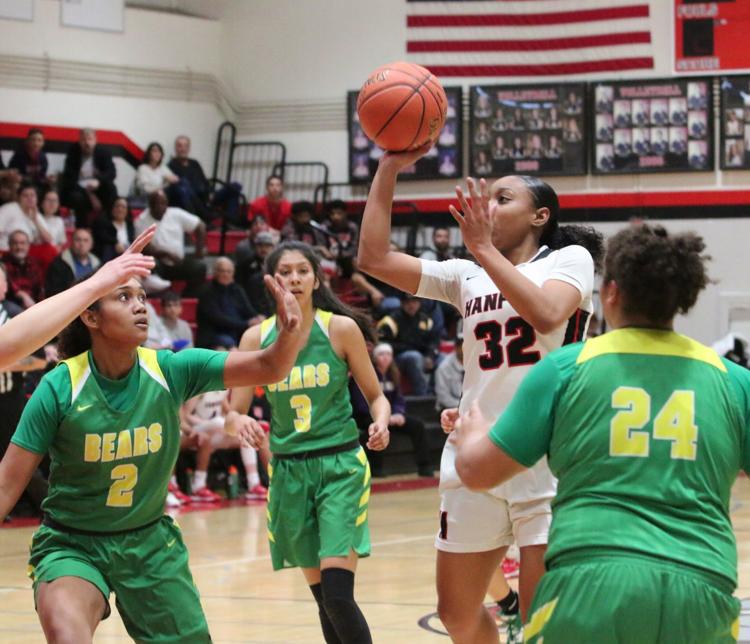 Gallery: Sierra Pacific sweeps season series, beats Hanford 79-58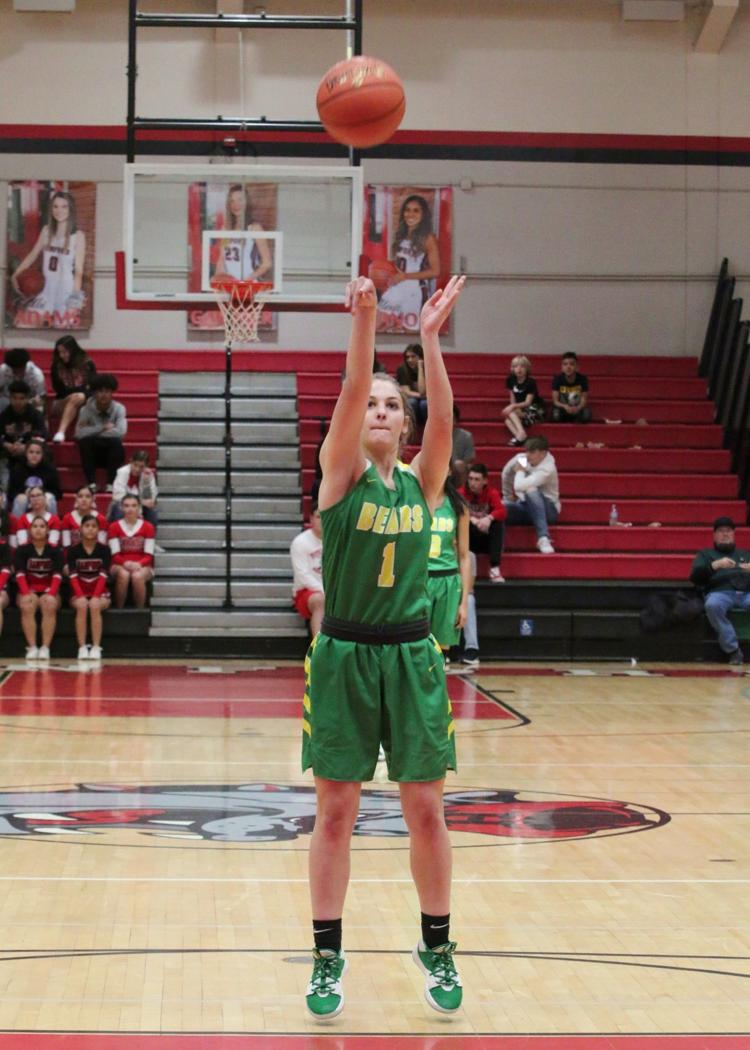 Gallery: Sierra Pacific sweeps season series, beats Hanford 79-58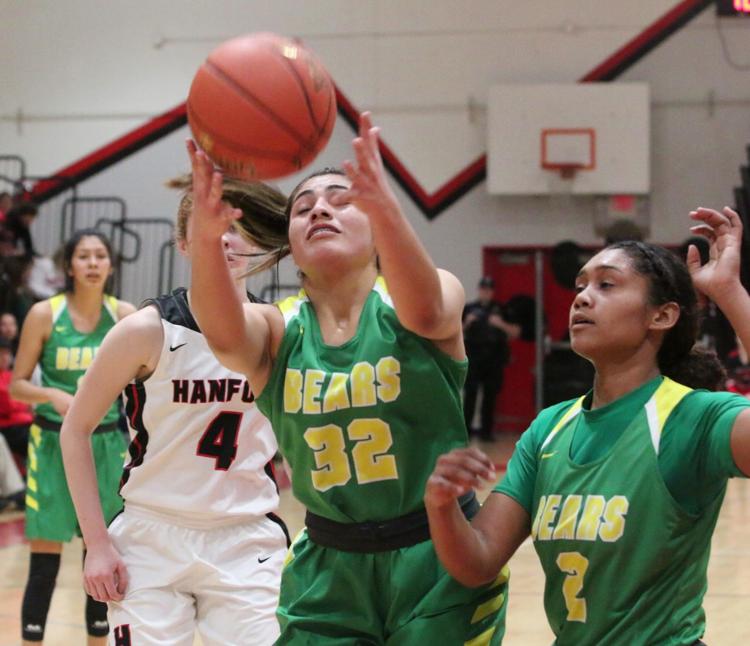 Gallery: Sierra Pacific sweeps season series, beats Hanford 79-58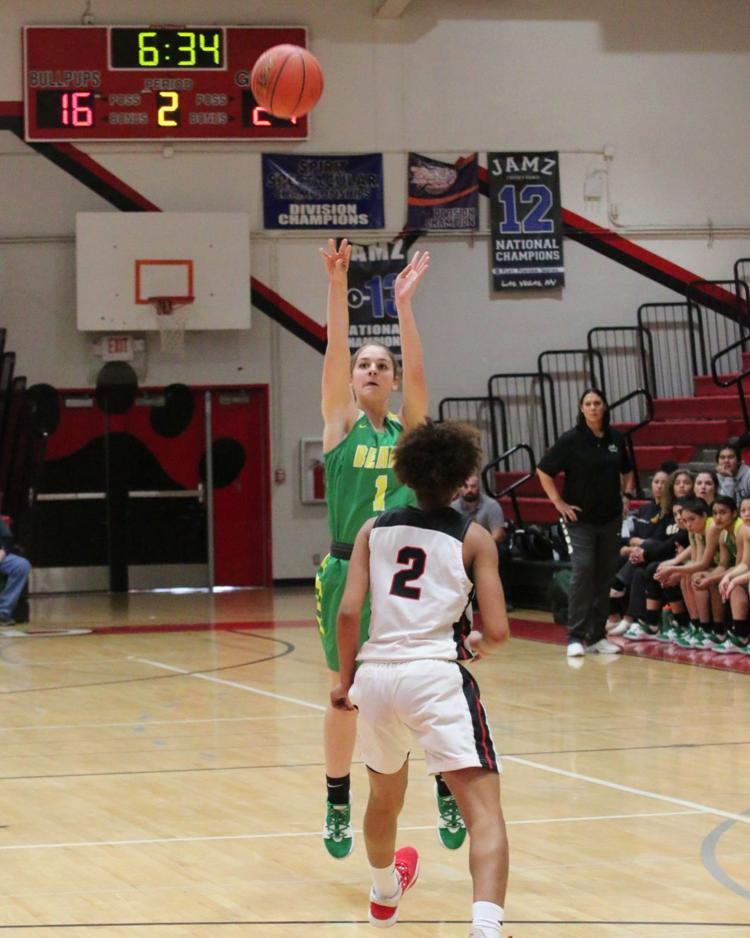 Gallery: Sierra Pacific sweeps season series, beats Hanford 79-58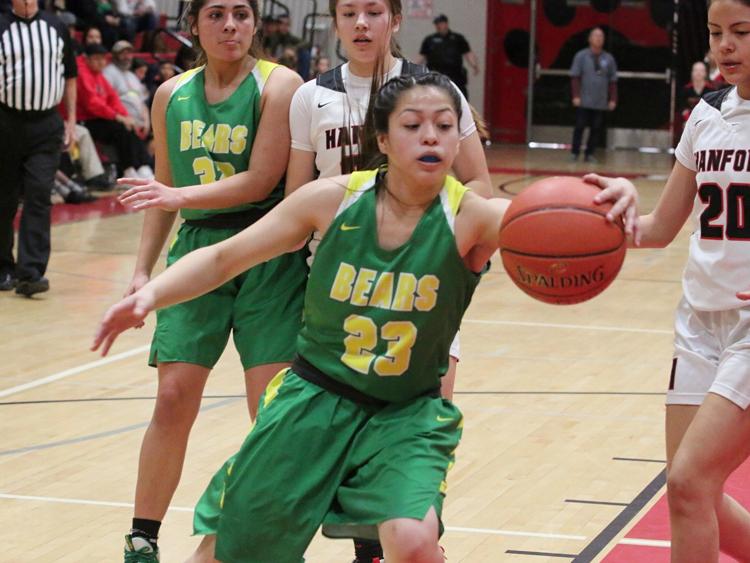 Gallery: Sierra Pacific sweeps season series, beats Hanford 79-58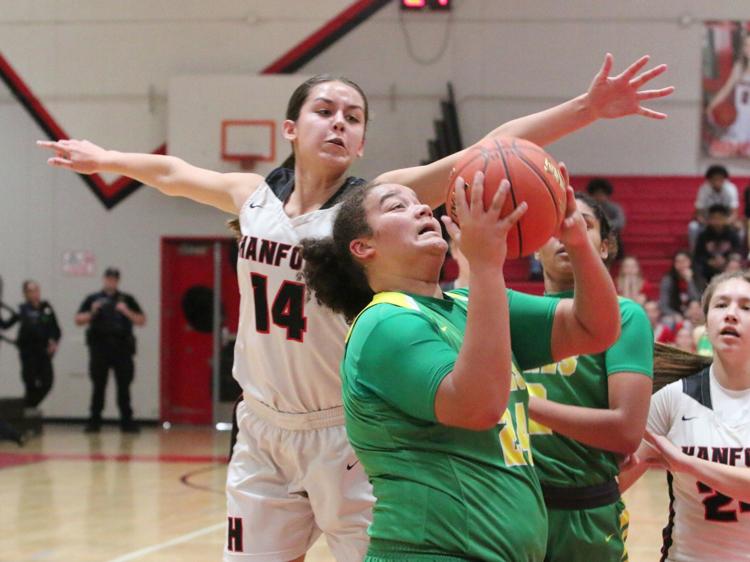 Gallery: Sierra Pacific sweeps season series, beats Hanford 79-58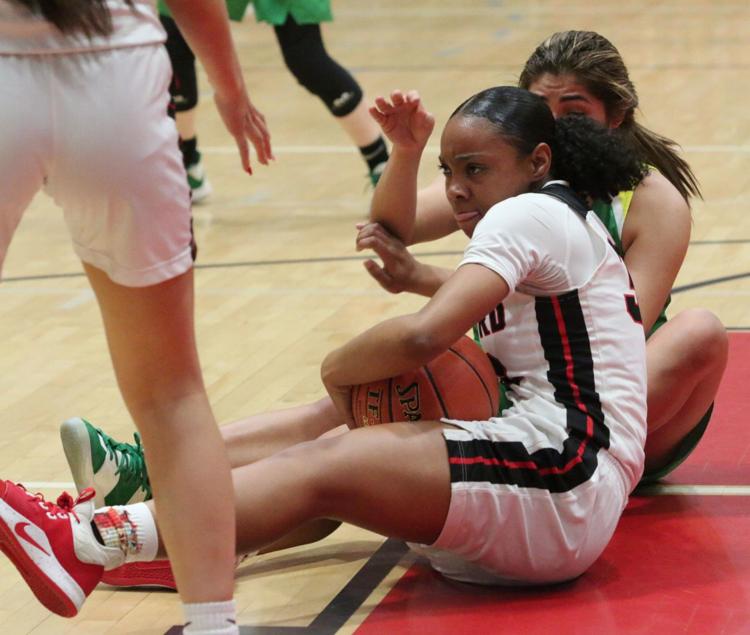 Gallery: Sierra Pacific sweeps season series, beats Hanford 79-58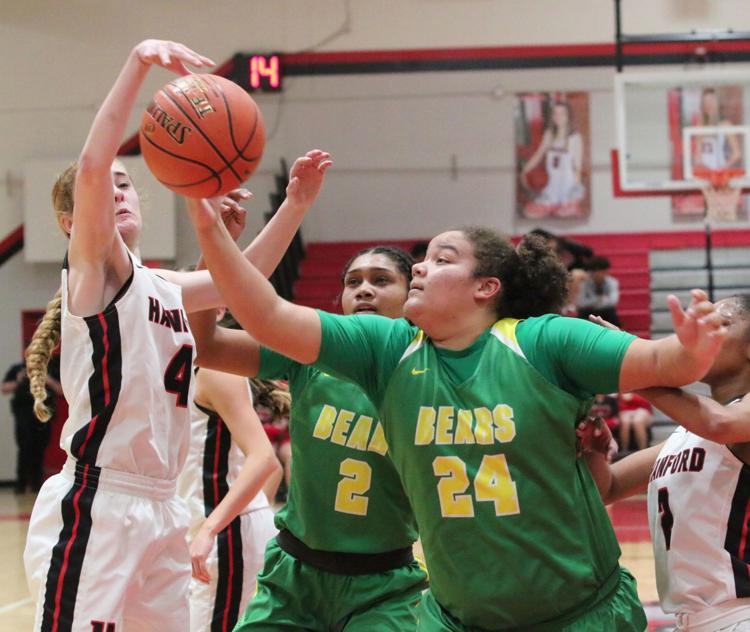 Gallery: Sierra Pacific sweeps season series, beats Hanford 79-58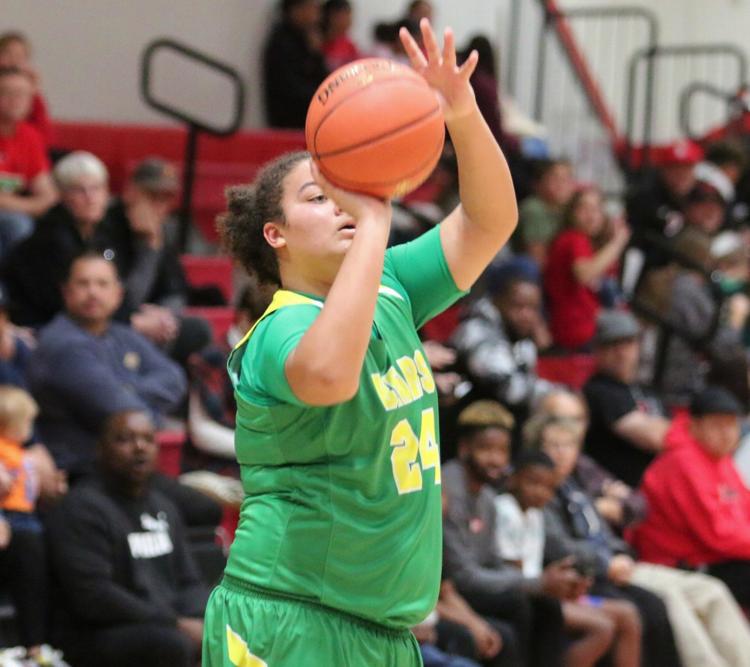 Gallery: Sierra Pacific sweeps season series, beats Hanford 79-58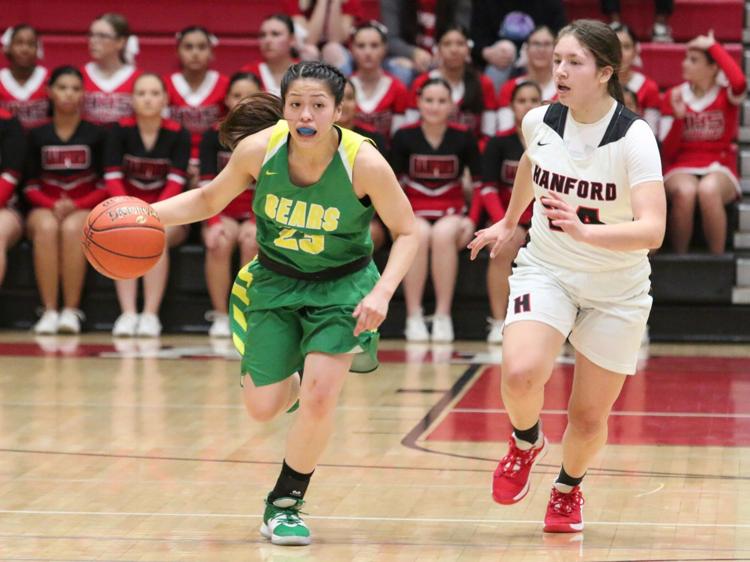 Gallery: Sierra Pacific sweeps season series, beats Hanford 79-58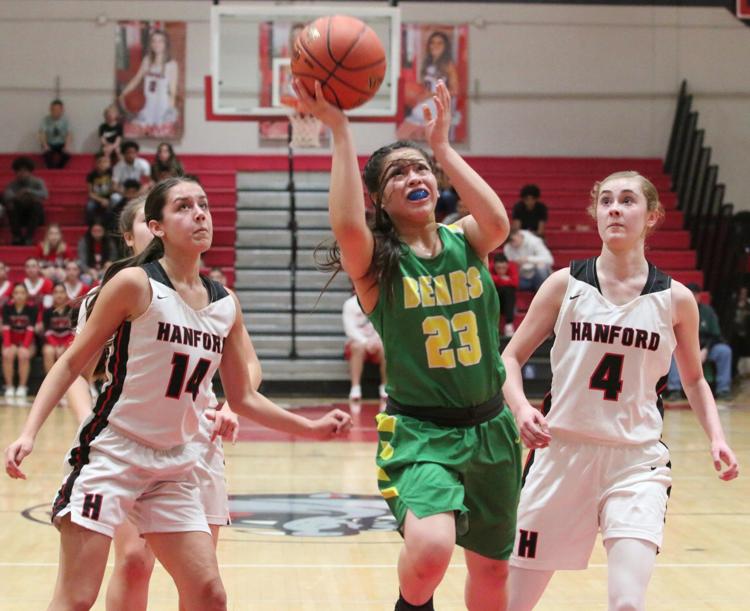 Gallery: Sierra Pacific sweeps season series, beats Hanford 79-58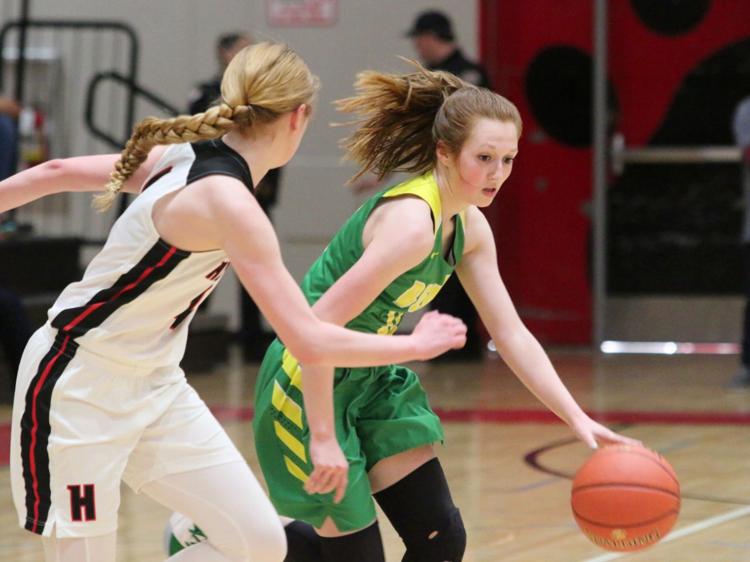 Gallery: Sierra Pacific sweeps season series, beats Hanford 79-58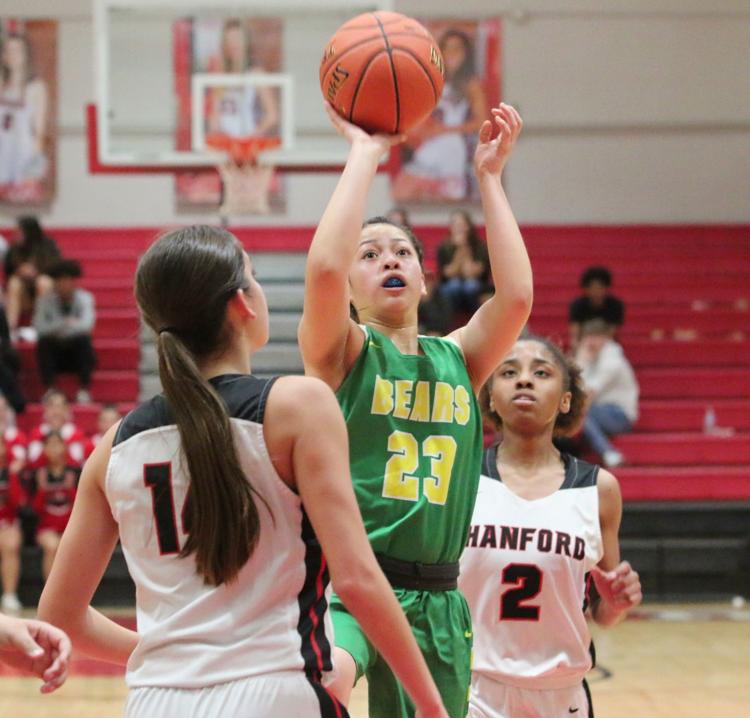 Gallery: Sierra Pacific sweeps season series, beats Hanford 79-58
Gallery: Sierra Pacific sweeps season series, beats Hanford 79-58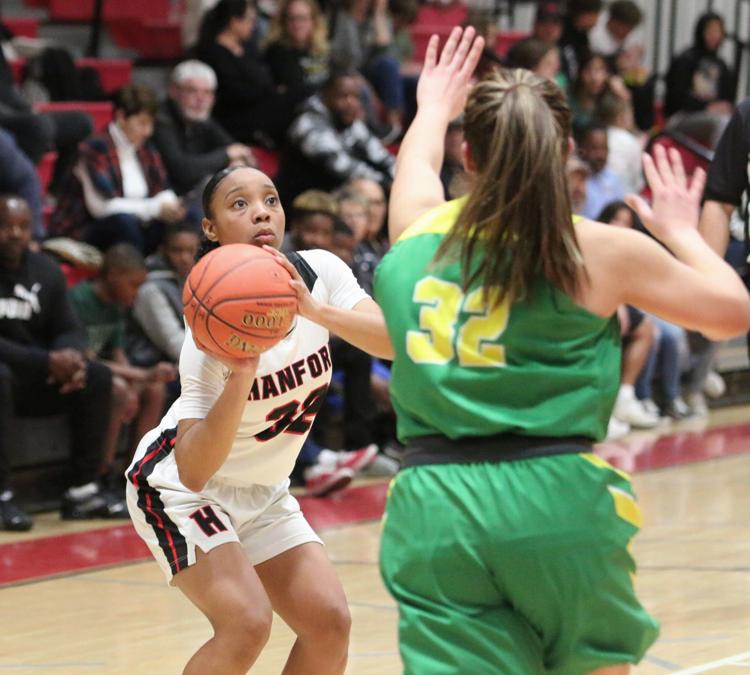 Gallery: Sierra Pacific sweeps season series, beats Hanford 79-58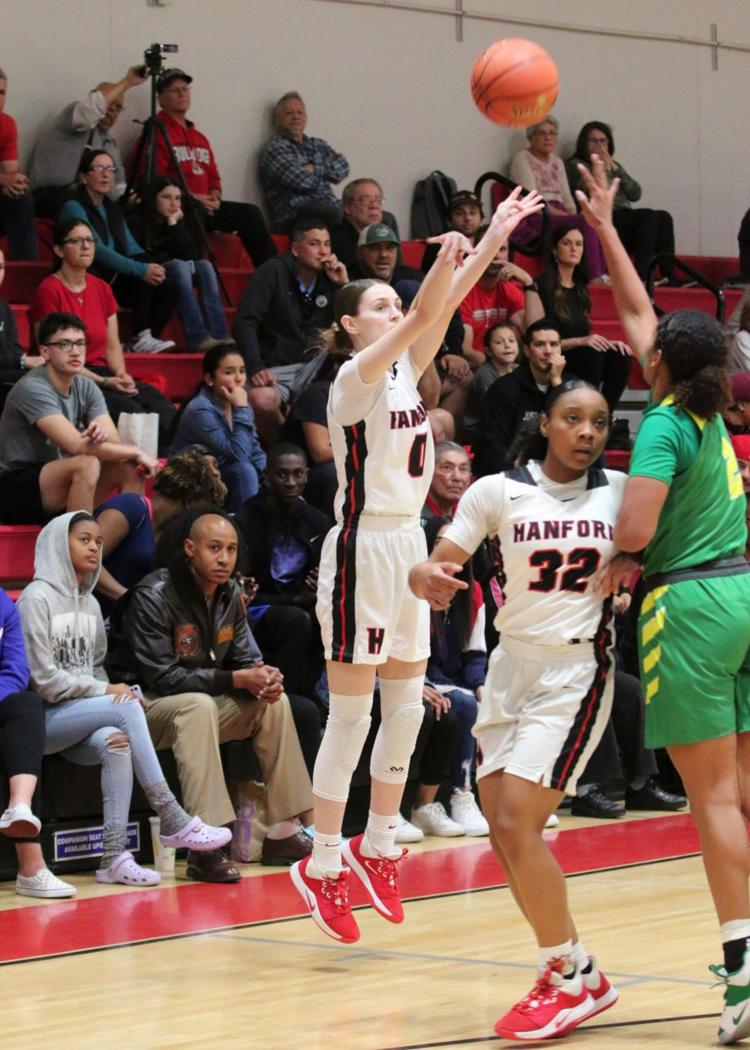 Gallery: Sierra Pacific sweeps season series, beats Hanford 79-58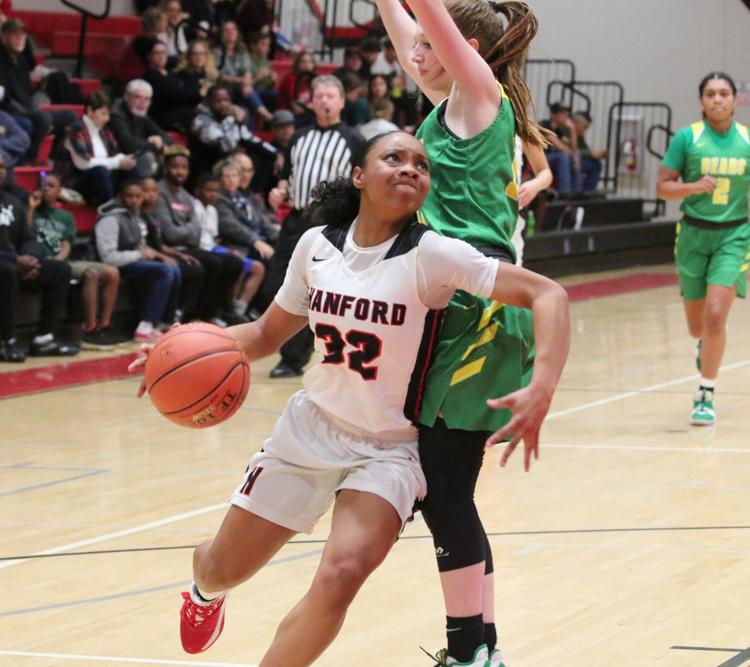 Gallery: Sierra Pacific sweeps season series, beats Hanford 79-58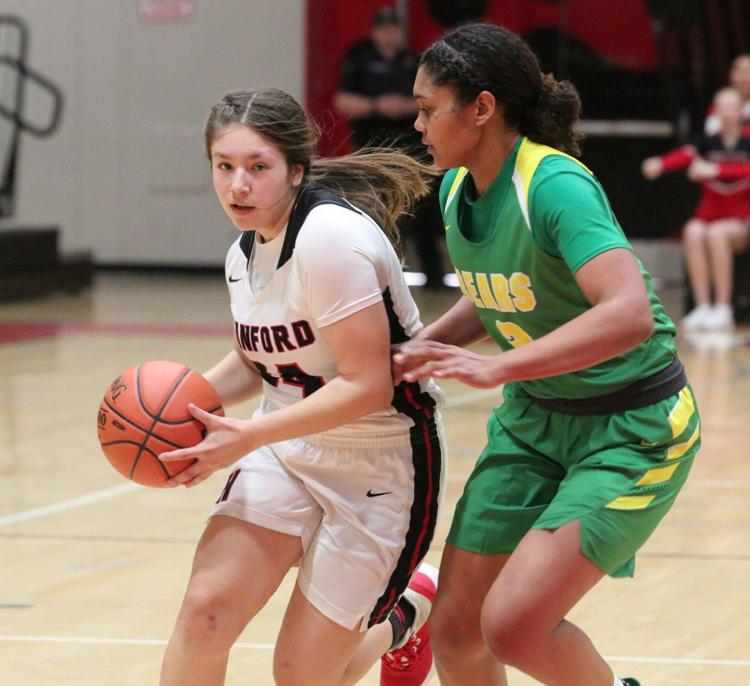 Gallery: Sierra Pacific sweeps season series, beats Hanford 79-58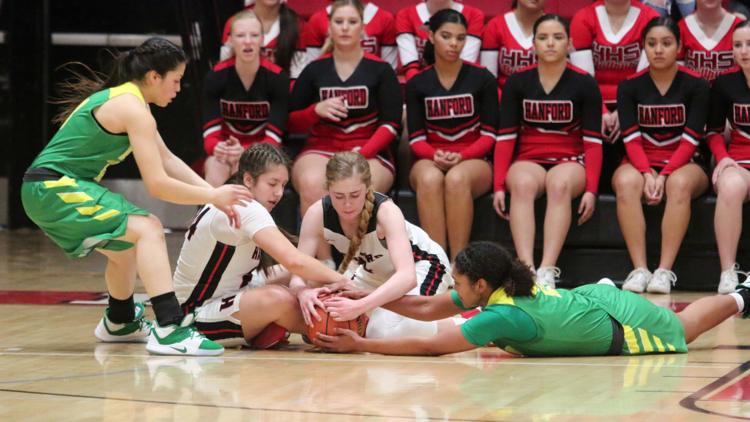 Gallery: Sierra Pacific sweeps season series, beats Hanford 79-58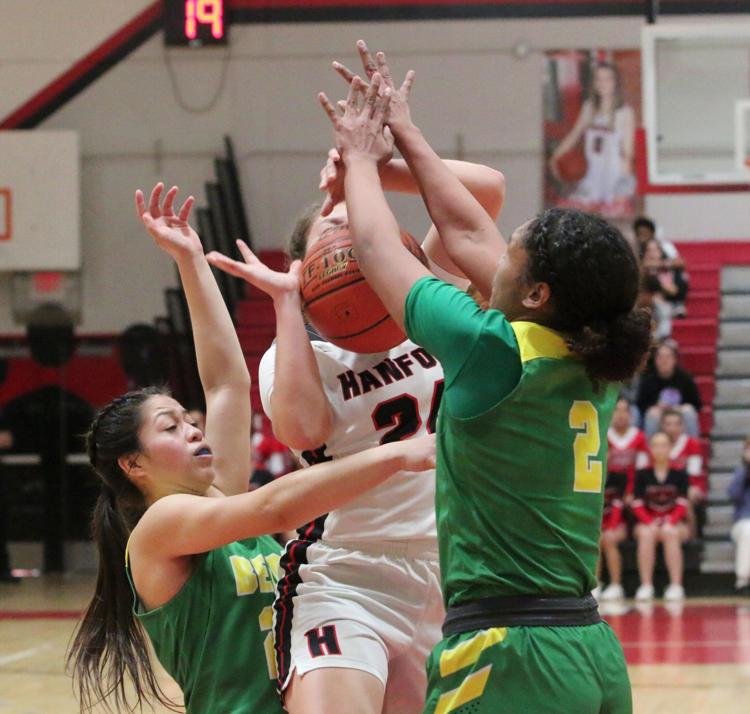 Gallery: Sierra Pacific sweeps season series, beats Hanford 79-58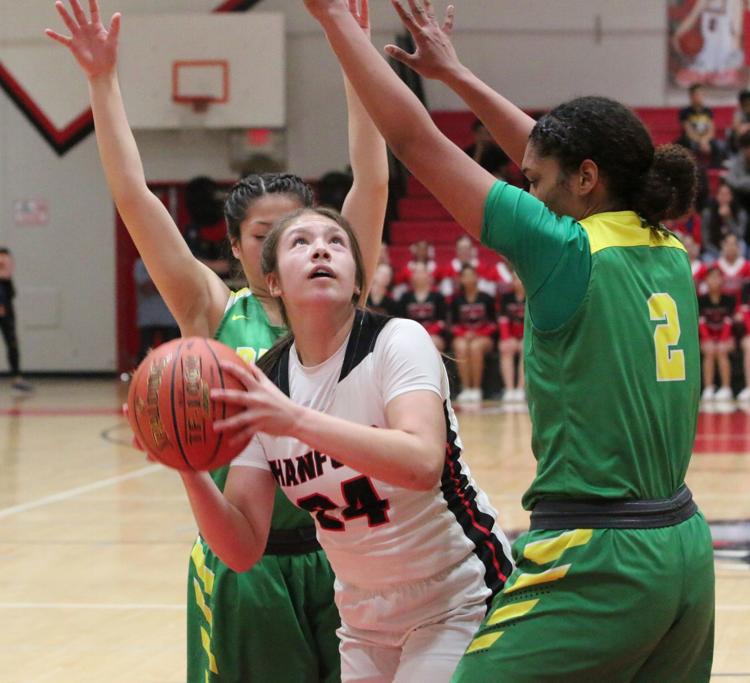 Gallery: Sierra Pacific sweeps season series, beats Hanford 79-58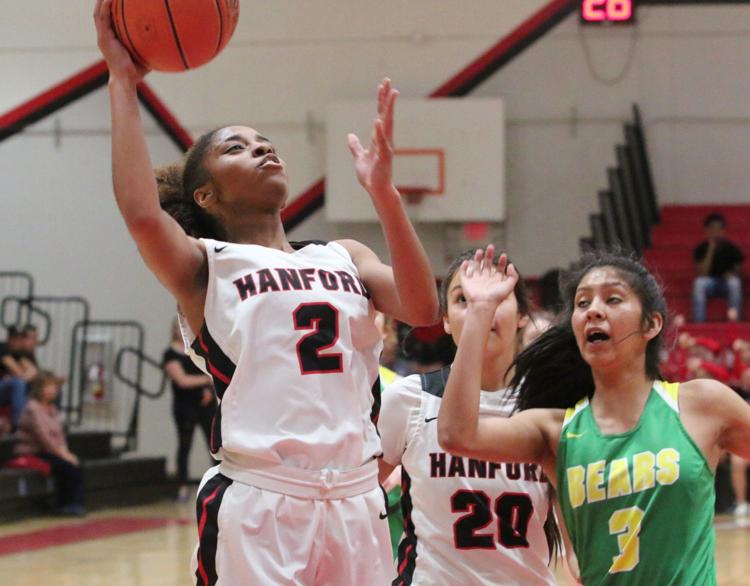 Gallery: Sierra Pacific sweeps season series, beats Hanford 79-58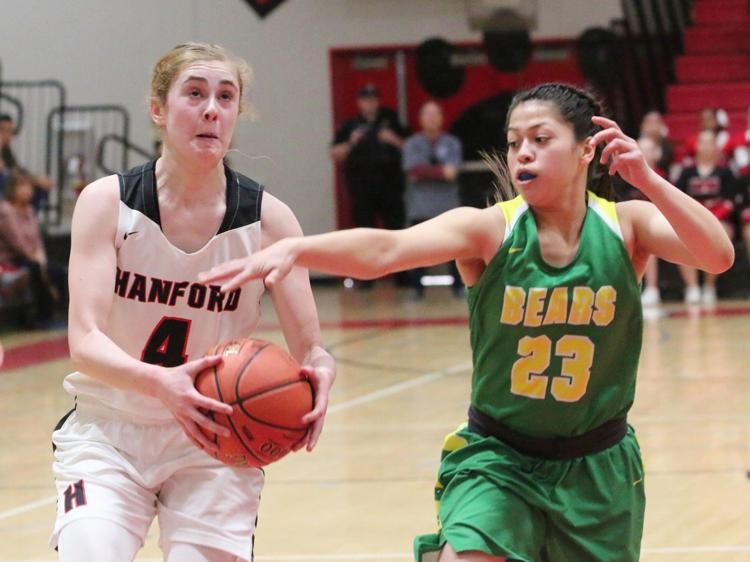 Gallery: Sierra Pacific sweeps season series, beats Hanford 79-58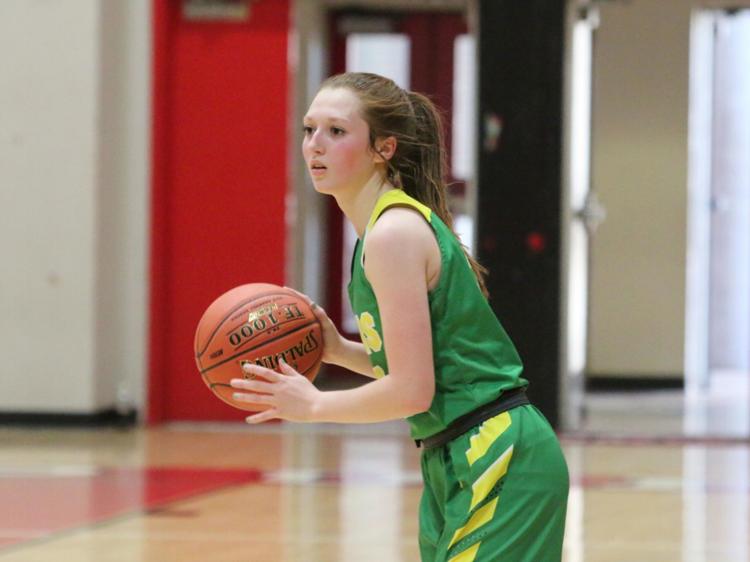 Gallery: Sierra Pacific sweeps season series, beats Hanford 79-58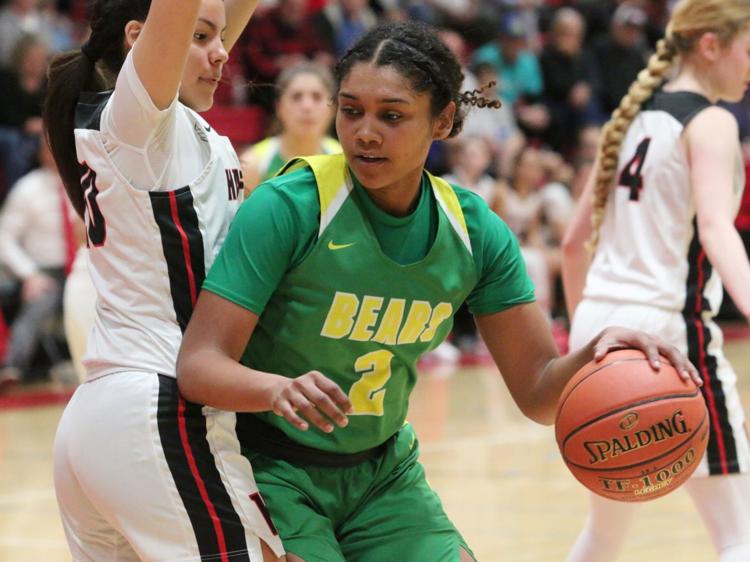 Gallery: Sierra Pacific sweeps season series, beats Hanford 79-58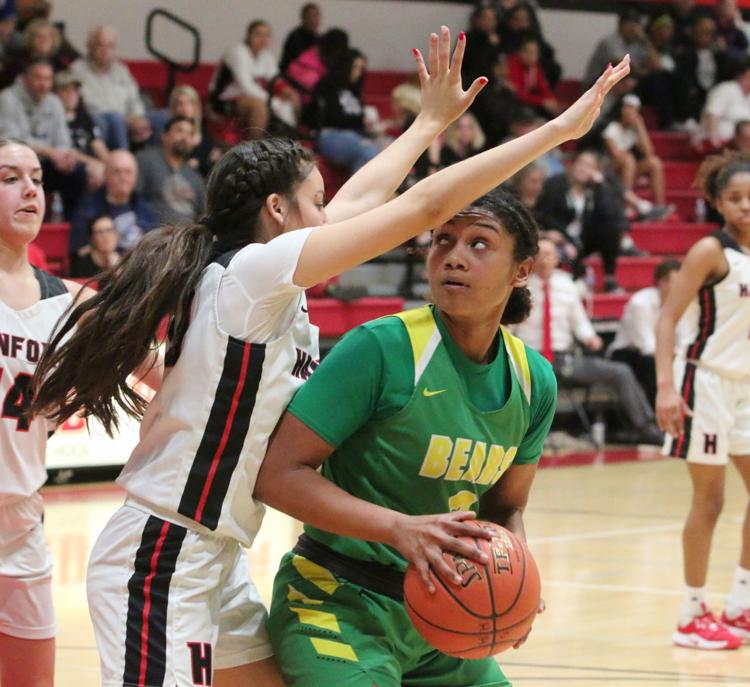 Gallery: Sierra Pacific sweeps season series, beats Hanford 79-58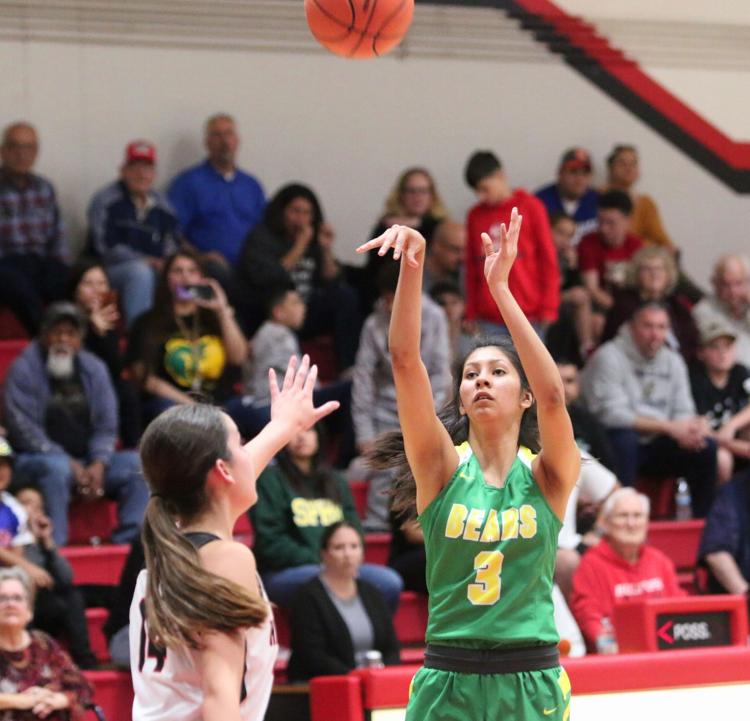 Gallery: Sierra Pacific sweeps season series, beats Hanford 79-58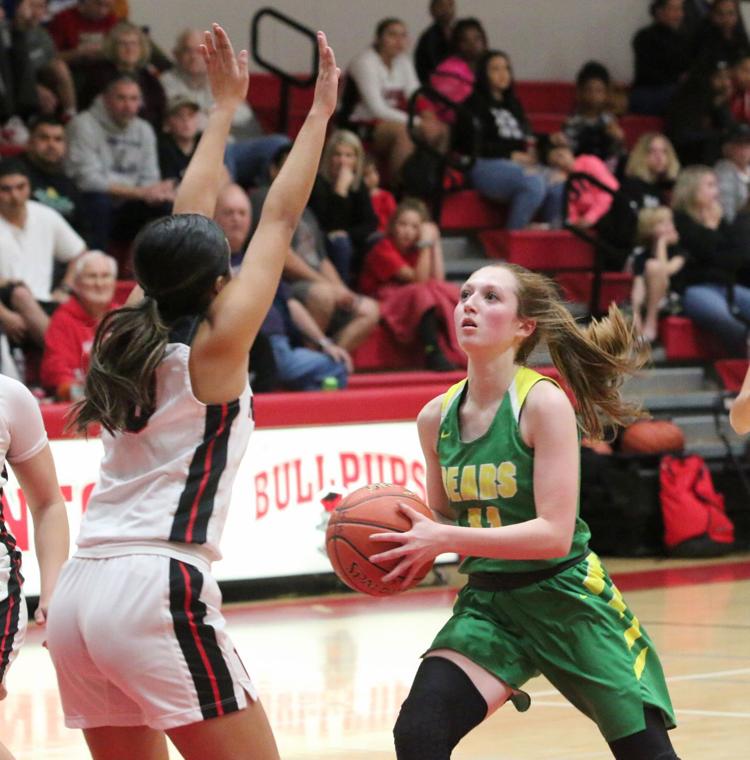 Gallery: Sierra Pacific sweeps season series, beats Hanford 79-58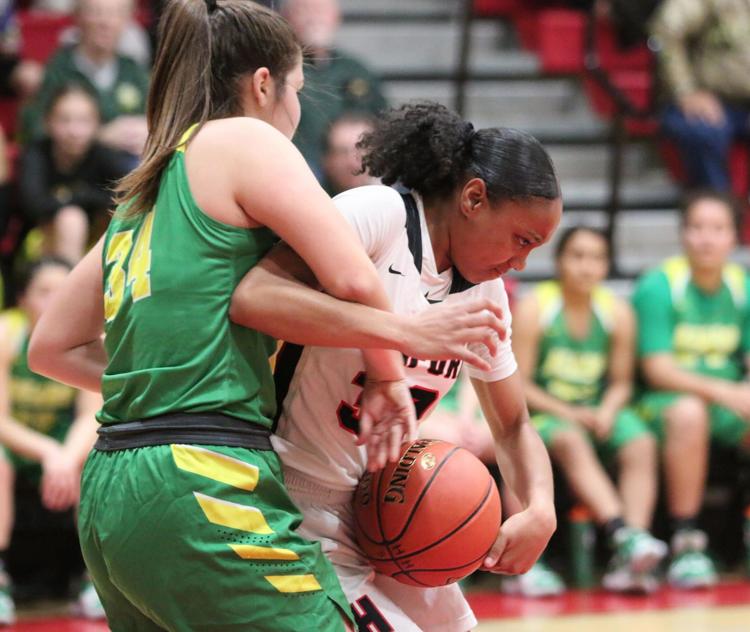 Gallery: Sierra Pacific sweeps season series, beats Hanford 79-58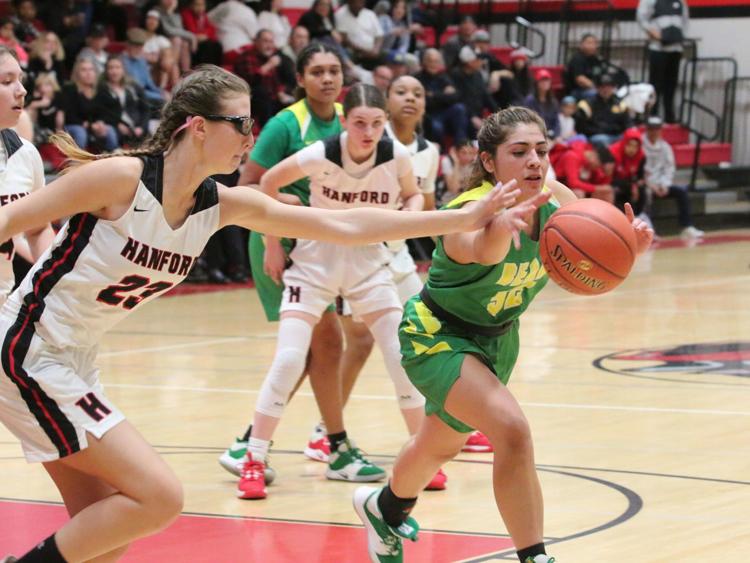 Gallery: Sierra Pacific sweeps season series, beats Hanford 79-58