Gallery: Sierra Pacific loses 21-7 in season opener
Sierra Pacific opened the season on a 15-play, 71-yard drive culminating in a 7-0 lead. It's what Golden Bears coach Dion Tate said his team is going to be, but that will have to wait for the coming weeks.
Sierra Pacific (0-1) went cold on offense and failed to replicate their early success for the rest of the game and lost 21-7 to Reedley (1-1) to open up the 2019 season.
Sierra Pacific starts fast, slows the rest of the way in loss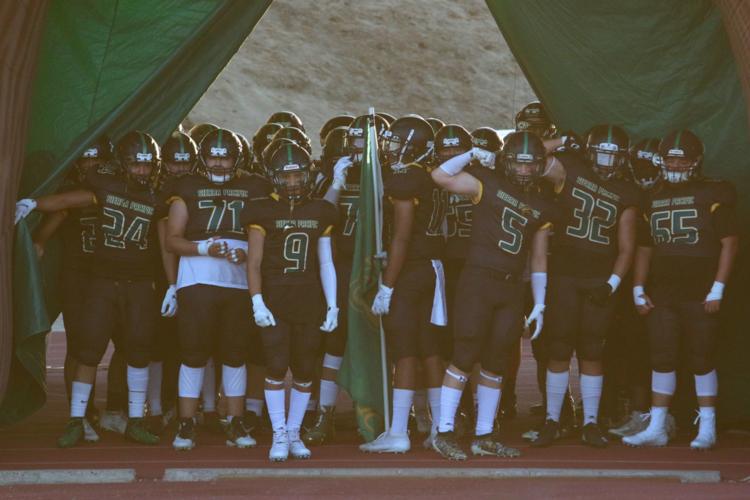 Sierra Pacific starts fast, slows the rest of the way in loss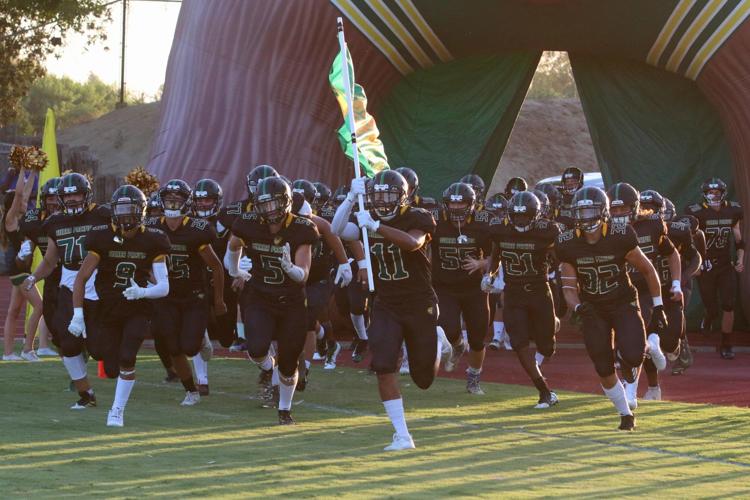 Sierra Pacific starts fast, slows the rest of the way in loss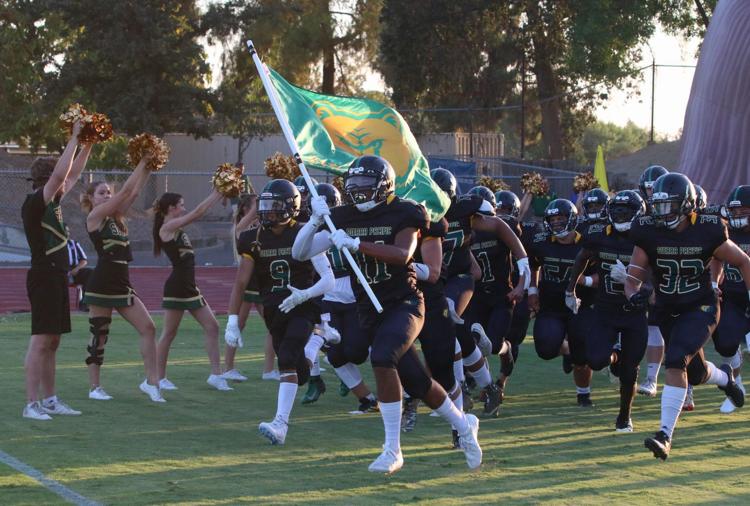 Sierra Pacific starts fast, slows the rest of the way in loss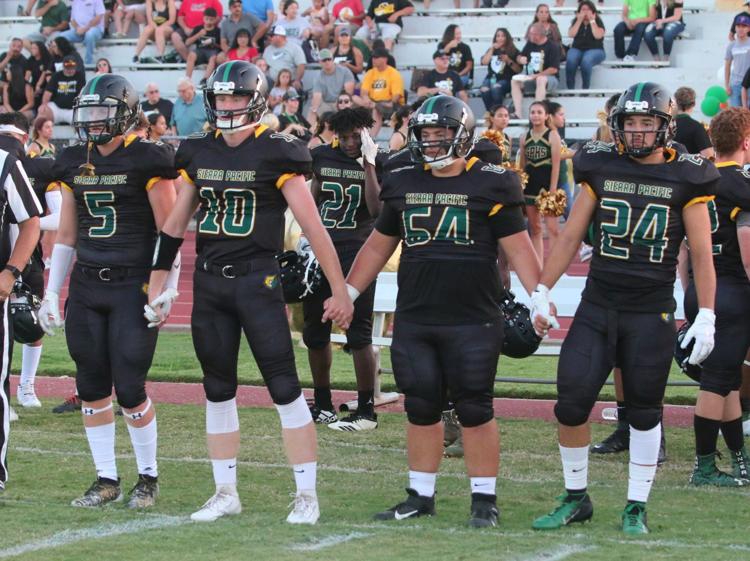 Sierra Pacific starts fast, slows the rest of the way in loss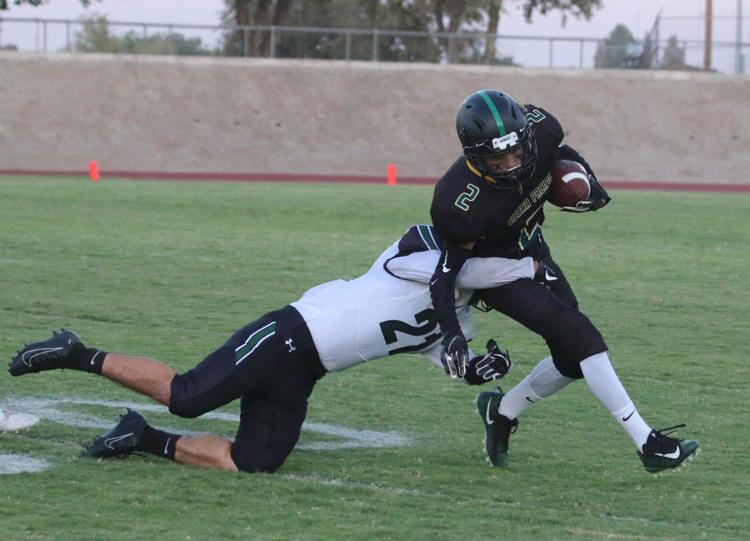 Sierra Pacific starts fast, slows the rest of the way in loss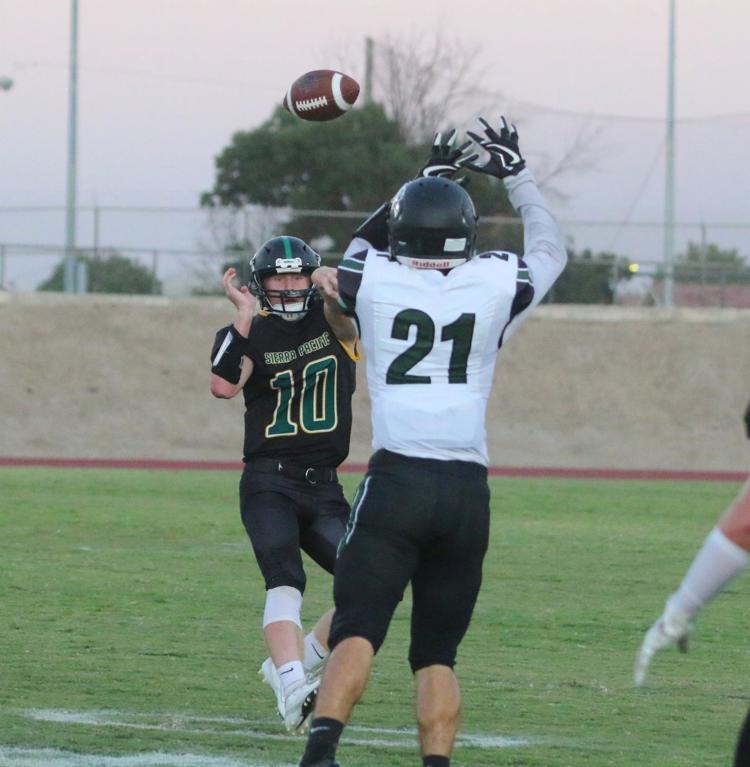 Sierra Pacific starts fast, slows the rest of the way in loss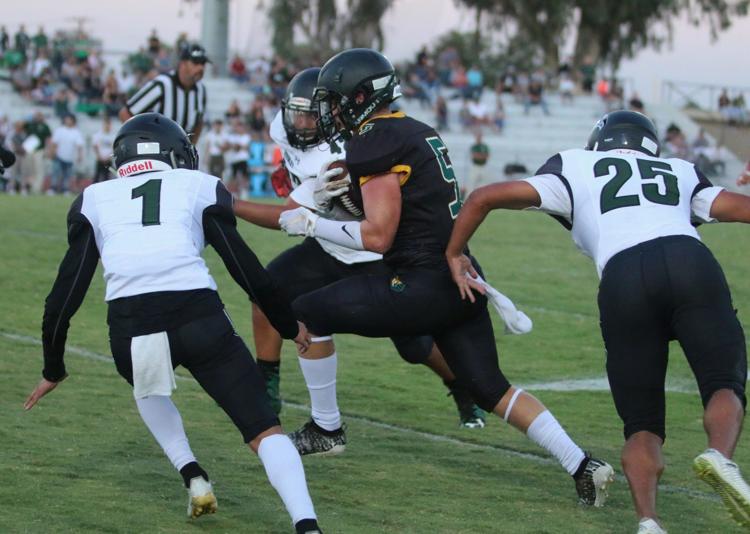 Sierra Pacific starts fast, slows the rest of the way in loss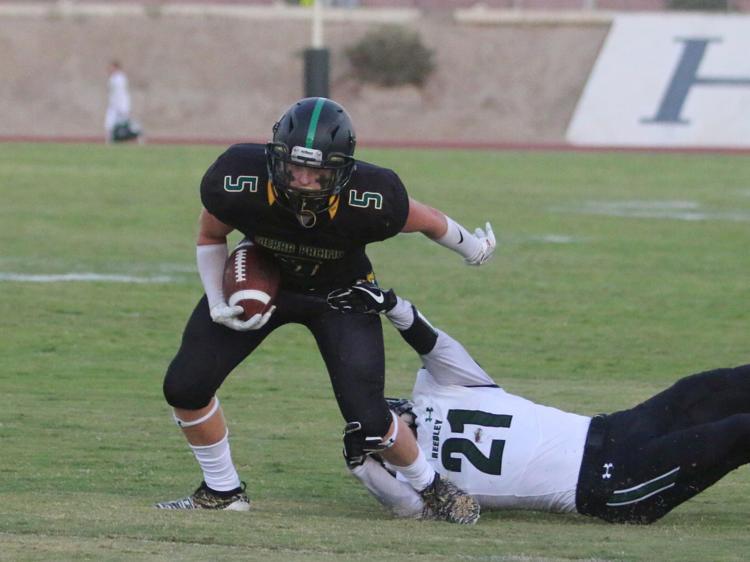 Sierra Pacific starts fast, slows the rest of the way in loss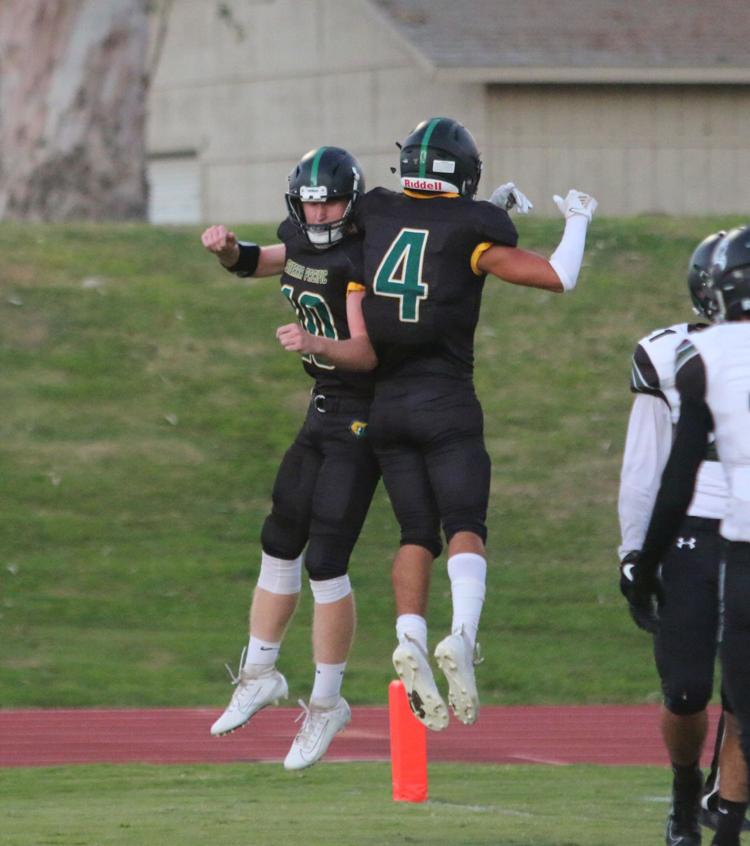 Sierra Pacific starts fast, slows the rest of the way in loss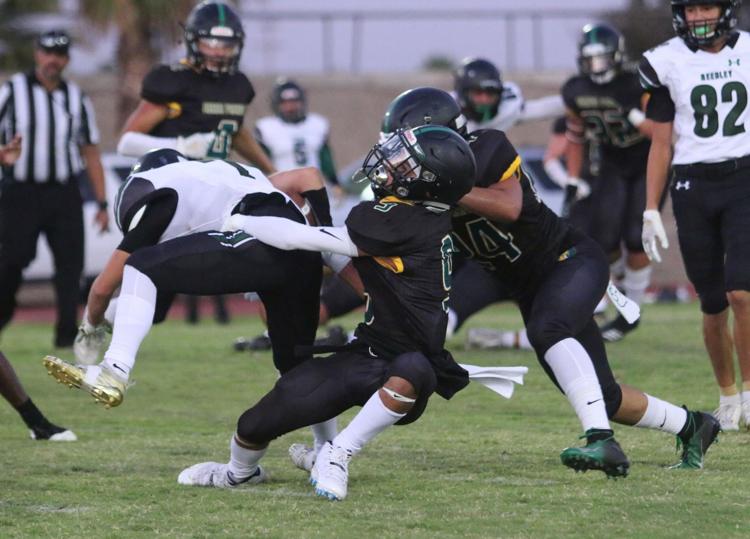 Sierra Pacific starts fast, slows the rest of the way in loss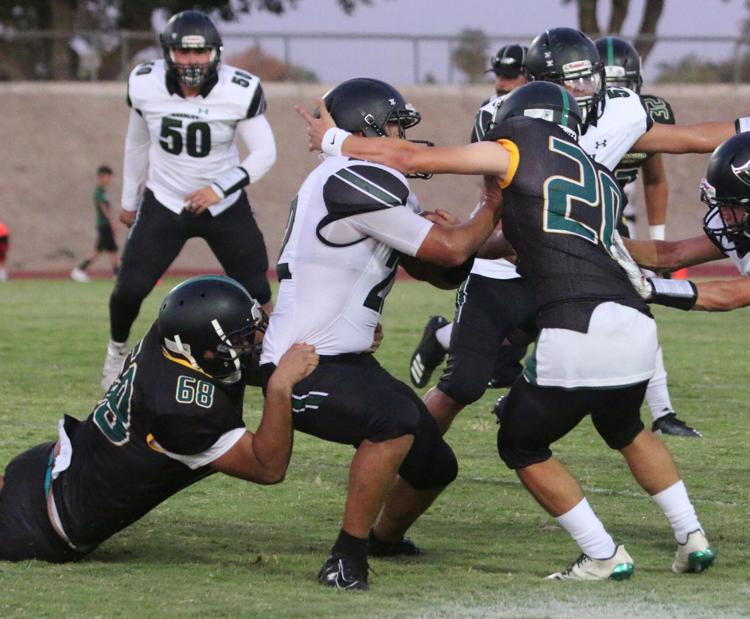 Sierra Pacific starts fast, slows the rest of the way in loss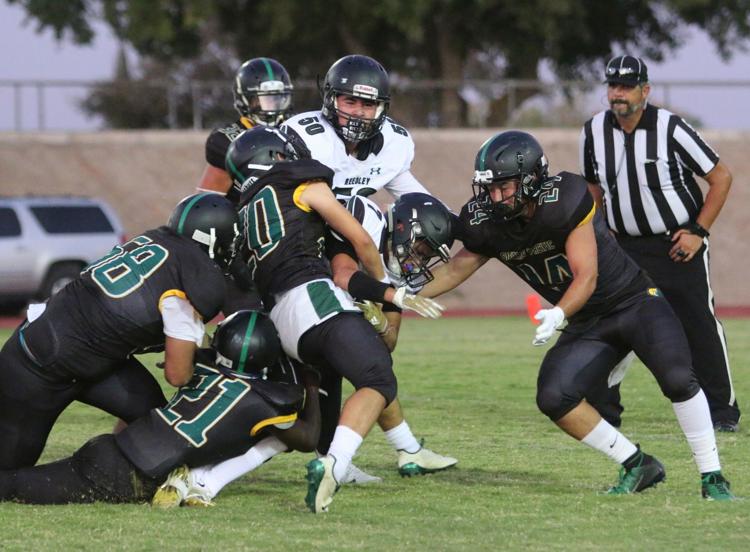 Sierra Pacific starts fast, slows the rest of the way in loss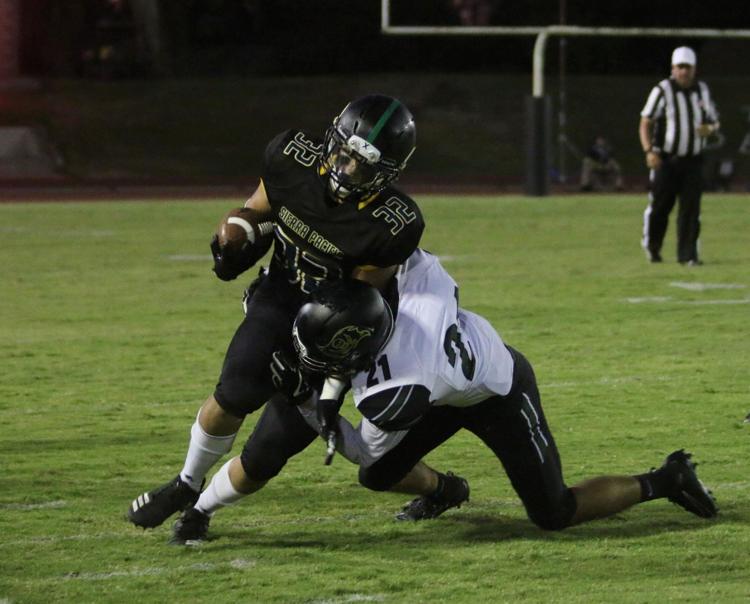 Sierra Pacific starts fast, slows the rest of the way in loss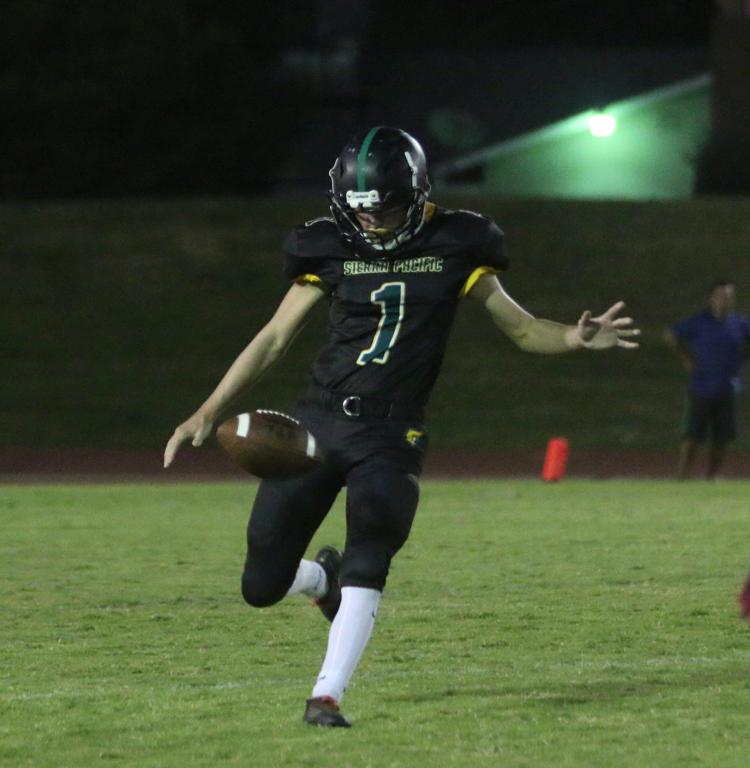 Sierra Pacific starts fast, slows the rest of the way in loss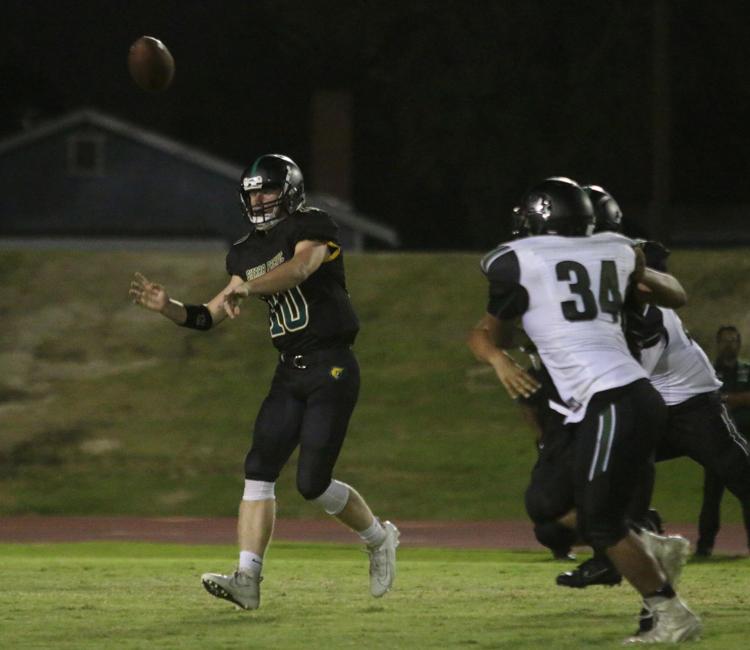 Sierra Pacific starts fast, slows the rest of the way in loss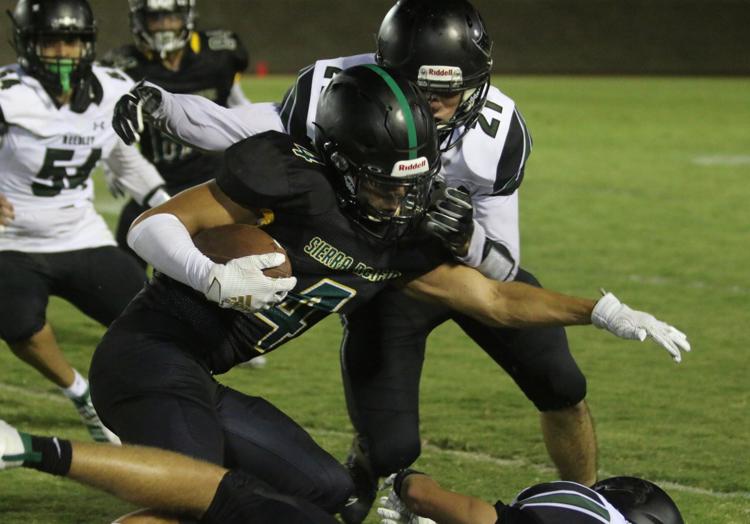 Sierra Pacific starts fast, slows the rest of the way in loss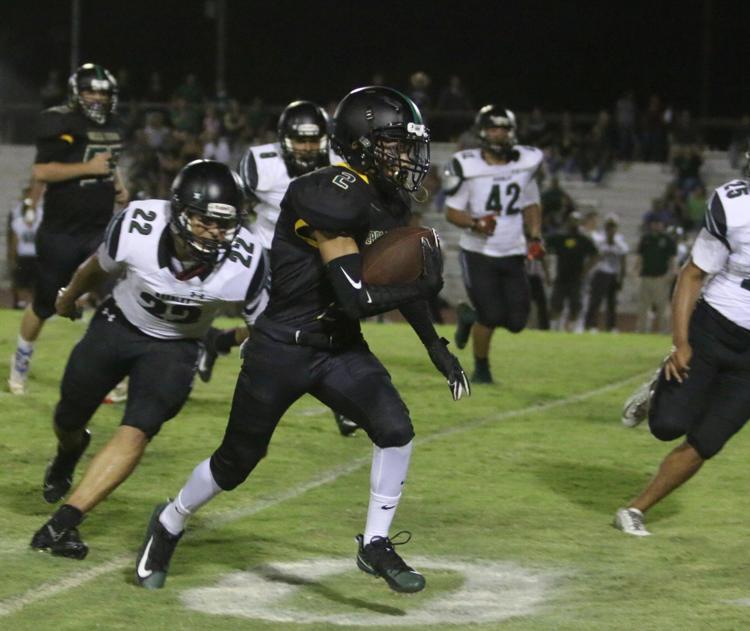 Sierra Pacific starts fast, slows the rest of the way in loss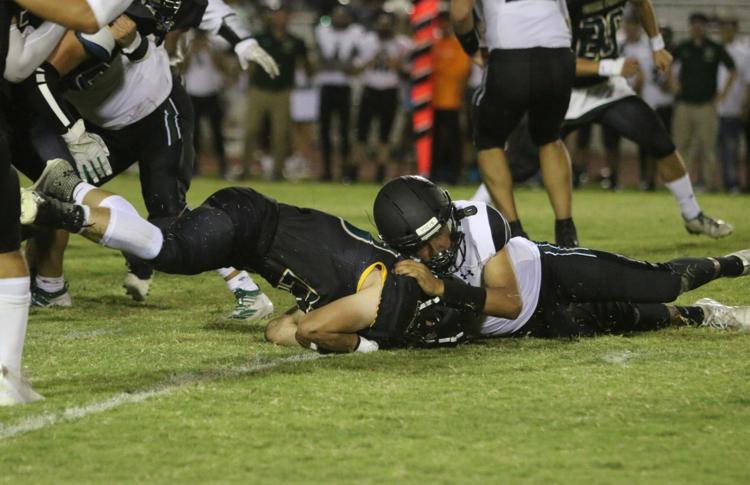 Sierra Pacific starts fast, slows the rest of the way in loss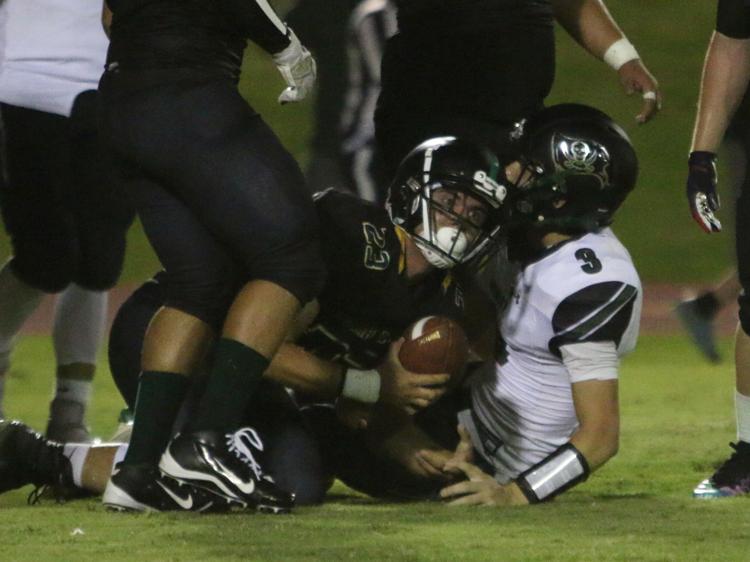 Sierra Pacific starts fast, slows the rest of the way in loss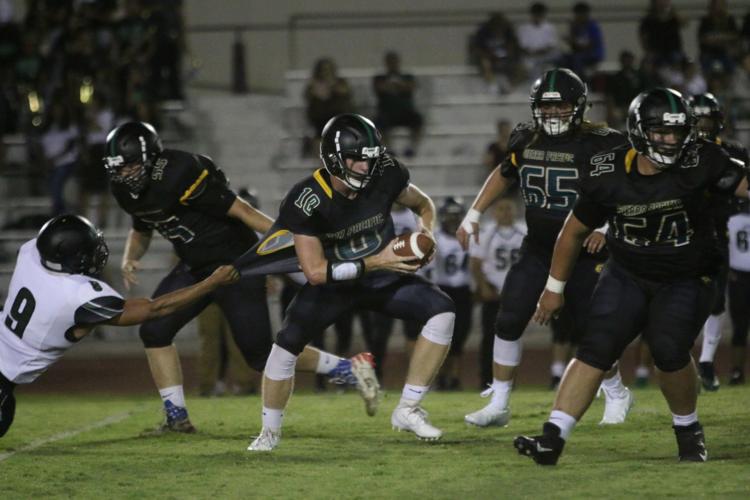 Sierra Pacific starts fast, slows the rest of the way in loss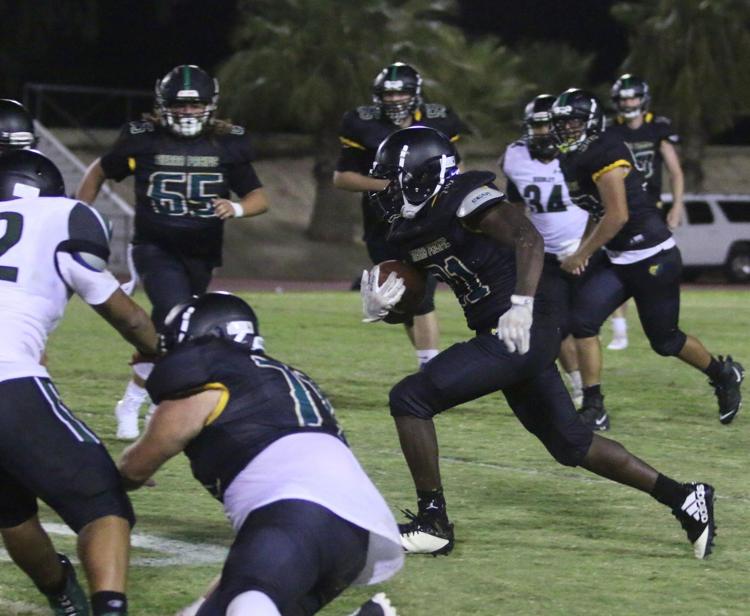 Sierra Pacific starts fast, slows the rest of the way in loss