Gallery: Hanford West improves to 4-0 in CSL
The "dogs" mentality is something Hanford West has thrived on this season in close contests. They scrap, fight and squeeze out every ounce of effort they have until the job is done.
They drew on that mentality again on Tuesday to overcome a double-digit deficit and remain perfect in the Central Sequoia League with a 66-64 victory over Central Valley Christian at Hanford West High School.
Gatson, James power Huskies past Cavaliers
Gatson, James power Huskies past Cavaliers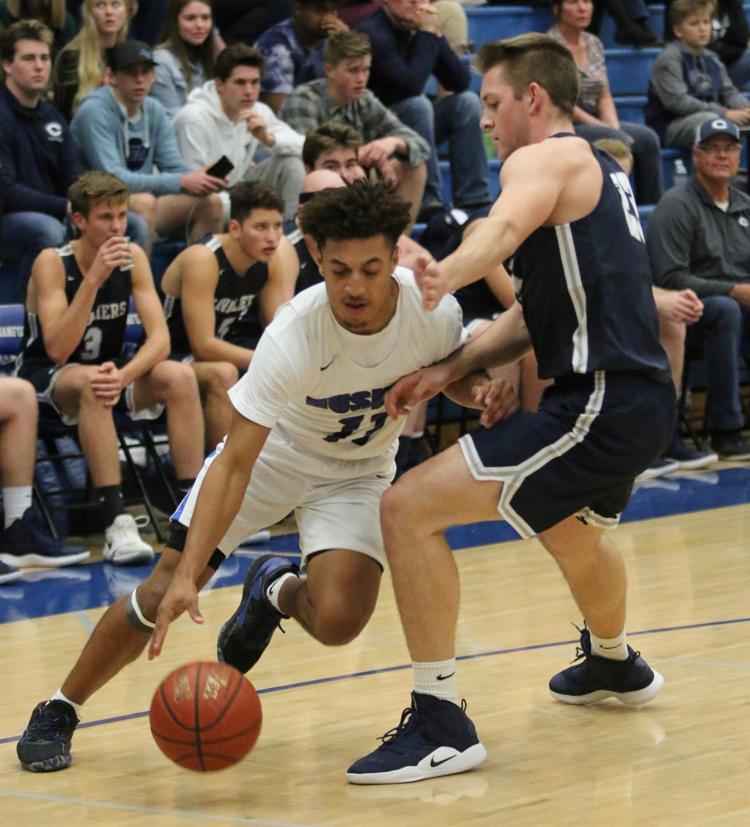 Gatson, James power Huskies past Cavaliers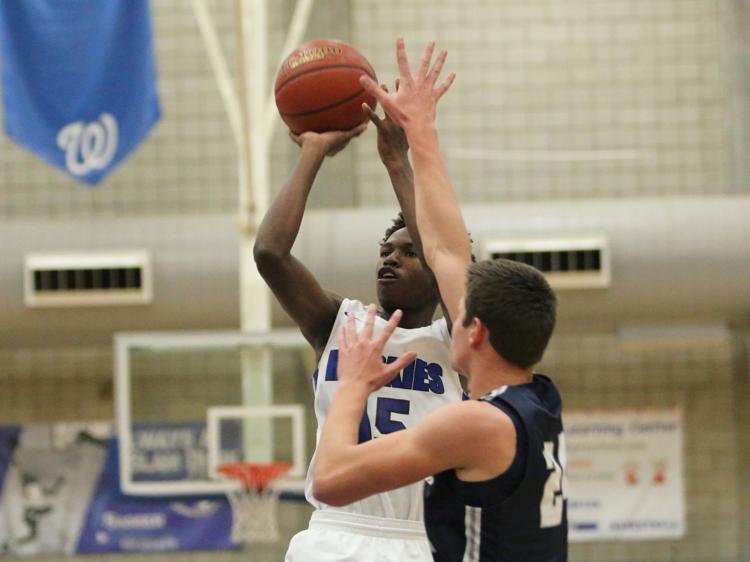 Gatson, James power Huskies past Cavaliers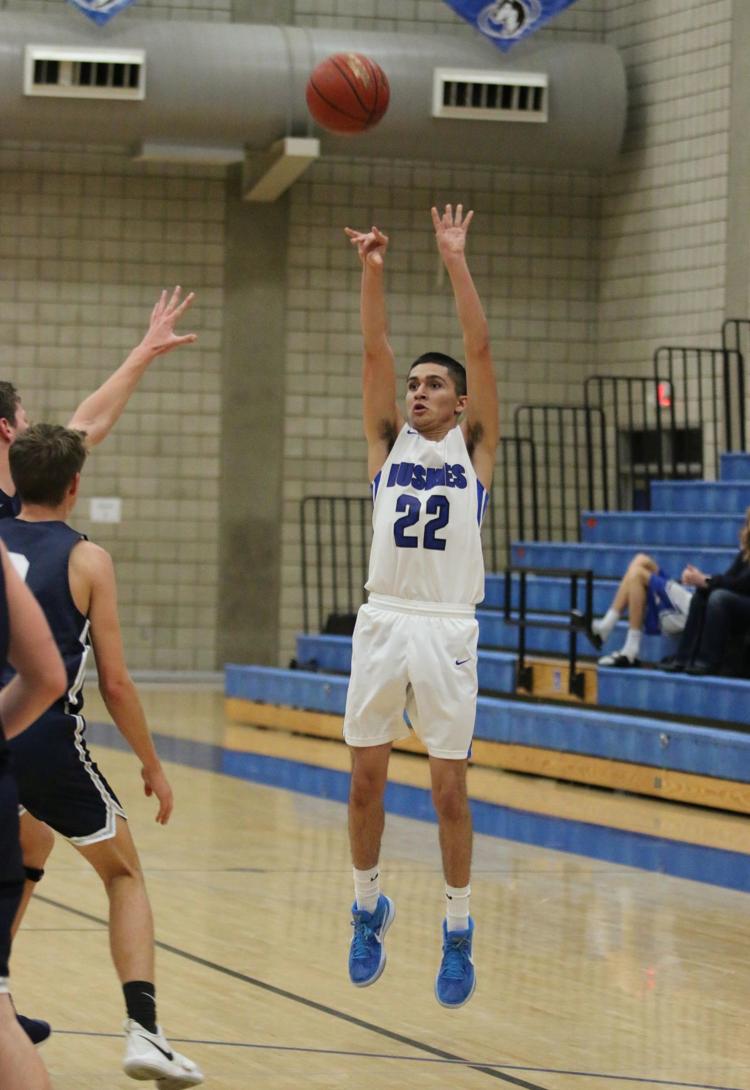 Gatson, James power Huskies past Cavaliers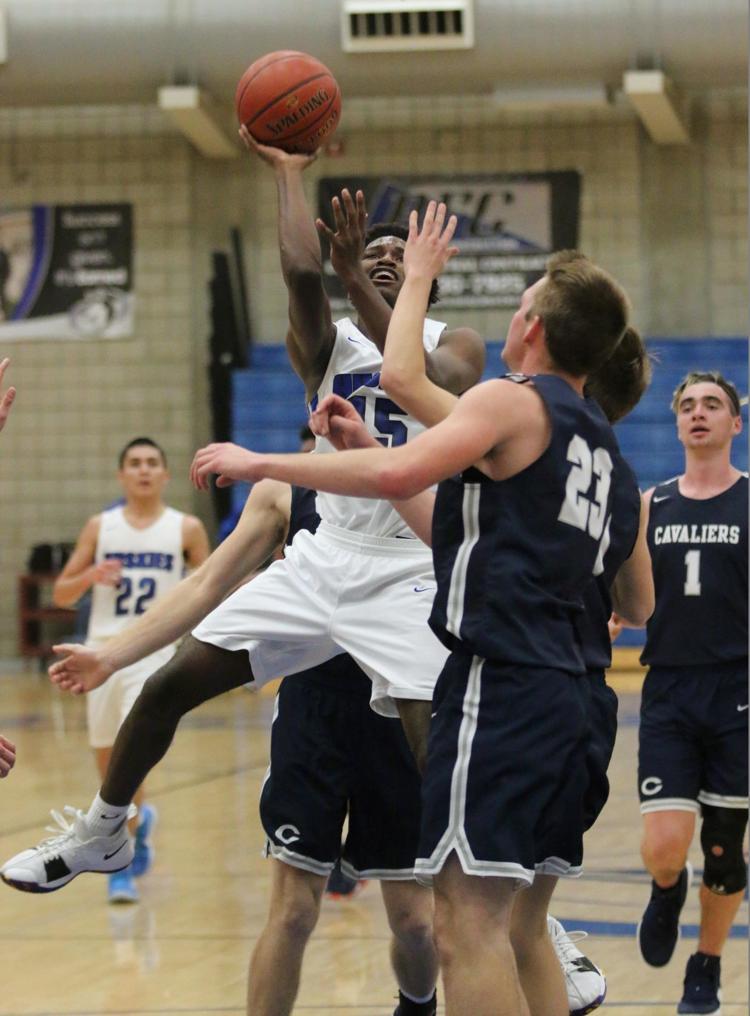 Gatson, James power Huskies past Cavaliers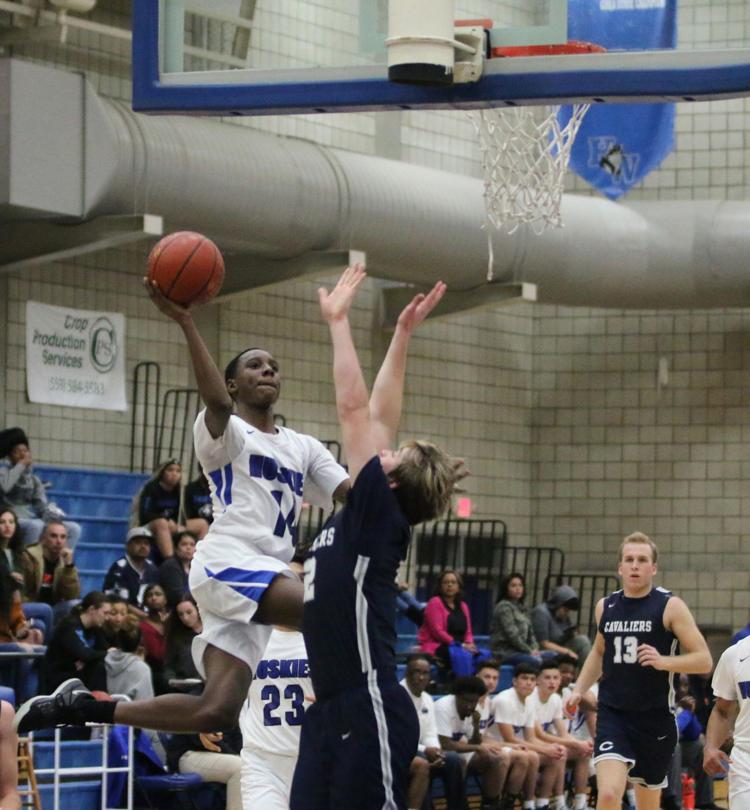 Gatson, James power Huskies past Cavaliers
Gatson, James power Huskies past Cavaliers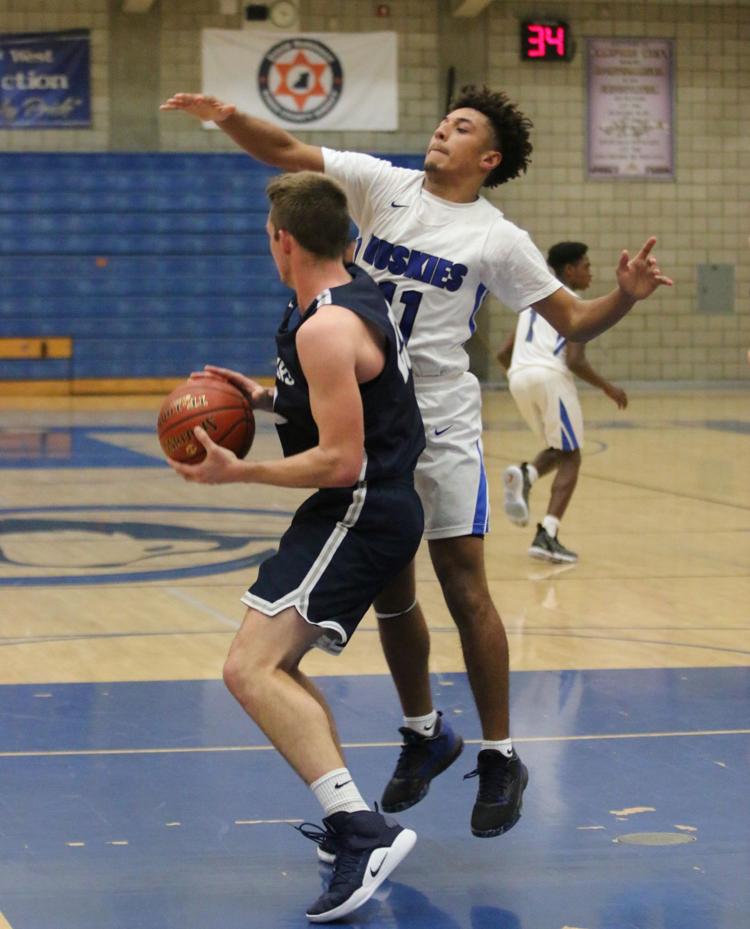 Gatson, James power Huskies past Cavaliers
Gatson, James power Huskies past Cavaliers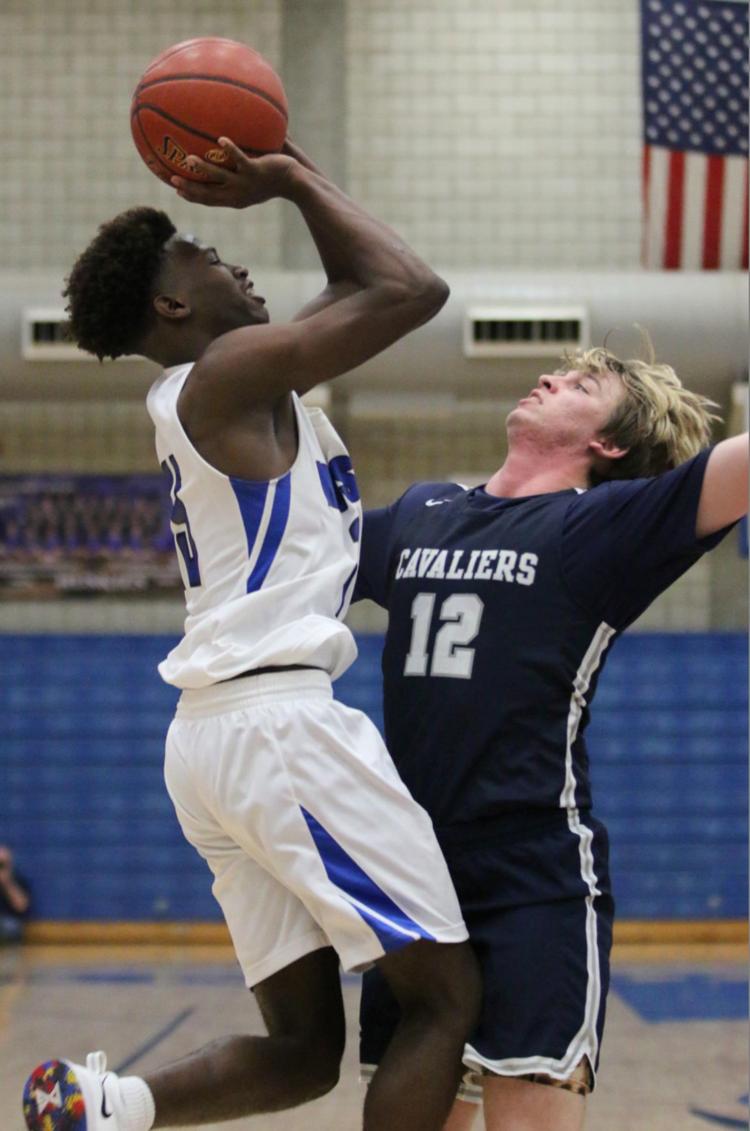 Gatson, James power Huskies past Cavaliers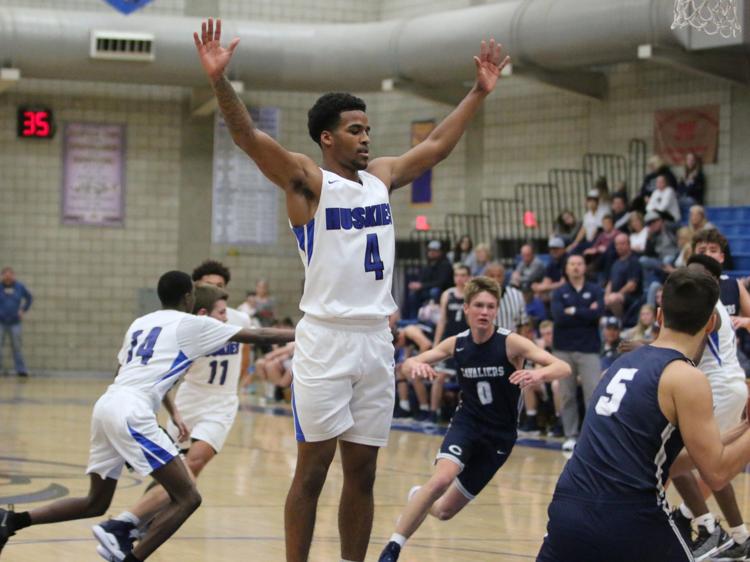 Gatson, James power Huskies past Cavaliers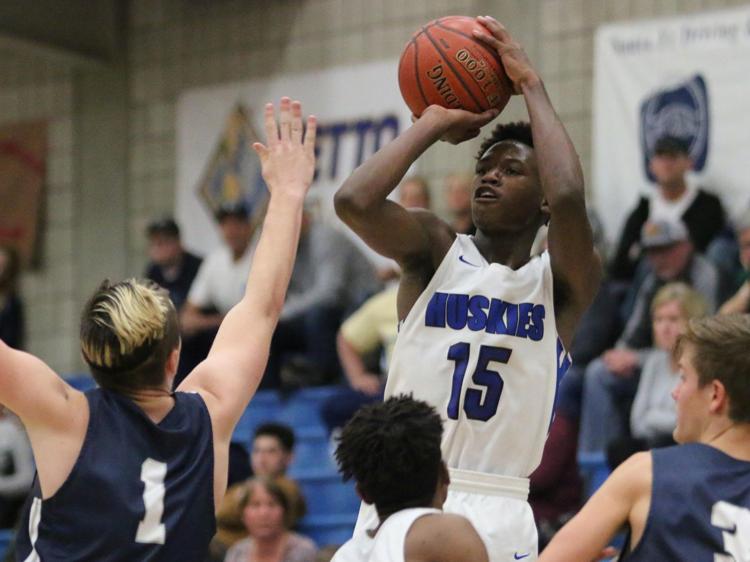 Gatson, James power Huskies past Cavaliers