Gallery: Hanford West defeats Lemoore 13-12
The fourth quarter was filled with missed opportunities, point-blank saves and a final game-winner by Hanford West's Chase Waddell on Tuesday.
The sophomore found himself in the hole when the ball was swung to him with just over two minutes to go. Waddell rose up and found the back of the cage for the final goal and a 13-12 home victory over Lemoore.
Huskies survive Tigers' comeback attempts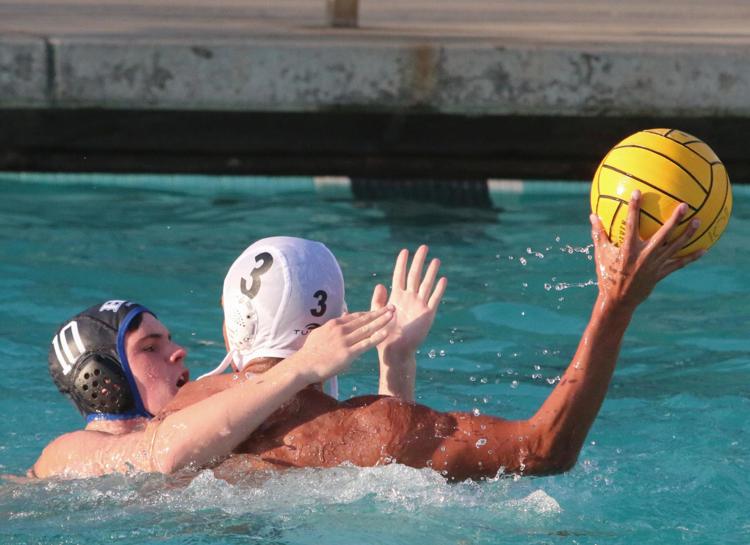 Huskies survive Tigers' comeback attempts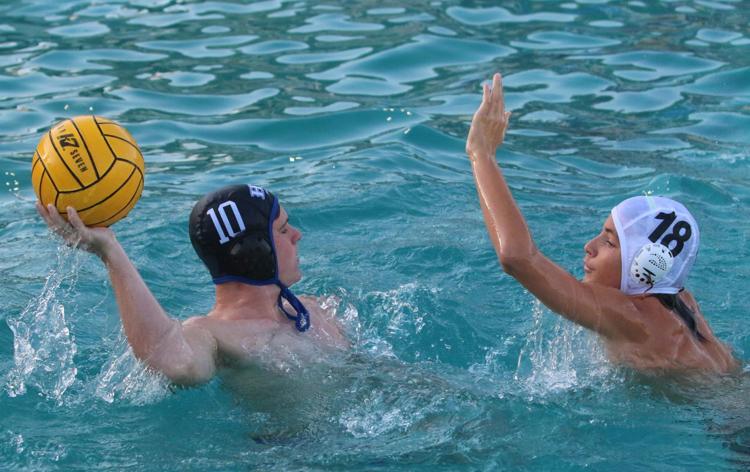 Huskies survive Tigers' comeback attempts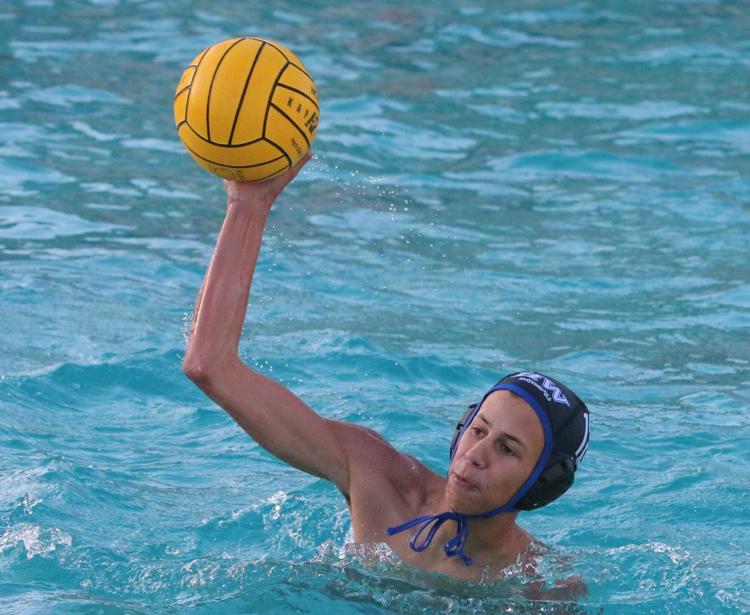 Huskies survive Tigers' comeback attempts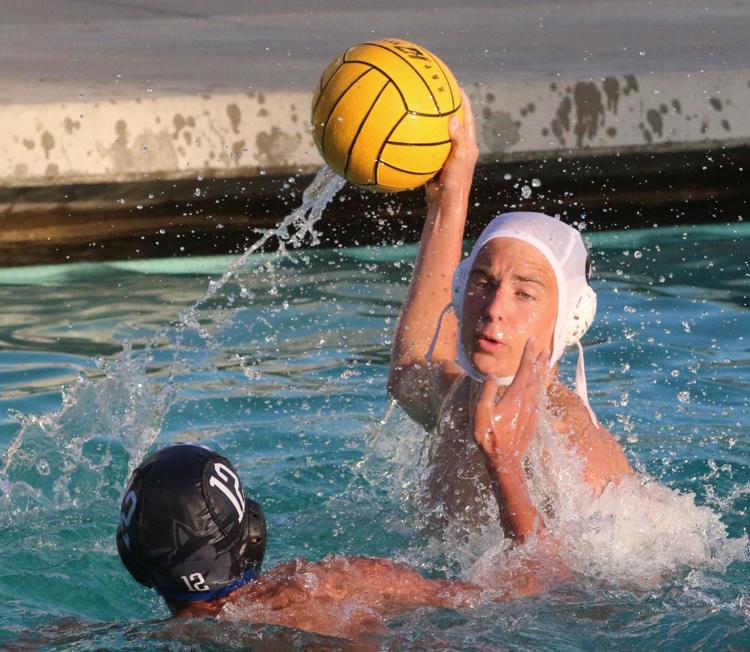 Huskies survive Tigers' comeback attempts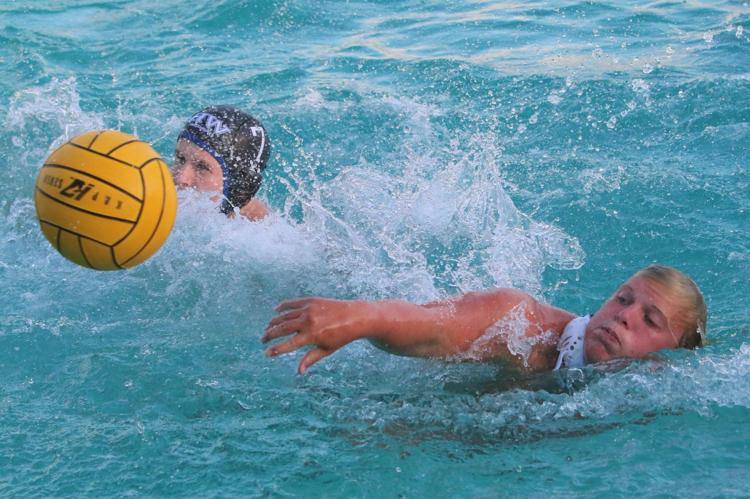 Huskies survive Tigers' comeback attempts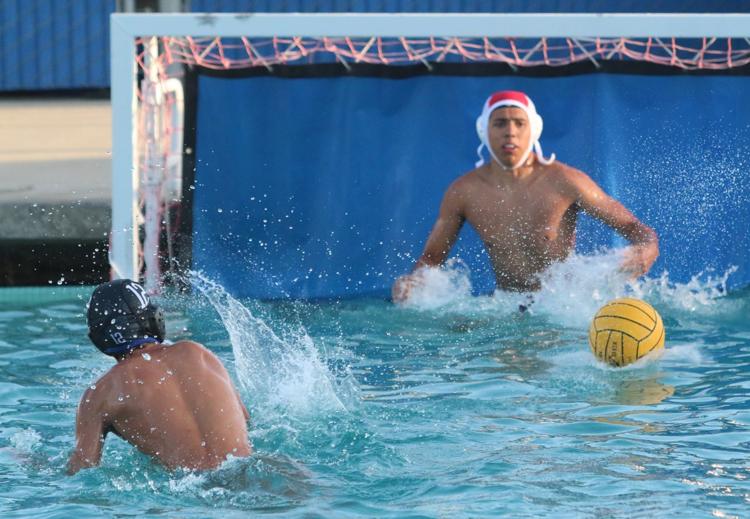 Huskies survive Tigers' comeback attempts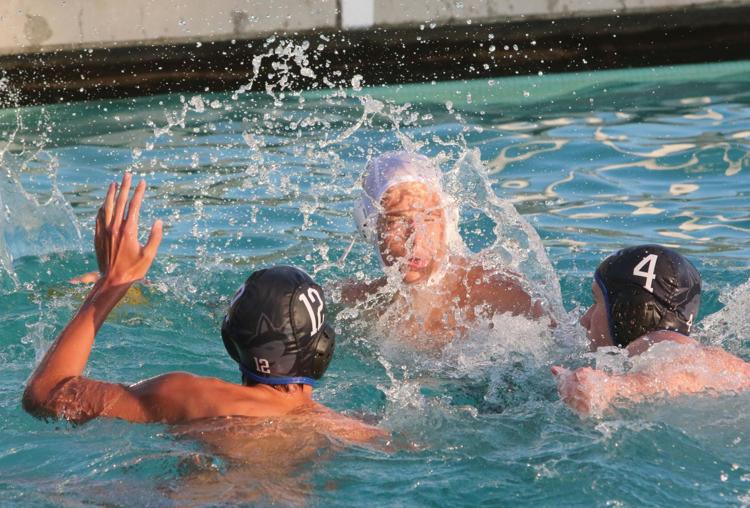 Huskies survive Tigers' comeback attempts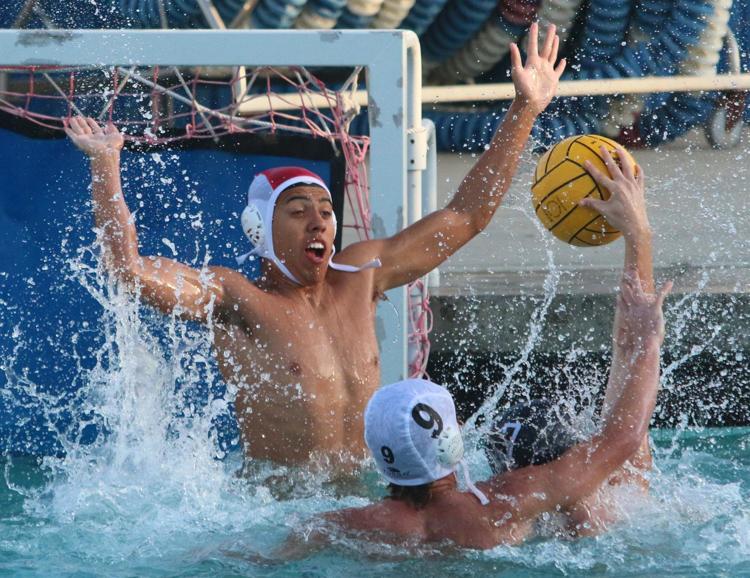 Huskies survive Tigers' comeback attempts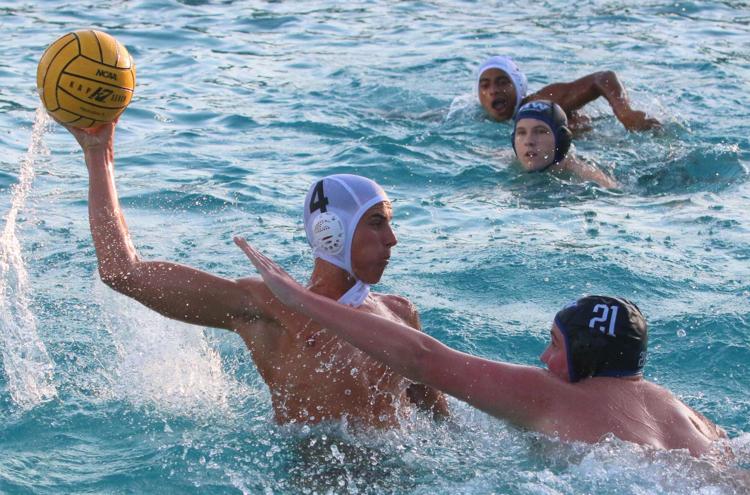 Huskies survive Tigers' comeback attempts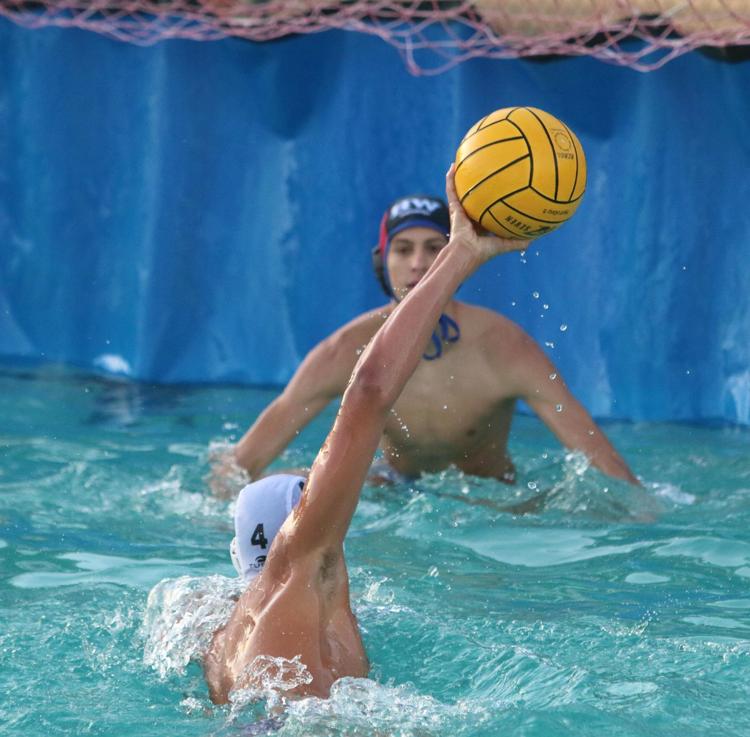 Huskies survive Tigers' comeback attempts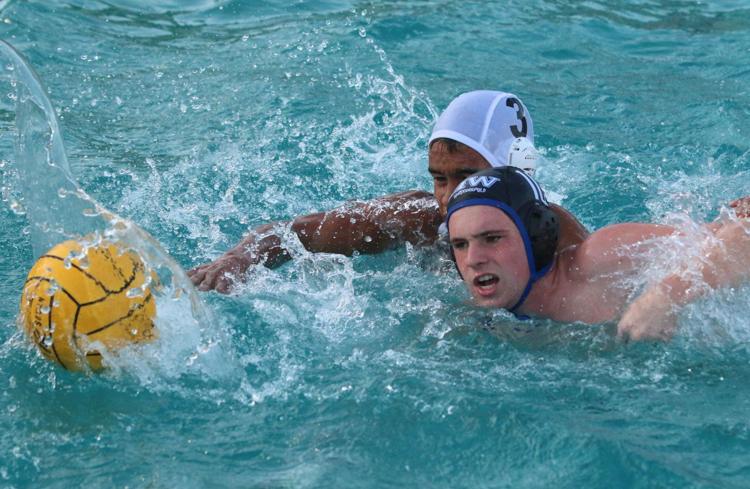 Huskies survive Tigers' comeback attempts
Huskies survive Tigers' comeback attempts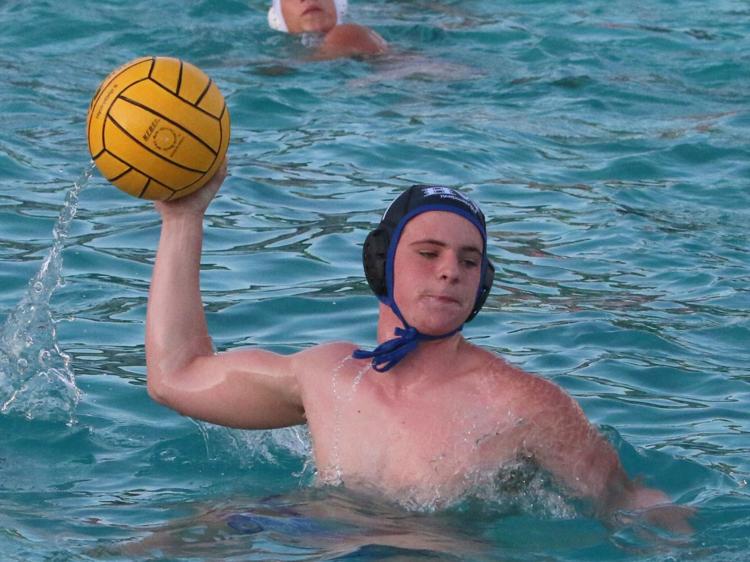 Huskies survive Tigers' comeback attempts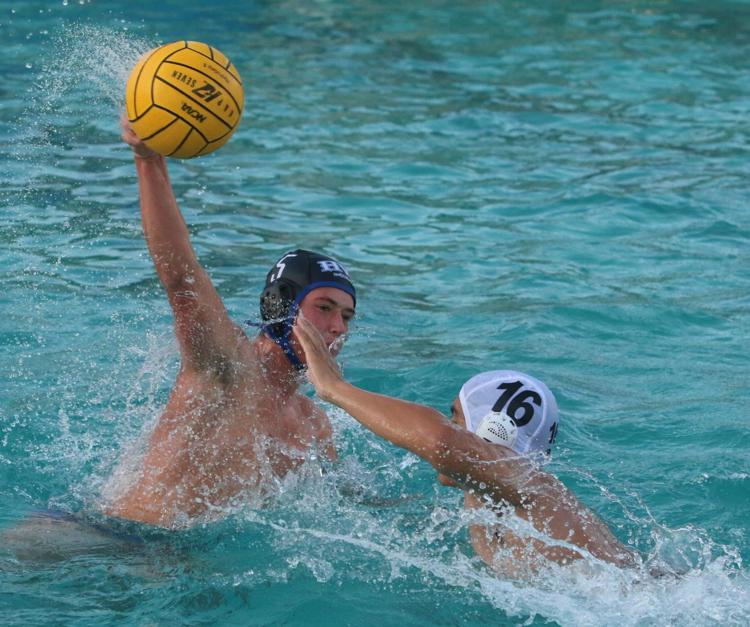 Huskies survive Tigers' comeback attempts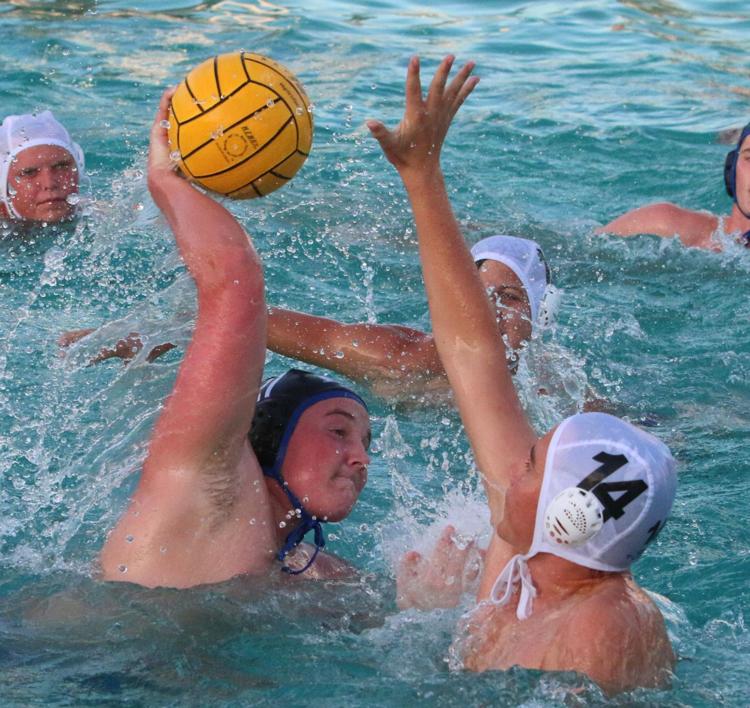 Huskies survive Tigers' comeback attempts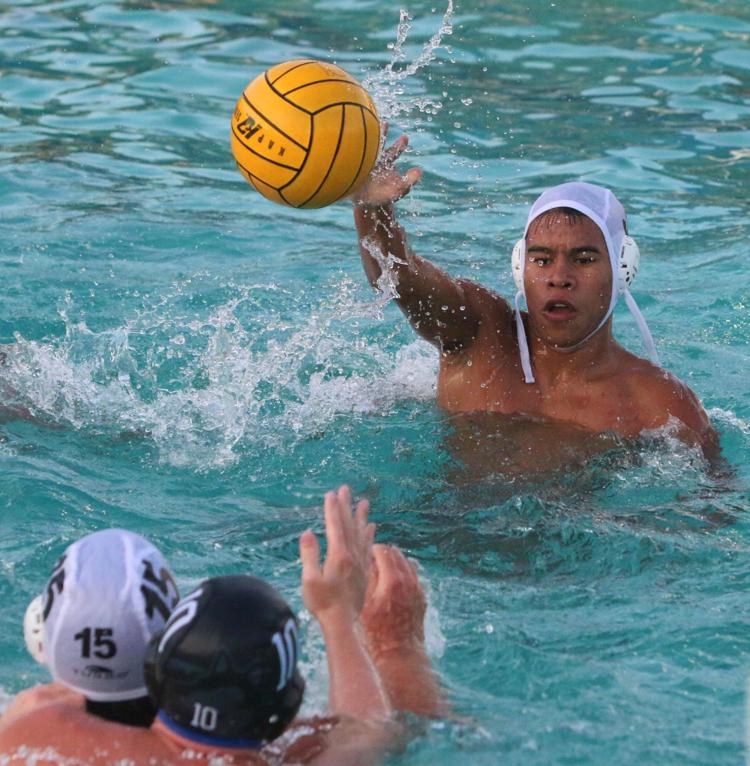 Huskies survive Tigers' comeback attempts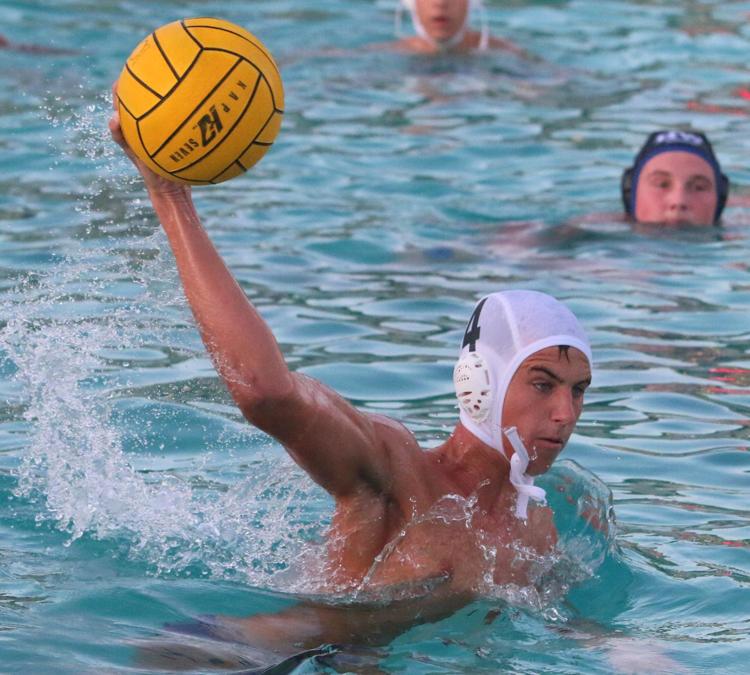 Huskies survive Tigers' comeback attempts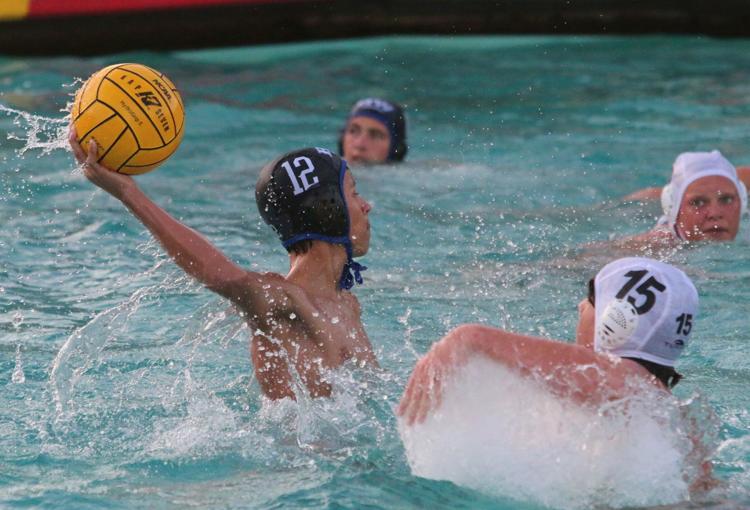 Huskies survive Tigers' comeback attempts