Gallery: Hanford pushes past Ridgeview 9-3
The Bullpups were tested in Thursday's CIF Central Section Division II quarterfinals — and they passed with flying colors.
Tied 3-3 in the bottom of the sixth inning, No. 2 seed Hanford (22-6, 9-1 WYL) had just seen their once three-run lead disappear over the last two innings. They didn't panic and they didn't quit, they just hit.
The team batted around the order, took advantage of some miscues and scored six runs to win 9-3 over No. 7 seed Ridgeview and advance to the semifinals.
Bullpups use big sixth inning to reach semifinals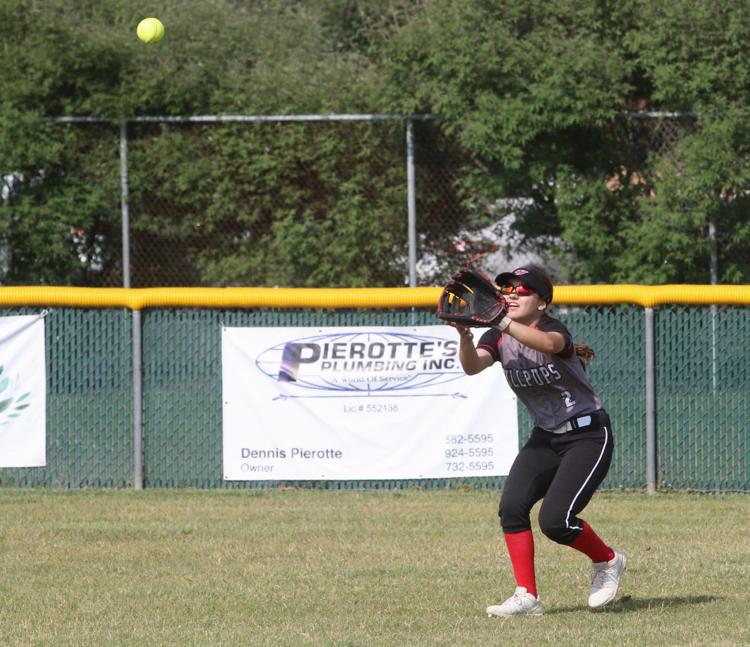 Bullpups use big sixth inning to reach semifinals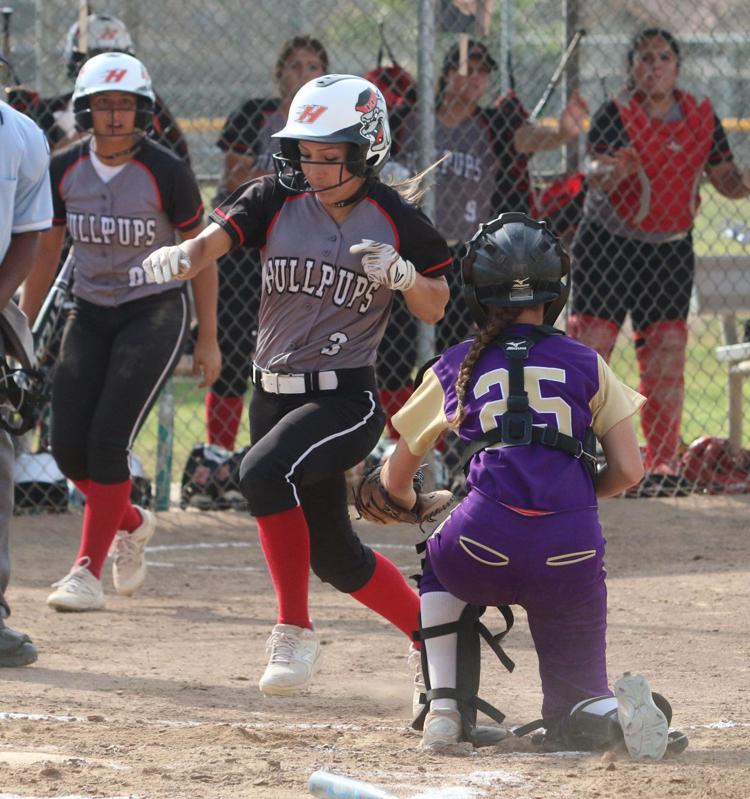 Bullpups use big sixth inning to reach semifinals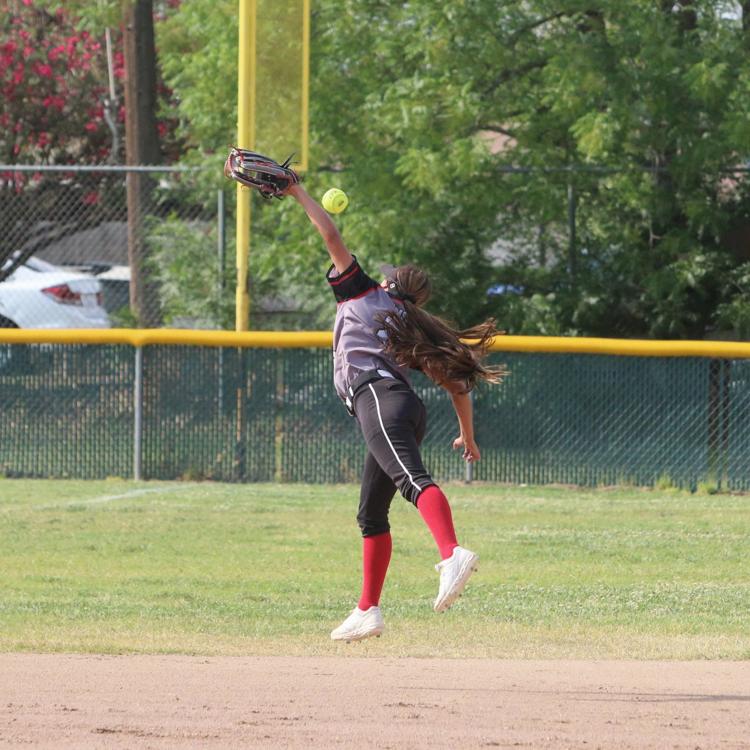 Bullpups use big sixth inning to reach semifinals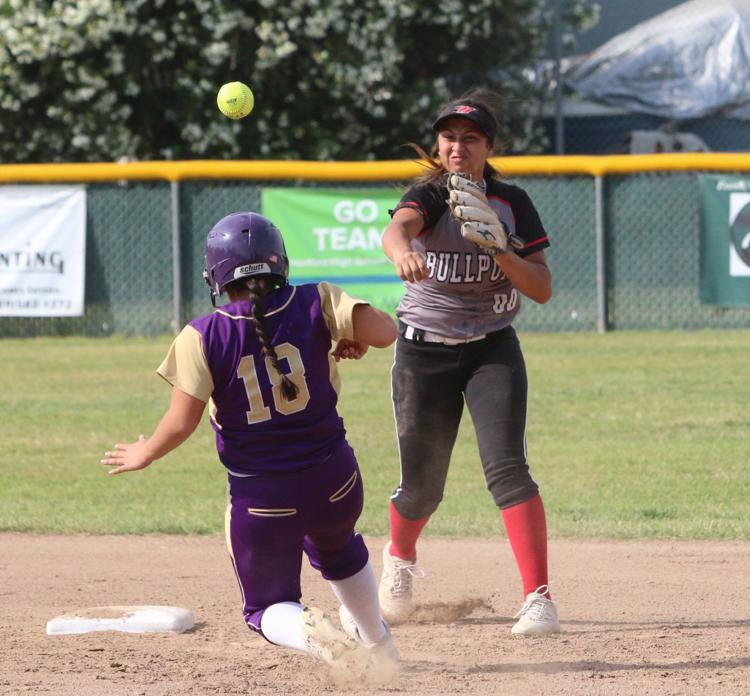 Bullpups use big sixth inning to reach semifinals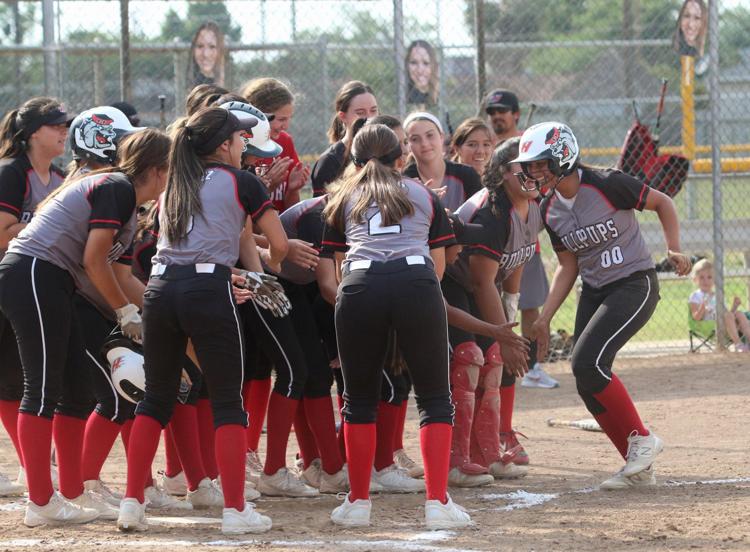 Bullpups use big sixth inning to reach semifinals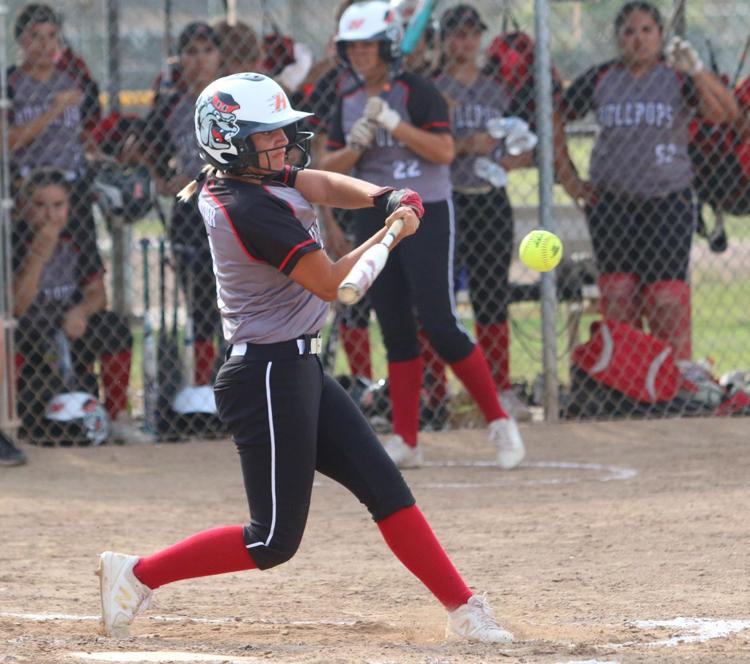 Bullpups use big sixth inning to reach semifinals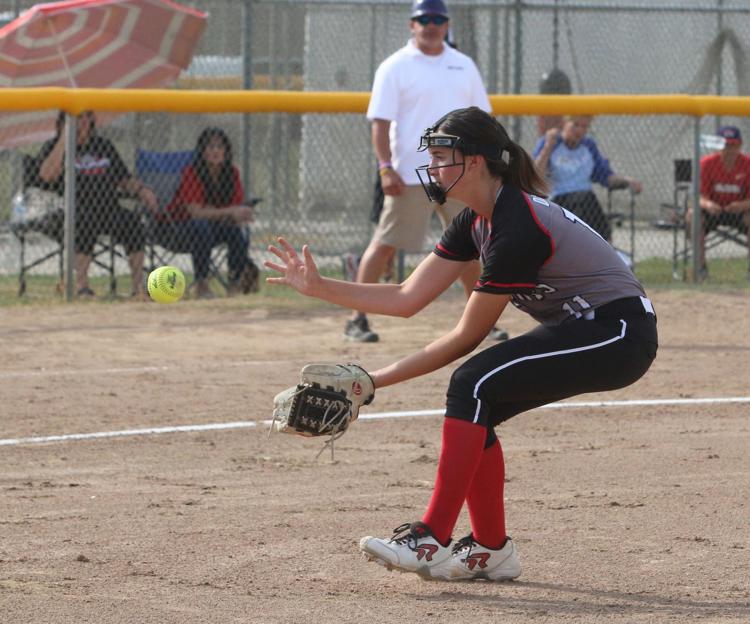 Bullpups use big sixth inning to reach semifinals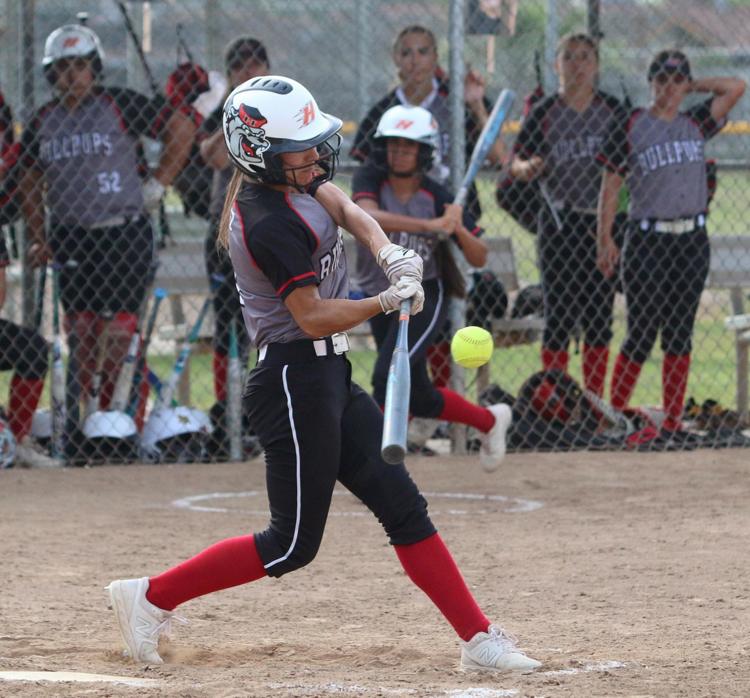 Bullpups use big sixth inning to reach semifinals
Bullpups use big sixth inning to reach semifinals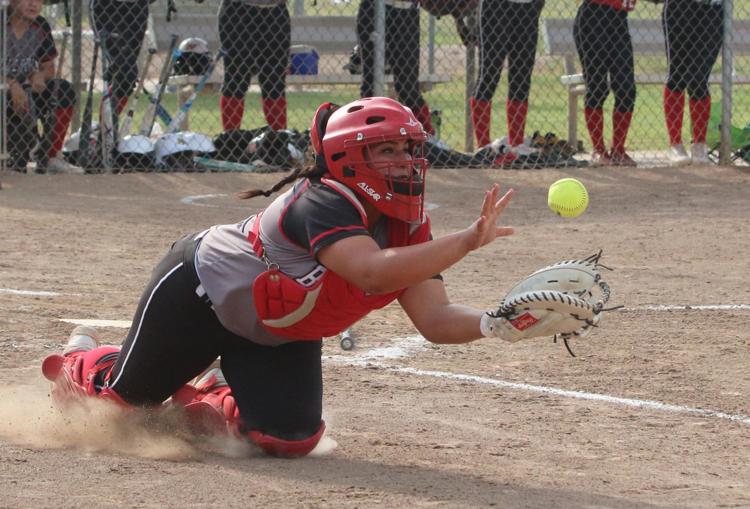 Bullpups use big sixth inning to reach semifinals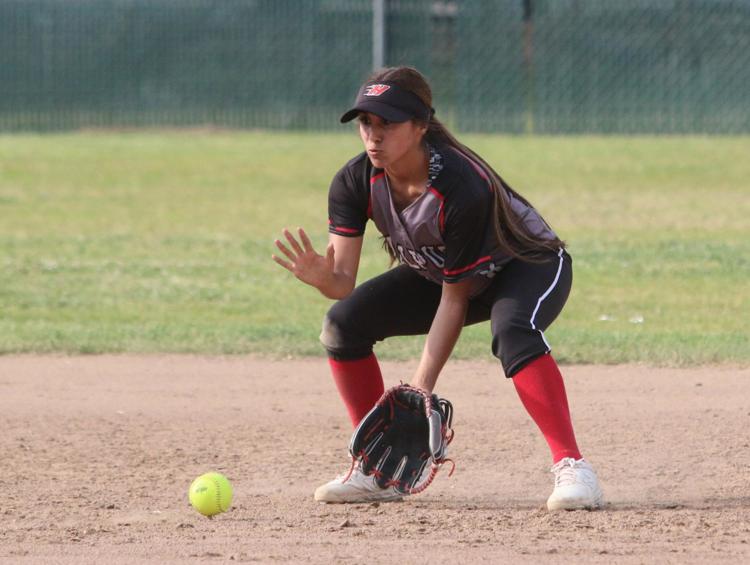 Bullpups use big sixth inning to reach semifinals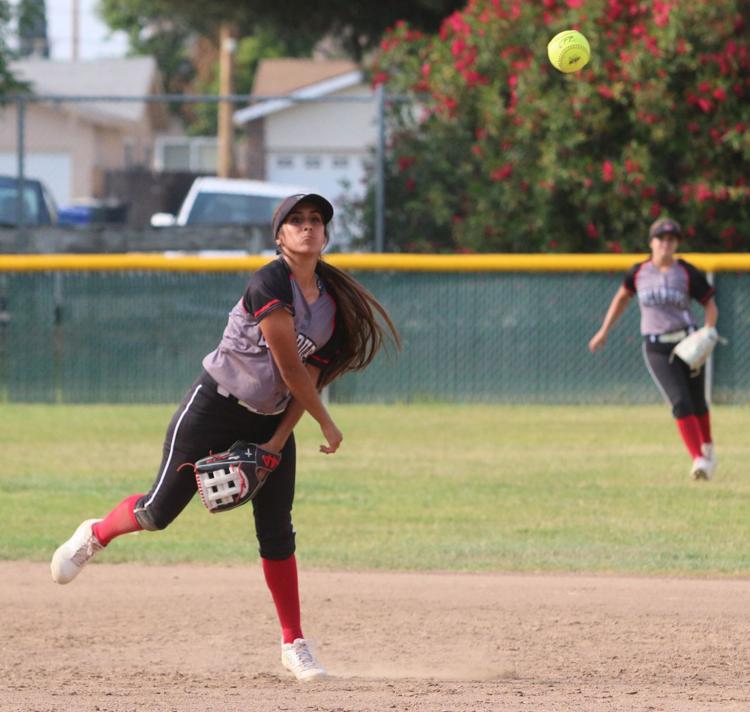 Bullpups use big sixth inning to reach semifinals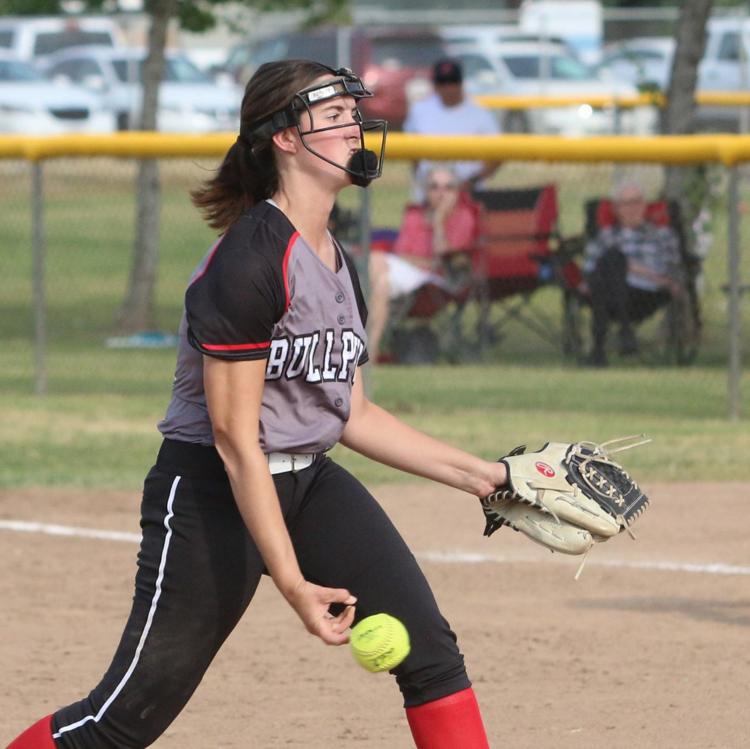 Bullpups use big sixth inning to reach semifinals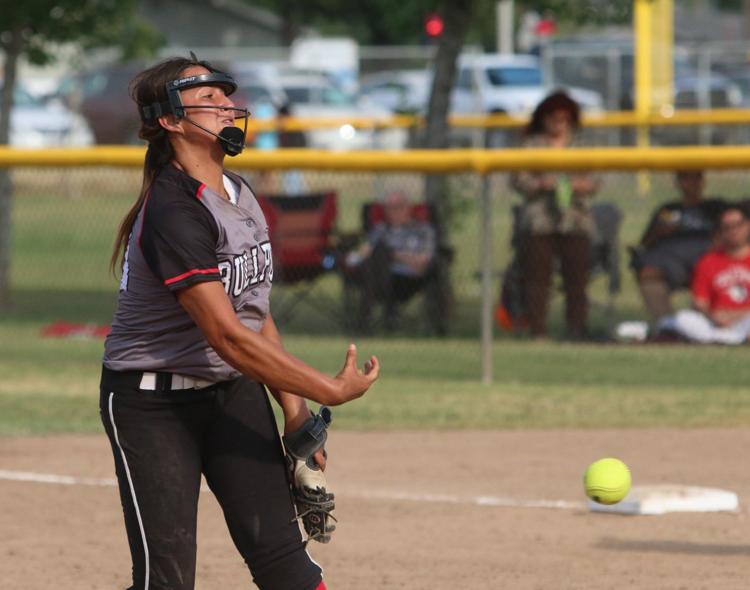 Bullpups use big sixth inning to reach semifinals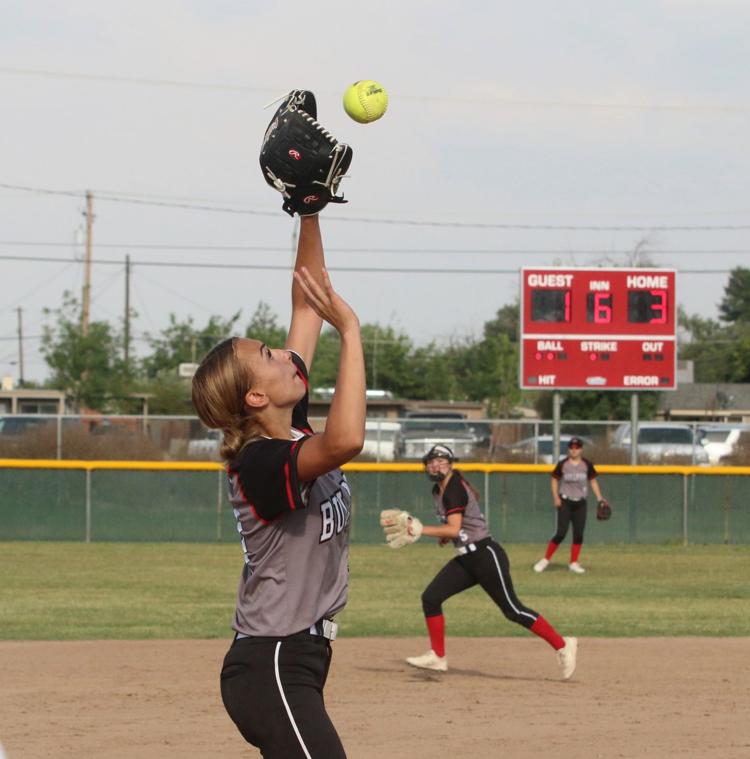 Bullpups use big sixth inning to reach semifinals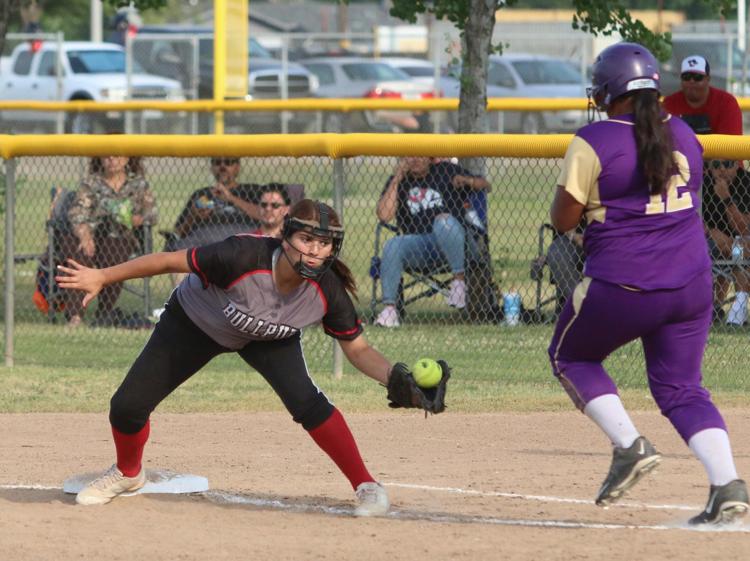 Bullpups use big sixth inning to reach semifinals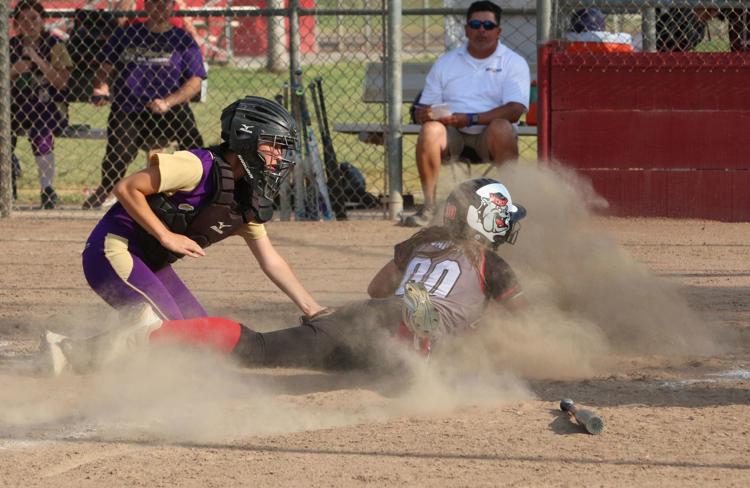 Bullpups use big sixth inning to reach semifinals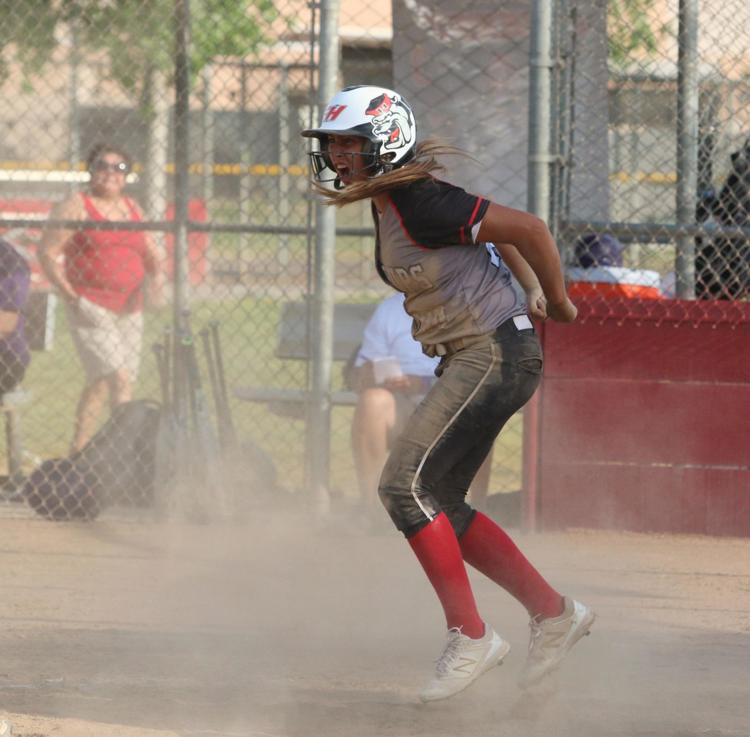 Bullpups use big sixth inning to reach semifinals
Bullpups use big sixth inning to reach semifinals