Gallery: Hanford defeats Redwood 36-20
When push came to shove, the Bullpups didn't flinch.
After outscoring the Rangers 17-0 in the first half, the Bullpups had just seen their lead narrowed to three points on a 4-yard touchdown run by Redwood's Diamond Davis. But the defending WYL champions flourished under the pressure.
Bullpups grab sole possession of first place in battle of unbeatens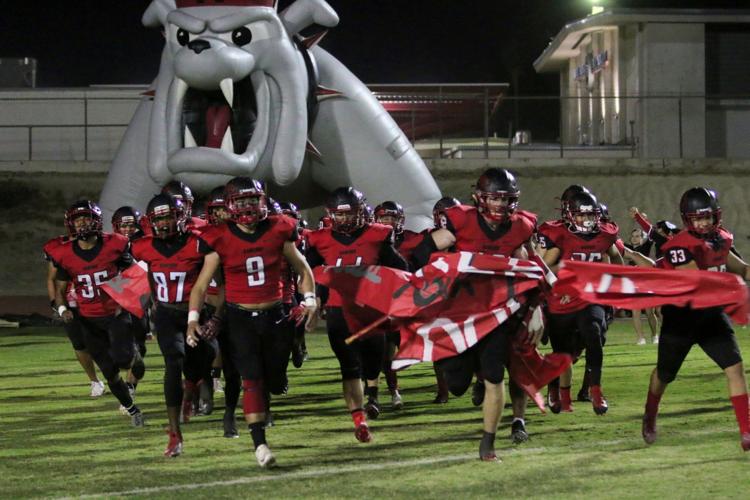 Bullpups grab sole possession of first place in battle of unbeatens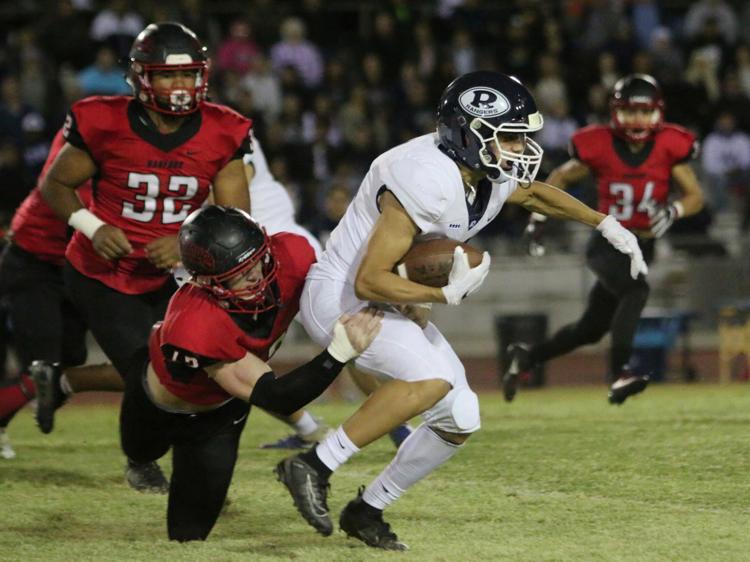 Bullpups grab sole possession of first place in battle of unbeatens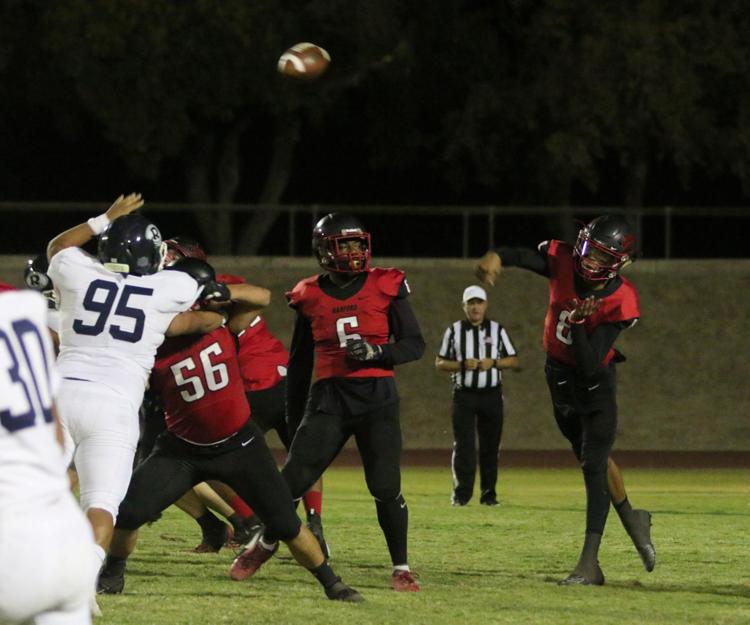 Bullpups grab sole possession of first place in battle of unbeatens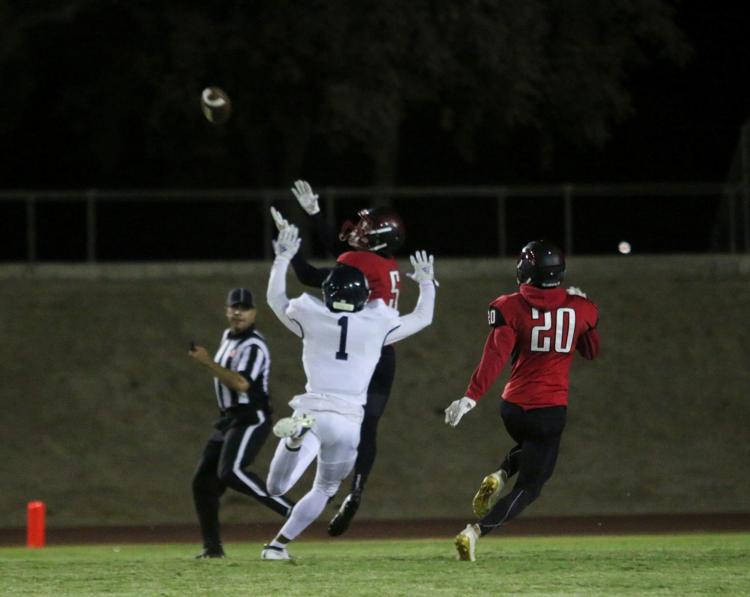 Bullpups grab sole possession of first place in battle of unbeatens
Bullpups grab sole possession of first place in battle of unbeatens
Bullpups grab sole possession of first place in battle of unbeatens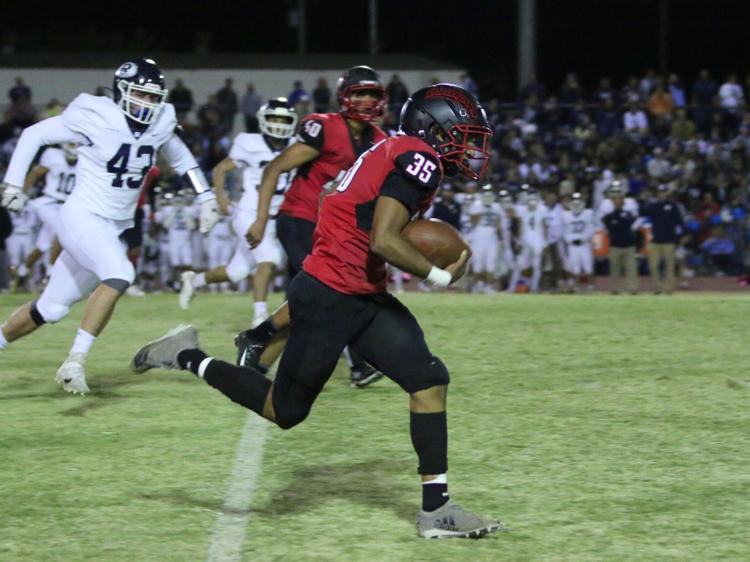 Bullpups grab sole possession of first place in battle of unbeatens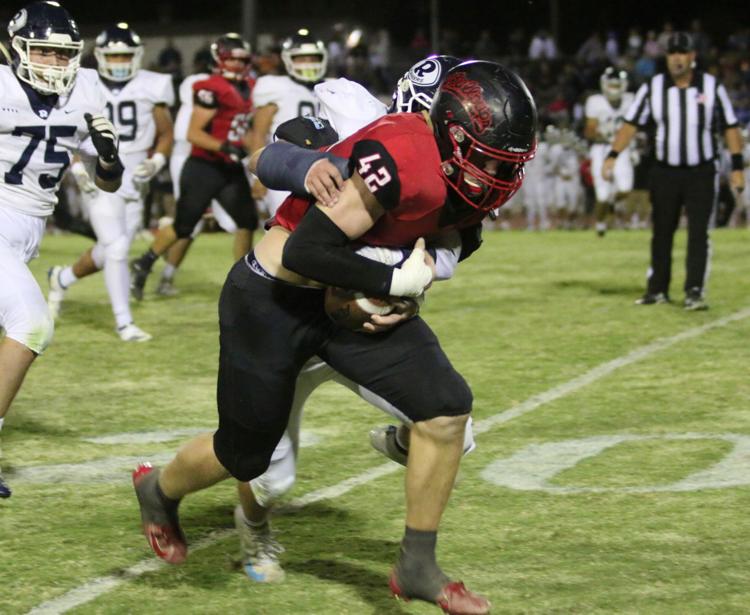 Bullpups grab sole possession of first place in battle of unbeatens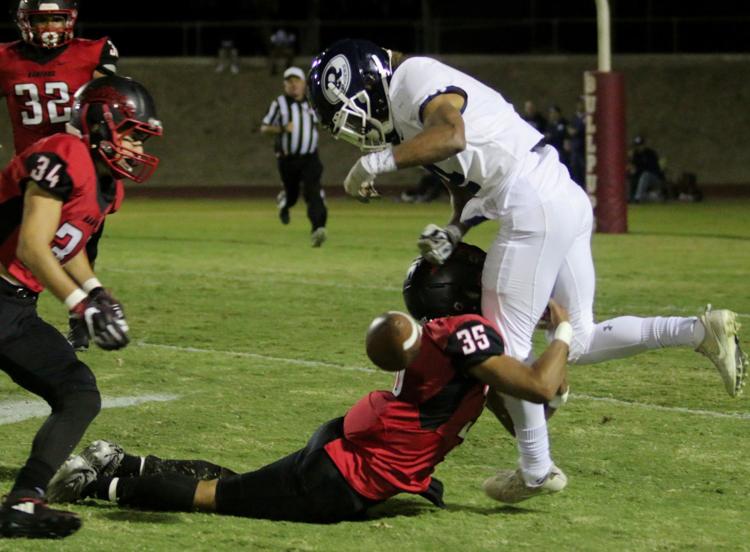 Bullpups grab sole possession of first place in battle of unbeatens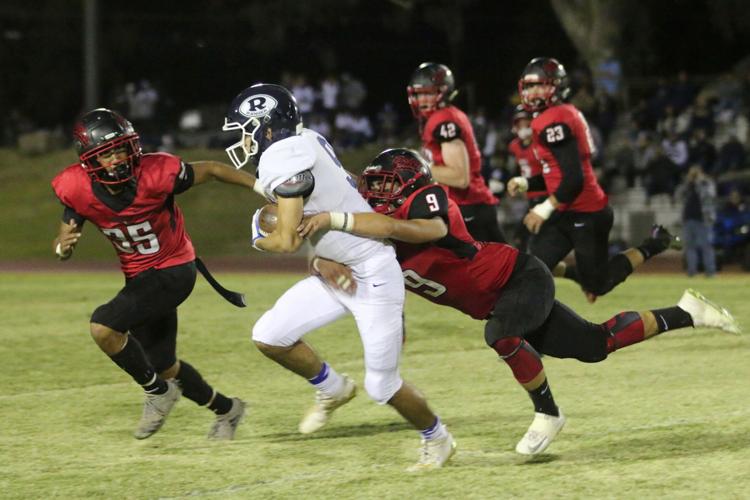 Bullpups grab sole possession of first place in battle of unbeatens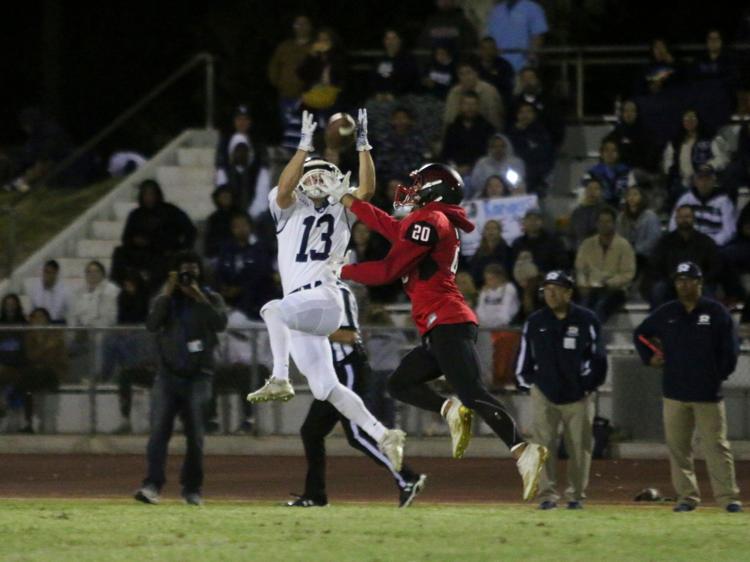 Bullpups grab sole possession of first place in battle of unbeatens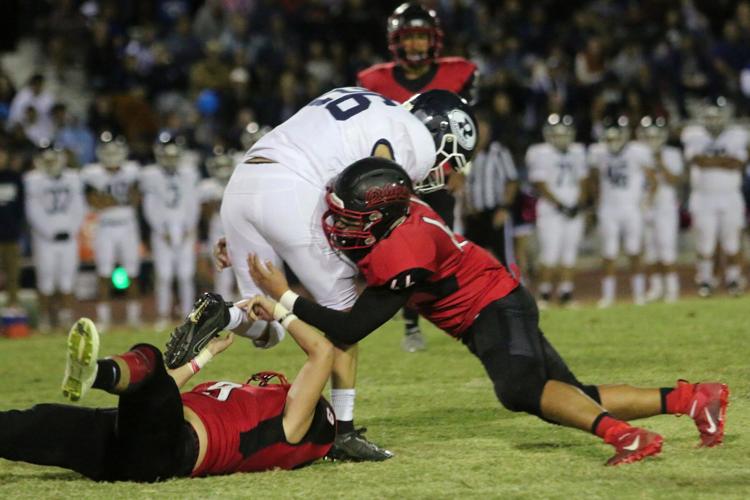 Bullpups grab sole possession of first place in battle of unbeatens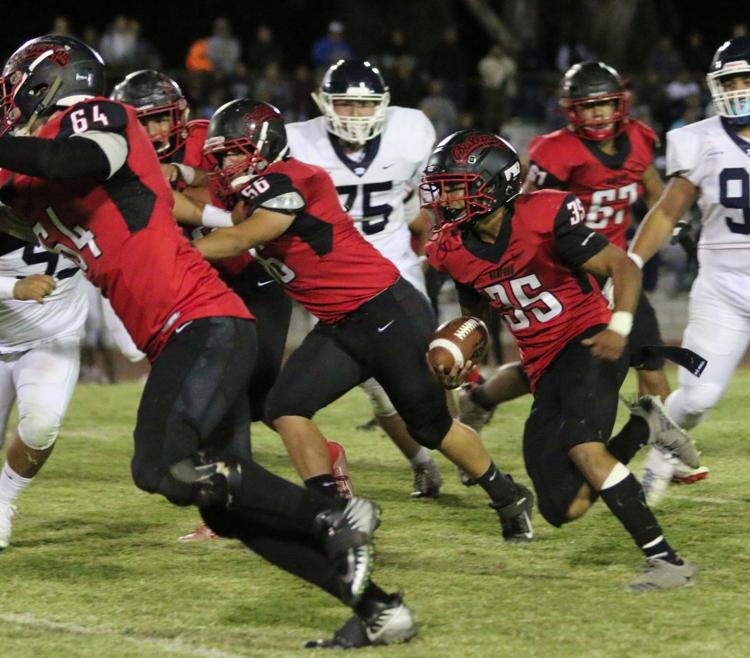 Bullpups grab sole possession of first place in battle of unbeatens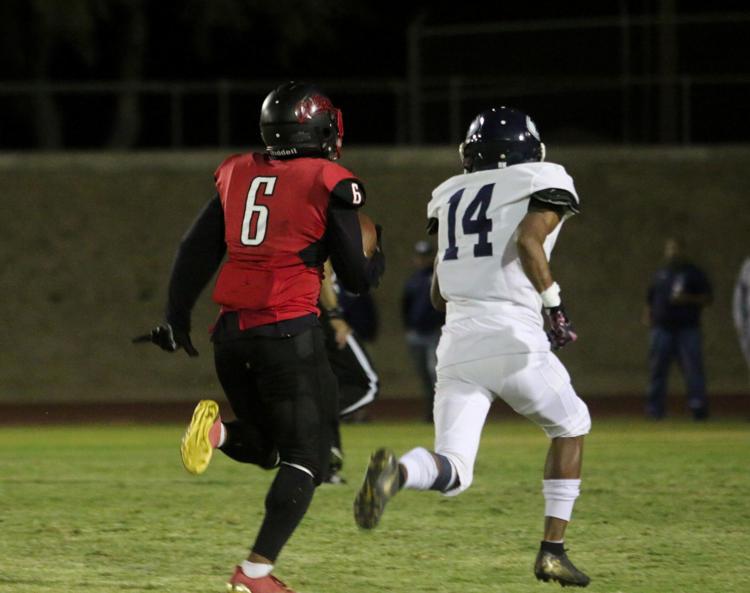 Bullpups grab sole possession of first place in battle of unbeatens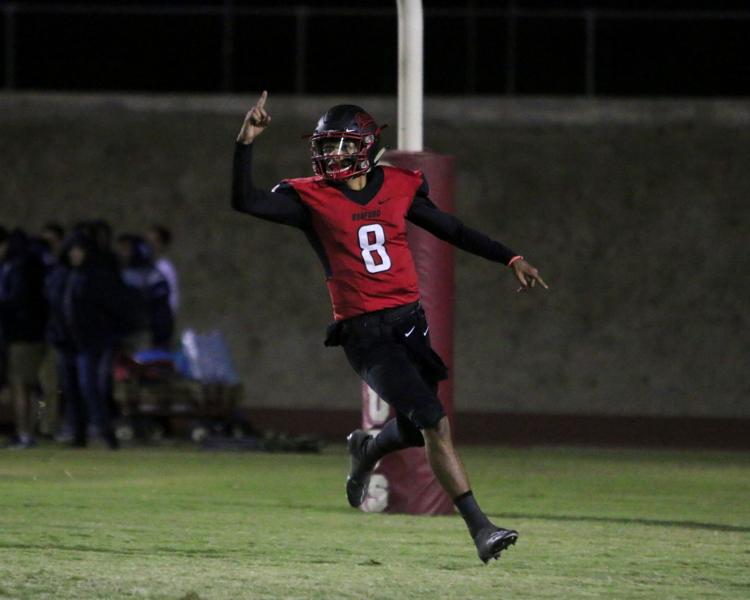 Bullpups grab sole possession of first place in battle of unbeatens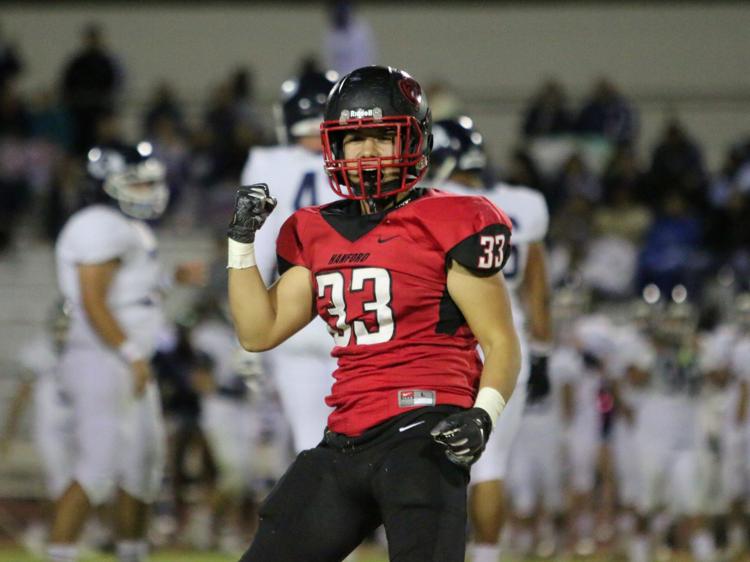 Bullpups grab sole possession of first place in battle of unbeatens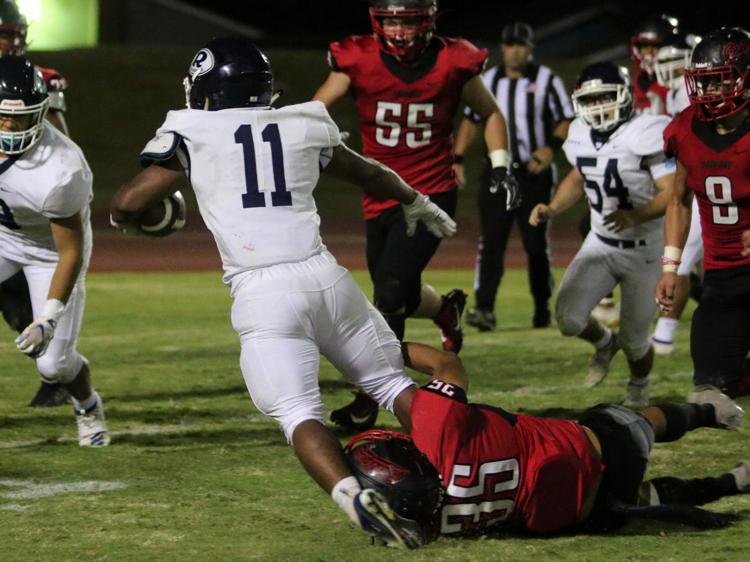 Bullpups grab sole possession of first place in battle of unbeatens