Gallery: Hanford defeats Lemoore 43-36
If every football game was like the 76th Milk Can game, there would be no need for any other sport.
The high stakes, a comeback and a late play to seal the game all left the best team standing at the end — the Hanford Bullpups.
The Bullpups trailed by 14 at halftime, but put together an explosive second half as they claimed the Milk Can trophy for a fourth year in a row and finished a perfect regular season with a 43-36 victory over the Tigers at the Neighbor Bowl on Friday.
Milk Can: Bullpups rally in second half against Tigers to complete perfect season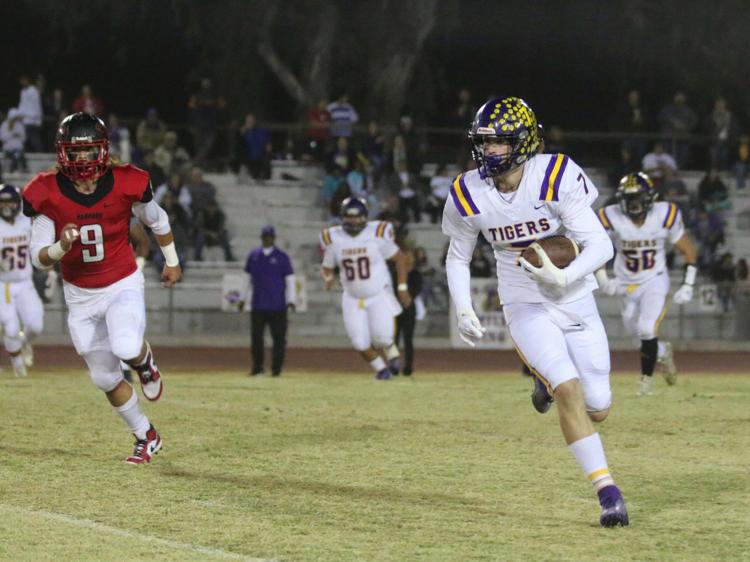 Milk Can: Bullpups rally in second half against Tigers to complete perfect season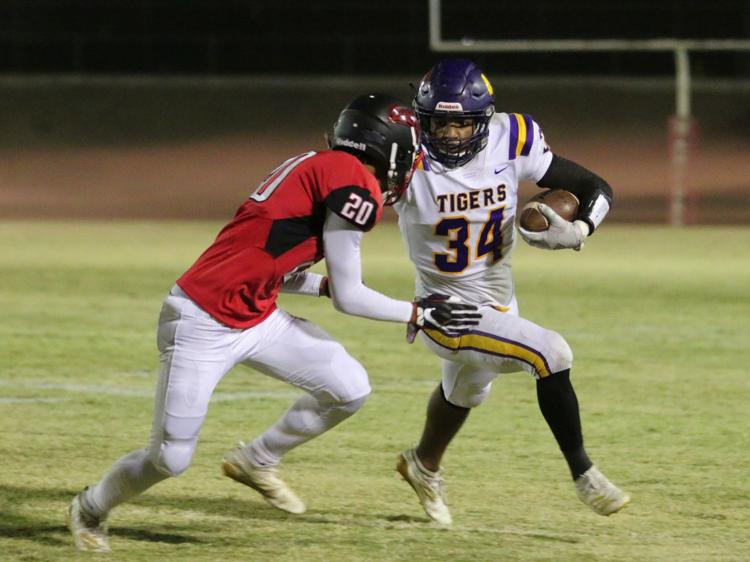 Milk Can: Bullpups rally in second half against Tigers to complete perfect season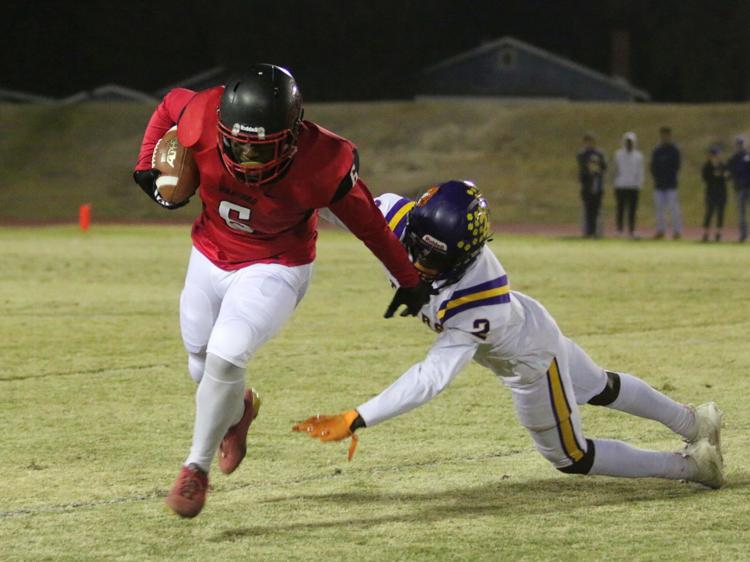 Milk Can: Bullpups rally in second half against Tigers to complete perfect season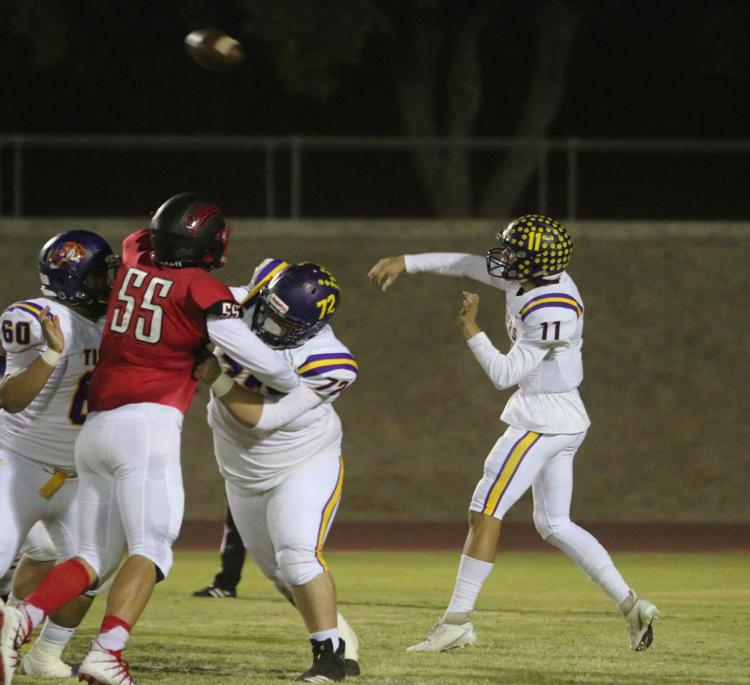 Milk Can: Bullpups rally in second half against Tigers to complete perfect season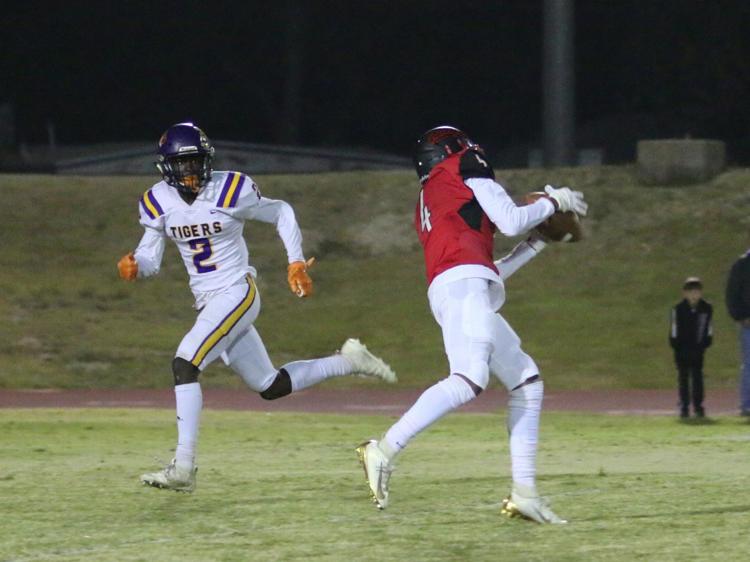 Milk Can: Bullpups rally in second half against Tigers to complete perfect season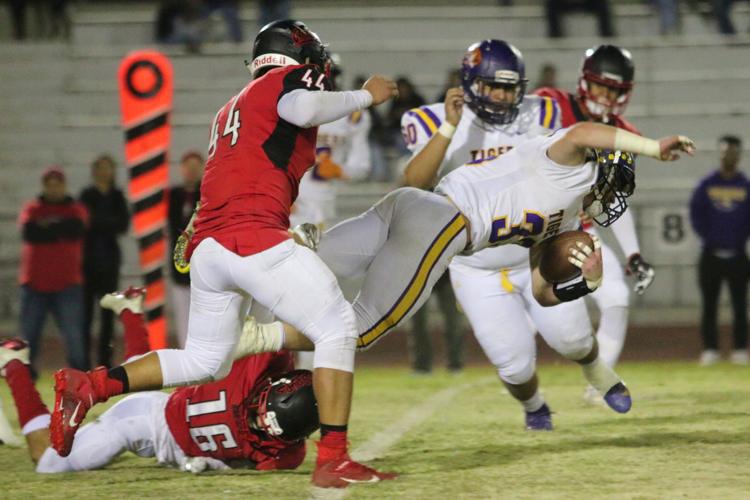 Milk Can: Bullpups rally in second half against Tigers to complete perfect season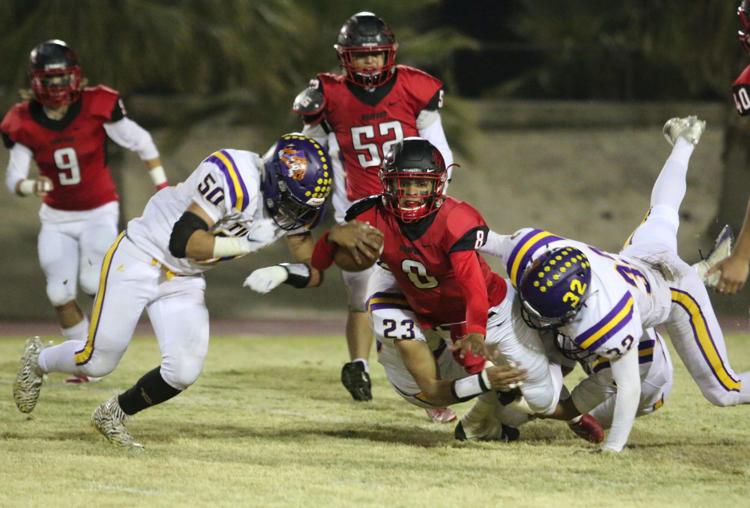 Milk Can: Bullpups rally in second half against Tigers to complete perfect season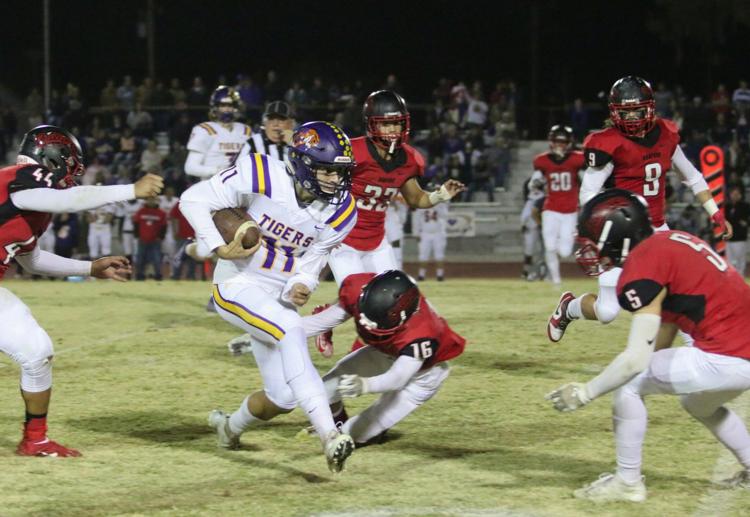 Milk Can: Bullpups rally in second half against Tigers to complete perfect season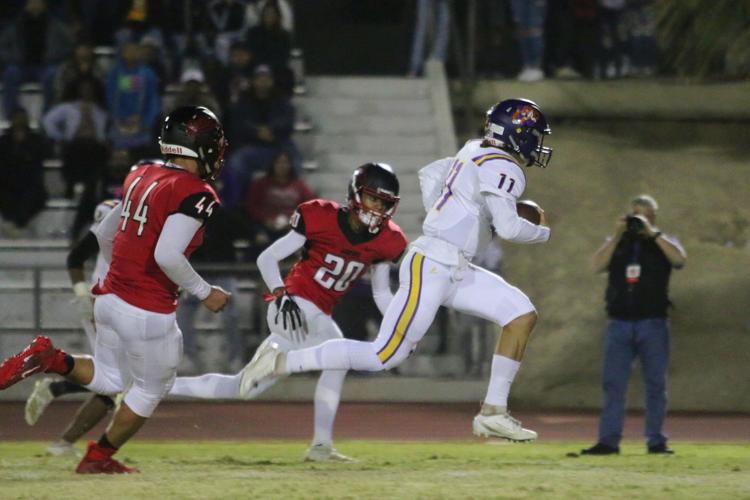 Milk Can: Bullpups rally in second half against Tigers to complete perfect season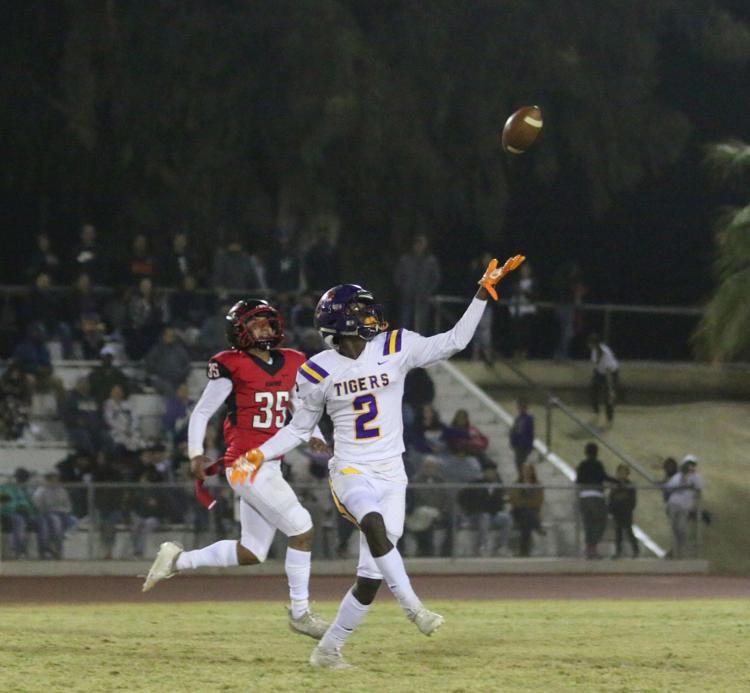 Milk Can: Bullpups rally in second half against Tigers to complete perfect season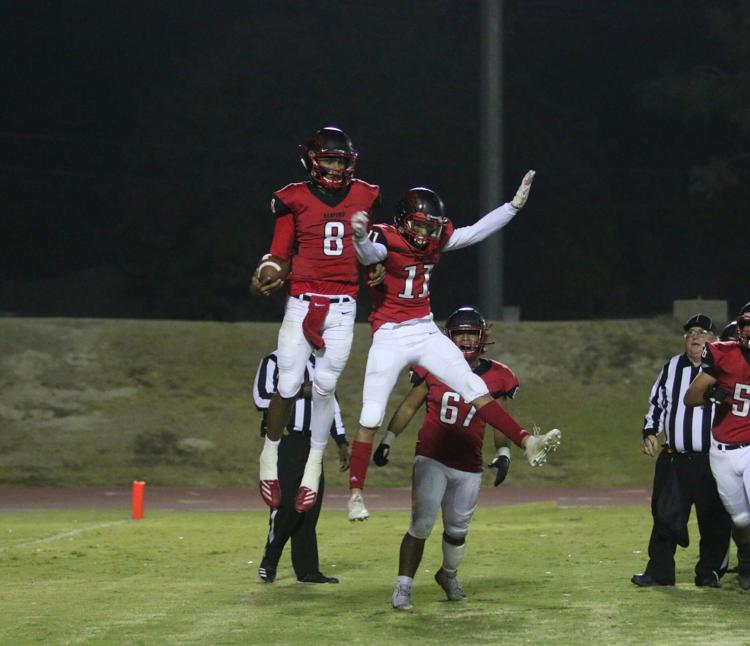 Milk Can: Bullpups rally in second half against Tigers to complete perfect season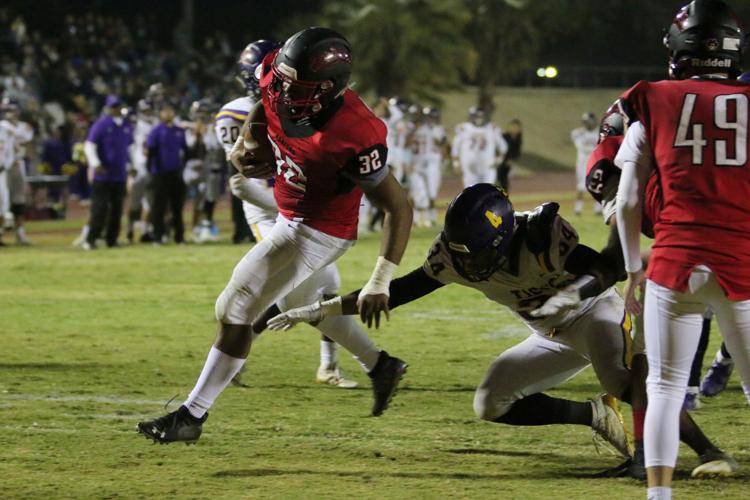 Milk Can: Bullpups rally in second half against Tigers to complete perfect season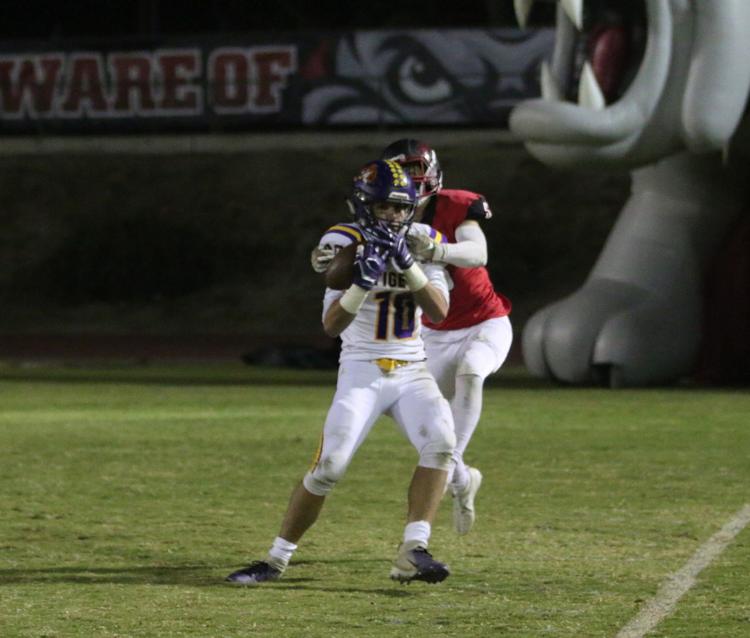 Milk Can: Bullpups rally in second half against Tigers to complete perfect season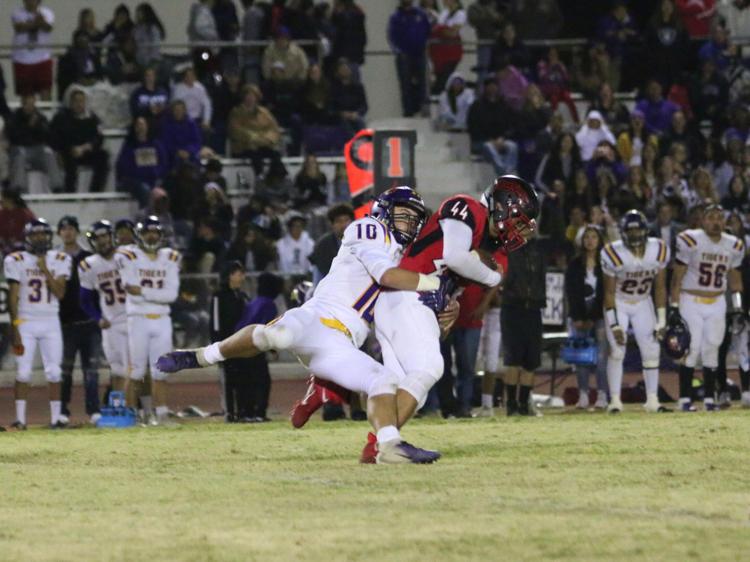 Milk Can: Bullpups rally in second half against Tigers to complete perfect season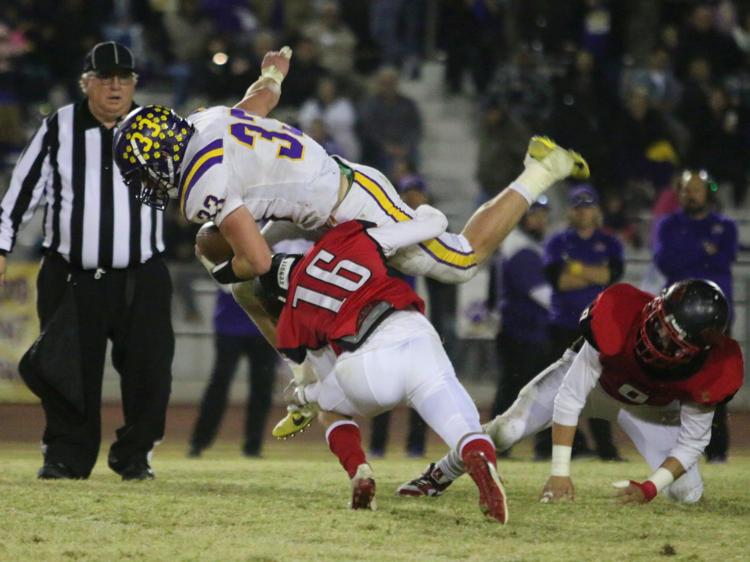 Milk Can: Bullpups rally in second half against Tigers to complete perfect season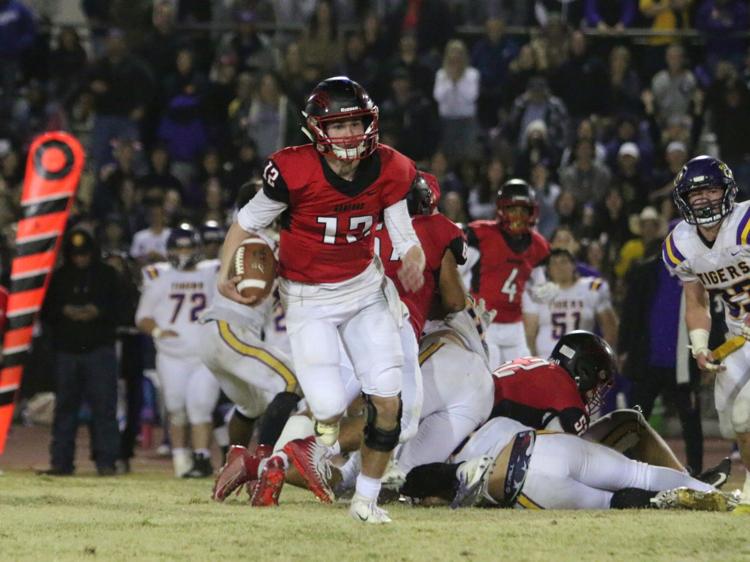 Milk Can: Bullpups rally in second half against Tigers to complete perfect season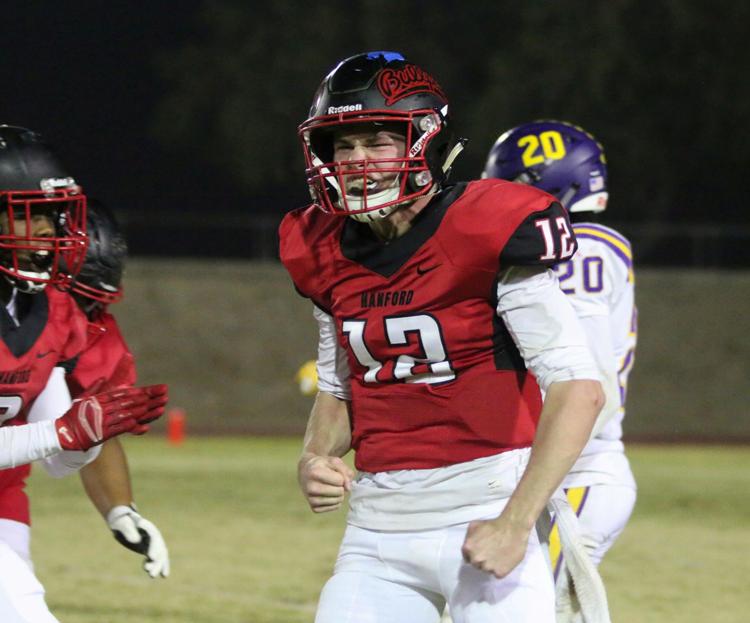 Milk Can: Bullpups rally in second half against Tigers to complete perfect season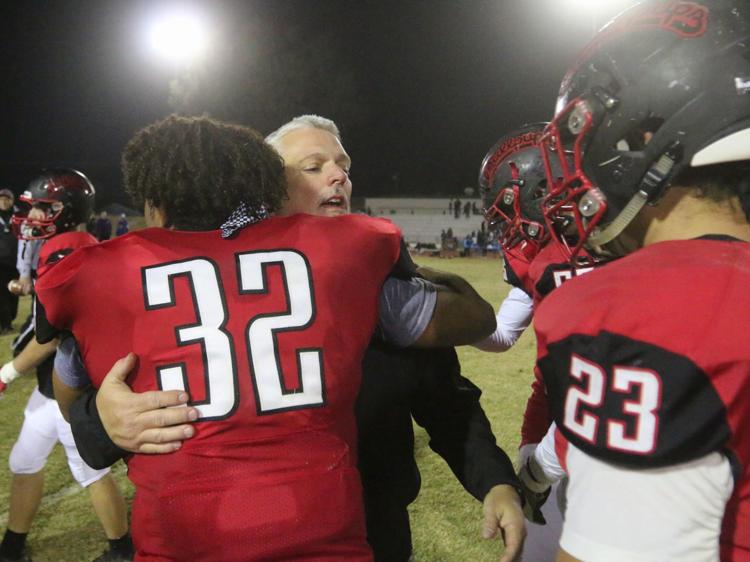 Milk Can: Bullpups rally in second half against Tigers to complete perfect season