Gallery: Golden Bears execute against Tigers
Having already faced Woodlake three times this season and dropped two of those meetings, Wednesday's match was important. Not only because Woodlake currently sits atop the East Sequoia League standings, but because a win would give Sierra Pacific a shot at a league title.
Well, not only did the Golden Bears secure a huge 3-1 (21-25, 25-16, 25-22, 25-21) league victory, but they were sparked by a deep bench involving Arianna Chavarin, Haleigh Fagundes and others who all played key roles in the comeback victory.
Familiar foes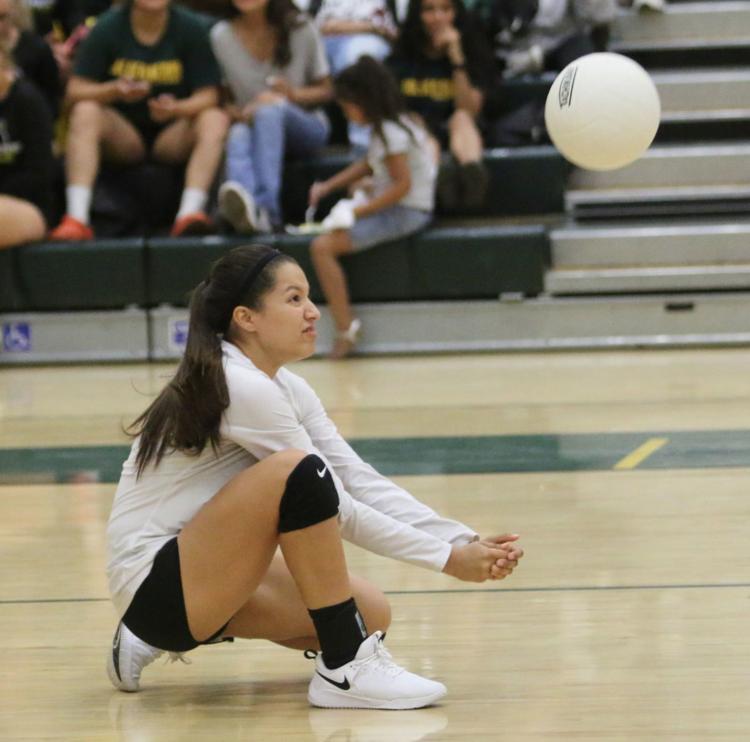 Familiar foes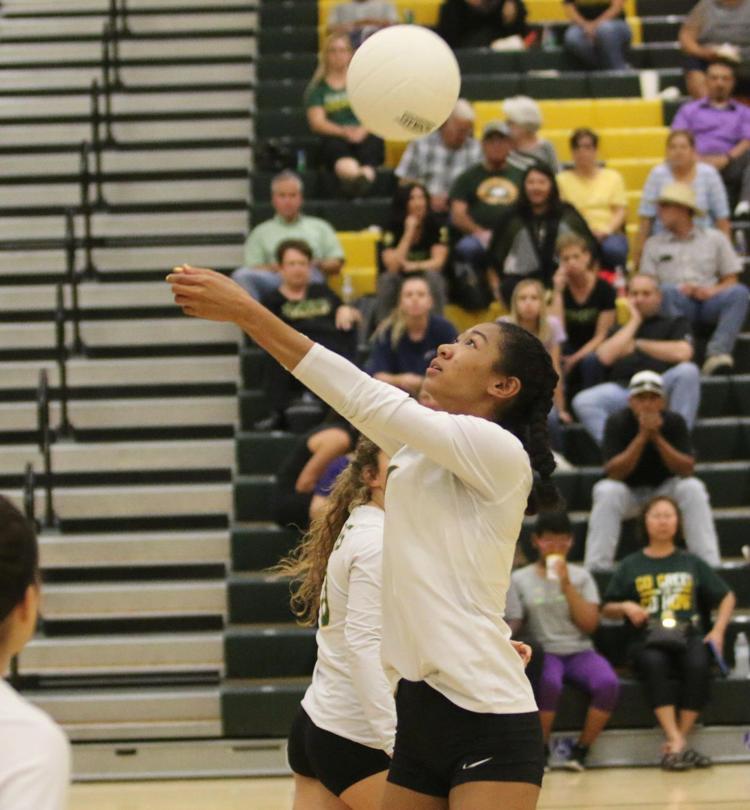 Familiar foes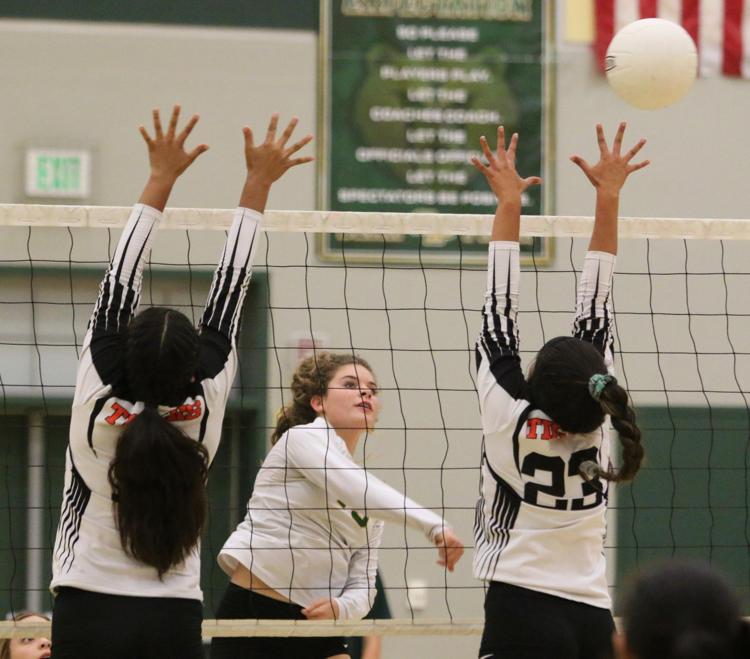 Familiar foes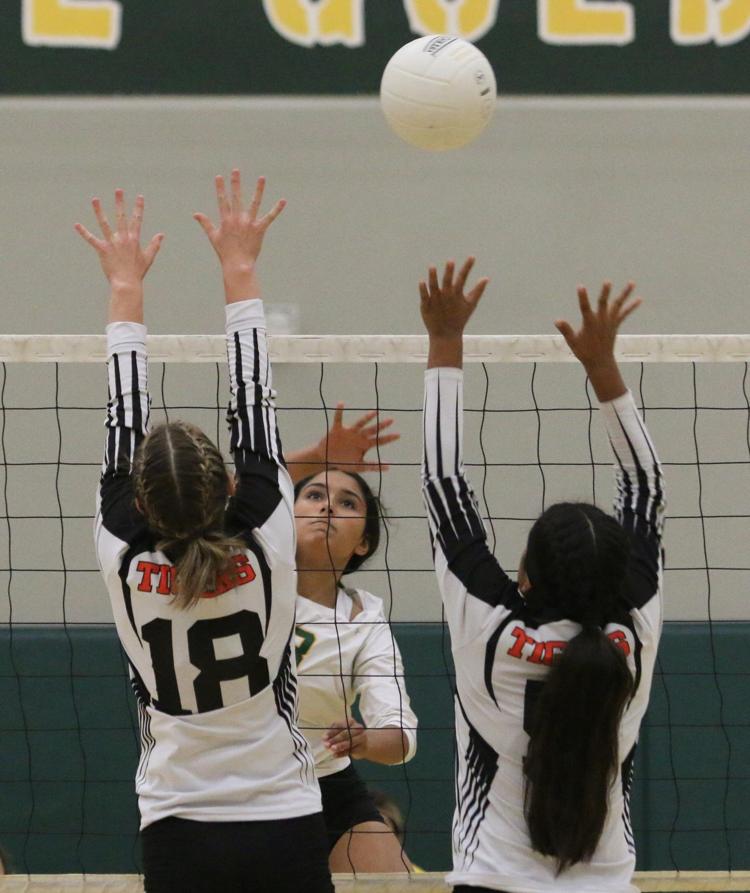 Familiar foes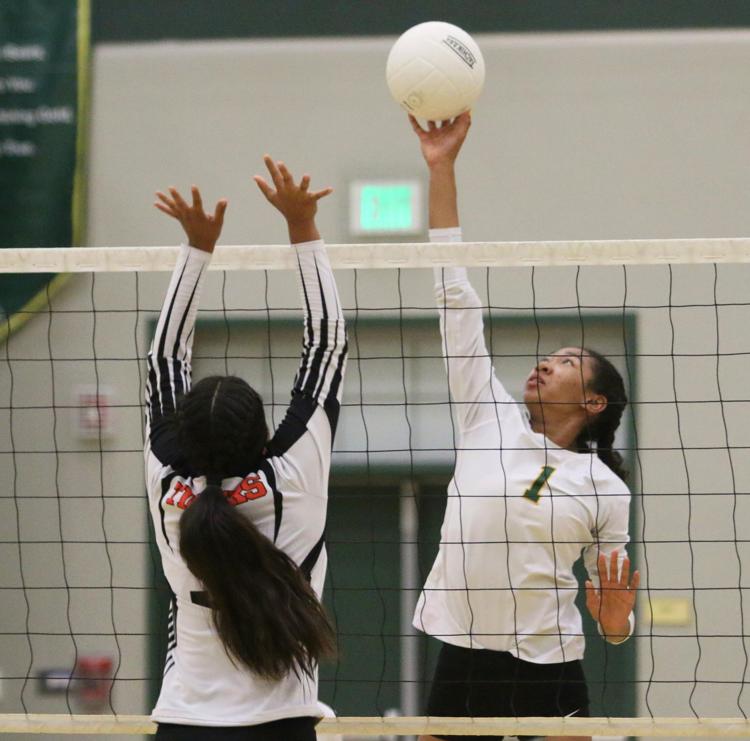 Familiar foes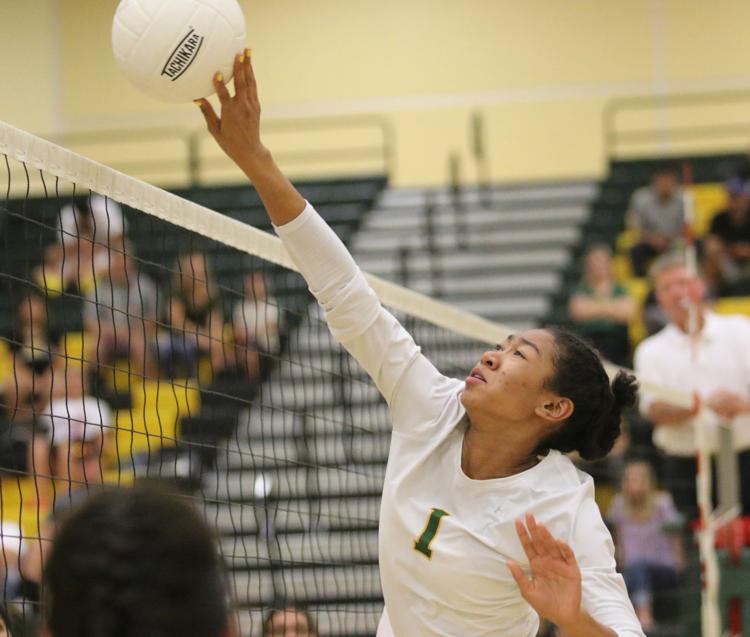 Familiar foes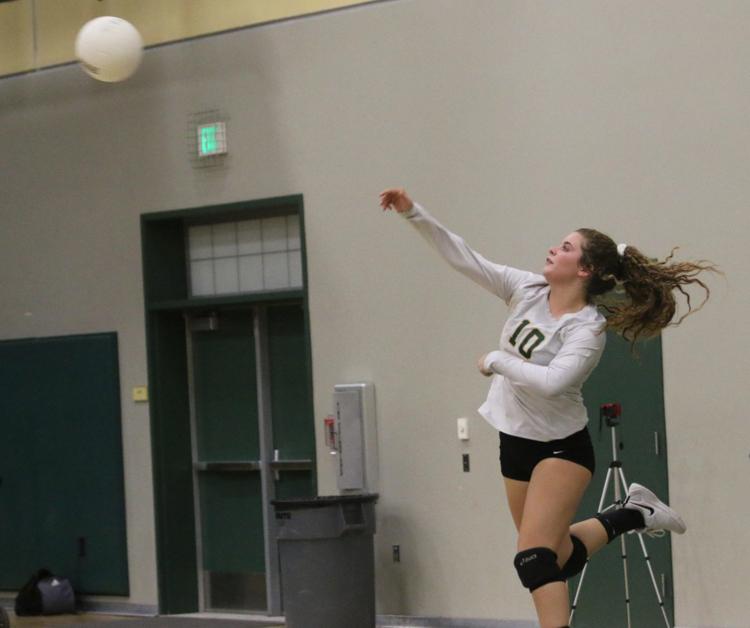 Familiar foes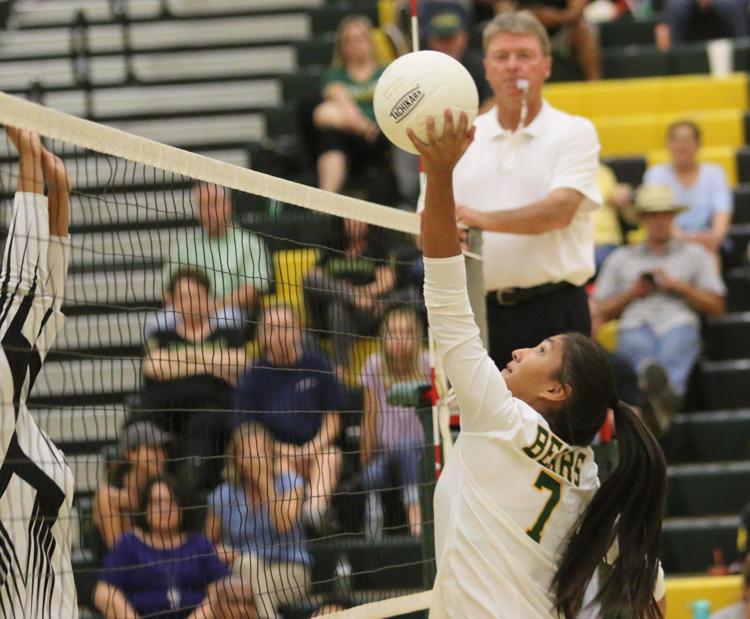 Familiar foes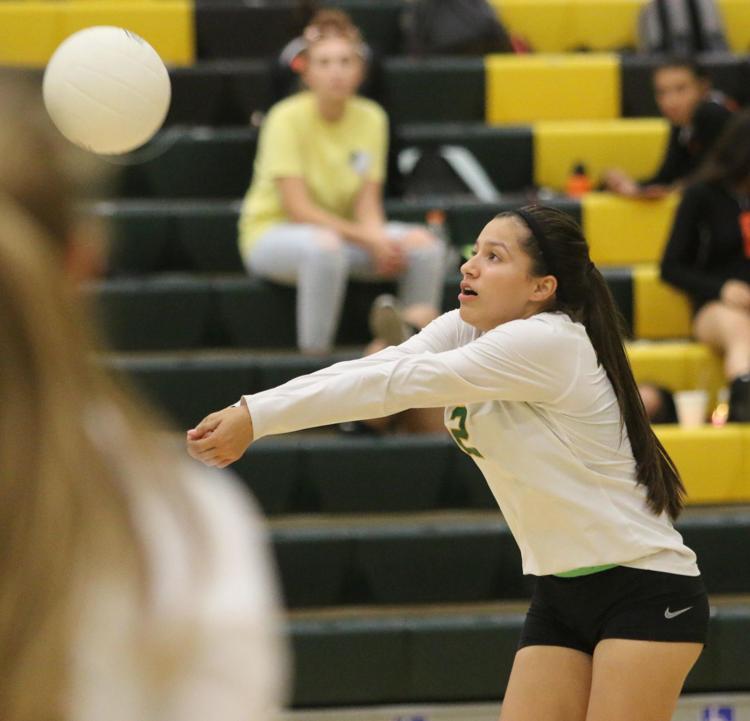 Familiar foes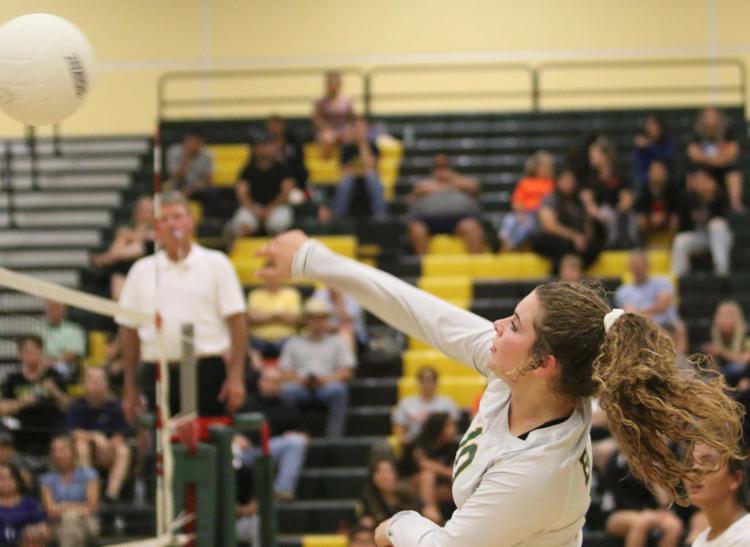 Familiar foes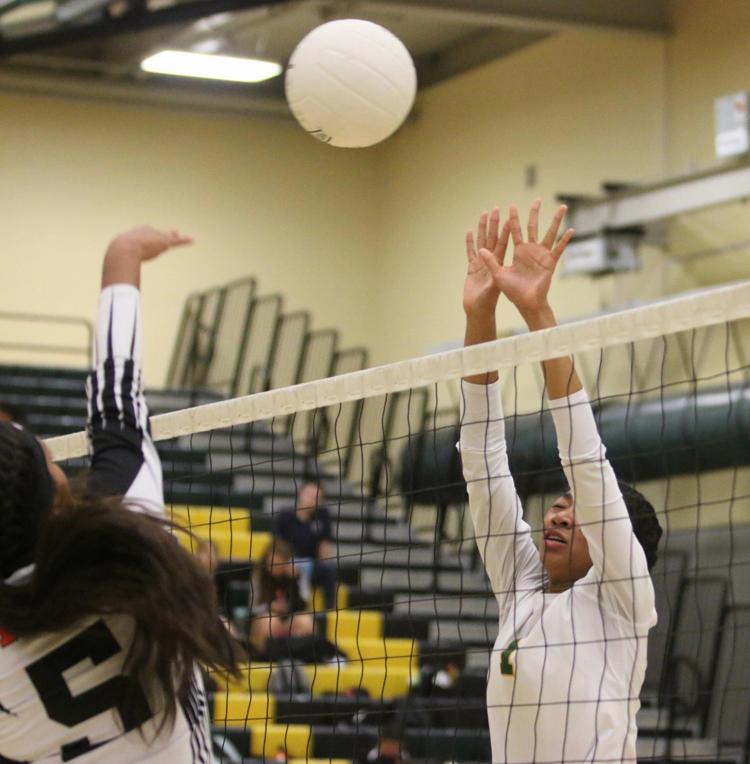 Familiar foes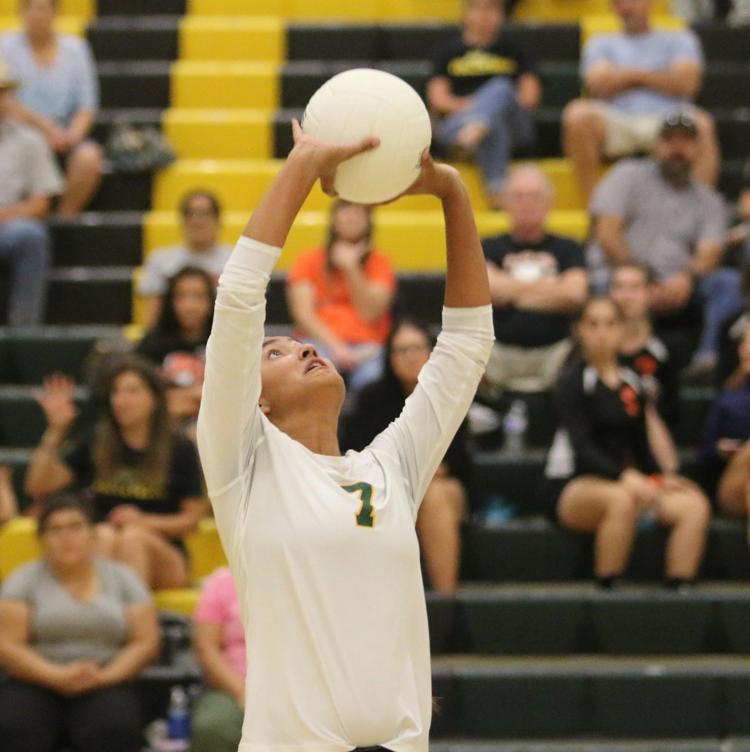 Familiar foes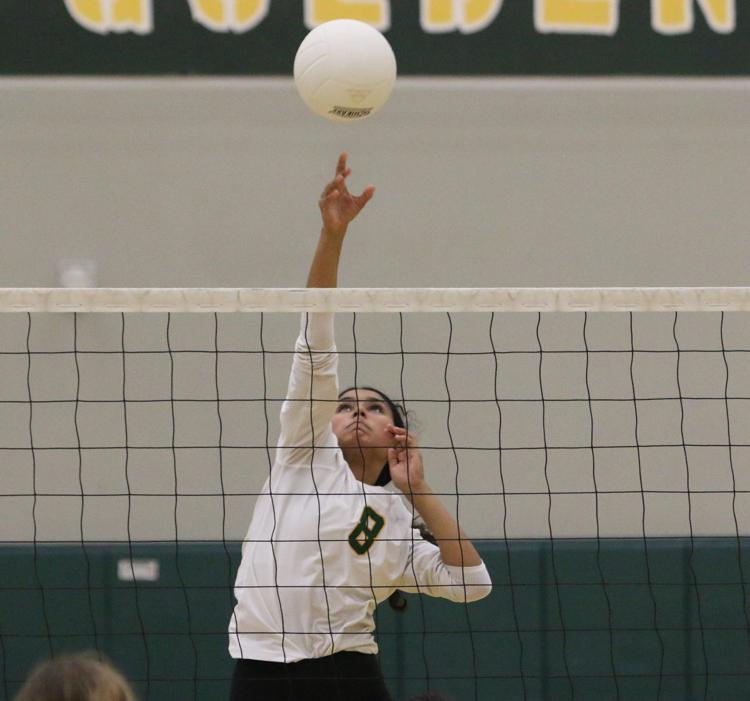 Familiar foes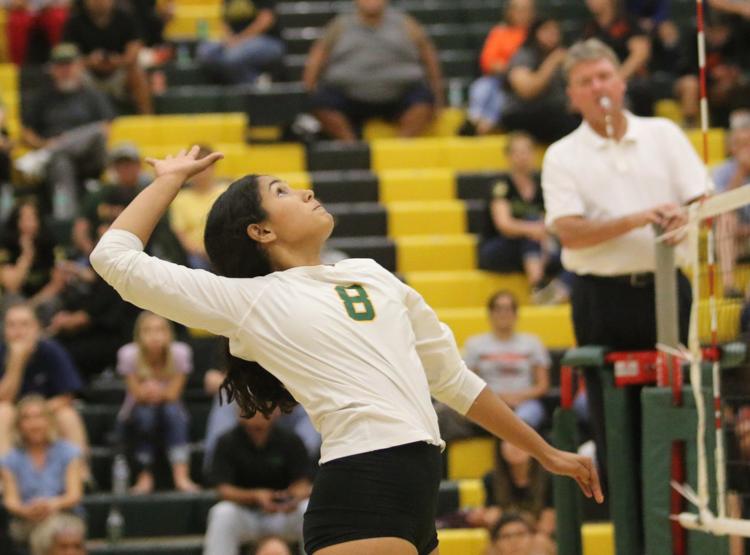 Familiar foes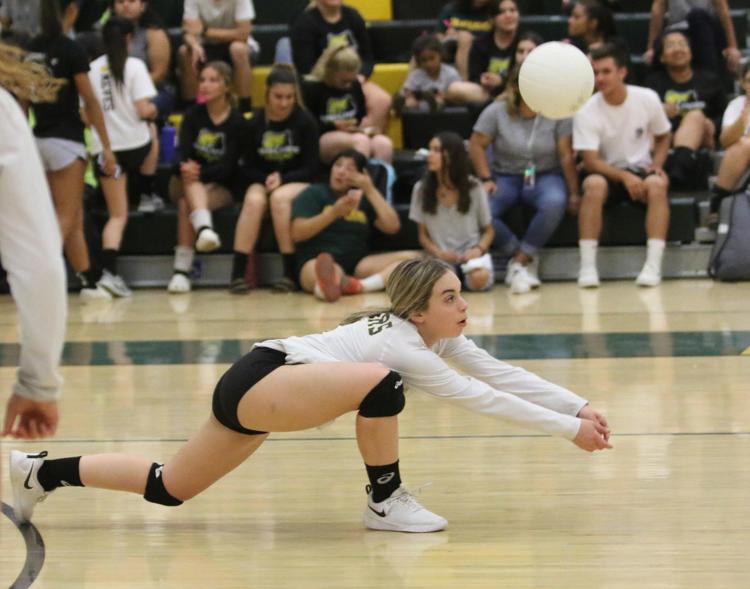 Familiar foes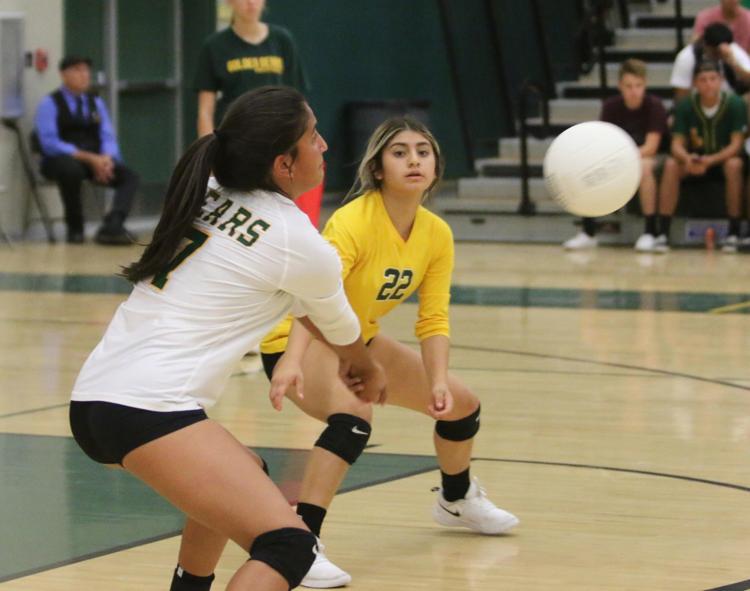 Familiar foes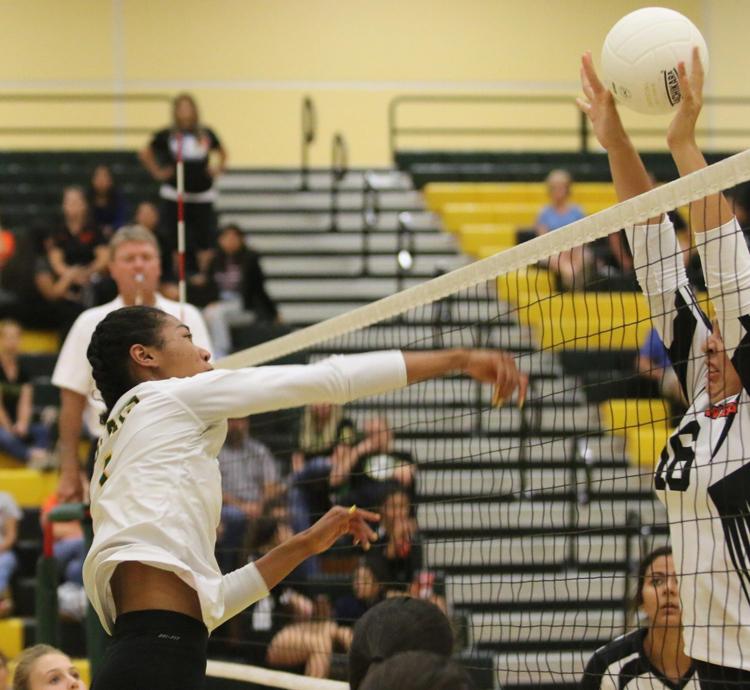 Familiar foes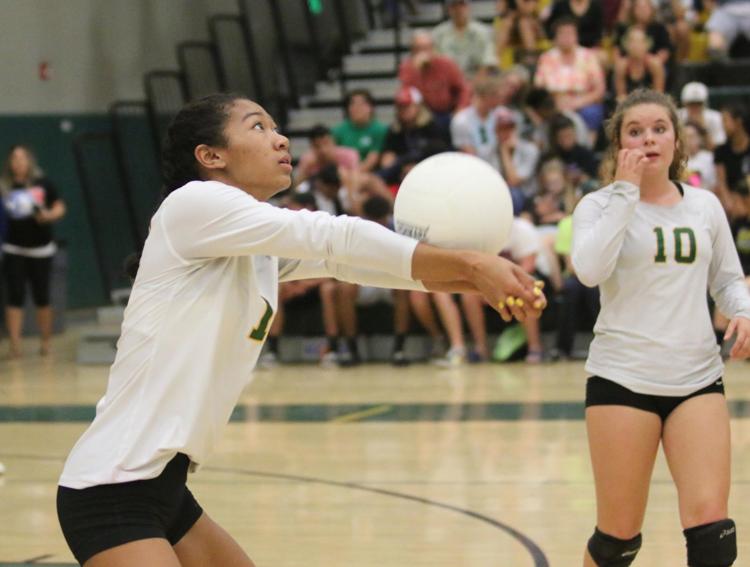 Familiar foes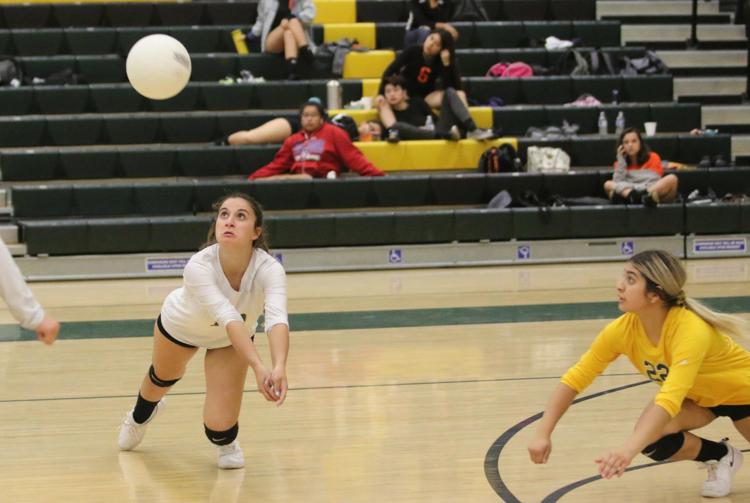 Familiar foes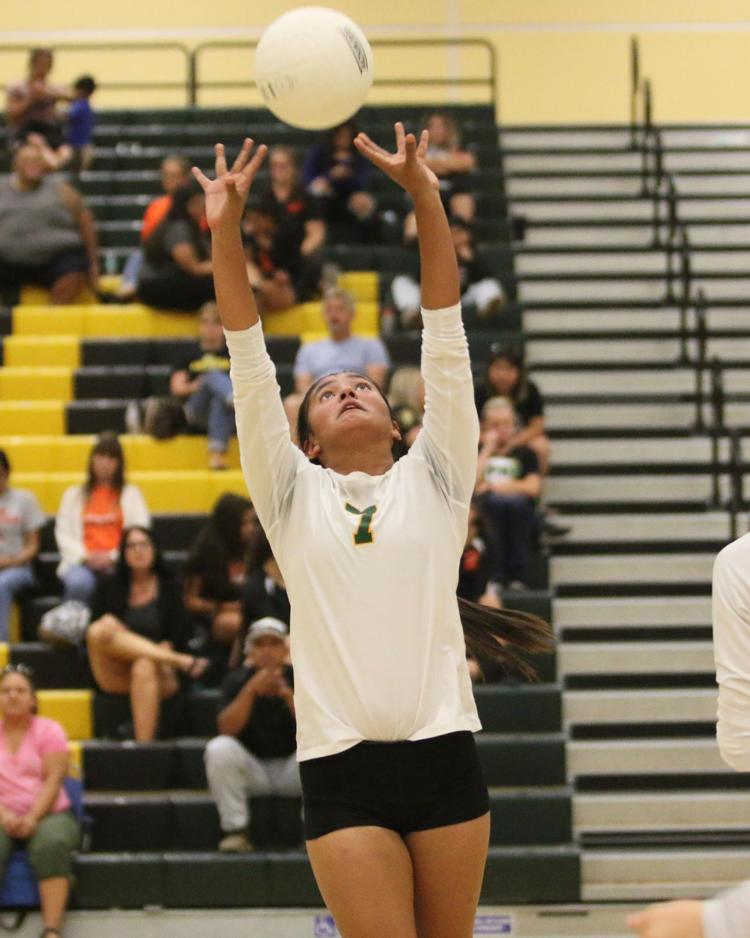 Familiar foes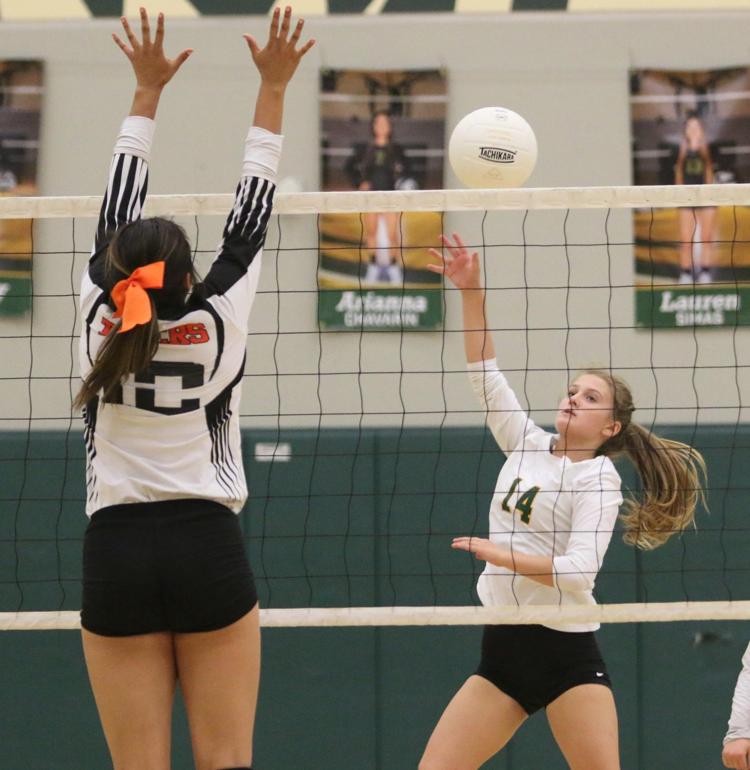 Familiar foes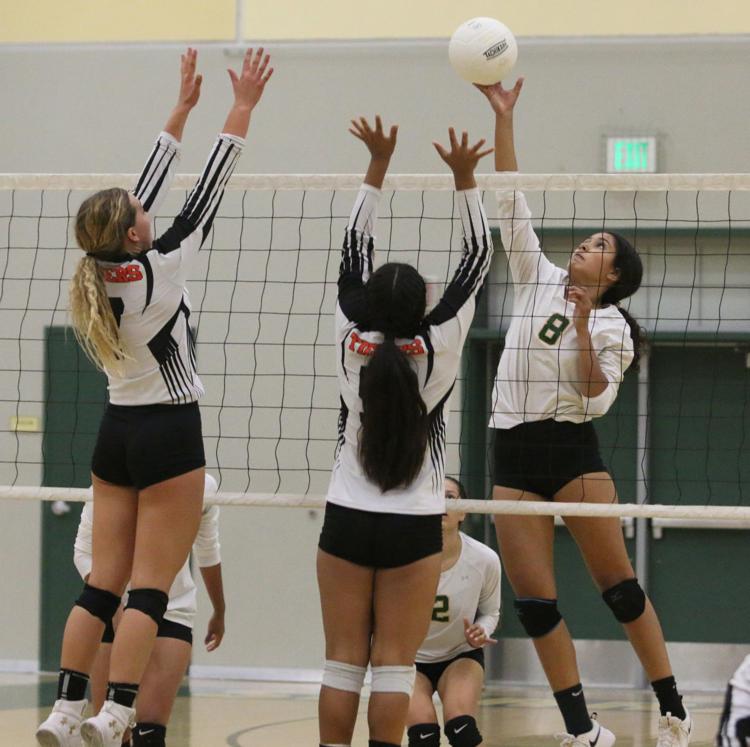 Familiar foes
Familiar foes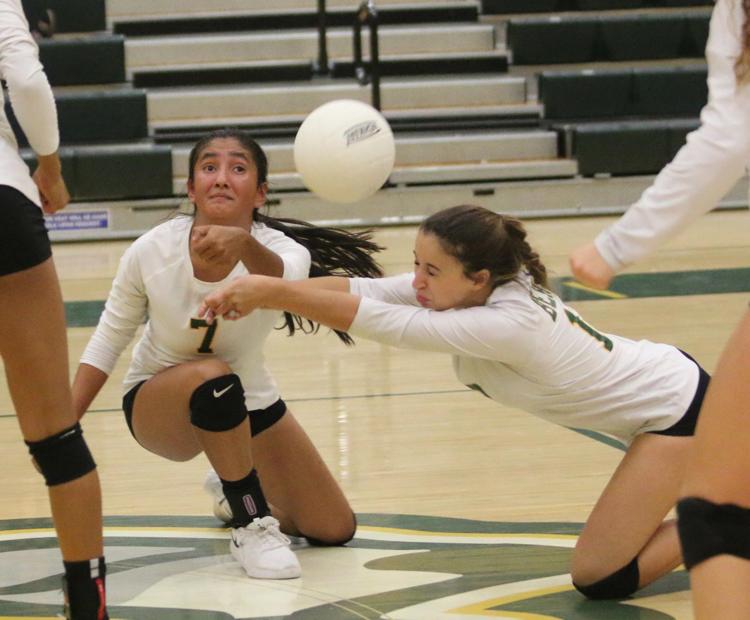 Familiar foes