Gallery: Bullpups defeat Rangers with key runs in sixth inning
Heading into Friday's West Yosemite League game, Hanford and Redwood were tied for first place with 2-0 league records. Not anymore.
The Bullpups took advantage of five Rangers errors, played small ball and used some alert baserunning to win 5-3 at home and secure sole possession of the top spot in the WYL.
Hanford takes advantage of five Redwood errors, moves into first in WYL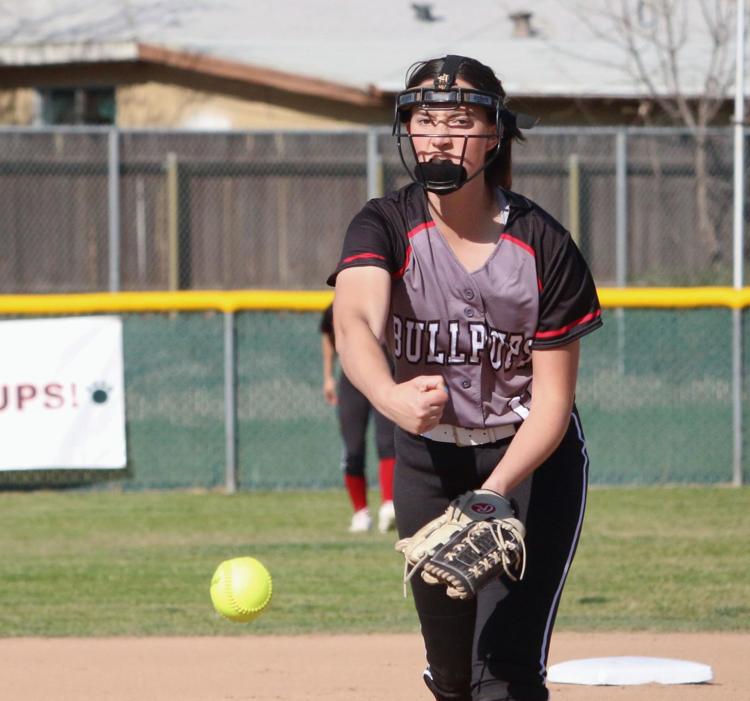 Hanford takes advantage of five Redwood errors, moves into first in WYL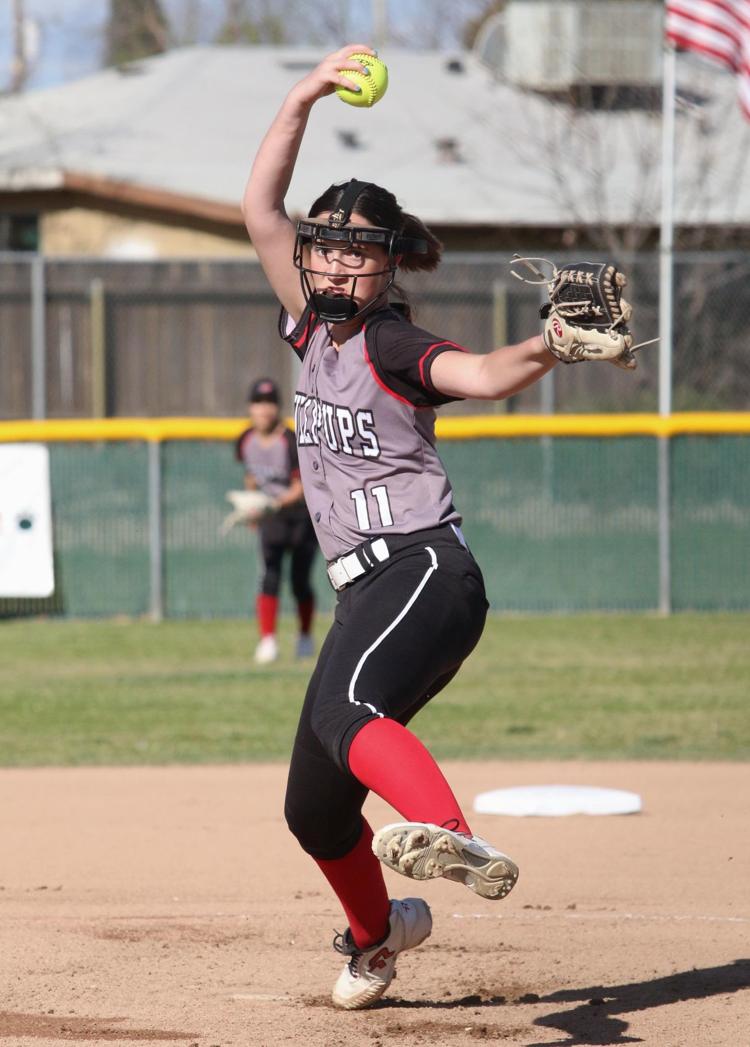 Hanford takes advantage of five Redwood errors, moves into first in WYL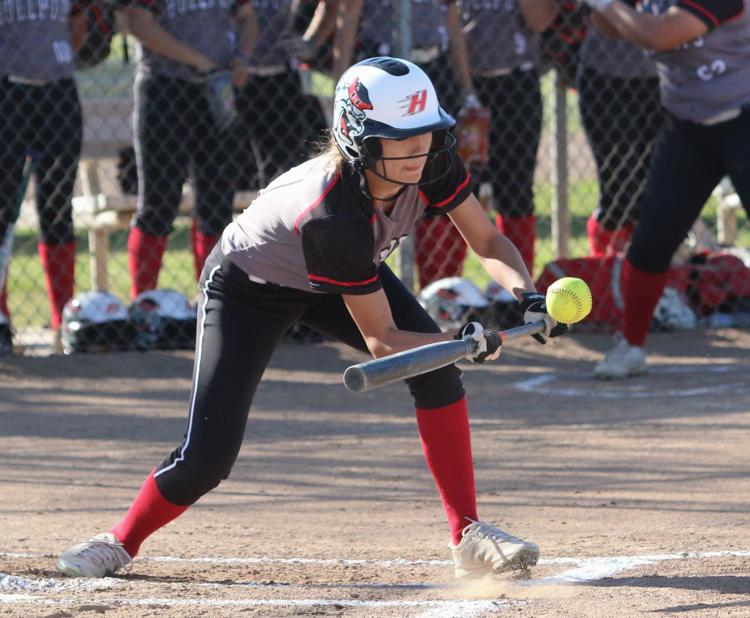 Hanford takes advantage of five Redwood errors, moves into first in WYL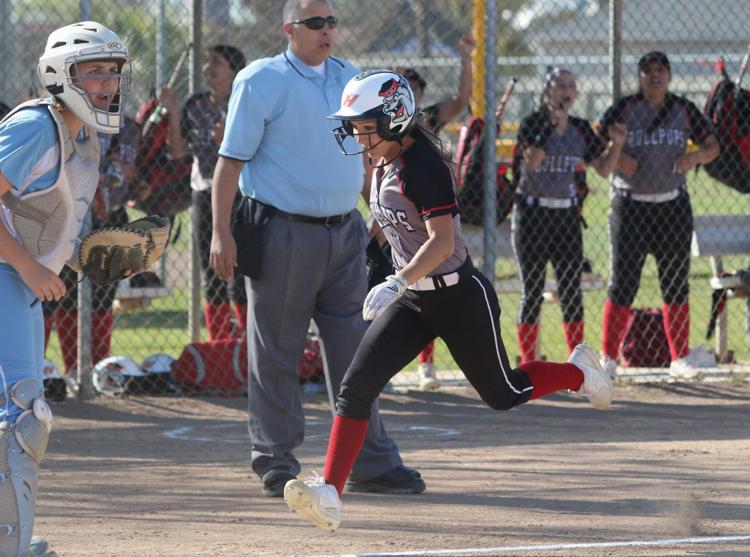 Hanford takes advantage of five Redwood errors, moves into first in WYL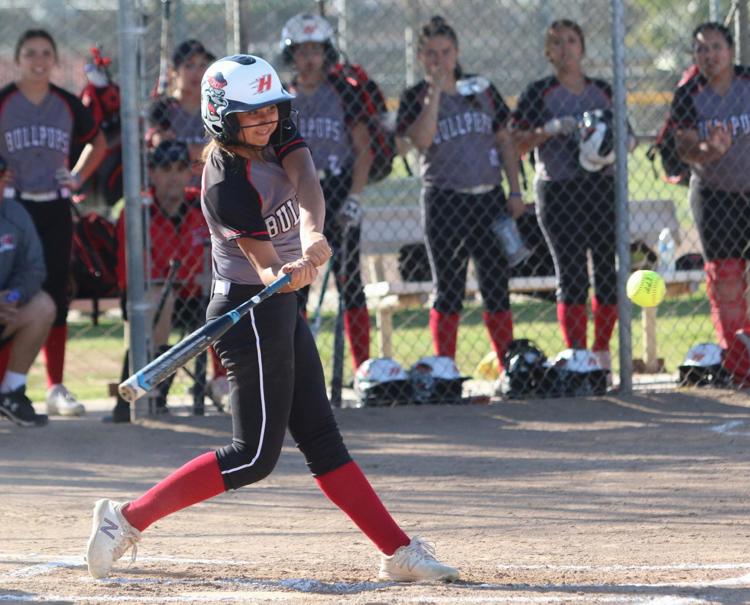 Hanford takes advantage of five Redwood errors, moves into first in WYL
Hanford takes advantage of five Redwood errors, moves into first in WYL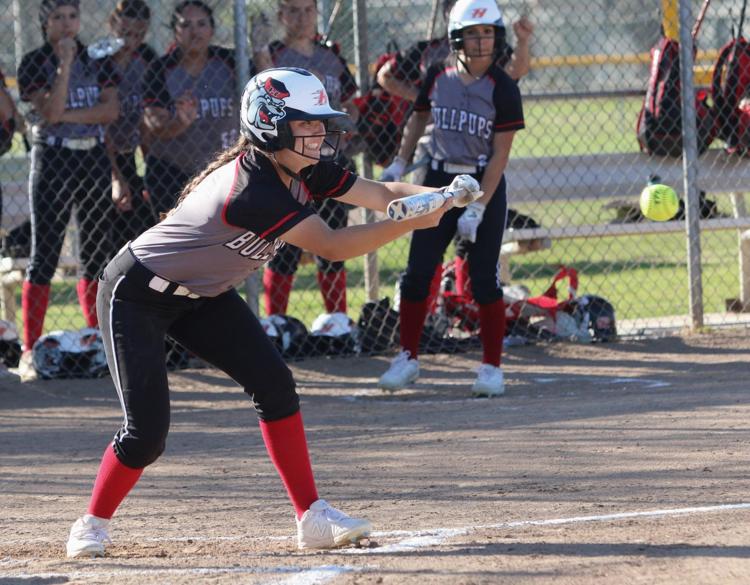 Hanford takes advantage of five Redwood errors, moves into first in WYL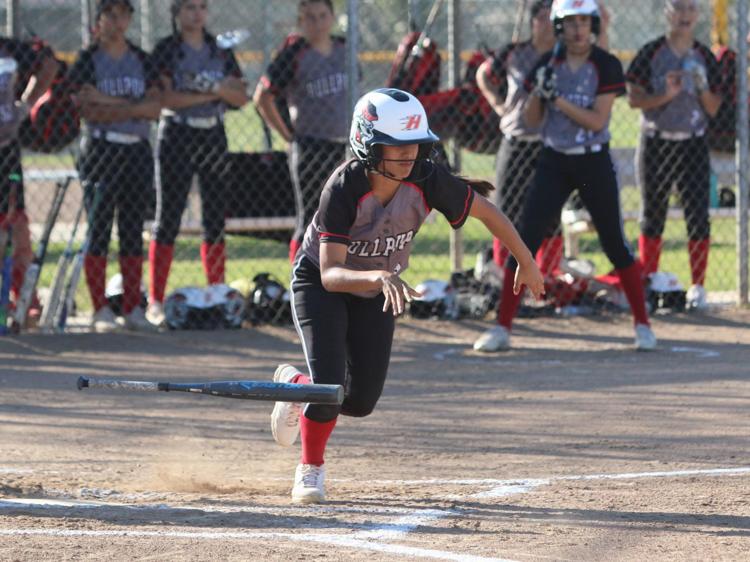 Hanford takes advantage of five Redwood errors, moves into first in WYL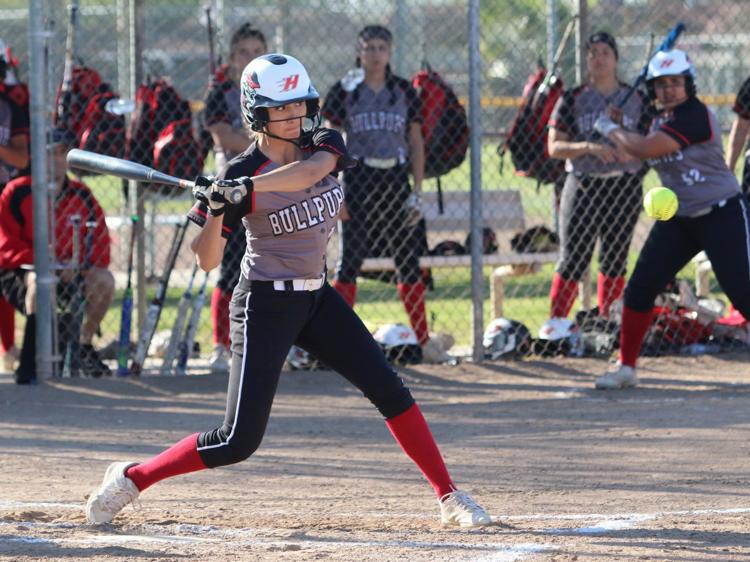 Hanford takes advantage of five Redwood errors, moves into first in WYL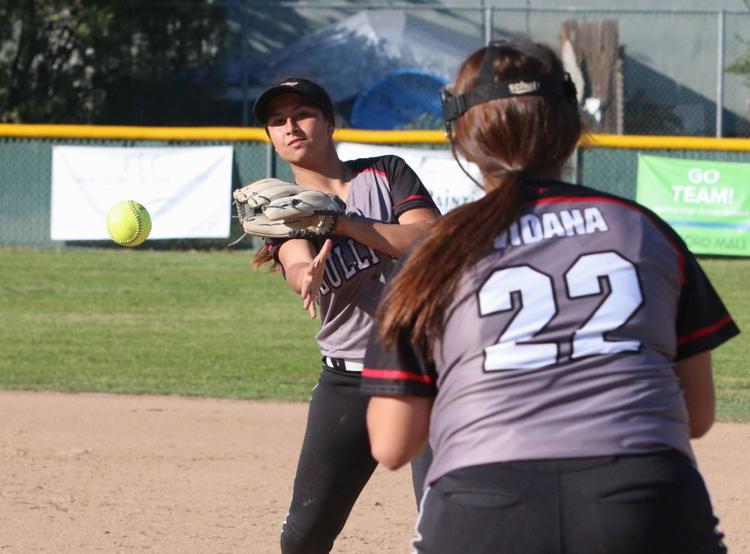 Hanford takes advantage of five Redwood errors, moves into first in WYL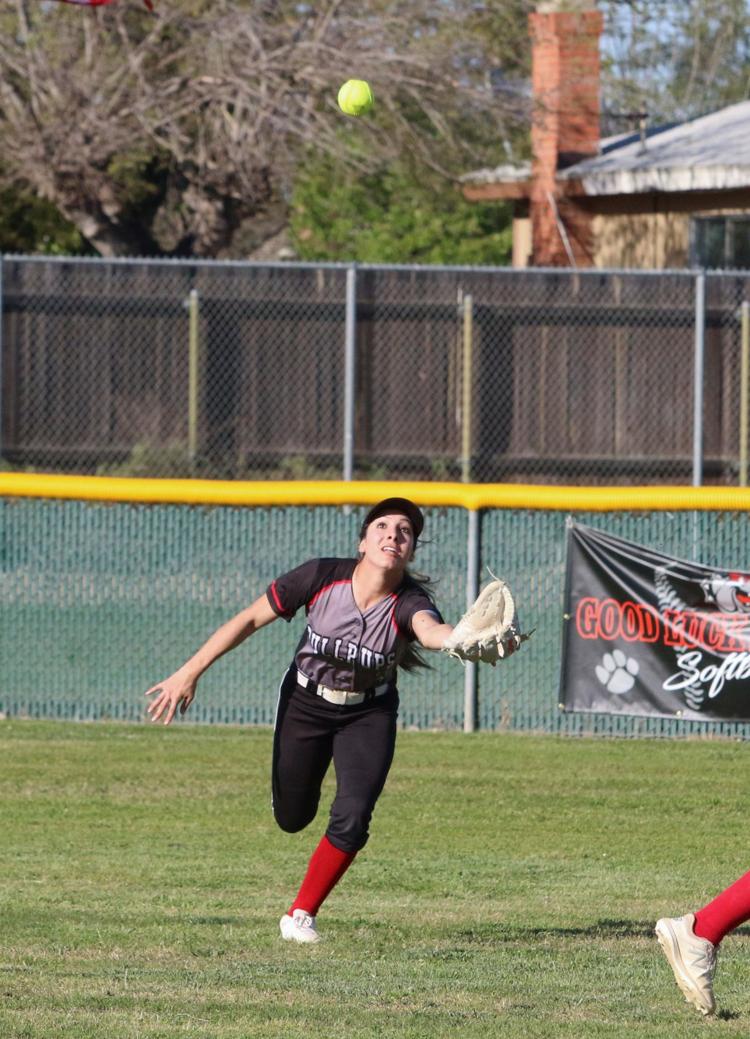 Hanford takes advantage of five Redwood errors, moves into first in WYL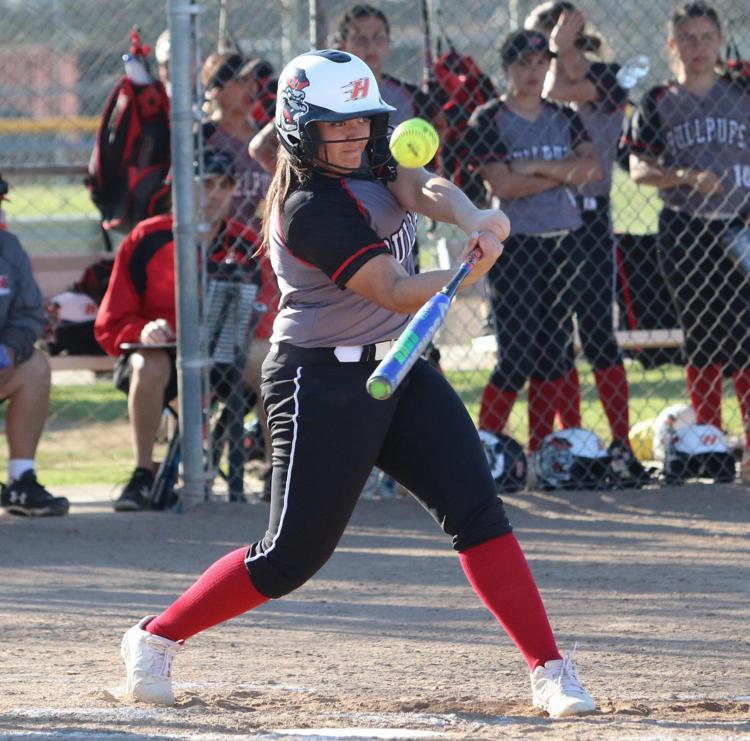 Hanford takes advantage of five Redwood errors, moves into first in WYL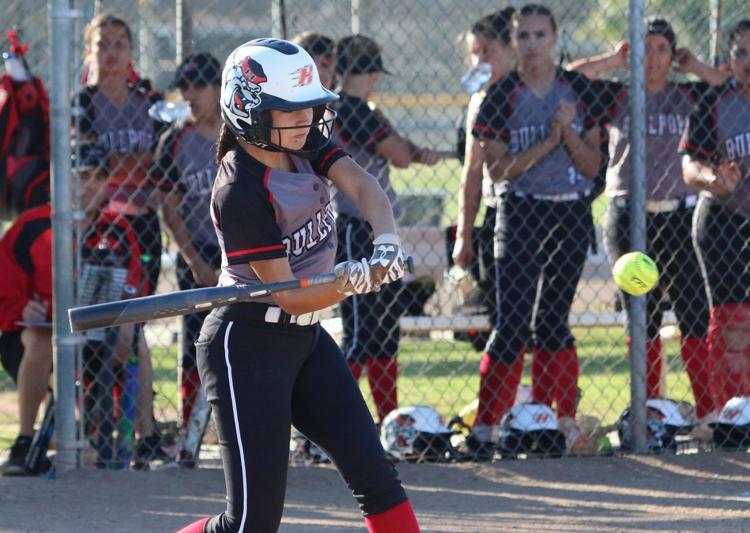 Hanford takes advantage of five Redwood errors, moves into first in WYL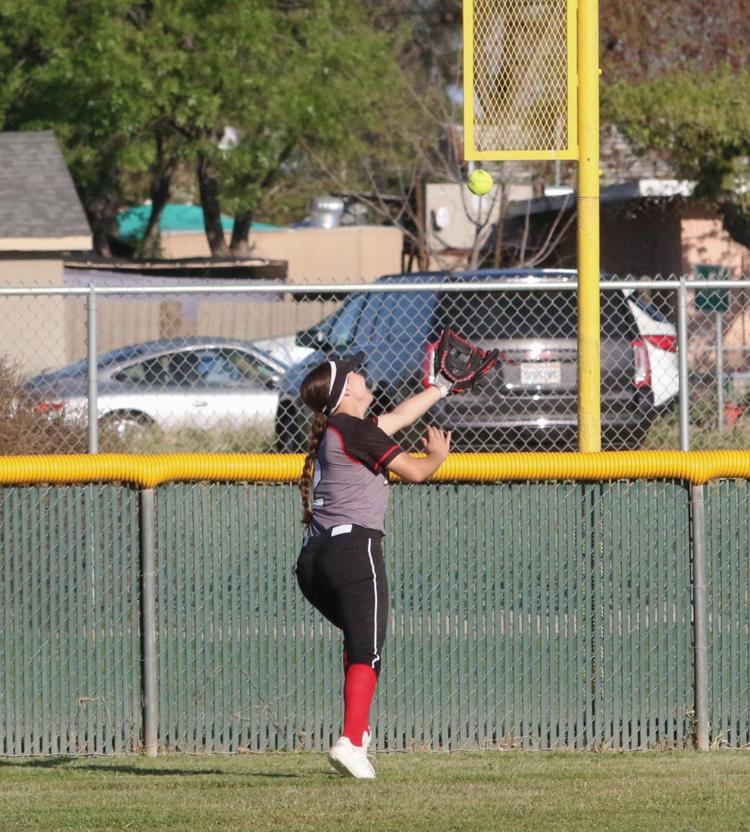 Hanford takes advantage of five Redwood errors, moves into first in WYL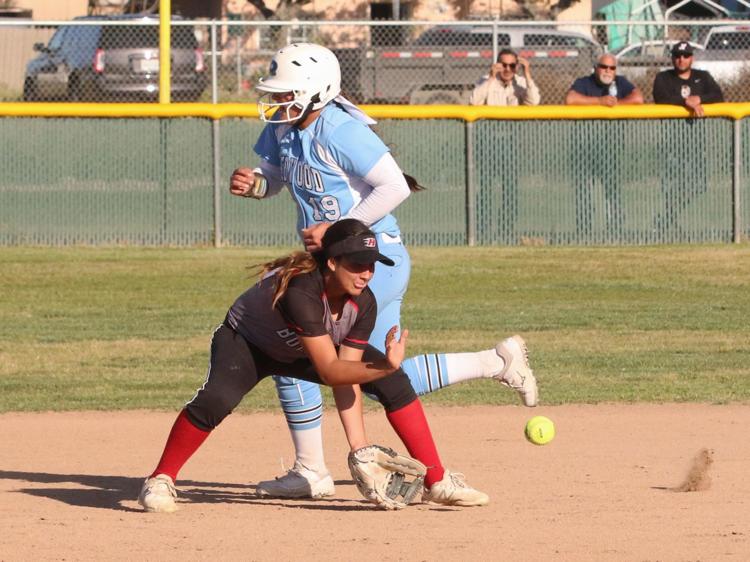 Hanford takes advantage of five Redwood errors, moves into first in WYL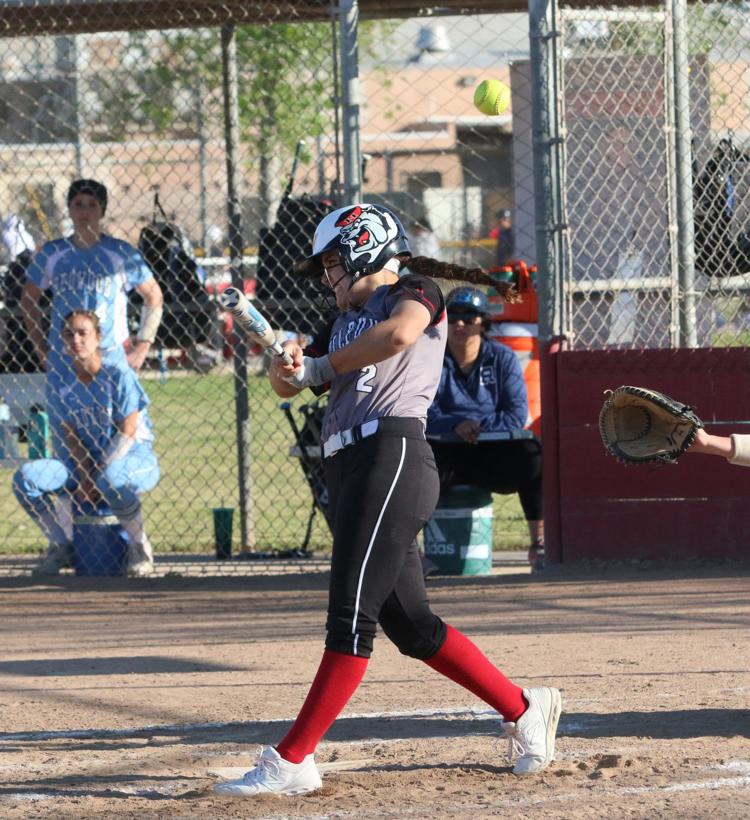 Hanford takes advantage of five Redwood errors, moves into first in WYL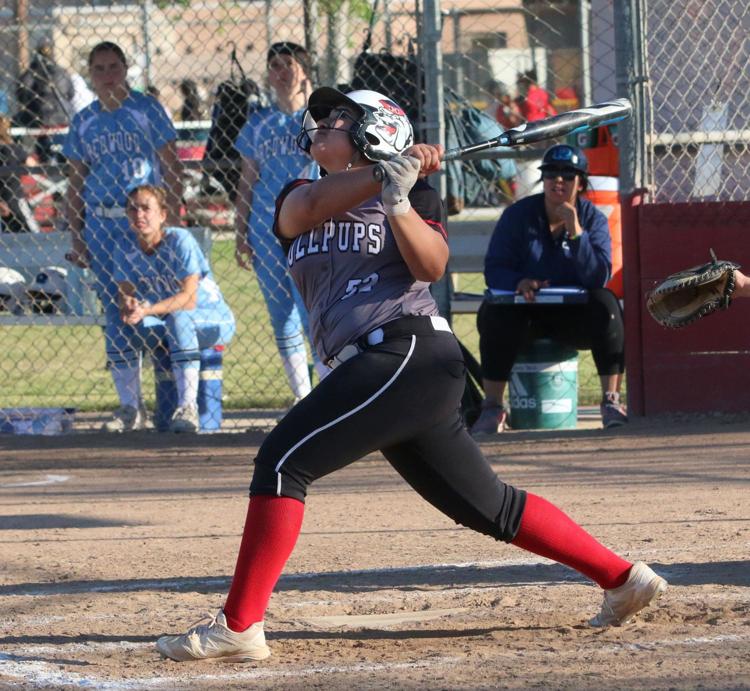 Hanford takes advantage of five Redwood errors, moves into first in WYL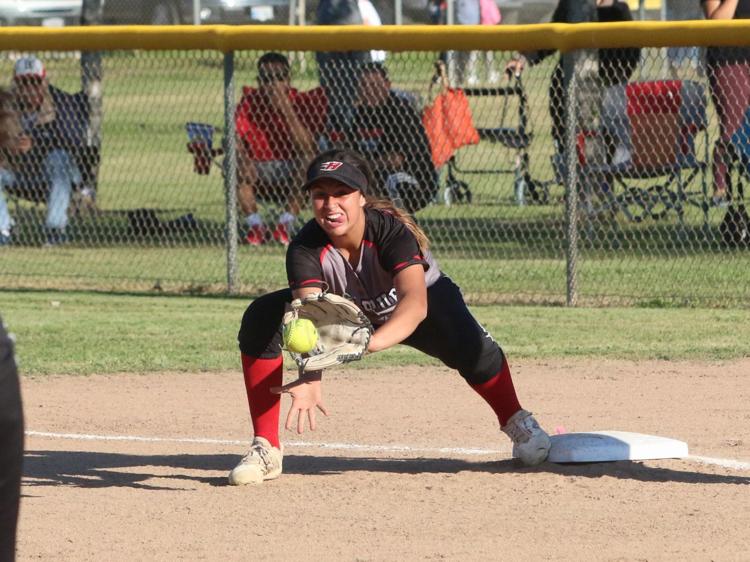 Hanford takes advantage of five Redwood errors, moves into first in WYL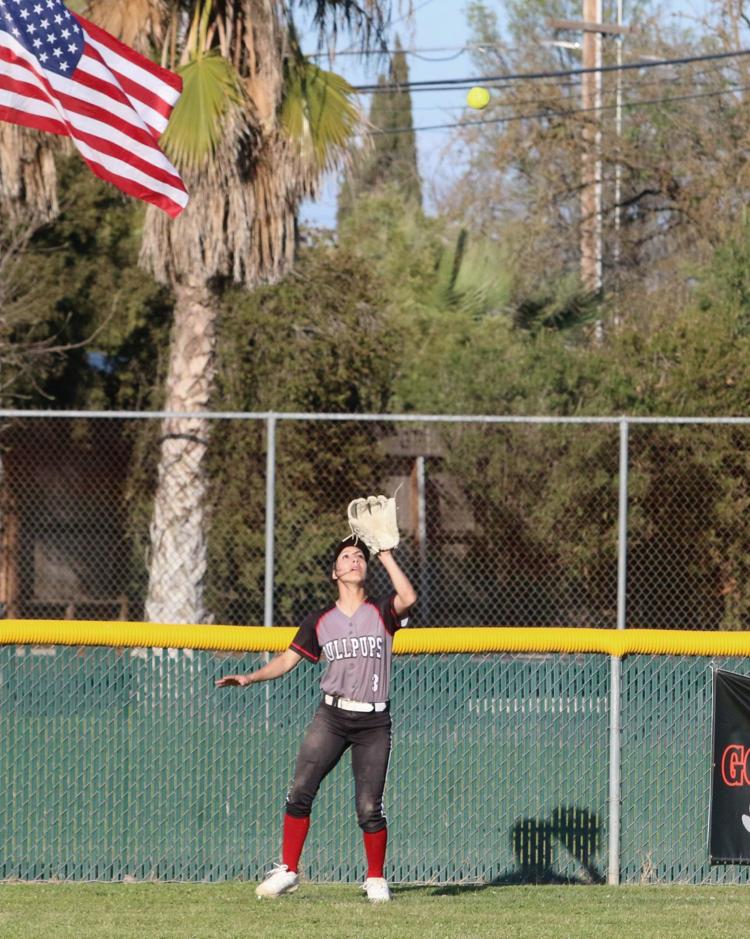 Hanford takes advantage of five Redwood errors, moves into first in WYL
Hanford takes advantage of five Redwood errors, moves into first in WYL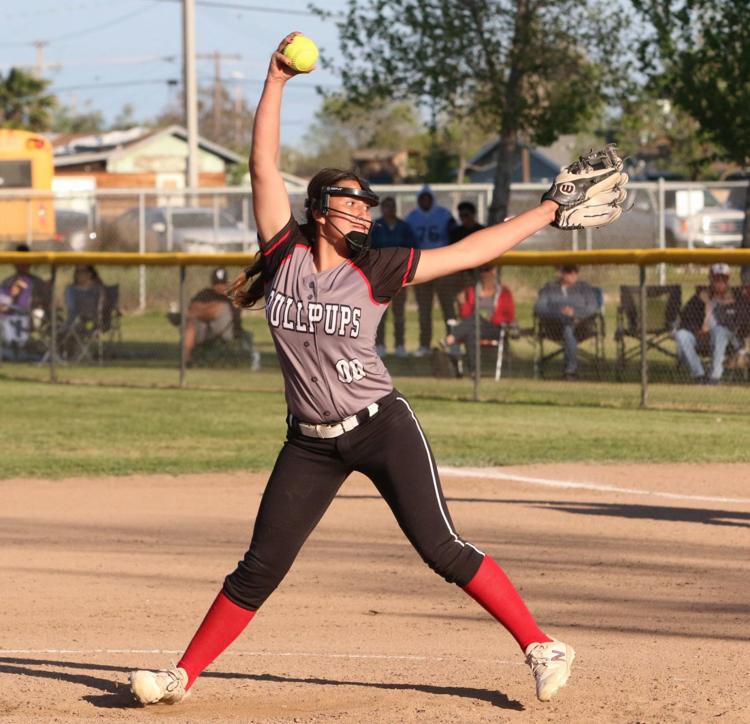 Hanford takes advantage of five Redwood errors, moves into first in WYL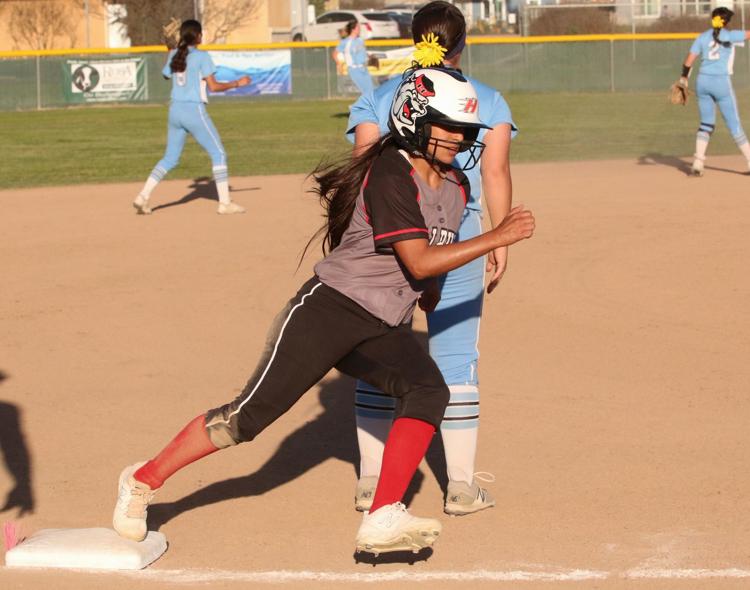 Hanford takes advantage of five Redwood errors, moves into first in WYL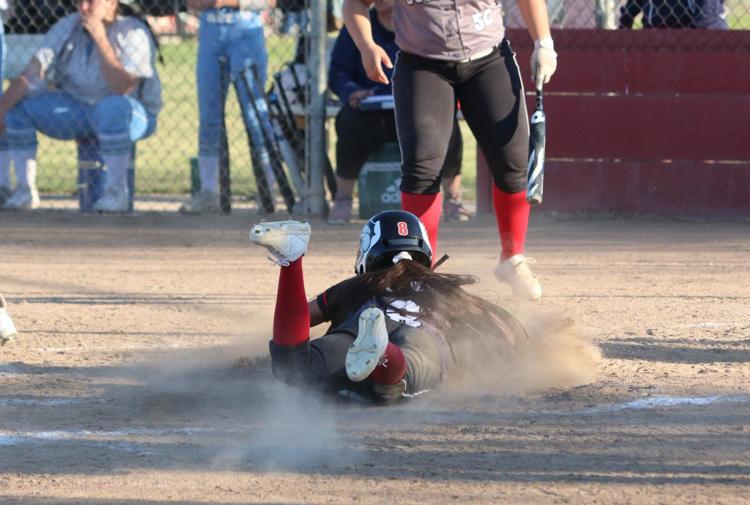 Hanford takes advantage of five Redwood errors, moves into first in WYL