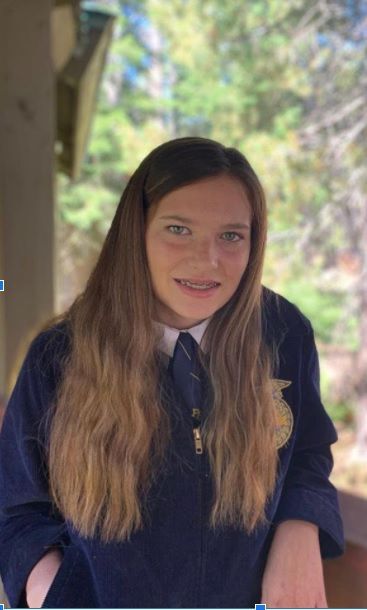 Hanford FFA has a few different pathways students can take being, plant, agriscience, animal science, and ag mech. These pathways are made to tors the students interest or interests. There are 3-4 classes in each pathway.
Most of the pathways' first class is Intro to Ag, the only pathway that has it's only first year class is Intro to Ag mech/Ag mech 1. The agriscience pathway has four classes, Intro to Ag, Ag Biology, Ag Chemistry and Advanced Agriscience Honors.
These classes are our science classes where we do agriscience projects, pH testing and other ag science based things. The animal science pathway has three classes, Intro to Ag, Animals Science, and Vet Science. These classes are based around animals, diseases and other related topics. The Ag mech pathway has four classes.
These include welding, fabrication, woodworking, and electrical. This is where students learn how to properly use equipment and tools they may need in the future, with the number one priority to keeping our students safe and teaching them all the proper way to do things without getting hurt, but still having fun.
Lastly, the plant pathway has three classes, Ornamental Horticulture, Intro to Floral and Advanced Floral. These are our plant based plants which teaches the students different plants, how to care for plants and floral arrangements.
Be the first to know
Get local news delivered to your inbox!