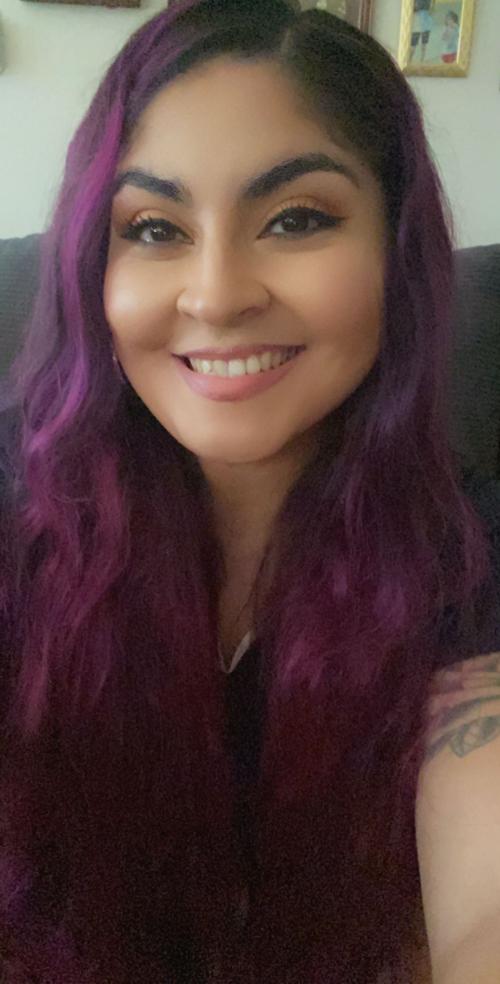 ¡Buenos días! I hope you're having a good morning and drinking a Cafecito with some pan dulce, if you are like me then your pan of choice is the puerquito. Last week we left off with our 18-hour trip from Culiacán to the border, so let us jump right back in.
After crossing the San Ysidro border a six-hour drive from San Ysidro to Lemoore lay ahead. My Mama Corazon had fallen in love with the small town of Lemoore from her seasons of working here as well. Both of my grandparents knew they wanted to raise their family there and my Papa Nacho was already working for Rowan Co. as an irrigator, among other things. We lived in Lemoore, off of 25th and Lacey in a double wide trailer (I think); where my grandparents, six aunts and uncles, parents, and baby brother and I, all lived for 2-3 years.
When I close my eyes and think back I can still remember what the yard looked like; huge trees, oaks I think, a canal  maybe 100 feett away next to the old dirt road mi Papa Nacho always drove his truck on, a Rowan Co. logo on the doors of the white truck. I was always so happy to see those trucks drive by, and even more happy when my grandpa was finally coming home for the day. He'd come home in the evening in long rubber boots, covered in dirt or mud almost from head to toe; exhausted. These are all my earliest memories and I hold them dear to my heart.
I share these parts of my family's history in hopes that others in our community can relate, no matter where you're from. The most beautiful part of the USA, what calls others to come here, is that we've been sold: the American Dream. HOPE.
A better future than your current situation can offer. My family is among thousands of folks who have come here for a better life. Immigrants make these United States of America beautiful. We come here to work and many work long hours, in all types of weather, during a pandemic, with zero benefits, often times for less than minimum wage, no sick or vacation time and zero thanks; but who needs thanks when you have mouths to feed.
Thank a farmworker today, pray for our farm workers every day because all the food you've had on your table has been in their hands first.
One of the biggest misconceptions — and one of the most painful and offensive — has been that (undocumented) immigrants are stealing jobs. If you feel this way please go apply to do those jobs, there's a lot of work to go around.
The second thing I will ask you to do is reflect on this and answer honestly: Is there anything you wouldn't do to provide a better life for your family? If the only option you had left was to leave everything you had behind and move to a country where you didn't even know the language just so you could have a chance, if your lives depended on it would you move? If this is making you think "Do it the right way," do you know how long "the right way" takes? Depending on where you come from, time is something you do not have. The average wait time for some types of green cards with some types of sponsorship is upwards of five years. This is something I have first-hand knowledge on and is a discussion I have regularly.
Next week I'll spend some time answering a couple questions I received via email regarding the immigration process. If you have any questions you'd like answered or would like to share your experiences as a POC in Kings County you can reach me at: ivettestafforini@gmail.com
Ivette Stafforini is a business owner and community organizer based in Hanford.
Want to share your story? Have any questions? Email Ivette at: ivettestafforini@gmail.com
Be the first to know
Get local news delivered to your inbox!