HANFORD — As the decade draws to a close, let's take a look some of the features stories that defined the year 2019.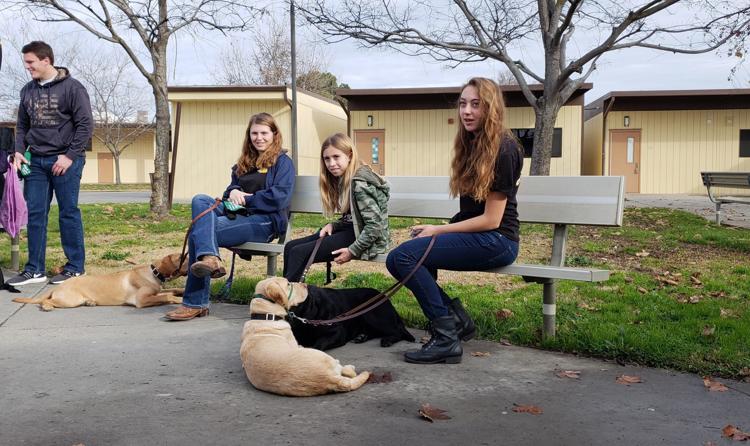 Jan. 9: FFA puppy-raising project named Organization of the Year
Students in the Lemoore High School FFA Guide Dog Puppy Raising Project have been raising and socializing puppies for the Guide Dogs for the Blind program since the late 1980s. Each student is tasked with raising a puppy from eight weeks to 13-15 months old, at which point the dog transfers to San Rafael for specialized guide-dog training.
The program, headed by Marybeth Hearn, has been named Organization of the Year by the Lemoore Chamber of Commerce and will be honored at its 61st annual Installation Banquet on Friday, Jan. 18. 2019.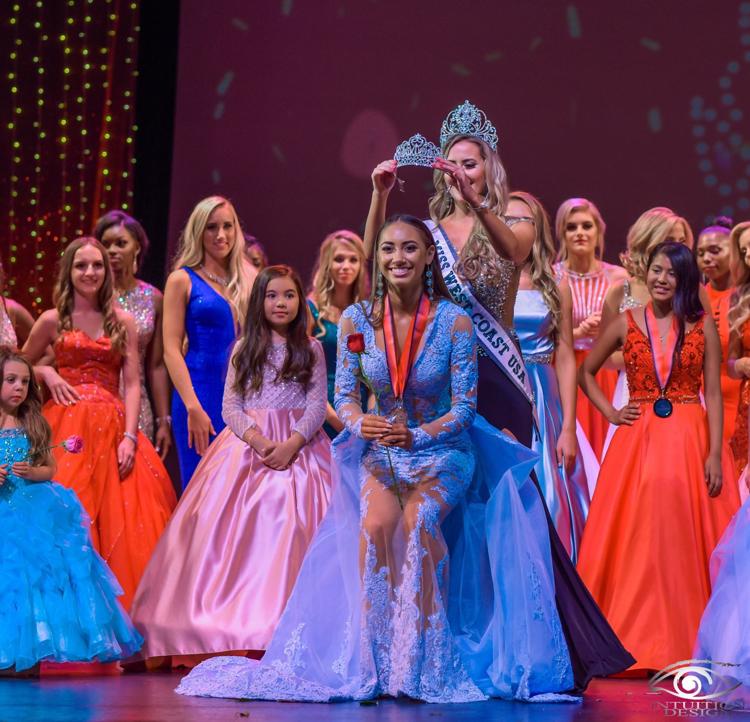 Jan. 23: Hanford West student vies for Miss California Teen USA title
Miss Kings County Teen Mikayla Contreras seeks to reach the next plateau this weekend as she vies for the title of Miss California Teen USA.
The Hanford West senior will be in Arcadia through Sunday for the four-day event. The new Miss California Teen USA will be crowned Sunday, a prize that comes not only with a tiara and sash but also a cash prizes, scholarships and other prizes.
"To win, or to even come close, would be a huge blessing for me. For only being my second pageant, it will show girls that you can try something new and be successful in it. It's always a good idea to step out of your comfort zone," Contreras said.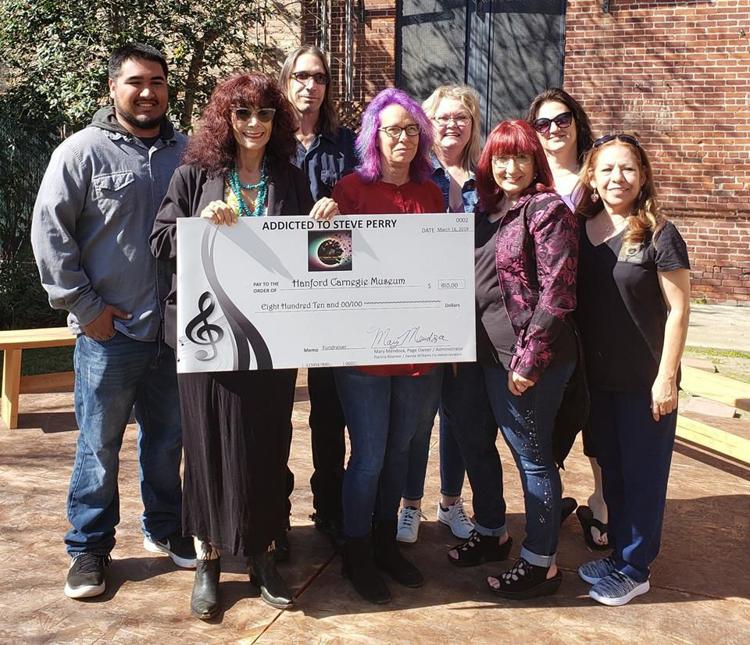 April 3: Hanford becomes 'Addicted to Steve Perry'
Members of the Addicted to Steve Perry fan club met in Kings County recently to show what the passion and generosity of a positive fandom can achieve.
From March 15-17, four members of the fan club who hail from all over the country — including club founder Mary Mendoza of Edinburg, Texas, Patricia Bloomer, Jodie Johnson and Cindy Dagenais — met in Hanford to take in a little of the Valley vibe that made singer and musician Steve Perry the icon he became.
"It's a very lovely little town," Mendoza said. "We loved it so much. We were happy being there, knowing it was Steve Perry's hometown, where he grew up."
May 15: Taco Truck Throwdown returns to downtown Hanford
Local foodies can help students realize their scholastic dreams this weekend — one taco at a time.
Organized by the Professional Latin American Association, the Taco Truck Throwdown returns to downtown Hanford.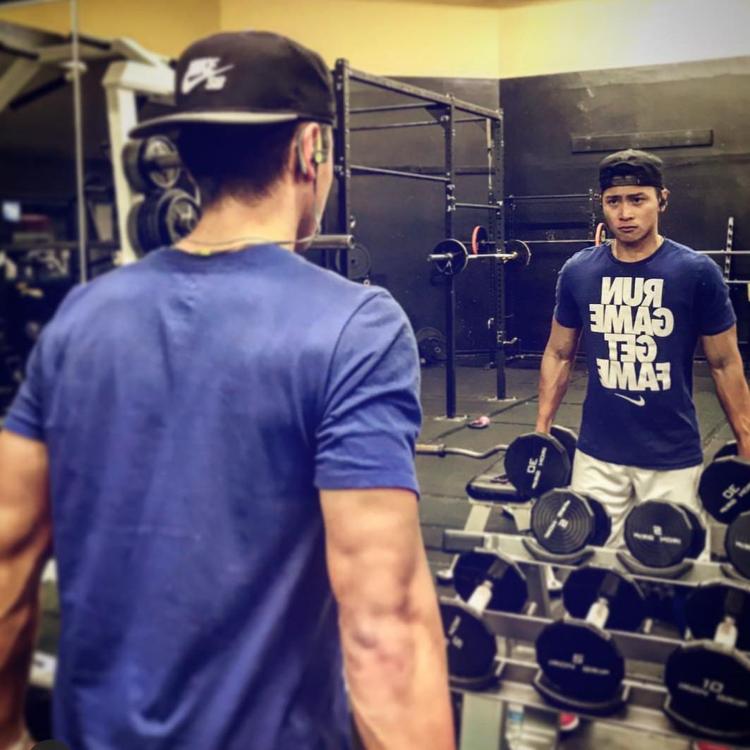 May 22: Hanford's Dimaano to appear on 'American Ninja Warrior'
"School, work, train" is the mantra for Hanford's future American Ninja Warrior Charles Dimaano Jr.
The 21-year-old Hanford West graduate will appear on the May 29 episode of the athletic competition television show, which airs at 8 p.m. on NBC.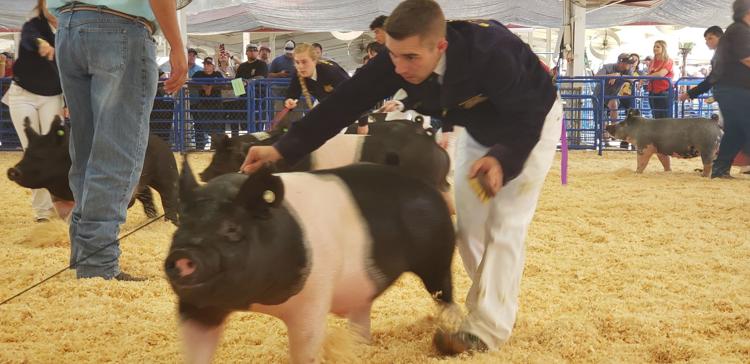 You have free articles remaining.
May 30: 73rd annual Kings Fair kicks off
The Kings Fair kicks off tonight and "ewe" are invited.
The theme for the 73rd annual Kings Fair is "The Reason for Our Success is Ewe," a theme that expresses gratitude to the Fair's attendees, sponsors, employees, volunteers and everyone else who supports the long-running Kings County tradition.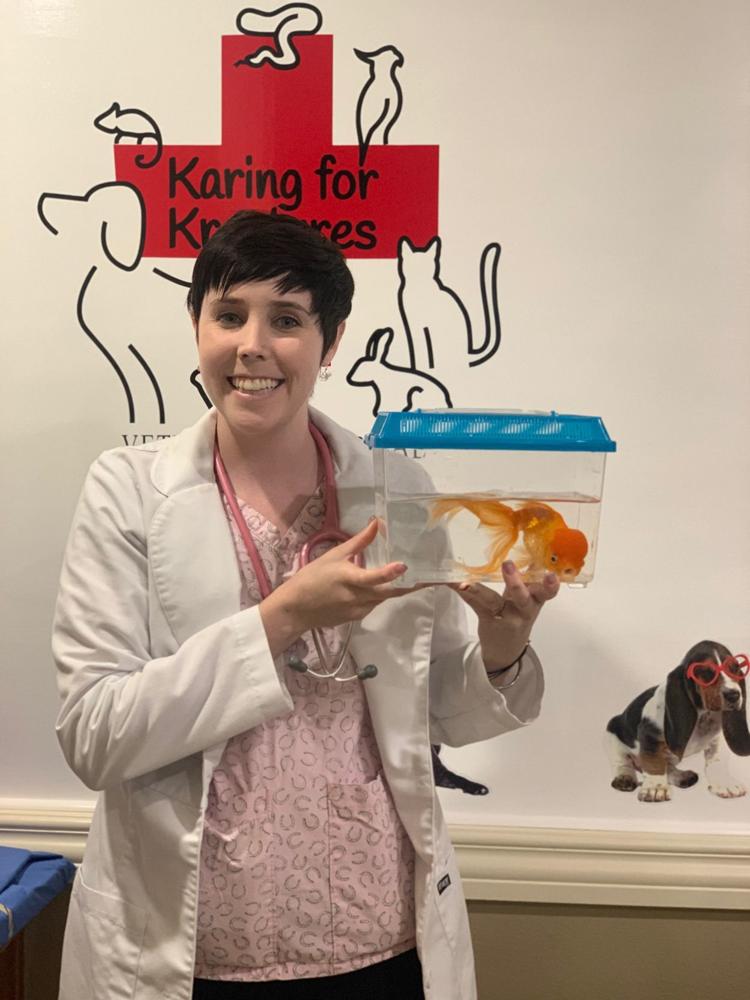 July 13: Lemoore vet operates on pet goldfish
While films like "Finding Nemo" popularized the myth that fish have three-second memories, one Valley veterinarian recently gained a memory she'll likely be able to recall for a long time.
Dr. Kait Betchel of Karing for Kreatures Veterinary Hospital in Lemoore recently conducted a surgery on a pet fancy goldfish.
"This was my first time doing lone fish surgery," Betchel said, adding that she had assisted in a similar surgery during her training.
July 25: New sushi restaurant rolls into town
Downtown diners have a new eatery to roll into.
Samurai Sushi Bar opened earlier this month in the Old Firehouse building at 215 N. Douty St., offering a new dining option for local fans of Japanese cuisine.
"I thought it was time to open my own sushi bar," co-owner and chef Saul Villanueva said. "Business has been very good."
July 27: With purchase, China Alley will 'be around for future generations'
The future of China Alley is a little more secure.
Arianne Wing and Steve Bannister, proprietors of the LT Sue Co. Tea Room, recently purchased an important piece of China Alley history — the Imperial Dynasty building — with the plan to revitalize it.
"I've been on the China Alley Preservation Society board for many years and our whole things is not just preserving the alley, but we want it to be revitalized too," Wing said. "We want it to have some life to it."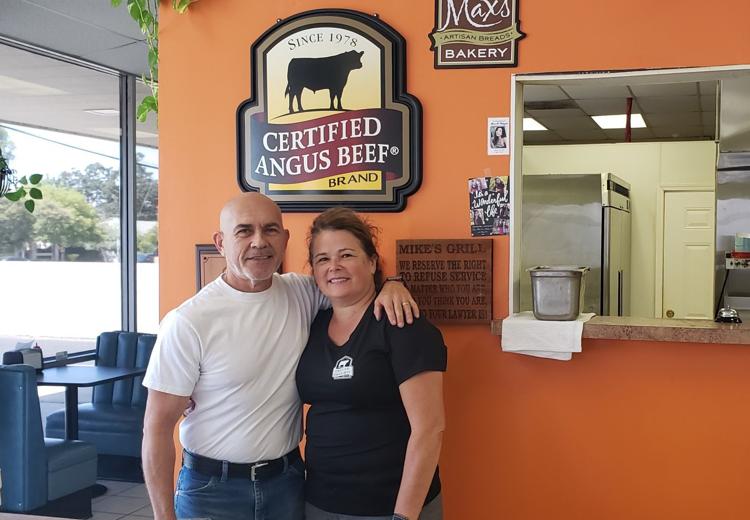 Aug. 3: Does Mike's Grill have the best burger in Kings County?
Earlier this week, the Sentinel asked a simple question on its Facebook page — "Where can we get the best burger in Kings County?"
An overwhelming consensus was formed in 173-comment thread. The majority of commenters preferred Mike's Grill in Hanford.
"I took a look and I was very humbled," owner Mike Murrietta told the Sentinel. "I saw some of the other places mentioned and they're all good, too. We try to differentiate ourselves through our service and the products that we use."