HANFORD — It's time to crown a new Miss Kings County and five local young women are vying for the chance to represent their county — and get some hefty scholarships in the process.
"We have some very talented and very intelligent young women in the competition this year," said Miss Kings County Executive Director Teresa Vernon. "Any one of them would be a great representative for the county."
The competition is set for Saturday, March 3, at the Hanford High School Presentation Center.  Five contestants will compete for the title of Miss Kings County and five will compete for the title of Miss Kings County's Outstanding Teen.
Each contestant competes in categories including talent, eveningwear, lifestyle and fitness and an interview, which happens prior to the competition show.
Over $8,500 in cash awards, scholarships and gifts will be awarded and every participant receives a scholarship prize.
Vernon, who has been with the organization for 23 years as well as serving as the treasurer for the Miss California prelims for 10 years, takes pride in the idea that the competition helps the contestants gain skills and experience that can help them in life.  
"It makes me so happy to help these ladies achieve their dreams and reach their goals," she said. "I see it as an investment and if you can't invest in the youth, what can you invest in? They're the best investment I've ever made."
In addition to winning scholarship money, the winners will also work as ambassadors for Kings County, working in the community with organizations like the Kiwanis, Rotarians and Soroptimists, as well as appearing the Homecoming and Christmas parades.
Each contestant has chosen a personal platform that the title of Miss Kings County will give them a metaphorical megaphone with which to spread the message they're passionate about.
"It can be anything from bullying to poverty to suicide awareness," Vernon said.
The young woman crowned Miss Kings County will go on to compete at the Miss California competition  in June, hoping to move on to the Miss America contest.
In addition to the Miss Kings County and Miss Outstanding Teen competitions, the event will also feature the MKC Princess Program, a mentoring strategy for girls 3-12 years of age. Each "princess" will receive a tiara, sash, T-shirt and will appear on stage during a crowning ceremony. 
The Kings County Princess Program began eight years ago and has become the largest in the state, Vernon said.
2018 Miss Kings County Contestants
Samantha Blanchard, 17, of Sierra Pacific High School
Career ambition: High school history teacher
Platform:  Mental disorder awareness
Kelsey Grabill, 20, graduate of Hanford West High School
Career Ambition: To become an EMT/firefighter
Platform:  Suicide awareness
Brynn Hudson, 17, of Kings Christian High School
Career Ambition:  Obtain masters degree in nursing specializing in neonatal medicine
Platform:  EMCA: Expecting mothers care awareness
Sophia Medina, 22, graduate of University of California Santa Cruz
Career Ambition:  To become a pediatrician
Talent:  Folklorico dance
Platform:  Cultural appreciation
Kelsey McNary, 17, of Sierra Pacific High School
Career Ambition:  Obtain a master's degree in pediatric nursing
Platform:  Breast cancer awareness
2018 Miss Outstanding Teen Contestants
Nathalia De Souza, 17 of Lemoore Middle College High School
Career Ambition: Obtain doctorate in astrophysics and become a prominent figure in space science
Talent:  Ukulele and vocal
Platform:  Sex education in Kings County
Paulina Medina, 16, attends University High School in Fresno
Career Ambition:  Obtain a doctor of pharmacy degree to become a pharmacist
Platform:  Please don't stop the music: promoting music education
Anna Rioux, 14, of San Joaquin Memorial High School
Career Ambition:  Obtain a master's degree in science and engineering
Platform:  Girls in science
Abigail Salyer, 15, of Sierra Pacific High School
Career Ambition:  Attend a university to further dance education and become a dance teacher and choreographer
Talent:  Musical theater dance
Platform:  Teen anxiety and controlling it
Ally Ryan, 17, of Hanford High School
Career Ambition:  Obtain a bachelor's degree in nursing to become a neonatal nurse
Samantha Blanchard - Miss Kings County contestant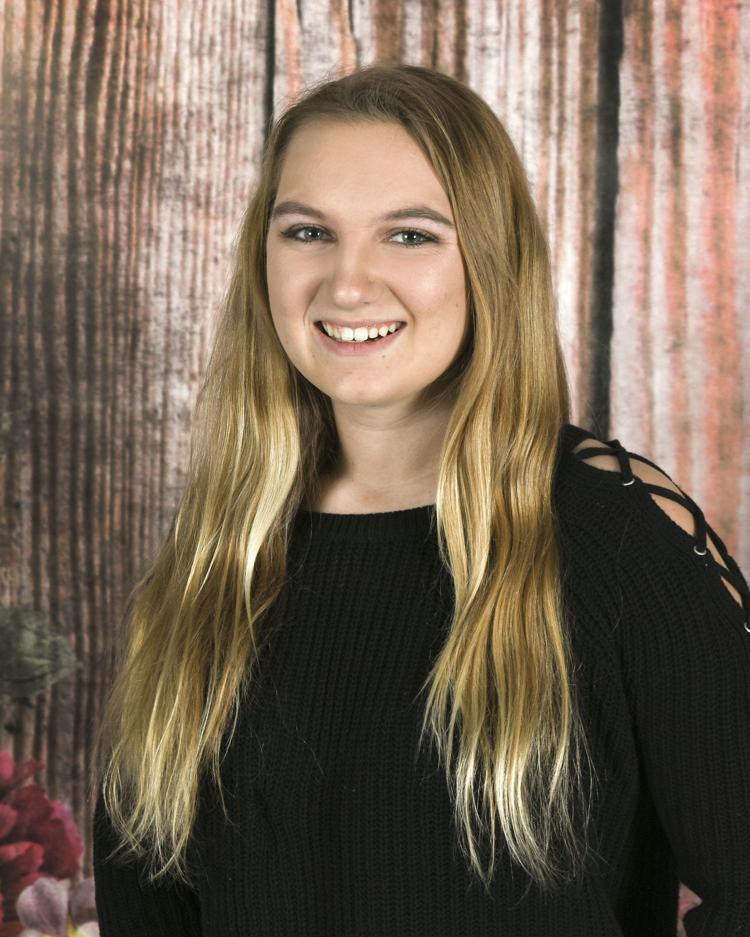 Kelsey Grabill - Miss Kings County contestant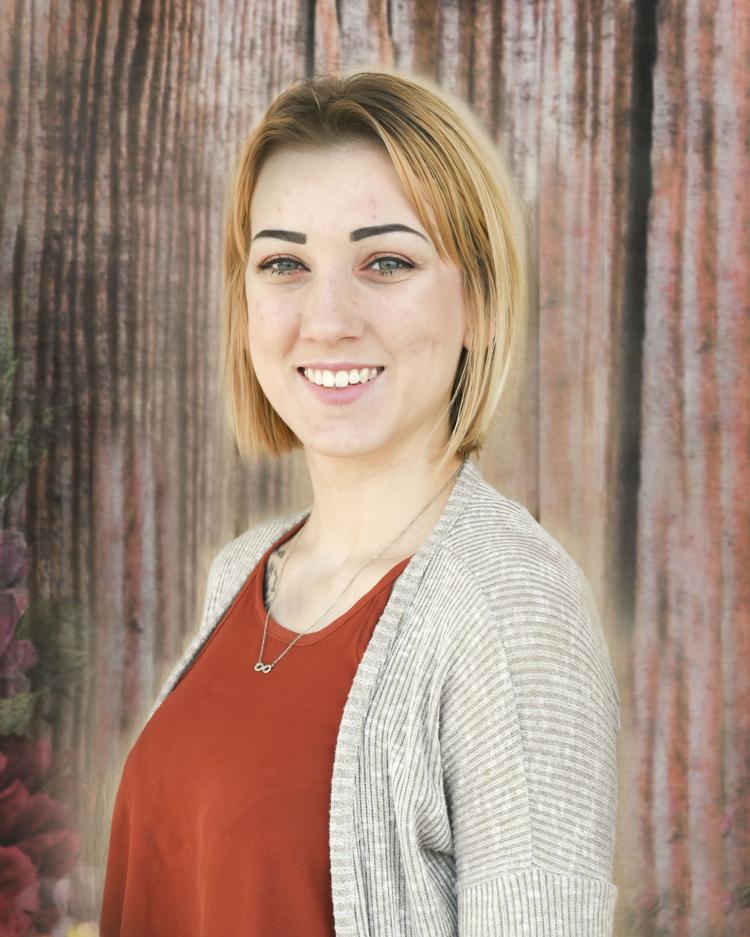 Brynn Hudson - Miss Kings County contestant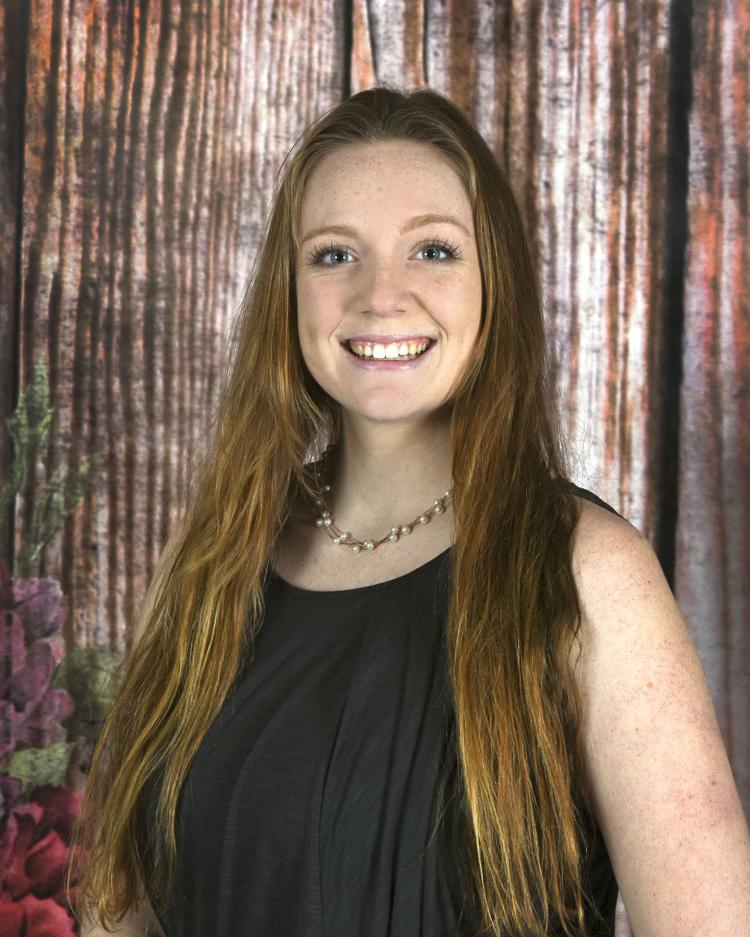 Kelsey McNary - Miss Kings County contestant
Sophia Medina - Miss Kings County contestant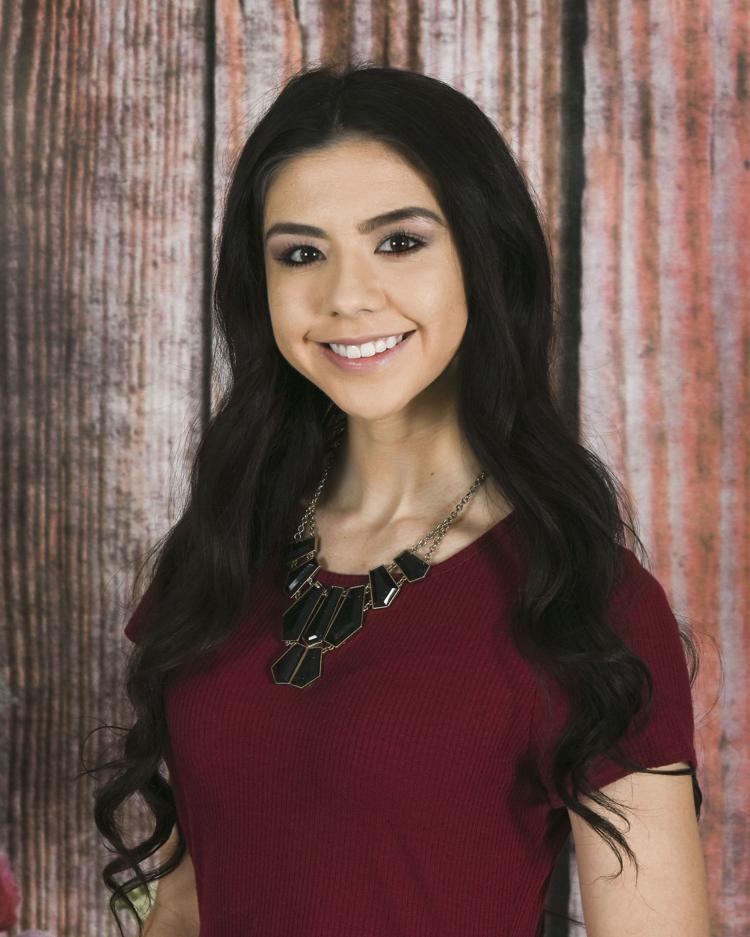 Nathalia De Souza - Miss Outstanding Teen contestant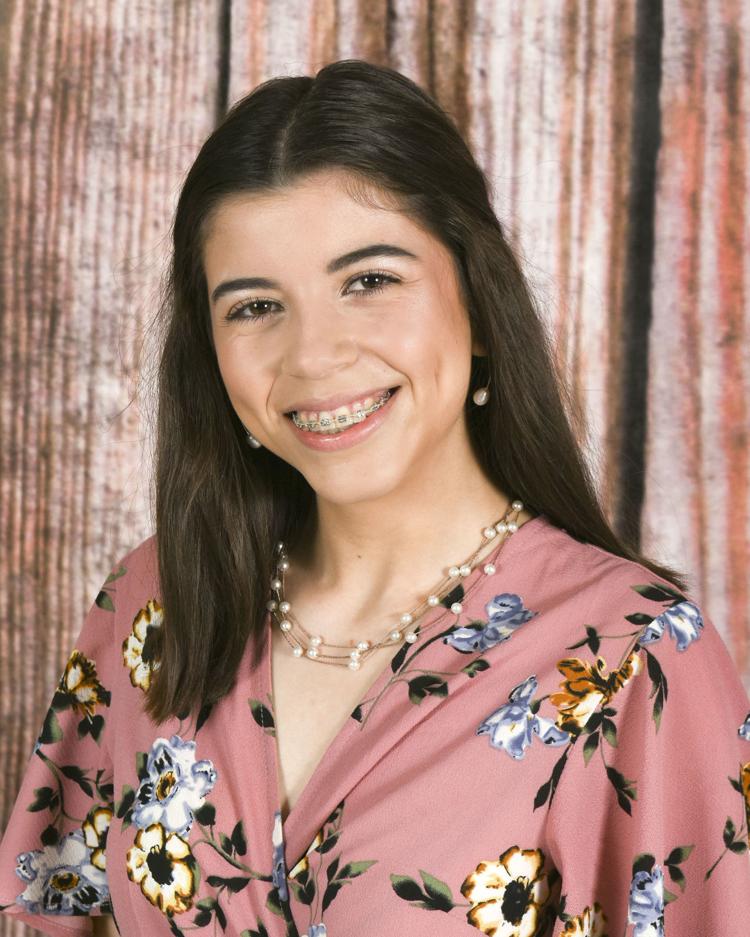 Paulina Medina - Miss Outstanding Teen contestant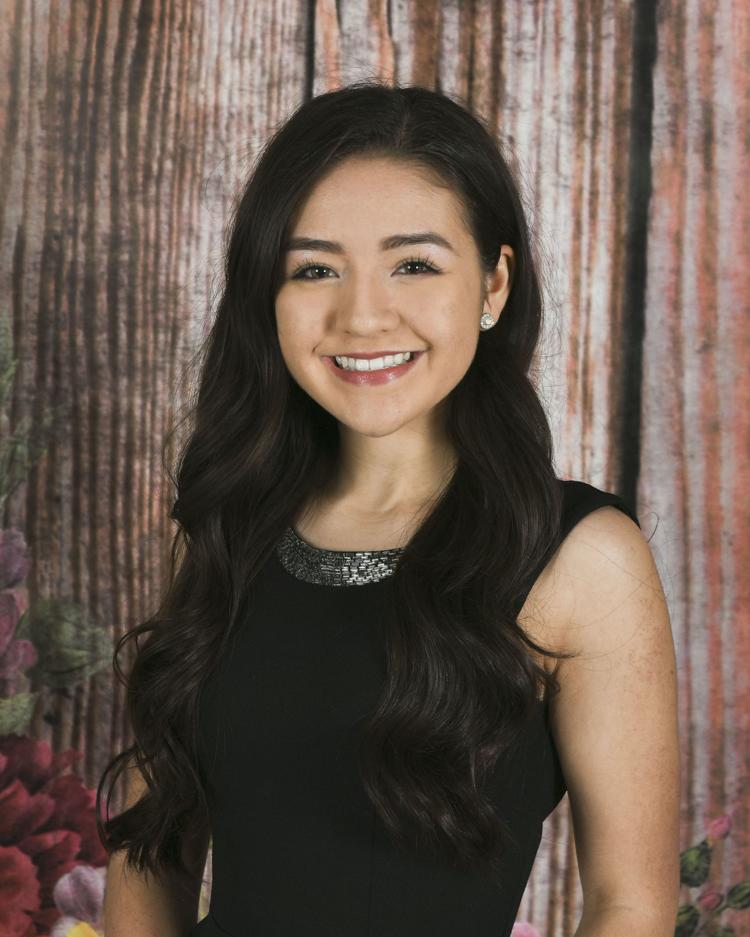 Anna Rioux - Miss Outstanding Teen contestant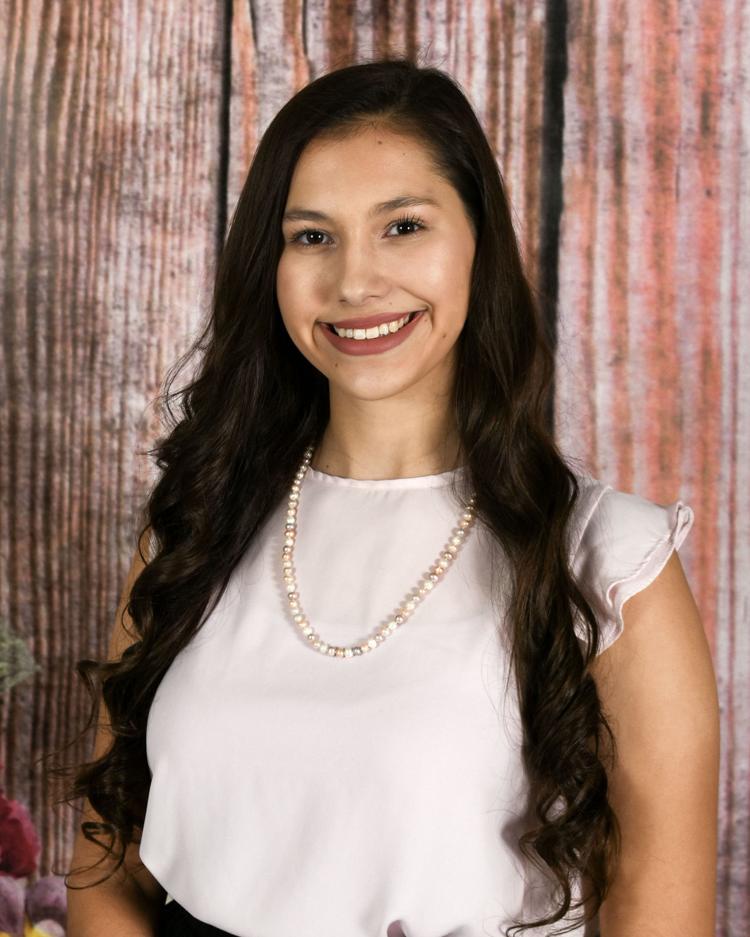 Ally Ryan - Miss Outstanding Teen contestant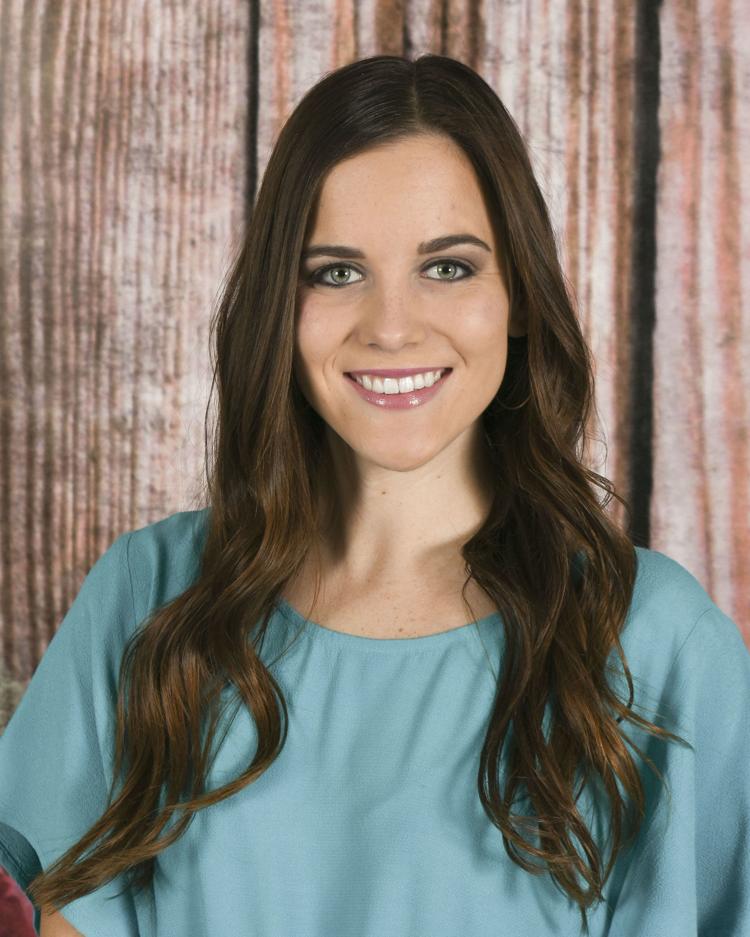 Abigail Salyer - Miss Outstanding Teen contestant