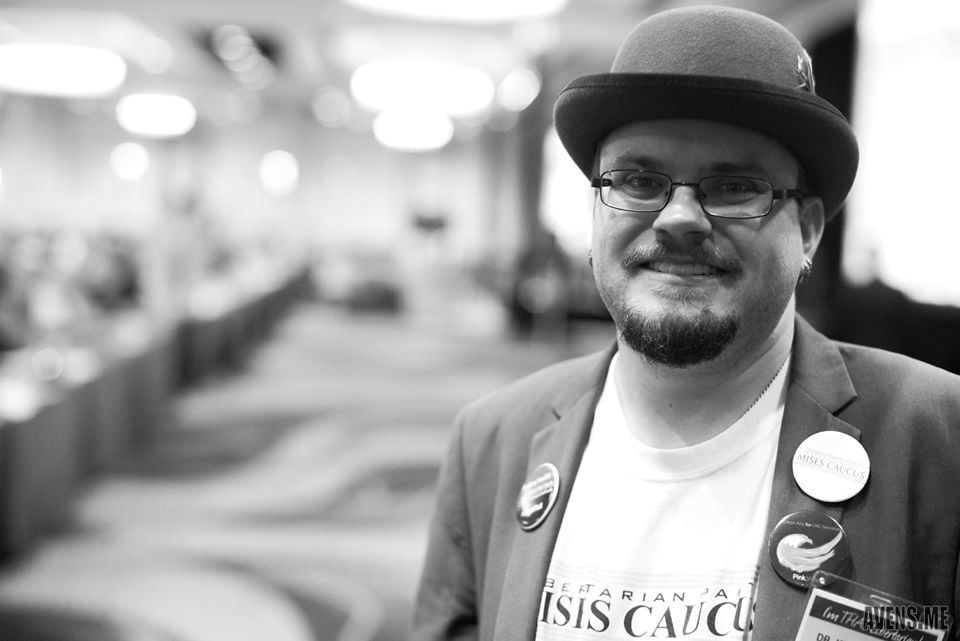 After paying his bills, John had only $100 left for the month.  There was about a week left in the month so he called his girlfriend and asked her to go out with him that Saturday.  After going to a movie and going out to dinner, he found that he had nearly wiped out his checking account.  He had no money in savings for emergencies. 
This had happened to him several times and he decided it was time to set up a budget so he could build up a rainy day fund in his savings account for emergencies and ensure he could routinely pay all his bills and more intelligently spend his money. 
In order to do this, he had to prioritize his expenses.  Sure, he could get a credit card and run up debt.  But this would be a short-term solution if he needed emergency funds and ultimately would only damage his monthly budget with additional expenses.  He could try to get a new job in order to earn more money.  But this was not a guaranteed or immediate solution. 
People run into this situation in their daily lives all of the time.  Organizations do as well.  Individuals, families, and organizations have to develop budgets all of the time. Sure, they may go into debt or try to find ways to make more money, but ultimately, they have to make hard decisions when setting their budget and there are no guarantees of more money coming in and the debt will ultimately only lead to additional expenses hitting the budget.  Likewise, one of the toughest jobs for the government is to manage their budget.  The difference between government and private budgets is that government income comes from taxpayers.  So if they want to raise revenues, they will often look to raise taxes or increase their debt, which will ultimately put a deeper hole in their budgets. 
Recently, the City of Lemoore ran into a situation where due to decreased revenues, the city council was put into a position where they needed to reevaluate their budget.  Rather than making the necessary cuts to their budget and prioritizing essential services against non-essential services, the city council decided instead to ask the residents of Lemoore to approve a special sales tax increase.  This proposal will be put before the voters of Lemoore this November as ballot Measure K.  If it passes, Measure K would increase the sales tax of Lemoore by 1% for seven years in order to provide an estimated $1,800,000 for emergency services, including police and fire services for the City of Lemoore.  Certainly, it is important for Lemoore to provide its residents with public safety and emergency services.  This measure would require 66.67% of voters in Lemoore who vote in this election to vote to pass the measure.  Thus, there is no guarantee of it passing.  If it fails, then the city council will have to make some tough choices about their budget. 
Fortunately, it requires a large percentage of the residents of Lemoore to provide their consent to the increase in sales tax hitting their city.  That ensures that the elected officials can't forget that it is the money of their constituents that pays for city services.  There is no guarantee that raising sales tax will bring in the expected additional money, as the economic situation globally is uncertain due to impacts from the COVID-19 epidemic.  There is no guarantee that the measure will pass.  If it doesn't or if there is still a budget shortfall then the city council will still be faced with the tough choices of managing their budget in a responsible way.  Shouldn't this be the first step? 
Shouldn't the City first look to make dramatic cuts in non-essential services in order to ensure essential services are covered?  Only after considering the priorities and ways to deal with budget shortfalls should the city council consider asking the people for additional money.  The first response to the need for any government to balance their budget should be the same as the response in the private sector.  Instead of immediately looking at ways to take more money from their constituents in order to balance their budget, the government officials should consider what expenses they can reasonably cut in order to provide the essential services — of which public safety should be their first priority. 
Dr. Kenneth Brent Olsen is a clinical psychologist practicing in California. He has been active in the Libertarian Party since 1996 when he ran for Salt Lake County Commissioner in Utah. To contact Dr. Olsen, please email him at vicechair@ca.lp.org.
Be the first to know
Get local news delivered to your inbox!