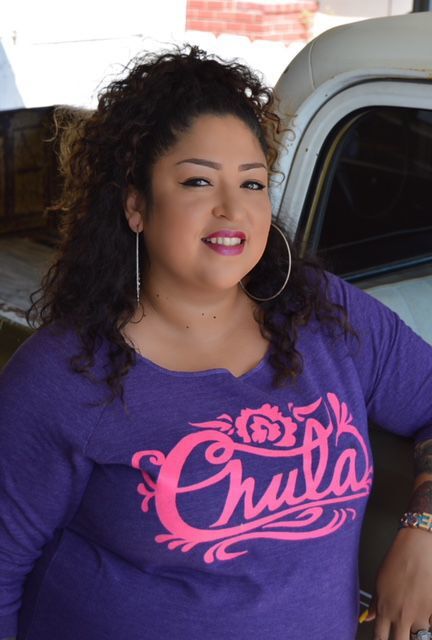 I have a bottle water in hand because I drank way too much this weekend... too much soda. You all thought I was gonna say something else, I bet.
OK, last week was sisters, this week is sisters-in-law. You know the ones we love and don't love. The ones we hold as frenemies and the real ones that got our back. This week's question is all about that.
"Janie! You have the answer, right? I get along the majority of the time with my sister-in-law, but she makes some rude remarks every now and then. I don't really say anything back because I don't want to fight with my husband. But I'm getting real tired of her mouth."
Homegirl, let her have it! Just kidding. Sad face over here.
Have you talked to your husband about it? If you haven't, make sure you do. Regardless of what he has said or hasn't said, you should think about doing this. Let her know what's up. Tell her that you don't care for her tone. Be advised that once you say something, several things can happen, she gets mad, your husband gets mad, and everyone fights or she checks herself.
Either way, you have addressed her and you do not — I repeat — you do not have to take her rudeness at all. Plain and simple you don't care for her words you tell her and keep moving along. She will obviously be part of your life but that does not mean you have to sit and party with her every single time. You're grown, you told her how you feel and now she knows. There is no reason for anything more than that.
One thing I have learned as I get older is to brush my shoulders off. I really pick and chose what battle I'm going to take on and when I chose one by no means does that mean I'm going to start a war it just means the issue has my undivided attention and I may chose to completely ignore it all together or invest one inch of my time. But never more than that because all my energy needs to be with my kids, husband, and all the amazing things around me.
All in all, pick and choose wisely but never let anyone get the best of you unless they have given you their best. 
Janie Isidoro is a local author and owner of the bookstore My Corazon – Libros Y Cultura, located in downtown Hanford. Email her your relationship questions to kickbackwithjanie@gmail.com.
Be the first to know
Get local news delivered to your inbox!