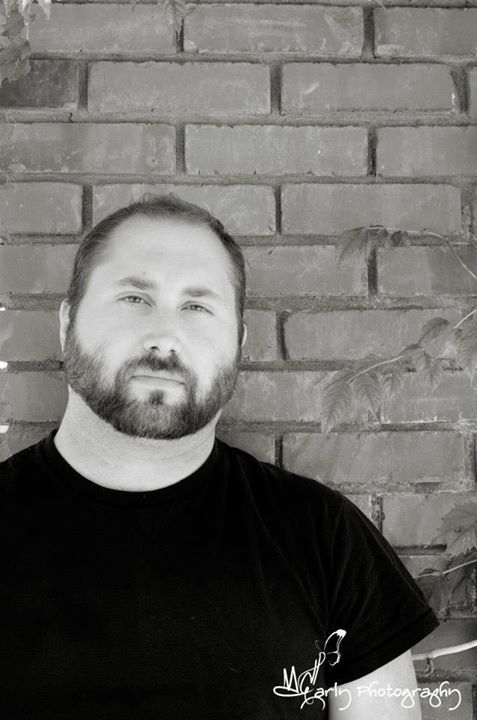 The entertainment industry is changing its business model even more. In researching information about Disney for example, the house of mouse recently released their first quarter earnings in February and there is a substantial difference in the way the corporation earned capitol.
Most of the money brought in from sales came from direct to client (DTC) profits. A good portion of this came from the Disney+ streaming service and its ability to provide entertainment content at the push of a button directly to customers.
That's not to say that Disney hasn't taken a hit; the income from the Disney parks in North America, Europe and China have dropped dramatically. The dollar amount is somewhere in the billions of dollars — Billions with a B. With that said, it seems the focus is less on the parks and more on the streaming service… for now.
New film releases for 2021 are set to premiere both in theater and on Disney+. We've already seen this with the 2020 release of "Mulan," where the film — which was supposed to premier last March — was released much later in this hybrid fashion for $19.99 on streaming. Disney is set to do that this coming March with their new computer-animated fantasy feature, "Raya and the Last Dragon."
Other more recent streaming services are following this model. HBO Max is one notable example. HBO exclusively partnered with Warner Bros. in the production of their streaming app; all new original films produced by Warner Bros. will receive a hybrid release both in theater and on the HBO Max service. This has already been done to mixed reviews with the 2020 release of "Wonder Woman 1984."
HBO has several big productions slated for release in the next few months including the highly anticipated "Kong Vs. Godzilla" and the "Mortal Kombat" reboot — the 1995 original has still been lauded as one of the best video game adaptations of all time.
While this seems like a best-of-both-worlds situation for audiences who may or may not be able to go to the theater because of shut downs, there are many in the film industry who still seem hopeful for fully opened theaters and proper cinematic releases.
Marvel Studios' top man Kevin Feige has expressed his concerns to Disney regarding the upcoming release of "Black Widow," the next actual film in the Marvel Cinematic Universe. While the recent show "WandaVision" is already streaming to great success on Disney+, Feige has made it clear that series was developed for television whereas "Black Widow" was meant for a much larger screen.
Even one of Warner Bros.' own repeat directors, Christopher Nolan ("Tenet," "Dunkirk"), spoke out against hybrid releases or the more concerning streaming-only release. His comments were deliberately raised agains HBO Max, referring to the service as "the worst" and going so far as to say that WB — and many other studios — "don't even understand what they're losing."
The more important question to ask is what are audiences losing by not being able to experience to social catharsis that going to the movies provides? Going to the movies is a boon during troubled times, our own lost profit from the entertainment industry.
Garrett K. Jones is a local fantasy author.  He currently has four books released in his ongoing series, and he produces a vlog on YouTube and the Creator's Corner podcast (available on Spotify, Google, & Apple).  www.archivesofthefivekingdoms.com/  IG/Twitter:  @gkj_publishing
Feel free to contact him with title suggestions of films you'd like him to review.
Be the first to know
Get local news delivered to your inbox!