What to expect from the 'Game of Thrones' series finale
As the series wraps this coming Sunday, we reflect on what's left to possibly unfold, who among the living are left to carry on, and the legacy of living in the face of never-ending brutality that is the Game of Thrones.
Dany and her ashes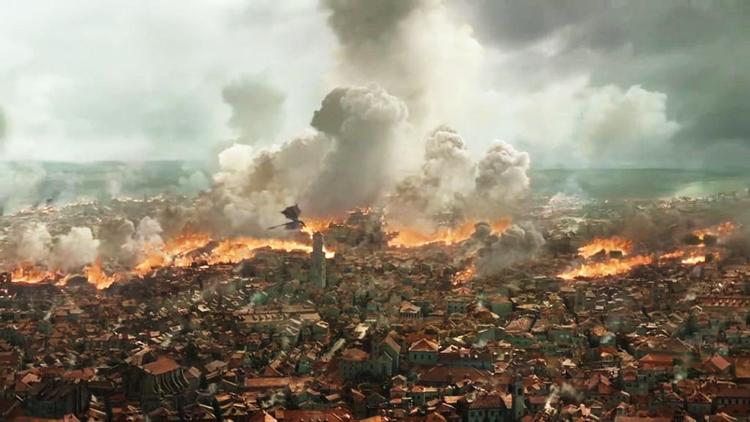 Iron Throne has been won; what now?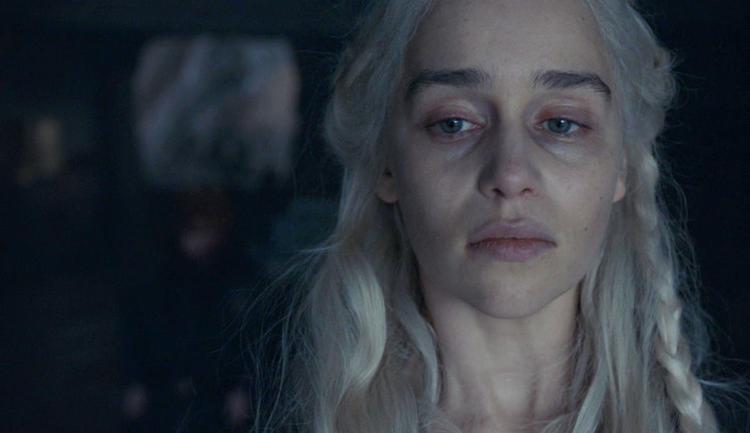 Arya is the real hero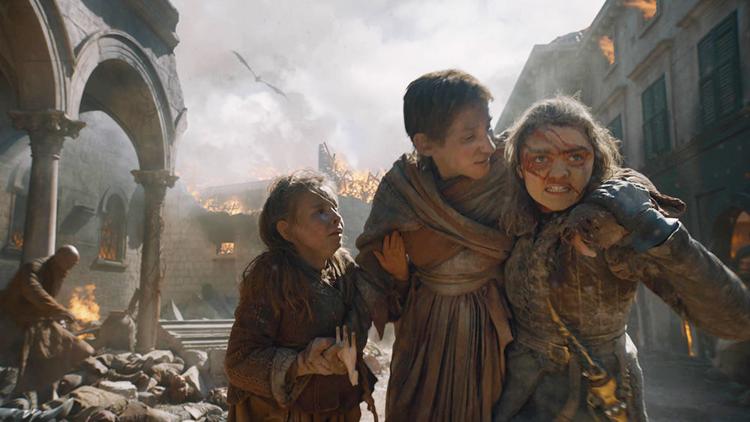 What will become of the last of the Targaryens?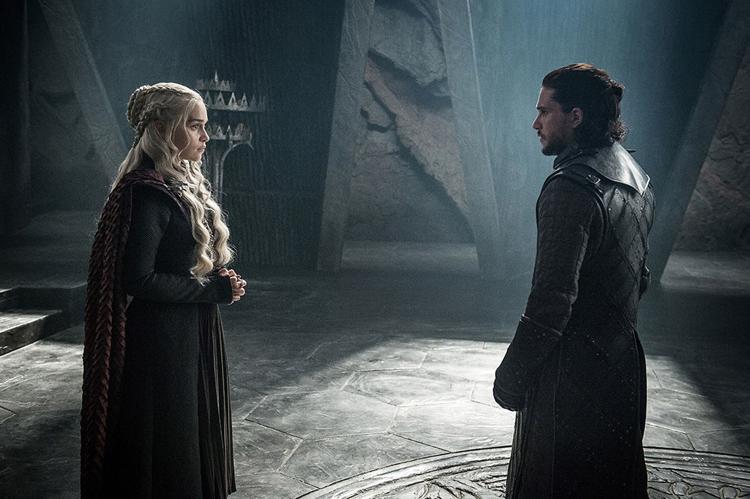 Winterfell and the North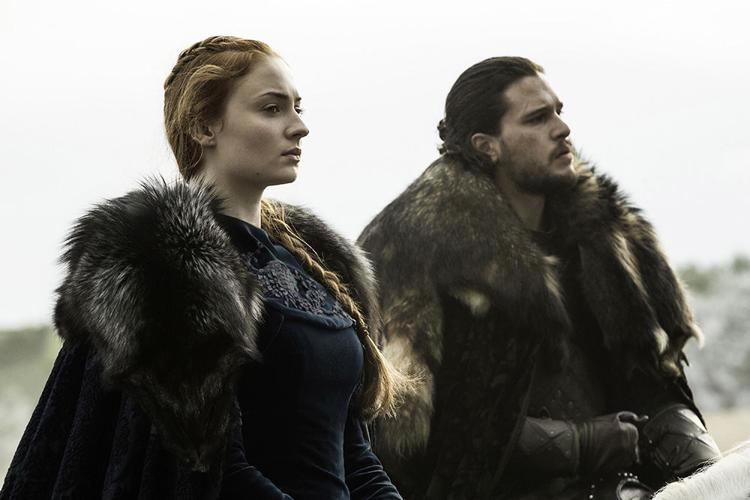 Aegon Targaryen's legacy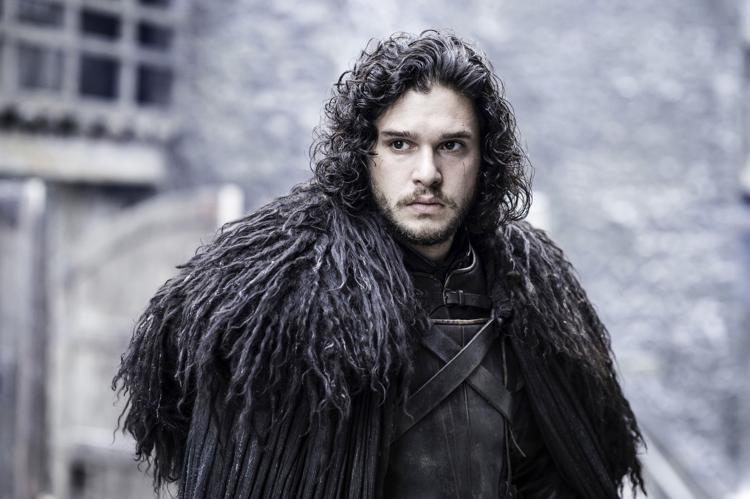 Dany's vision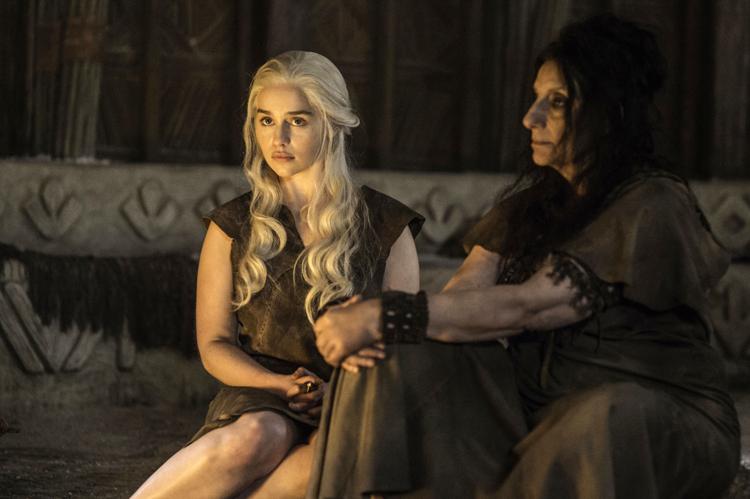 Tryion's role in the aftermath of "The Bells"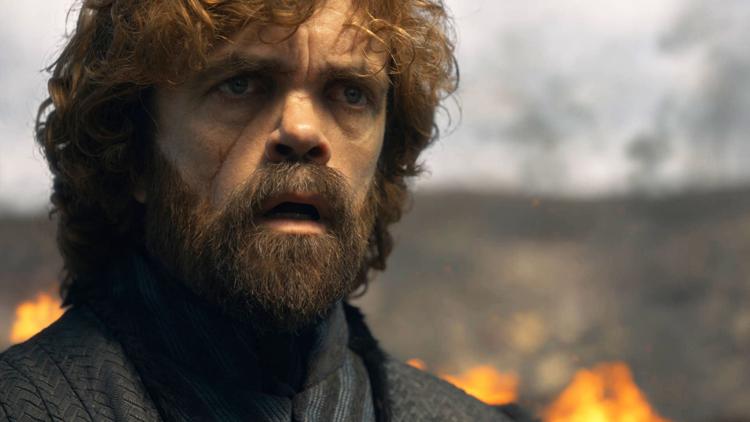 Arya and Gendry, take two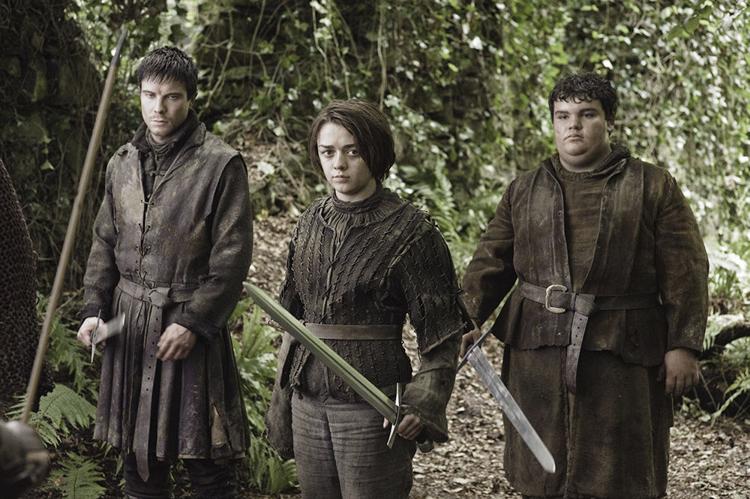 Tormund and Brienne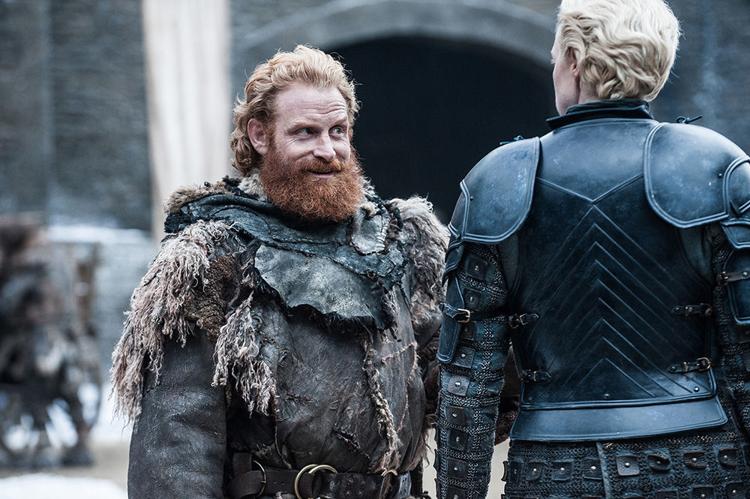 Bronn to collect on High Garden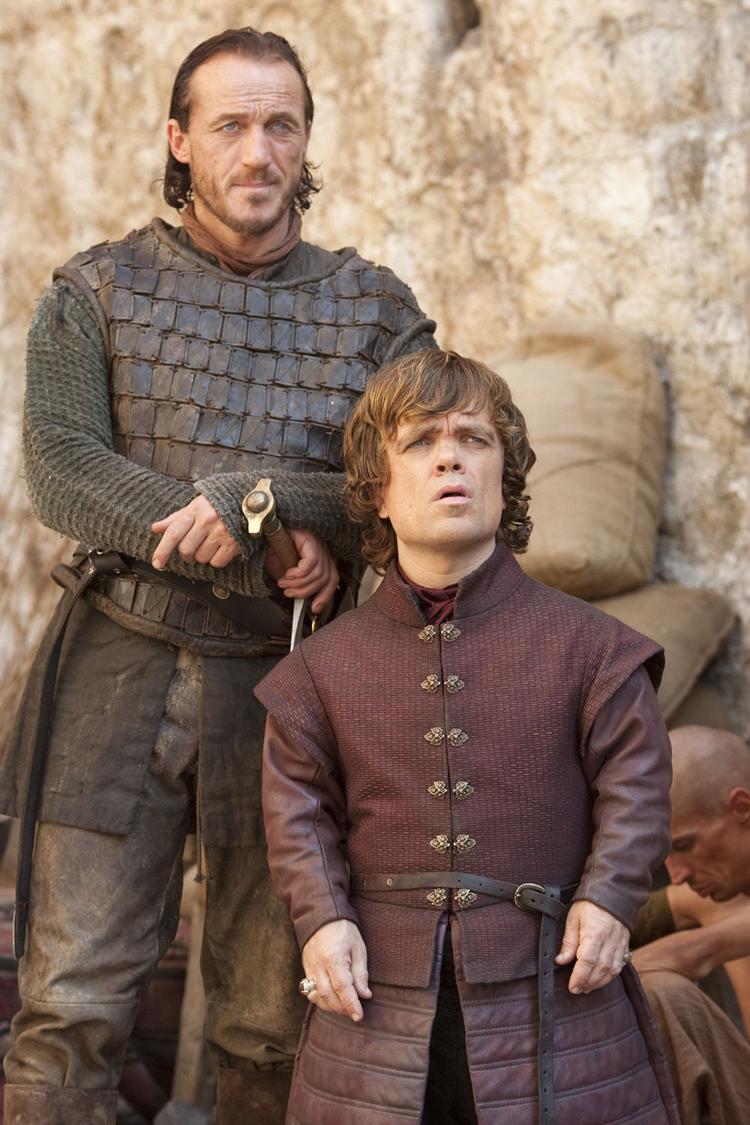 We were never guaranteed a happy ending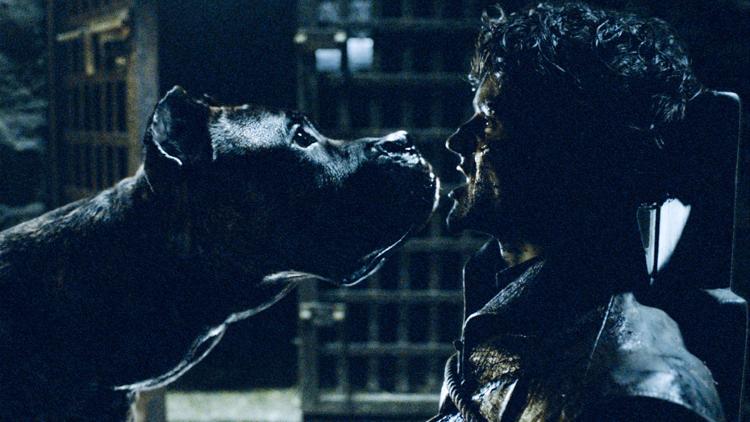 Likelihood of an epilogue?