The Hanford Civic Auditorium and park hosted Diggin's Gem, Mineral and Fossil Show this weekend. As usual, the annual event featured free admittance and attracted several hundred over Saturday and Sunday.  
Tents outside as well as the booths inside the auditorium offered a wide variety of jewelry, fossils and gems for collectors.
Experts were on hand to answer any questions concerning gems and fossils.
Photos by Gary Feinstein
IMG_0146.jpg
Updated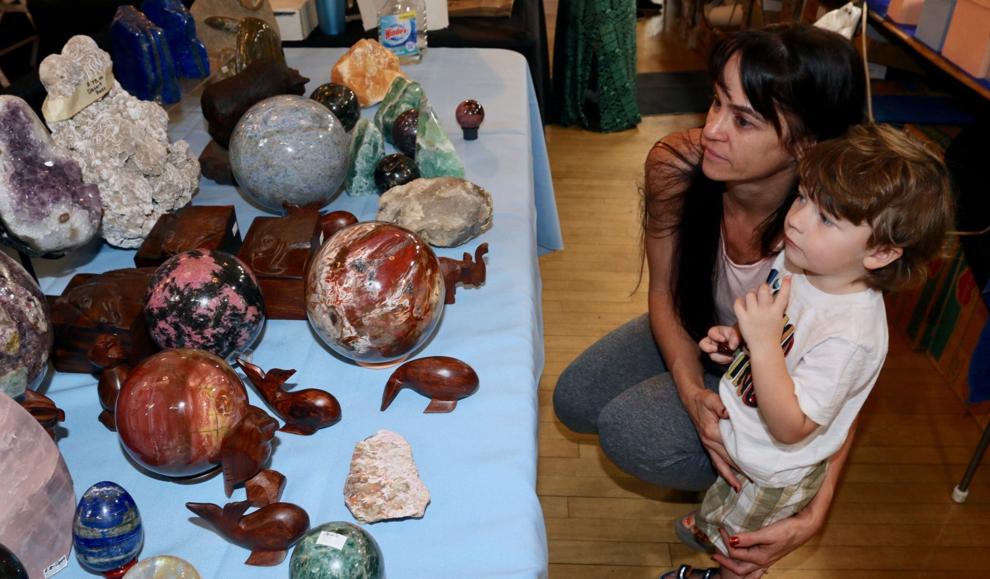 IMG_0128.jpg
Updated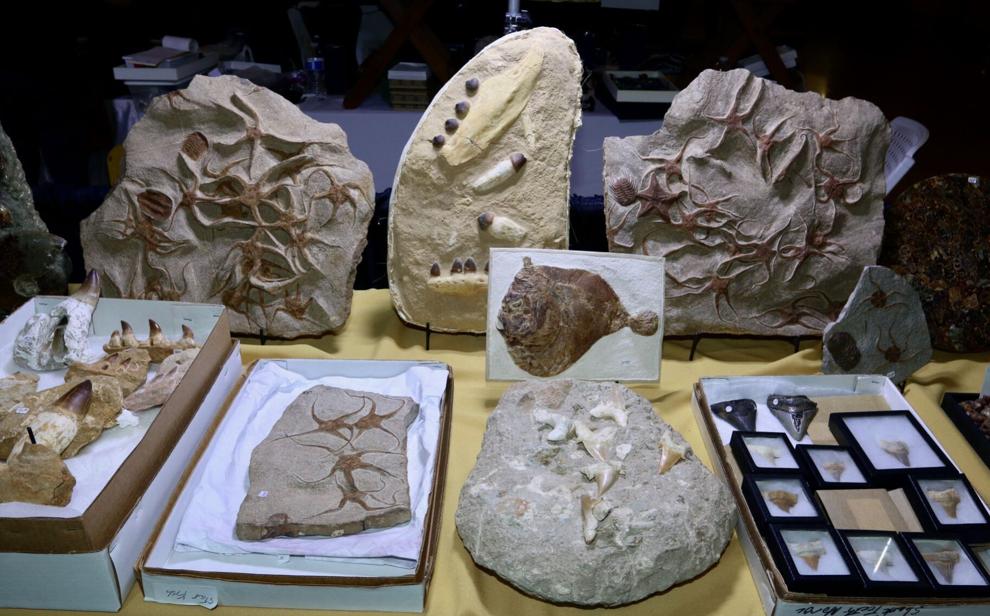 IMG_0033.jpg
Updated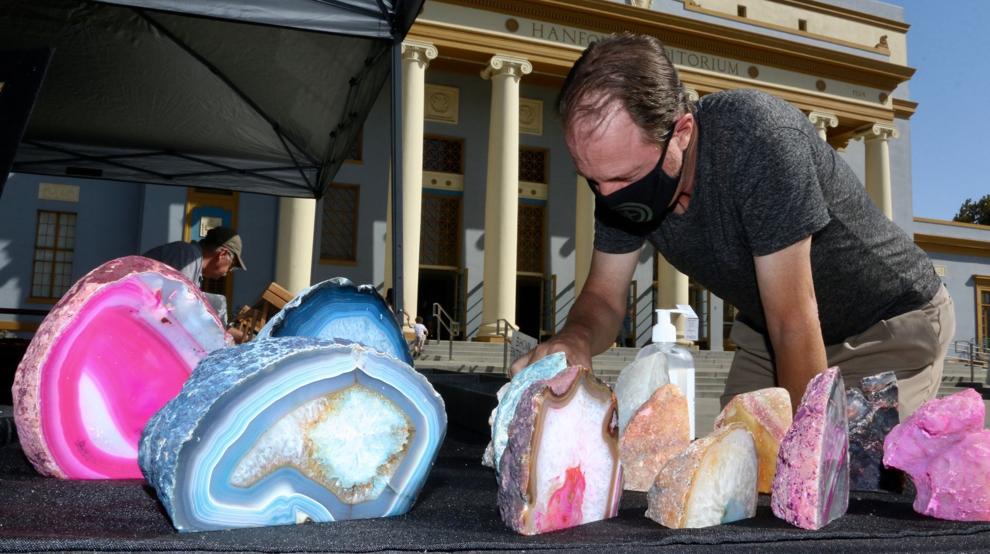 IMG_0042.jpg
Updated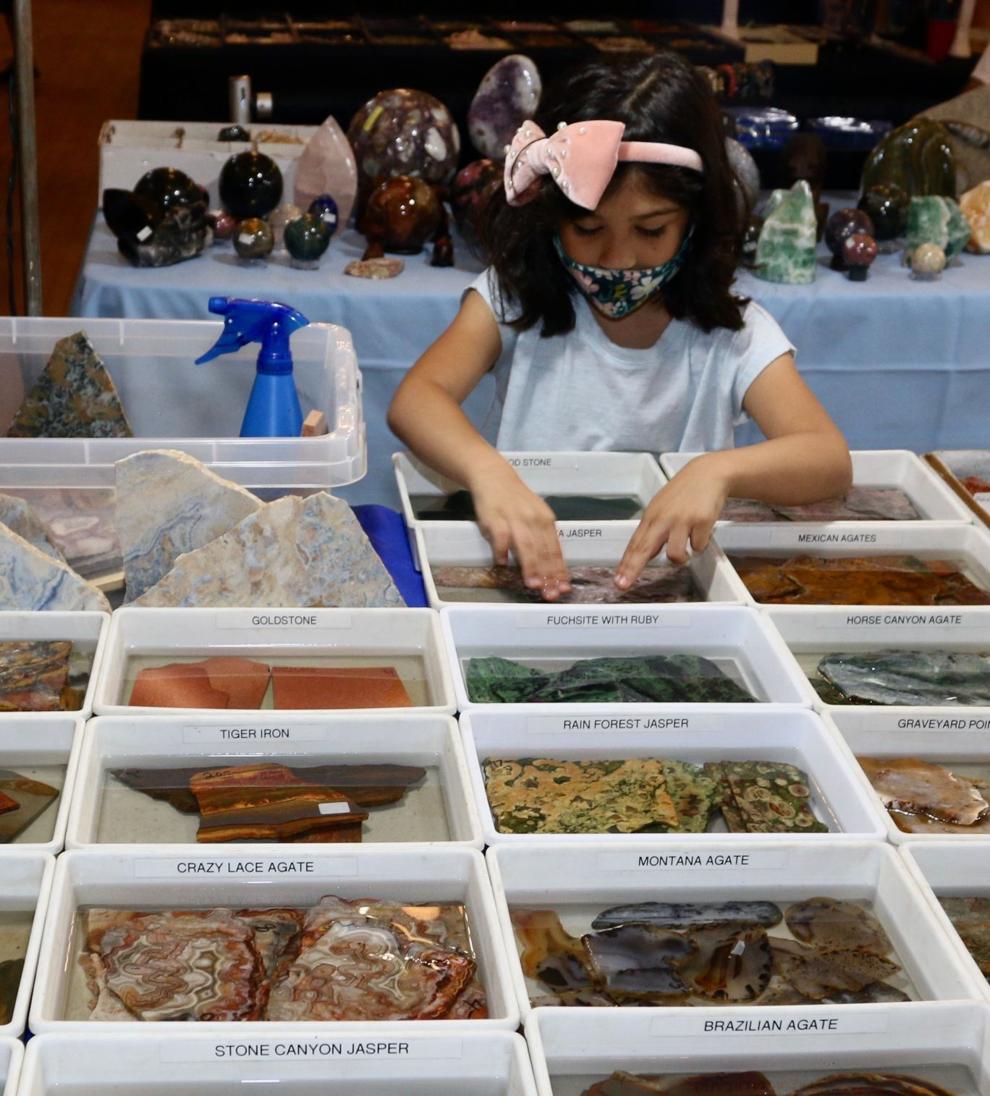 IMG_0021.jpg
Updated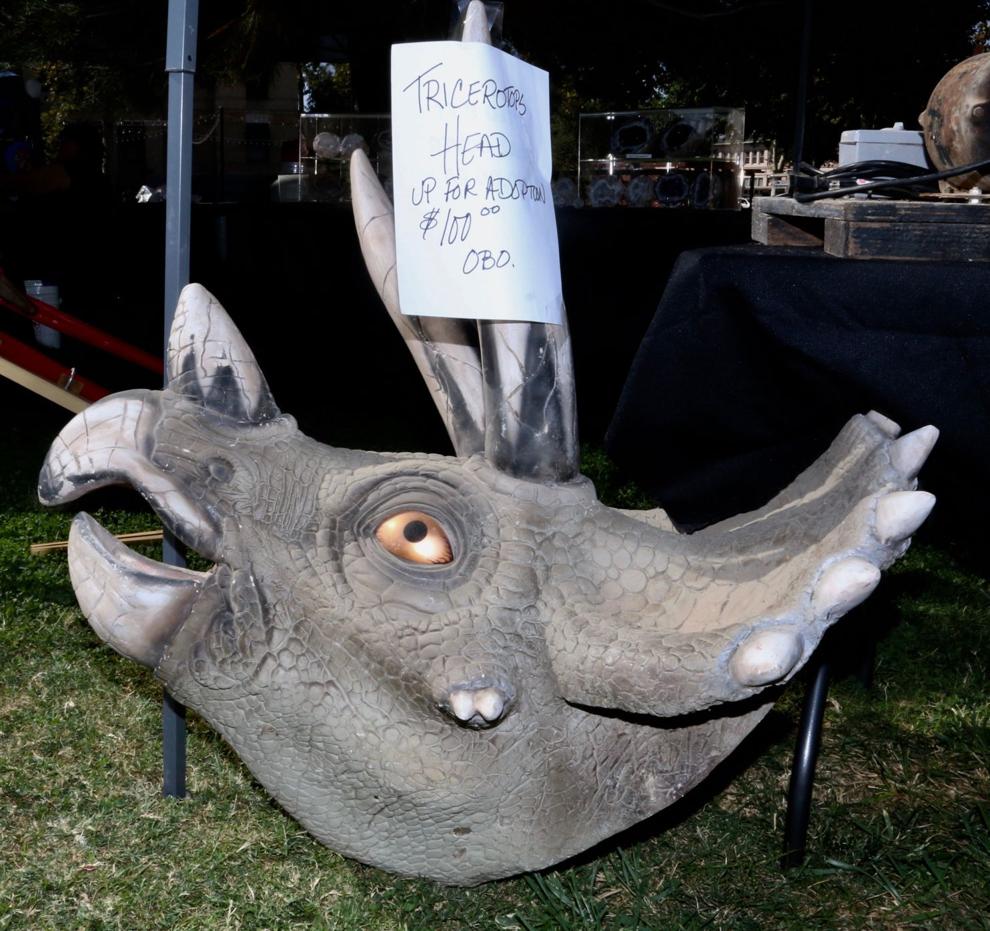 IMG_0008.jpg
Updated
IMG_0049.jpg
Updated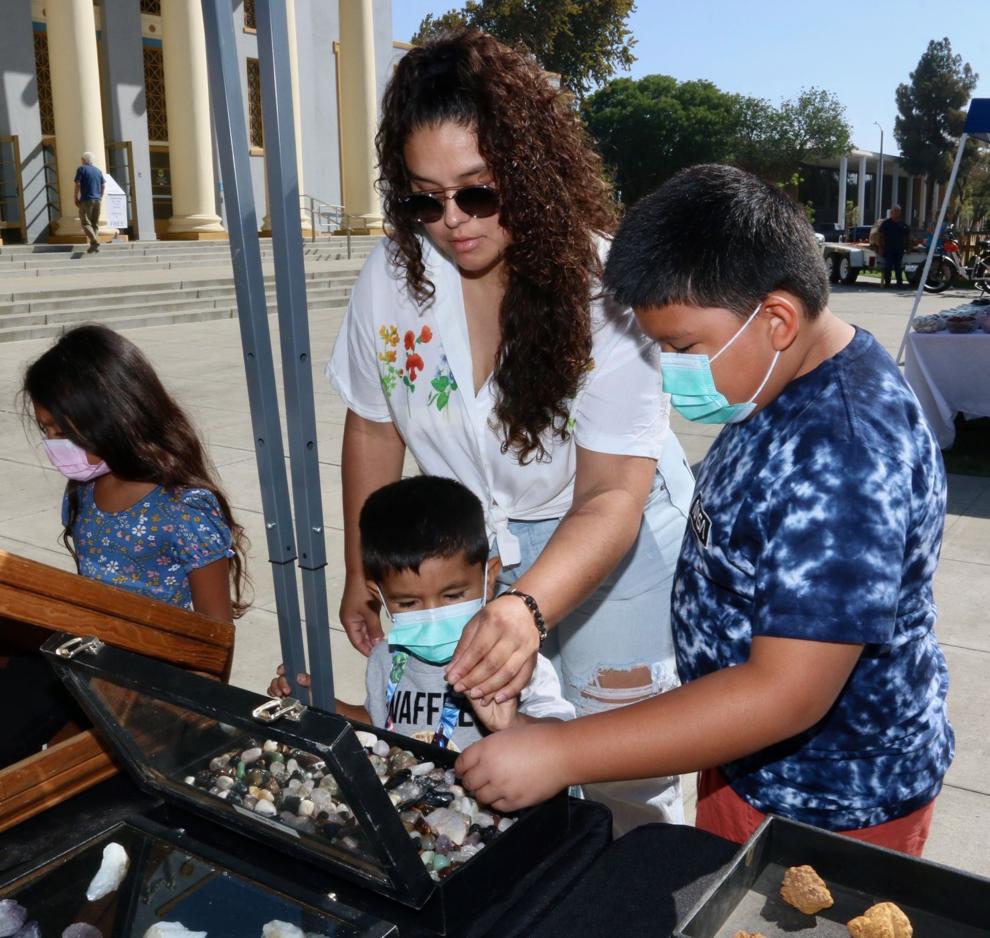 IMG_0075.jpg
Updated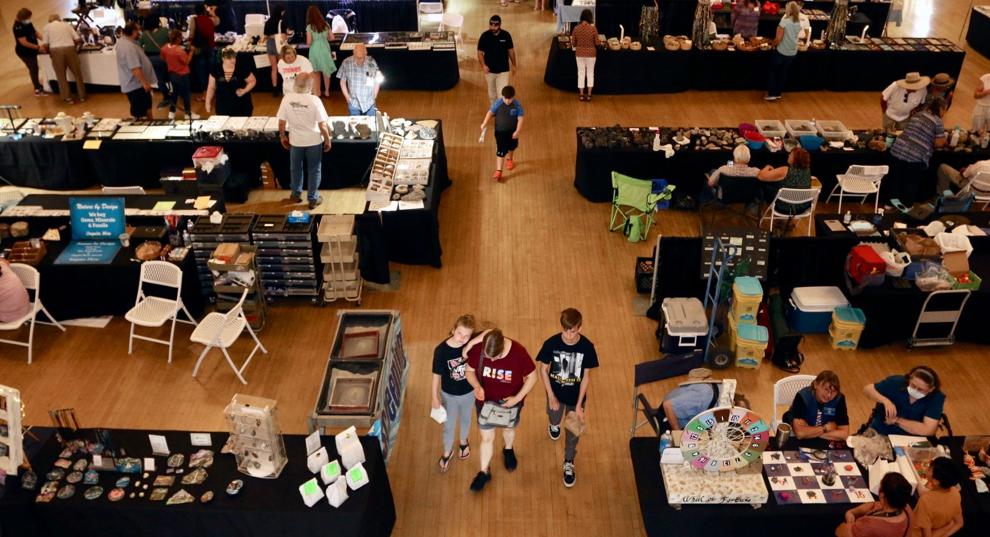 IMG_0168.jpg
Updated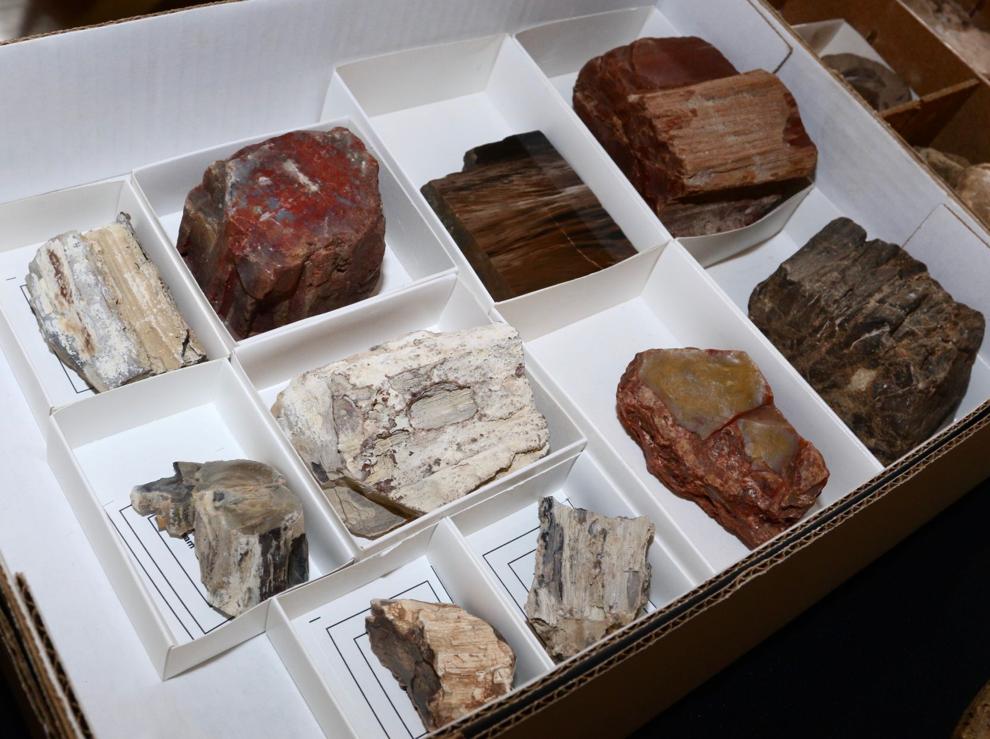 IMG_0112.jpg
Updated
IMG_0110 (1).jpg
Updated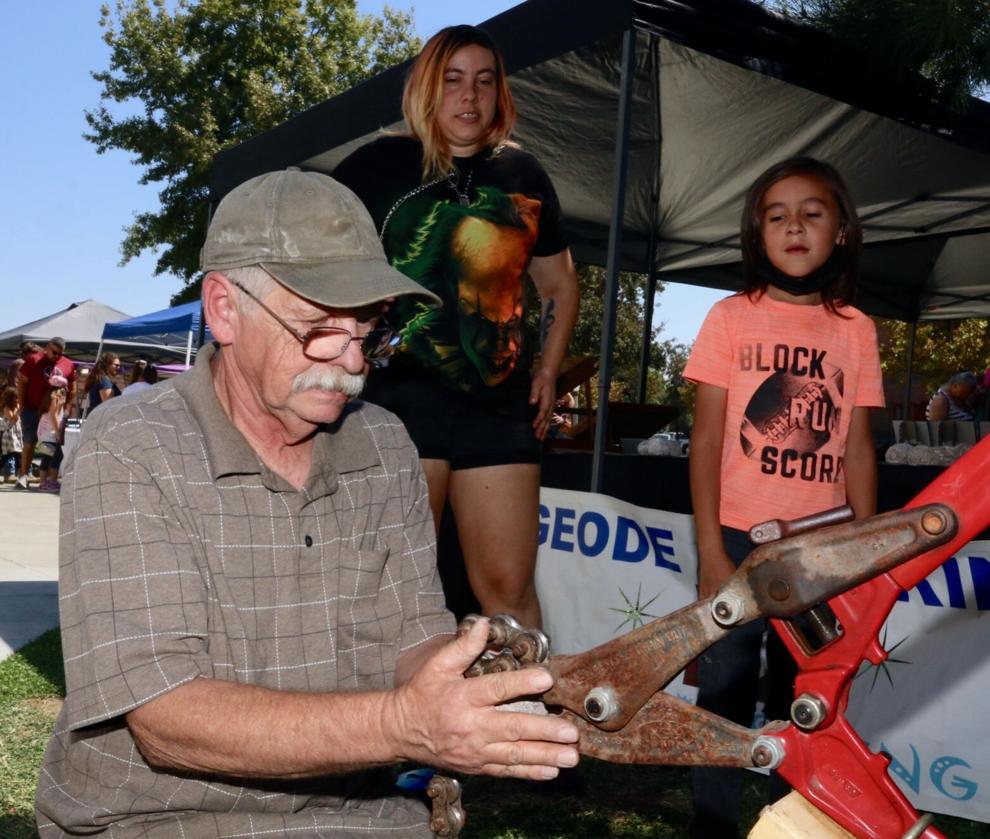 IMG_0225.jpg
Updated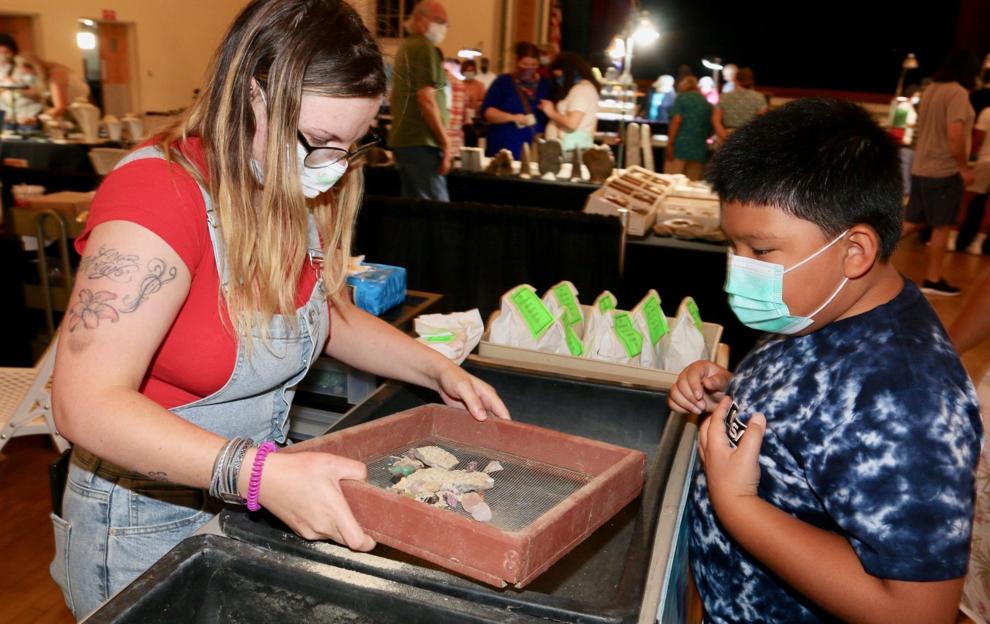 IMG_0233.jpg
Updated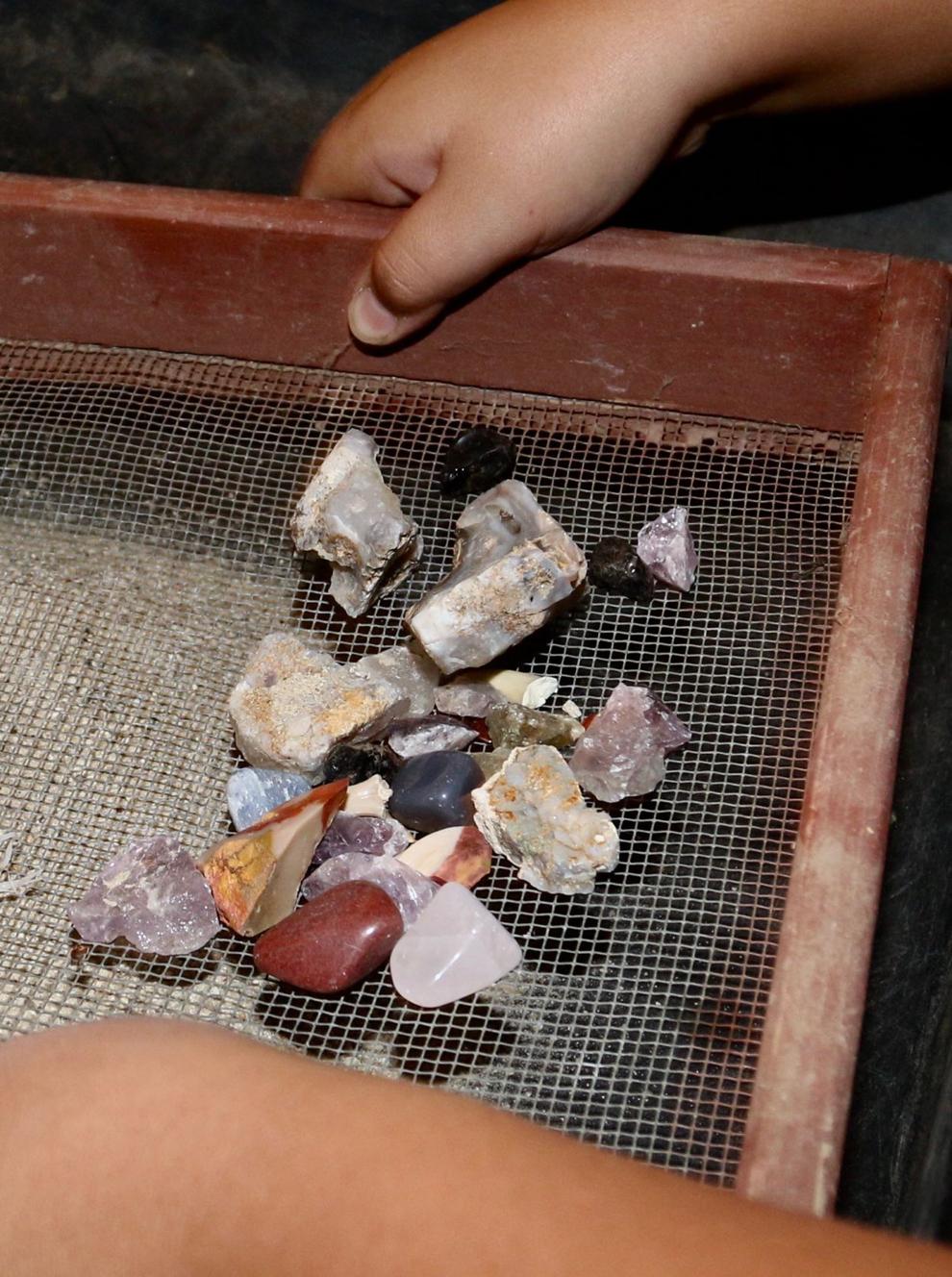 IMG_0181.jpg
Updated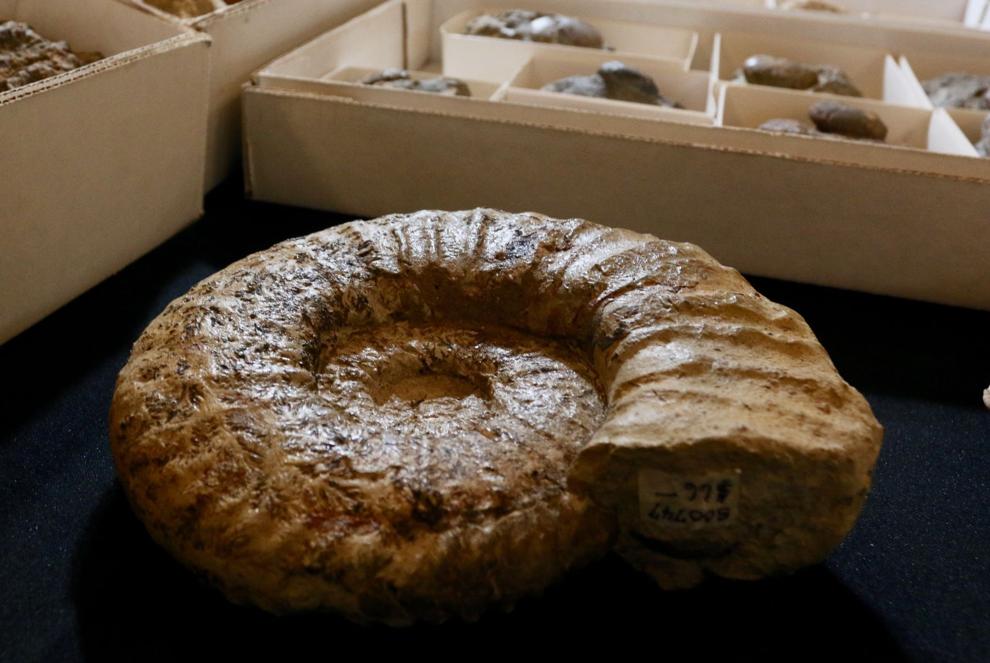 IMG_0136.jpg
Updated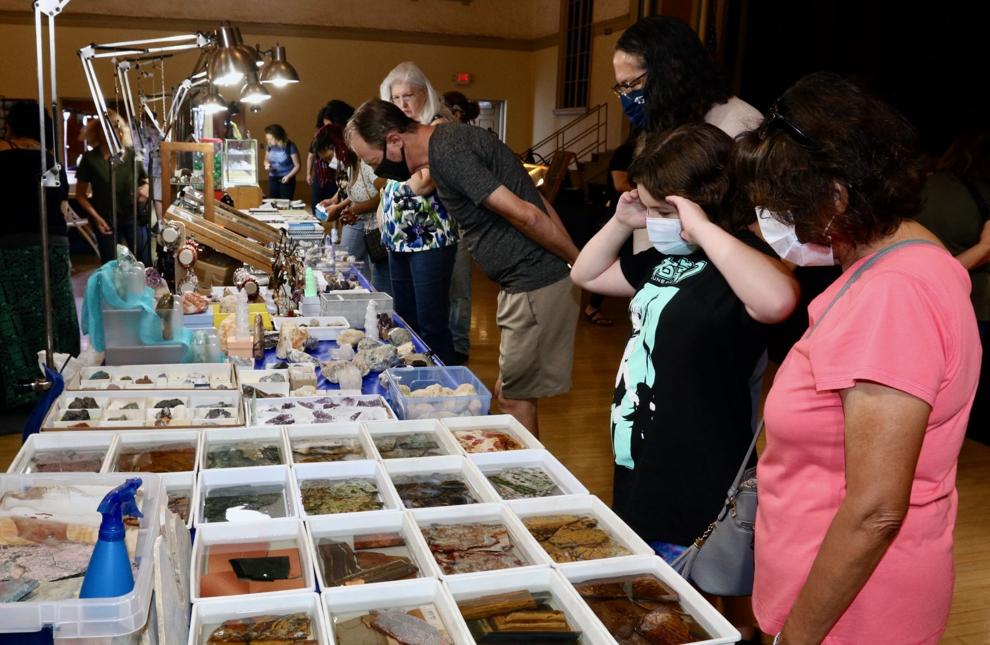 IMG_0147.jpg
Updated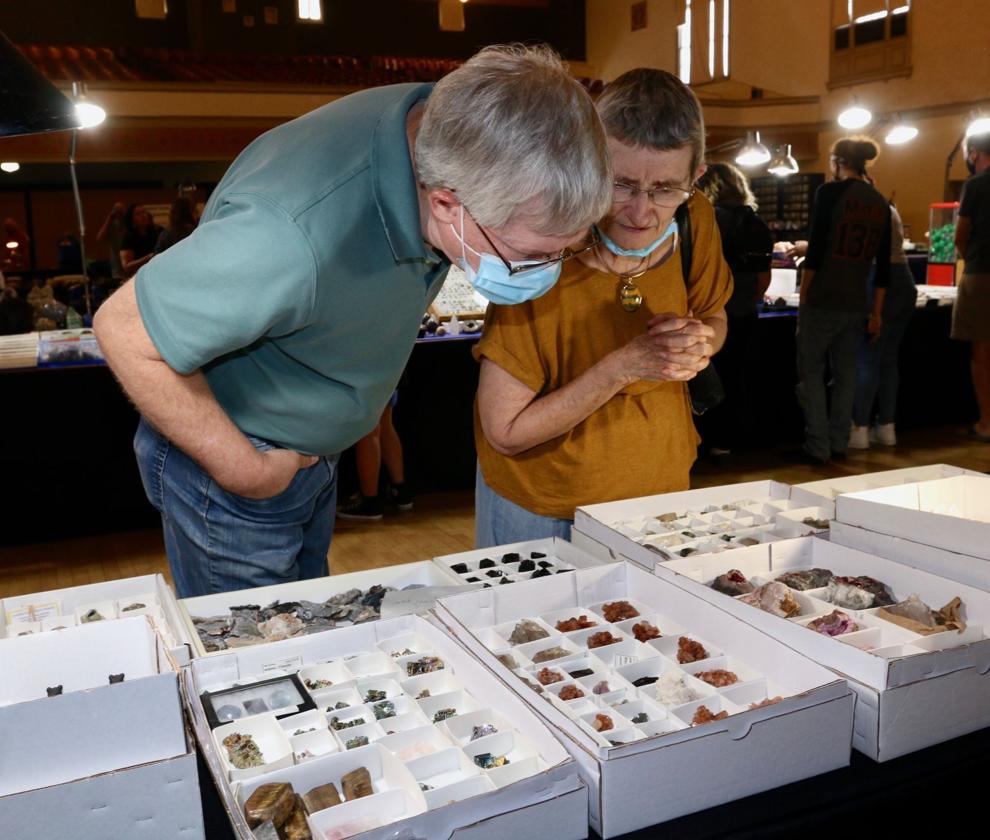 IMG_0320.jpg
Updated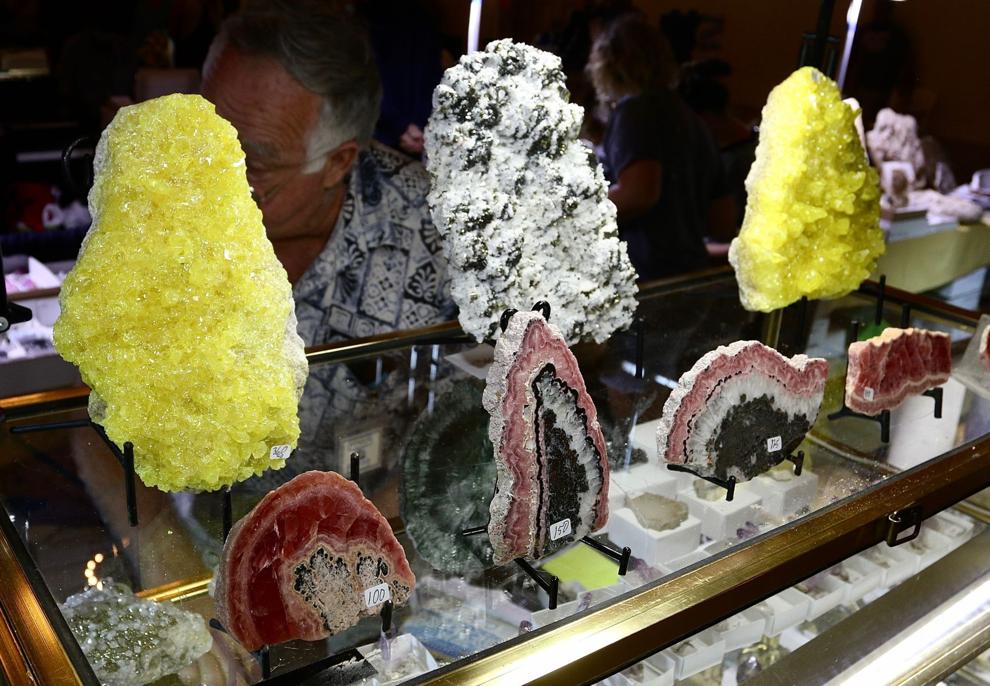 IMG_0280.jpg
Updated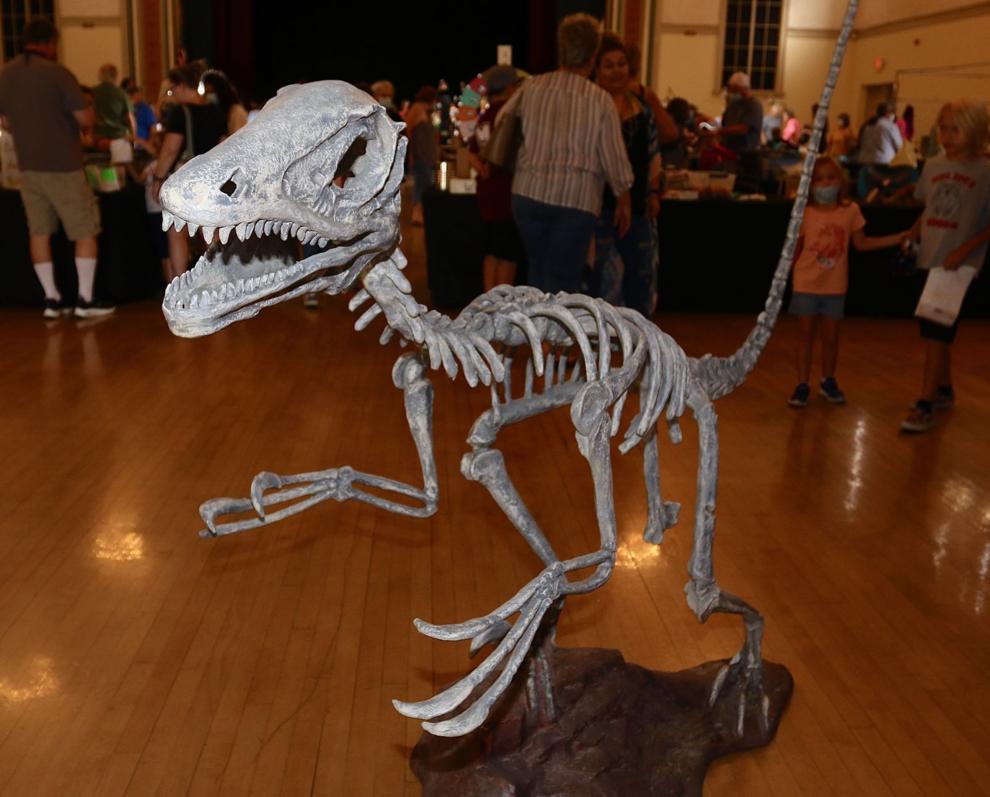 IMG_0128 (1).jpg
Updated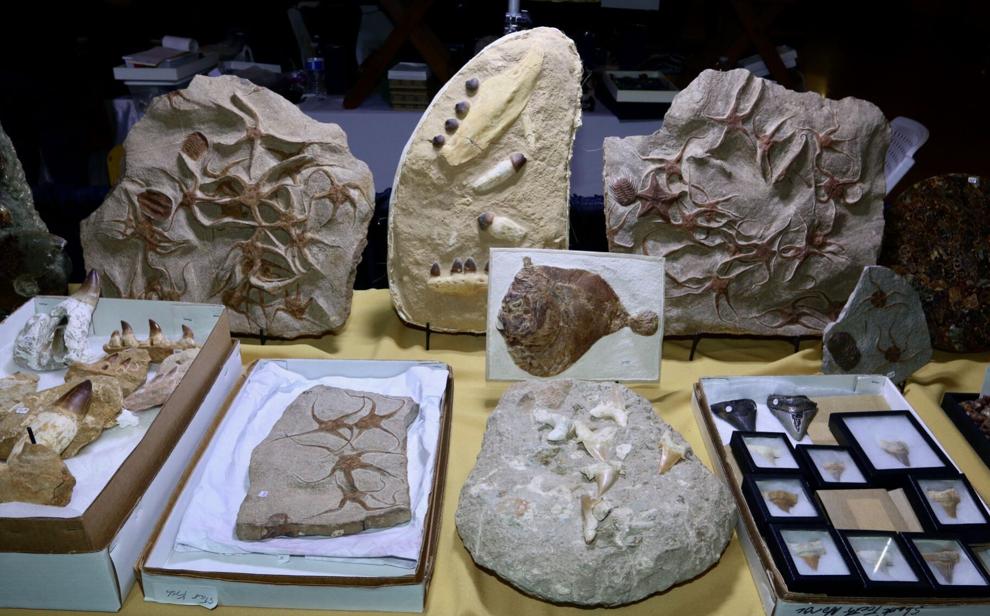 IMG_0020.jpg
Updated