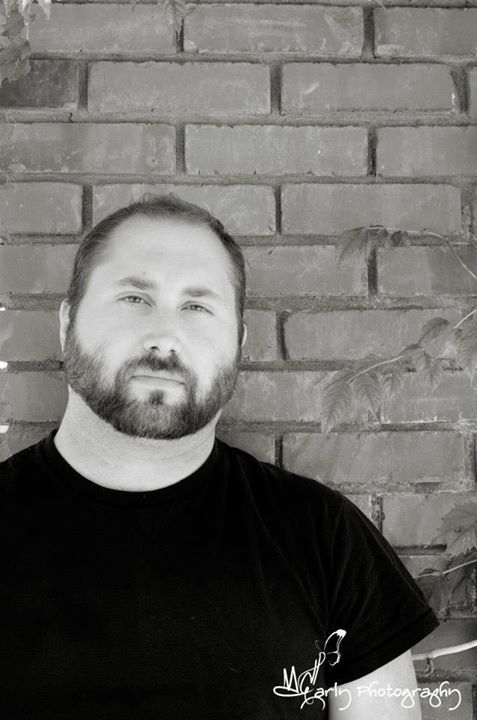 There was a huge surge in martial arts films during the '80s and '90s.  Chuck Norris and Jean-Claude Van Damme, and heroines like Cynthia Rothrock dominated with flying kicks and one-inch punches.
Ninjas came out of the woodwork like living shadows.  Kung Fu had come but wasn't ready to continue its legend.  And of course the most kid-friendly martial arts movie was the original "The Karate Kid."
Released in June of 1984 — two weeks after "Ghostbusters" — this film leapt onto the silver screen featuring performances by Pat Morita, Ralph Macchio, Elizabeth Shue and William Zabka.
The film plays out like a typical American underdog story like many sports-related films, i.e. "Rocky" (1976) or "Hoosiers" (1986) and follows the journey of Macchio's Daniel LaRusso who moves with his mom from New Jersey to Reseda, California.
Life is rough; he starts a new school, meets a new girl, and gets picked on by some bullies – led by Johnny Lawrence (Zabka) – who belong to the popular crowd.  Of course, the bullies are all friends from the same martial arts school, the now infamous Cobra Kai Dojo.
Daniel is taken under the wing of Mr. Miyagi (Morita) and trained in his family-learned Karate style from Okinawa in order to compete against his nemesis Johnny.  Along the way, Daniel begins a budding high school romance with Ali Mills (Shue).
Robert Mark Kamen's story hits some predictable beats, but the focus is less on Daniel excelling in the karate tournament and more on developing his friendship with Mr. Miyagi.  Daniel hasn't had a father figure since his dad died and Miyagi lost his son and wife in childbirth while he was fighting overseas during World War II.  This is where the film shines.
Bill Conti – who scored the Bond film "For Your Eyes Only" (1981) and the "Rocky" franchise produced a fantastic soundtrack for "The Karate Kid"; Conti is a frequent collaborator with director John G. Avildsen ("Rocky V", "8 Seconds").
In fact, the movie's theme song, "You're the Best" had originally been written by Conti for "Rocky III" (1981) but never got used until this project.  Other music used in the film includes Bananarama's 1984 hit single "Cruel Summer" which topped Billboard's Hot 100 list at number 9.
This summer popcorn flick is still just as strong of a story as it ever was.  It spawned two sequels featuring Macchio as LaRusso and a third in 1994 with Morita reprising his role opposite Hillary Swank.  It also generated a short-lived animated series on NBC just after the release of "The Karate Kid, Pt. 3" in 1989.
There was a 2010 reboot with Jackie Chan and Jaden Smith.  While successful, it hit every major plot point as the original beat for beat, but it wasn't anything fans hadn't already seen before.
The YouTube Red-originating "Cobra Kai" series brought new life back into the original franchise in 2018; it picks up thirty years later and centers on William Zabka's Johnny Lawrence and examines the flipside of what happened after the tournament.
You can find "The Karate Kid" on several streaming platforms including Hulu (with the Showtime extension) and Amazon Prime.  "Cobra Kai" can be found on Netflix.
Garrett K. Jones is a local fantasy author.  He currently has four books released in his ongoing series, and he produces a vlog on YouTube and the Creator's Corner podcast (available on Spotify, Google, & Apple).  www.archivesofthefivekingdoms.com/  IG/Twitter:  @gkj_publishing
Feel free to contact him with title suggestions of films you'd like him to review.
Stay up-to-date on what's happening
Receive the latest in local entertainment news in your inbox weekly!