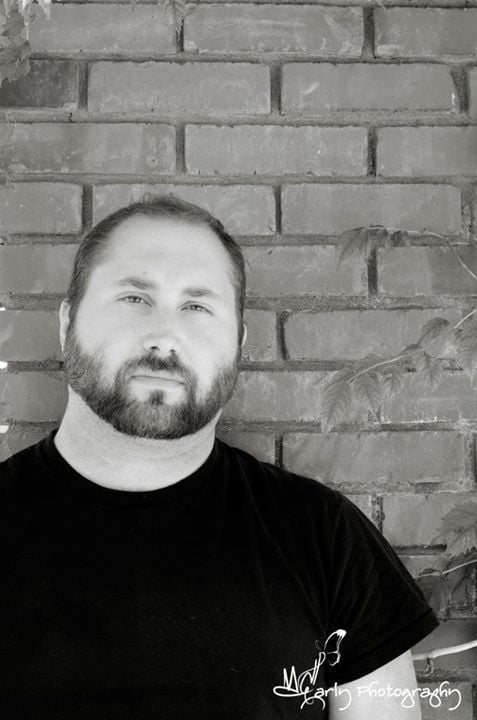 When someone suggests a movie is good because of how well it did on the film festival circuit — Cannes, Toronto, Tribeca, Sundance, etc. — that usually gives me pause to listen but I don't necessarily buy into it.
Many people enjoyed "Napoleon Dynamite" (2005), which won two Satellite Awards and was nominated for the Grand Jury prize at Sundance.  I thought it was stupid.  Don't sue me... I'm a writer and don't have any money.
I have enjoyed God-awful movies for the sheer fact that I found them entertaining even if nobody else did.  Case in point, "Mighty Morphin' Power Rangers:  The Movie" (1995) because I was a fan of the series.
But some movies have elements that completely turn me off from them… let's call them deal breakers.  I enjoy most Tarantino pictures, but I hated "Django Unchained" (2012) because it overused a particular racial slur.
For one of Netflix's recent additions to its streaming platform, the deal breaker in this case was normalizing child sexualization and exploitation.  Yes, I'm talking about "Cuties" (2020).
The movie was nominated for two awards at the Berlin Film Festival.  Wunderbar.  It won the Directing Award and nominated for the Grand Jury prize at Sundance.  So what?  Just because the Holly-weird Elite say so, doesn't make it good… that's a rather subjective view.
I know my opinion as a film review columnist is completely and 100% subjective.  But what isn't subjective is the content of this film.
The film focuses on 11 year-old Amy, a Senegalese girl living in France who goes against her family's wishes to take up dancing in the eponymous Cuties dance group.  The group practices Twerking… that "style" you see at the MTV Music Awards, on Cardi B videos, and cats (actual felines) trying to bribe you into feeding them.
Amy's desire to make friends and enjoy dancing clashes with her mother's religious conservatism (her mother is Muslim).  The film's point is that Amy "grows aware of her burgeoning femininity" over the course of the film.  She's 11; that shouldn't be a concern.
The film's depiction of that plot point is the deal breaker for me.  Amy violates her own innocence in a variety of ways during the film, including inappropriately photographing parts of herself and attempting a sex act on a male cousin.
I'm aware that horrible things do happen to good people; this is not that.  This is a film… somebody wrote this… it's not a documentary about real circumstances.  This is a fictionalized story sexualizing a girl who cannot fully appreciate the ramifications of how she's being directed as an actor.
This wasn't one of Harvey Weinstein's pet projects.  It was directed by award-winning and nominated Maïmouna Doucouré, a woman.  I honestly couldn't get through the first 30 minutes of the film without turning it off and washing in molten lava.  I had to research the rest of the film and speak with social media contacts who sat through it.
I was grossed out.  Not as a reviewer nor for political or religious leanings.  I was grossed out because I'm a father and hope my own kids — son or daughter — would never be treated like this by anybody for a film project.
In a world uncovering the scandal of a certain millionaire's island and Hollywood's depravity, viewers should be more wary of the content being produced for "mainstream audiences."  Child exploitation is one thing that shouldn't exist let alone get mainstreamed.
Garrett K. Jones is a local fantasy author.  He currently has four books released in his ongoing series, and he produces a vlog on YouTube and the Creator's Corner podcast (available on Spotify, Google, & Apple).  www.archivesofthefivekingdoms.com/  IG/Twitter:  @gkj_publishing
Feel free to contact him with title suggestions of films you'd like him to review.
Stay up-to-date on what's happening
Receive the latest in local entertainment news in your inbox weekly!