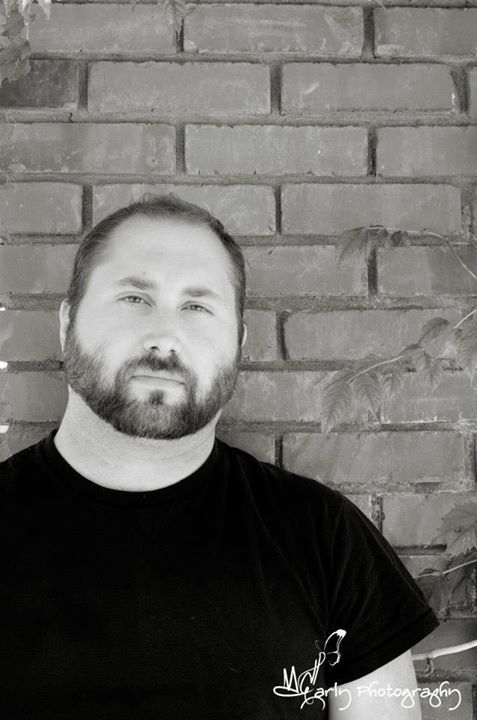 While the Marvel Cinematic Universe provides a clean-cut series of family-friendly super powered romps across the silver screen and films like Christopher Nolan's Dark Knight trilogy provide a gritty realism, there's something about seeing a superhero's flaws that is intriguing.
"The Boys" (2019- ) is a superhero TV series produced by Amazon and released exclusively on the Prime Video platform.  It definitely delivers on the flaws of every superhero appearing on screen.
The series — which just concluded its second season — is based on a comic book/graphic novel series of the same name written by Garth Ennis who spent nine years writing for Marvel's Punisher series and worked on Preacher for Vertigo Comics, also a TV series on the A&E Network.
The plot is simple:  superheroes exist in the real world.  They possess powers which manifest in a variety of ways at a young age.  The titular Boys are a team of anti-supe (superhero) vigilantes monitoring and hunting down rogue heroes.  They are led by Billy Butcher (Karl Urban, "Star Trek" reboots).
At the center of all this is a corporation called Vought International which heads up the marketing, promotion and production of all superhero-related merchandise.
Vought's chief assets are the Seven, a team of heroes baring some striking similarities and superficial personas to the characters of DC's Justice League.  But the show takes these characters and examines their dark sides and flaws.
Homelander — imagine Superman wearing Captain America's stars and stripes on his cape — is the Seven's de facto leader.  His image is everything but he's a psychopath who abuses his position and powers.
The Deep — analogous to Aquaman — is a frat boy sex offender.  A-Train, the Seven's speedster, is a junkie who gets careless and kicks the show's central plot into high gear when he accidentally runs through the girlfriend of protagonist Hughie Campbell (Jack Quaid, "The Hunger Games") and obliterates her existence.
Vought does whatever it can to mitigate public image for themselves and the assets they handle and that's just the tip of the iceberg.  But it's intriguing because it delves deep into the concept that the most glorious of heroes are broken at their core.
While Stan Lee famously intended the now-likeable Iron-Man to be an unlikeable character, the superheroes in "The Boys" are not just unlikeable, but  addictively vile.  Just when you think they can't stoop low enough, the characters surprise the audience with their pettiness, selfishness and depravity.
The show is an examination of cause and effect.  Homelander is an example of a character who does whatever he wants whenever he wants because he's got the power to do so and there isn't a thing on earth (so far) that can physically stop him.  And he doesn't care about the repercussions unless they benefit him.
This time, imagine Superman at full power without any moral compass on a complete sociopathic bender.
The social commentary is subtle but definitely at the forefront of the show just as it was in the comics.  However, given the violent, gory, and vulgar tone of the series, this is most definitely not your family-friendly "Deadpool" and NSFW.
Lesson learned:  never meet your heroes.
Garrett K. Jones is a local fantasy author.  He currently has four books released in his ongoing series, and he produces a vlog on YouTube and the Creator's Corner podcast (available on Spotify, Google, & Apple).  www.archivesofthefivekingdoms.com/  IG/Twitter:  @gkj_publishing
Feel free to contact him with title suggestions of films you'd like him to review.
Stay up-to-date on what's happening
Receive the latest in local entertainment news in your inbox weekly!