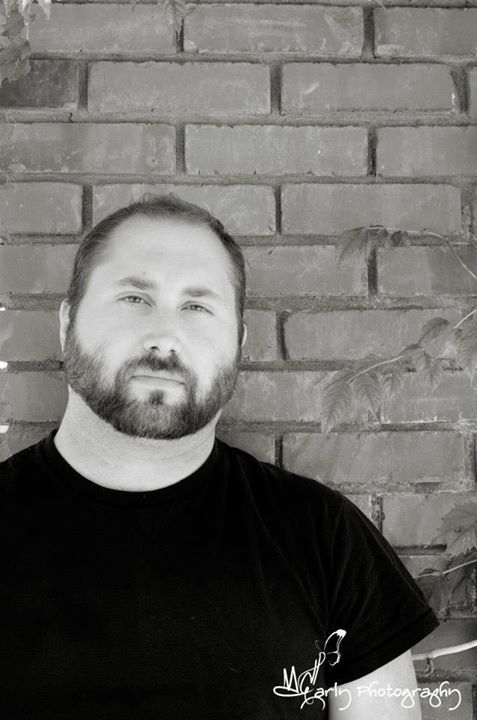 The moviegoing experience has more or less changed for the foreseeable future.  Last week's excursion to Cinemark Movies 8 in the Hanford Mall was both informative and disheartening.
The movie theater industry took a massive hit from the pandemic.  According to the landing page for the Lemoore Stadium Cinemas website, movie theater business is down a whopping 93% from where it was this time last year.
Corporate chains like Regal and AMC may still have some business coming in just as Cinemark, but locally owned theaters are the hardest hit.
Lemoore Stadium Cinema's website doesn't indicate any showtimes while Metro 4 Cinemas in Downtown Hanford seems permanently closed with no chance of reopening.  This is a shame given the swelling community support that fought to keep the theater sustained when they closed in 2018 and reopened under new ownership.
There is a call by local theater owners to request stimulus from the state to help revitalize the industry.  If that were to go through, that would be a fantastic boon to such community staples.
But with video on demand (VOD) and digital streaming services becoming the more ubiquitous, that may not be the case for local theaters.  It has long been speculated that VOD will likely do away with the theater going experience as movies can be made faster and delivered digitally on demand.
Disney Studios' release of their 2020 live action reboot of "Mulan" and Lionsgate's "Antebellum" seem to be notable examples.  The practice of streaming services producing full length content strictly for their own platforms is nothing new, but like video killing the radio star, streaming platforms may just kill the cinemas.
It is interesting to note antiquated theater options like drive-in theaters are seeing a resurgence in some parts of the country.  It makes sense.  With social distance requirements, it's far less expensive to take an entire car of people and park in front of a massive screen than it is to reserve four or five seats at the mall.
But the multiplexes aren't completely shut down either.  Movies 8 in the Hanford Mall is open and doing business.  Their hours change from day to day depending on when their first showing is happening but you can purchase tickets in person, online, and through their app.
Along with the new social distance requirements come new policies.  Reserved seating is now required; lone patrons buying a single ticket will automatically see the two seats on either side of their reservation being blocked out to prevent close quarters.
Masks are required when entering but can be removed while eating and drinking refreshments purchased at the concessions stand.  But the theater is doing what it can to entice business from the community.  Lower prices on concession items and a Buy One Get One (BOGO) on theater candy (all of which is $2.50) helps.
For any members of the community looking to gain back some normalcy after the anxiety-inducing spring, summer, and election seasons, now is as good a time as any to get out of the house and have some quality time in a relatively empty theater.  Especially as new movies like "Wonder Woman '84" and "Death on the Nile" are set to come out in December.
Garrett K. Jones is a local fantasy author.  He currently has four books released in his ongoing series, and he produces a vlog on YouTube and the Creator's Corner podcast (available on Spotify, Google, & Apple).  www.archivesofthefivekingdoms.com/  IG/Twitter:  @gkj_publishing
Feel free to contact him with title suggestions of films you'd like him to review.
Stay up-to-date on what's happening
Receive the latest in local entertainment news in your inbox weekly!