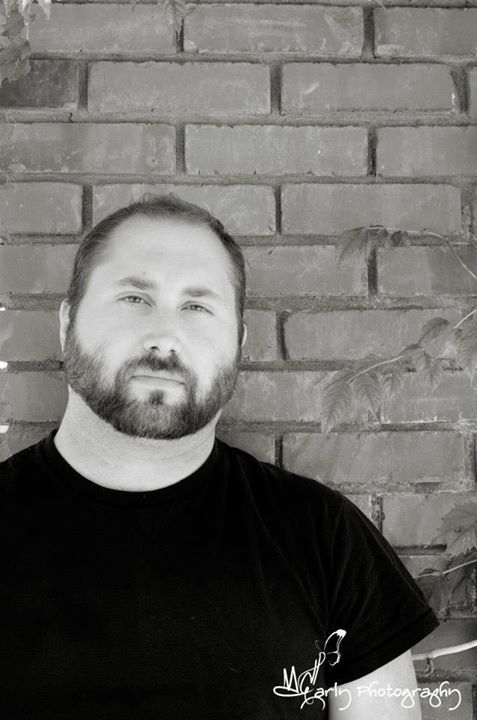 Streaming service platforms offer a variety of hidden gems that often get overlooked when compared to their mainstream counterparts.  Such is the case with "Beech Boys" a short comedy series created by JJ Carroll and Matt Tory for Amazon Prime.
I met Carroll on the set for "The Sky is Falling" the indie sci-fi film that I mentioned in last week's article.  He began telling me about his series on Prime between takes; the name sounded familiar because it popped up as a recommendation.
I started and completed the first season in less than an hour; it is easily bingeable given the fact that most of the eight episodes clock in an average runtime of six minutes.
And yes, there is a running gag that it doesn't follow those Beach Boys even if the episode titles are punned song titles.
"Beech Boys" follows a pair of goofy morons operating an HOA-approved pool cleaning service in the Beechwood Estates neighborhood.  The main characters are the consistently self-unaware Trey (played with dry deadpan by Carroll) and Ethan played by Zach Castle.  Co-creator Tory enters a couple of episodes playing a rival pool cleaner named Cedric.
Trey follows a Will Ferrell-meets-Michael Scott mix; he's somewhat unlikeable at first but his ambition of spending his summers working alongside his best friend makes him relatable because that's the dream.  Ethan is more empathetic helps connect the audience's understanding of show's plot structure.
Carroll explained that, "we [he and Tory] had the idea… as a feature length comedy.  Then we just said, 'we need to produce something on our own so people can see our writing in action'."
Set up to play off the buddy comedy genre, they developed the plot of the series around something that could easily be shot in their local Southern California neighborhood with "friends from college" over just a few days.
"We developed the show mainly around what we had direct access to," Carroll explained, an effective lesson for any creator working on a budget.
Carroll — whose background includes improv — and Tory drew from many of their own comedy influences including "Arrested Development," which was given homage in a mid-season episode.  One episode plays out like a Civil War documentary akin to other self-referential comedies like "Community."
Of that episode, Carroll said, "The Civil War episode was a wild idea that Matt [Tory] had… We are always trying to throw around some ideas that are just different."
One "different" standout is the inclusion of Callie, played with dry southern charm by Courtney Coker ("Bumblebee," 2018).  She's the new girl in the neighborhood and Trey's "love interest" of sorts.
"We knew we wanted to see that male/female dynamic in Trey's character," Carroll said.  "He's overly confident, talks a big game, but still strikes out when it comes to love.  We also loved the idea that this is one of the most exciting things to happen in this neighborhood."
Exciting is the right word choice; as a performer and filmmaker, Coker is currently working as an assistant to director Christopher McQuarrie on the sets of the next two "Mission: Impossible" films.
All eight episodes of "Beech Boys," Season 1 can be found on Amazon's Prime Video streaming platform.
Garrett K. Jones is a local fantasy author.  He currently has four books released in his ongoing series, and he produces a vlog on YouTube and the Creator's Corner podcast (available on Spotify, Google, & Apple).  www.archivesofthefivekingdoms.com/  IG/Twitter:  @gkj_publishing
Feel free to contact him with title suggestions of films you'd like him to review.
Stay up-to-date on what's happening
Receive the latest in local entertainment news in your inbox weekly!