LEMOORE — The midterm election is Nov. 6. In preparation for the election, the Sentinel asked candidates in local races to answer questions so voters can get to know them.
Lemoore City Council: District C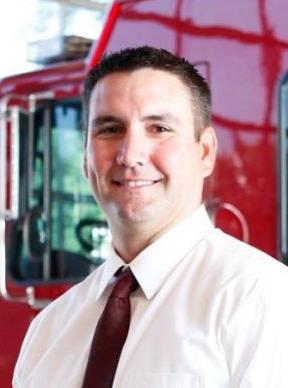 A. I was born and raised in Lemoore and it continues to be my home for over 36 years. Seventeen years ago I purchased my first house in Lemoore utilizing a program for first-time homebuyers. I was 19, right out of trade school, and the city program enabled me to start my journey toward the "American Dream."
After trade school, I obtained a degree in Occupational Safety and Health from Columbia Southern University. My work experience and education equipped me for a management position in human resources at Leprino Foods, where I have worked for 10 years. Also, for the last 14 years, I have served the community as a Lemoore Volunteer Firefighter and EMT.
Q. Why are you running for this office?
A. As I near LVFD retirement, I am excited to continue serving my city in a different capacity. I am a huge advocate of public safety and having two young children, I would like to preserve the departments and programs that make Lemoore a great place to raise a family. With recent council turmoil, I believe I can contribute to continuously improving the focus, direction and efficiency of the team.  
Q. How are you different from the other candidate?
A. My candidacy for City Council is free from special interests or political agendas, and I have an unwavering commitment to trust, transparency and performance.
Q. What is the biggest issue in your district and how will you solve this issue?
A. Lemoore has lost several businesses in downtown this year and the city is in need of a new direction for downtown. Rebuilding a downtown that exemplifies Lemoore's history and uniqueness is something everybody can take part in. This has been possible in surrounding cities that have more competition with larger chains and it is also possible in Lemoore.
Q. Why should voters select you?
A. I will employ a calm, common sense approach to problem-solving with a strong focus on keeping business in Lemoore, expansion and promoting strong family values and community involvement.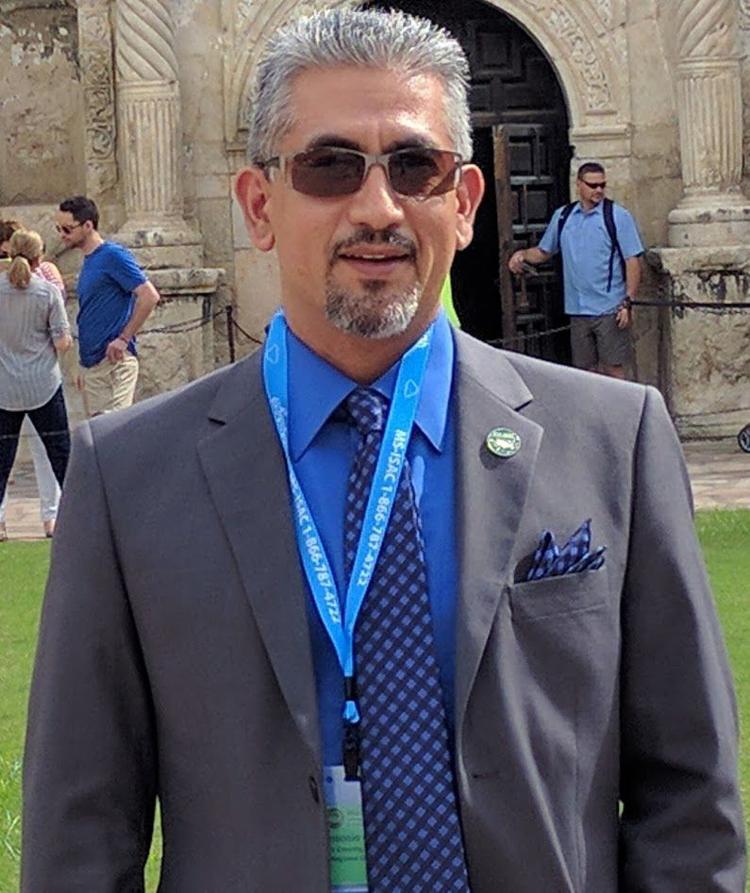 A. I am 46 years old and have three children, including a daughter attending California State University, Monterey and two boys, one in middle school and one in high school. I worked for West Hills College for 14 years and have now been at the county for five years in Information Technology. I am also scheduled to teach Information Technology courses at West Hills College Lemoore as I have in the past. At West Hills, I served five years as the chapter president for the California School Employees Association (CSEA) and helped negotiate wages and health benefits for our classified employees.
I have lived most of my life in Kings County. I went to Kettleman City and Avenal elementary schools, graduated from Avenal High School where I was student body president my senior year.
I competed in track in which I was the West Sierra League Champion in all four of my track events all four years. Was team captain of both Track and Academic decathlon and was awarded the Milton O. Wilen Award.
At Cal Poly I was chair of the Speakers Forum. I have a BS in Technical Management and a Master in Public Administration with a concentration in Organizational Leadership.
I was part of the Kings County Mentoring Creates Meaningful Change program (MC2) and mentored kids sentenced to Juvenile Hall.
Since 2005 I have continued to serve my community as part of the Diocese of Fresno English Cursillo movement that holds annual men's and women's retreats and I also serve on their board.
Q. Why are you running for this office?
A. I feel a civic duty to serve my community. I have mentored at-risk youths in the past and continue to serve my church community as a speaker for church retreats. The main motivation in life for me is being able to make a difference.
Q. How are you different from the other candidate?
A. I'm not sure that I am all that different except in the leadership experiences life has provided me with. Experiences that included Camp Royal, American Legion Boys State, and leadership positions in the student body in high school at Cal Poly and at West Hills.
Q. What is the biggest issue in your district and how will you solve this issue?
A. I believe a key issue is a lack of transparency and civil dialogue which has caused conflict within the board. As this challenge pertains to conduct the only way to address this issue is by modeling the behavior we wish to see in others.
Q. Why should voters select you?
A. I believe in treating others with respect and dignity especially when they come from a different perspective. Also, my experiences and education have equipped me with a unique skill set that may benefit my district in getting their issues heard.