LEMOORE — The midterm election is Nov. 6. In preparation for the election, the Sentinel asked candidates in local races to answer questions so voters can get to know them.
Lemoore City Council: District A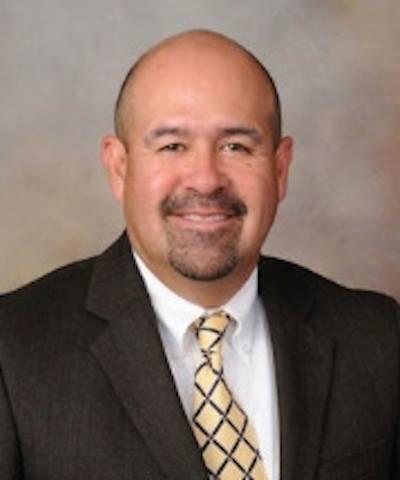 A. I have lived in Lemoore since 1960 and attended Lemoore schools. I have a degree in Criminal Justice Administration from Columbia College and a degree in Administration of Justice from West Hills College - Lemoore. I honorably retired as a Captain in CHP after a 30-year career in an organization renowned for public service and safety. I am employed as the Disaster Preparedness Coordinator for Adventist Health Central Valley Network responsible for overseeing all aspects of the emergency preparedness program in a healthcare network comprised of four hospitals and approximately 40 clinics in five counties. 
Q. Why are you running for this office?
A. I am running for re-election to give back to my community. In my term, my fellow council members and I have accomplished much, but there is still much to do. It is imperative to stay on course with our 2015 - 2020 strategic initiatives which were developed by this council and our previous council both of which I was a part. These initiatives have a central theme of recognizing that change will come, and the need to embrace it, while managing that change to meet the increased demand for services and maintain our small town sense of community. I have extensive leadership and executive level decision-making experience which has served well in my role as part of the city council.
Q. How are you different from the other candidate?
A. Proven leadership and decision making responsibility gained through hands-on experiences in my professional career. I have shown I can make difficult decisions that may not be politically expedient but are in the best interest of the city. These are but two of the reasons that make me a better candidate and why I am endorsed by every Chief of Police in Kings County, Sheriff Dave Robinson, and many other members of the community who are accomplished leaders in their own right. I am not motivated by one issue but rather by the gamut of issues facing the city. The experience in municipal affairs and policy-making I gained over the last four years clearly separates me from my opponent.
Q. What is the biggest issue in your district and how will you solve this issue?
A. Almost every issue that comes before us has a budgetary component. Therefore, there is a need to increase revenue streams to provide adequate service levels and keep our city financially sound. We are already addressing this through a multi-pronged approach to economic development by utilizing all assets at our disposal. We have promoted collaboration between Kings EDC, Chamber of Commerce, and Criscom, our economic development consultant, to create a synergistic effect. We also have a wealth of local knowledge right here in Lemoore. I will propose a committee of these local residents to act as an advisory body to provide their insight and expertise for the betterment our city.
Q. Why should voters select you?
A. I have used my position on the council as a platform to bring awareness and resources to our city. I have taken my role as mayor to be an ambassador to attract positive attention to Lemoore. I have used this platform to be named to the board of directors of Big Brothers and Big Sisters of Central California and to bring the High School Bigs program to Lemoore. I also pledge support of the Lemoore Volunteer Fire Department and will advocate for maintaining their all-volunteer status. I take a financially conservative approach and advocated for a 35 percent reserve fund which we currently maintain at 43 percent.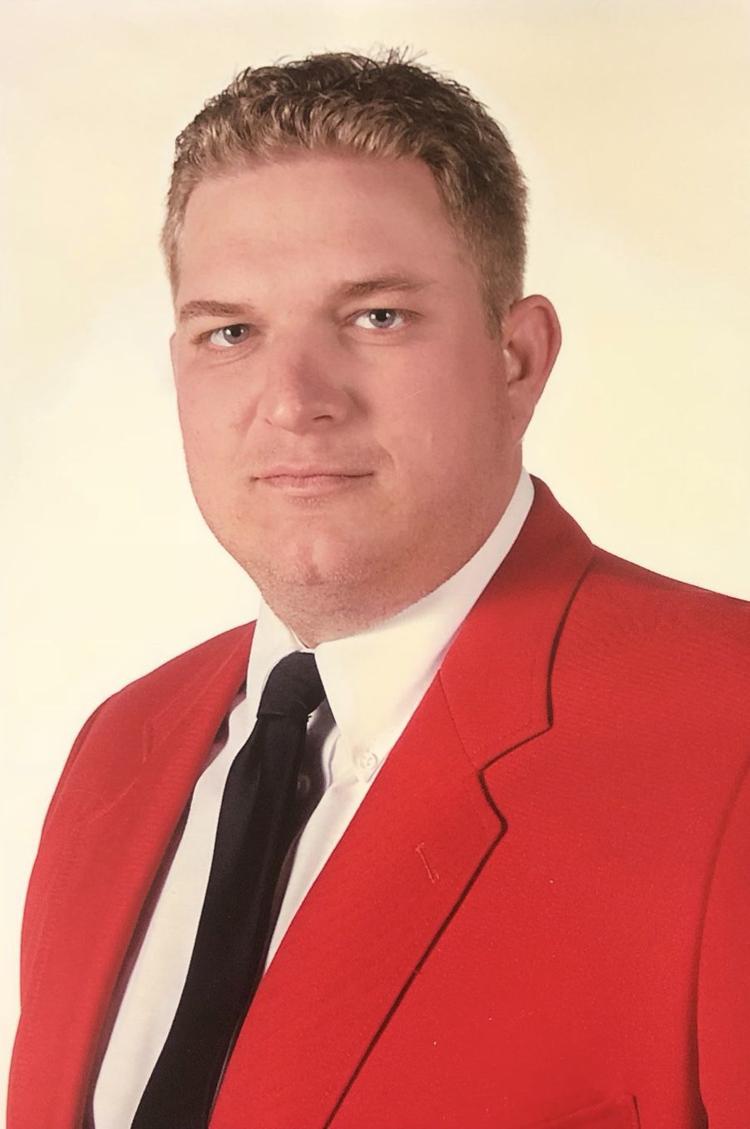 A. I am a hardworking, life-long citizen of Lemoore. I attended all local schools, including Lemoore High School. After high school, I began working full-time while I attended classes at West Hills. Since 2002, I committed to serving my community through devoting myself to public service by becoming a firefighter with the Lemoore Volunteer Fire Department. I have served in many leadership roles in my 16 years with LVFD. Also, my career with the California Department of Corrections began in 2004. Being able to help the members of my community in their most desperate and vulnerable times has fueled an even greater desire to serve.
Q. Why are you running for this office?
A. I am running because of my love for this city. In over 16 years with the LVFD, I have seen how a council runs productively and how one functions unsuccessfully. Over the past few years, I have reluctantly watched as our city has become deteriorated instead of thriving. All the while the city's budget has increasingly operated at a deficit. I don't have all of the answers, but I am committed to working with the city council and staff to find effective ways to improve our city. 
Q. How are you different from the other candidate?
A. I am not a politician and I never anticipated running for city council. I am honest to a fault. I will speak up on behalf of those that deserve to be heard and won't just follow the lead of others if I do not wholeheartedly believe in the issue at hand. This is my first time running for an elected office. I choose to spend a majority of my campaign knocking on doors, talking one-on-one with the voters of District A because I believe it is the most effective way to connect with my constituents. I am 40-years-old and don't see my age or lack of political experience as a downfall. I believe that diversity and a variety of experience in a council are pertinent to ensure decision making is unbiased, non-partisan, and in the best interests of the city. 
Q. What is the biggest issue in your district and how will you solve this issue?
A. The embarrassment of how the current council has publicly conducted themselves toward each other is a detriment to the morale of the citizens of Lemoore and the faith and confidence that our citizens have in the council elected to represent them. There is more than one person responsible for the conduct of our city council. Deficit spending seems to have worsened in the last few years. Lack of growth and appeal for growth are serious concerns. Public safety needs to remain a priority. Our redevelopment and economic condition are coming to a critical state. It is time for a change!
I intend on bringing an impartial and open mind to the table. I am willing to work side-by-side with the other council members to find resolutions that best suit the needs of our city and that will help improve the preservation, development and overall future growth of Lemoore.
Q. Why should voters select you?
A. I am honored to have the support and endorsement of so many exemplary members and organizations of this great community. I am motivated by my genuine love for this city and seek to help make this small town great again! Some people say heart isn't enough, but I feel that without heart and passion one can easily be swayed by those less concerned with ALL of Lemoore and more motivated by personal affiliations.