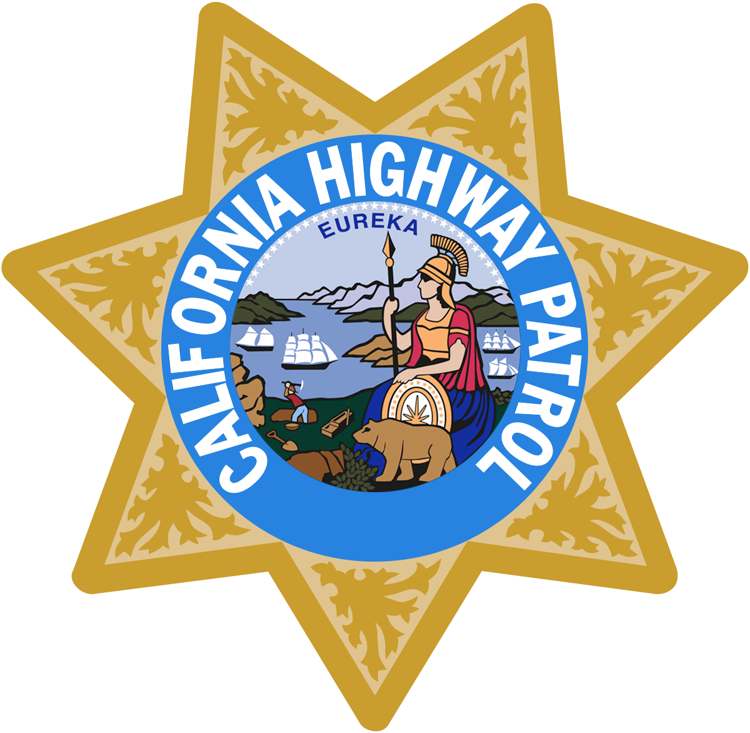 HANFORD — Everyone loves a good party, and ringing in the New Year is the perfect excuse to pop some bubbly.
As the winter holiday season continues, the California Highway Patrol is asking revelers to resolve to start the New Year with safe celebrations. This means planning to not drive impaired or distracted.
"Impairment of any kind while driving is illegal. Alcohol, cannabis, or legal or illegal drugs can all affect your driving," CHP Commissioner Warren Stanley said. "Impaired driving is a serious crime that can lead to an arrest, serious injury or death."
Not to mention, the American Automobile Association estimates that a first-time DUI conviction can cost a motorist more than $10,000 in fines, penalties, legal fees and increased insurance costs.
Every year in California, hundreds of people die from alcohol-related car accidents; thousands of injury collisions occur as a result of alcohol consumption; and over 100,000 people are arrested for driving under the influence.
The AAA Foundation for Traffic Safety has found that 13.5 percent of drivers reported driving at least once in the past year when they thought their alcohol levels might have been close to, or possibly over, the legal limit.
To combat the prevalence of impaired driving during the holidays, the CHP is conducting a New Year's maximum enforcement period that started Friday evening and will go on throughout New Year's Day.
During this period, CHP officials said all available personnel will be on duty. The CHP will focus on impaired drivers, but officers will also watch for distracted driving, speeding and seat belt violations, as well as motorists in need of assistance.
During last year's New Year's maximum enforcement period, CHP officials said 40 people died in collisions on California roadways. They also said more than two-thirds of the vehicle occupants killed within CHP jurisdiction were not wearing a seat belt.
In addition, CHP officers made 936 arrests for driving under the influence during last year's enforcement period, which was one day shorter than this year's enforcement effort.
CHP just released the results of its Christmas maximum enforcement period, which wrapped up just before midnight on Christmas Day. During the four-day enforcement effort, officials said 47 people were killed in collisions throughout the state. Around 41 percent of all the victims who died within CHP jurisdiction were not wearing a seat belt at the time of the collision.
In addition, the CHP made more than 1,100 arrests throughout the state.
Officer Kenneth Bird with the CHP Hanford area office said if people decide to imbibe, they must do so responsibly and safely by not driving and getting an Uber, Lyft or taxi instead.
"If you have to take the time to think about whether you've had too much to drink, that means you've had too much and it's time to get a sober driver," Bird said.
Bird also wanted to remind drivers that alcohol is not the only thing that can impair your driving skills. He said if you get into a traffic collision while intoxicated with any drug or alcohol and you kill someone, you could be charged with murder.
In an effort to educate the public on the dangers of impaired driving and reduce traffic-related crashes and injuries, AAA offers its Tipsy Tow service over several holidays and celebratory occasions throughout the year.
Tipsy Tow provides a free ride home and vehicle tow of up to 10 miles for any driver, not just AAA members. For mileage beyond this, motorists are charged a standard towing rate.
The New Year's Tipsy Tow program begins New Year's Eve at 6 p.m. and ends Jan. 1 at 6 a.m.
Drivers, potential passengers, party hosts, bartenders, restaurant managers or anyone who wants to ensure a safe ride home for an intoxicated motorist may contact AAA for this service.