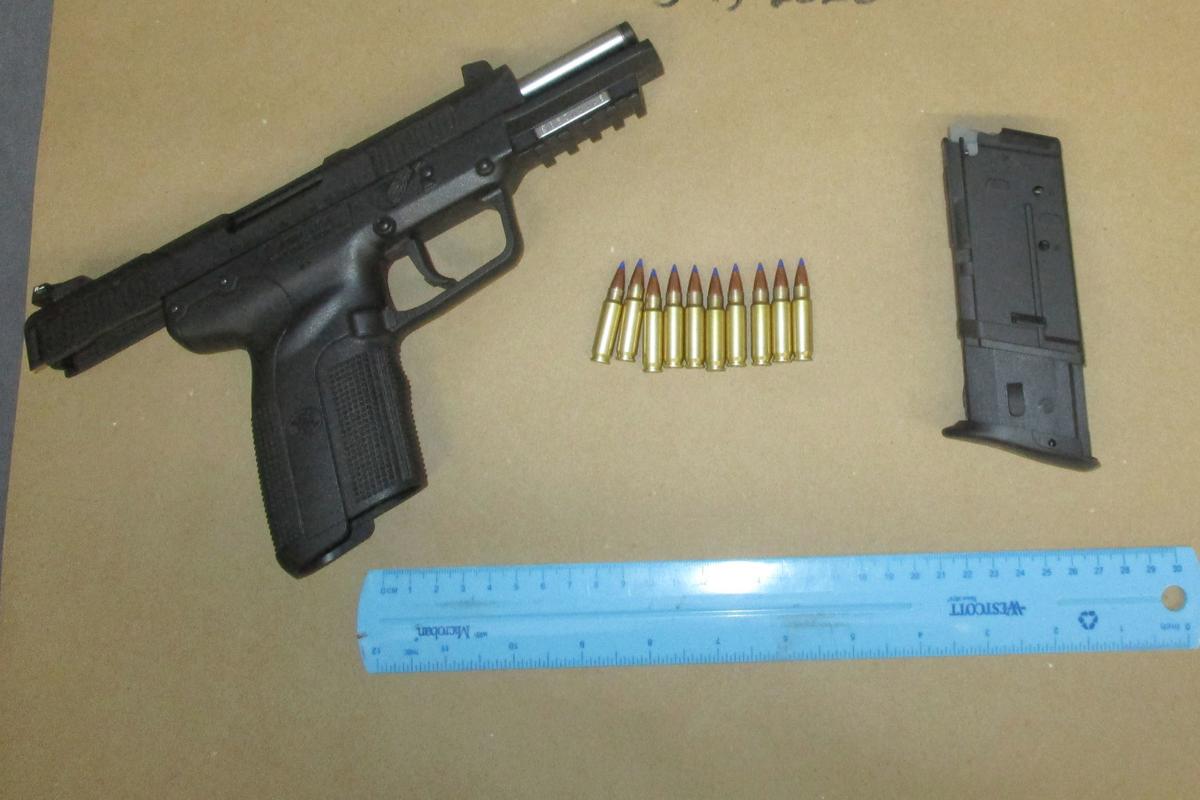 SELMA – A Selma man was arrested May 13 after allegedly pushing his former step-daughter and threatening suicide while having a handgun in his truck, according to a press release from Selma Police Chief Joe Gomez.
Salvador Solis, 36, of Selma was reported to have returned to a residence in west Selma he'd shared with a woman and her three children, two of which are his own.
At 6:56 p.m., officers were called to the residence after Solis had kicked the woman and her children out.
The estranged ex-husband had moved out one week ago. When Solis returned, he physically pushed her daughter in the process. The woman said she wanted to pursue charges against Solis for the assault against her daughter.
Since Solis had been making suicidal statements and has the password to the victim's gun case, in which there were two rifles and a handgun registered to her, officers were able to get an emergency protective order. The order against Solis was granted by a Fresno County Judge and included a kick out order. Officers were able to talk to Solis, serve the order and interview him about the battery charges against his step-daughter.
Solis told officers he had a firearm inside his truck. They found an unsecured, loaded FN 5.7 x28 mm handgun, registered to Solis, inside the cab. Officers arrested Solis for having a firearm inside of a vehicle in a public place.
Solis was booked at the Fresno County Jail.
Be the first to know
Get local news delivered to your inbox!