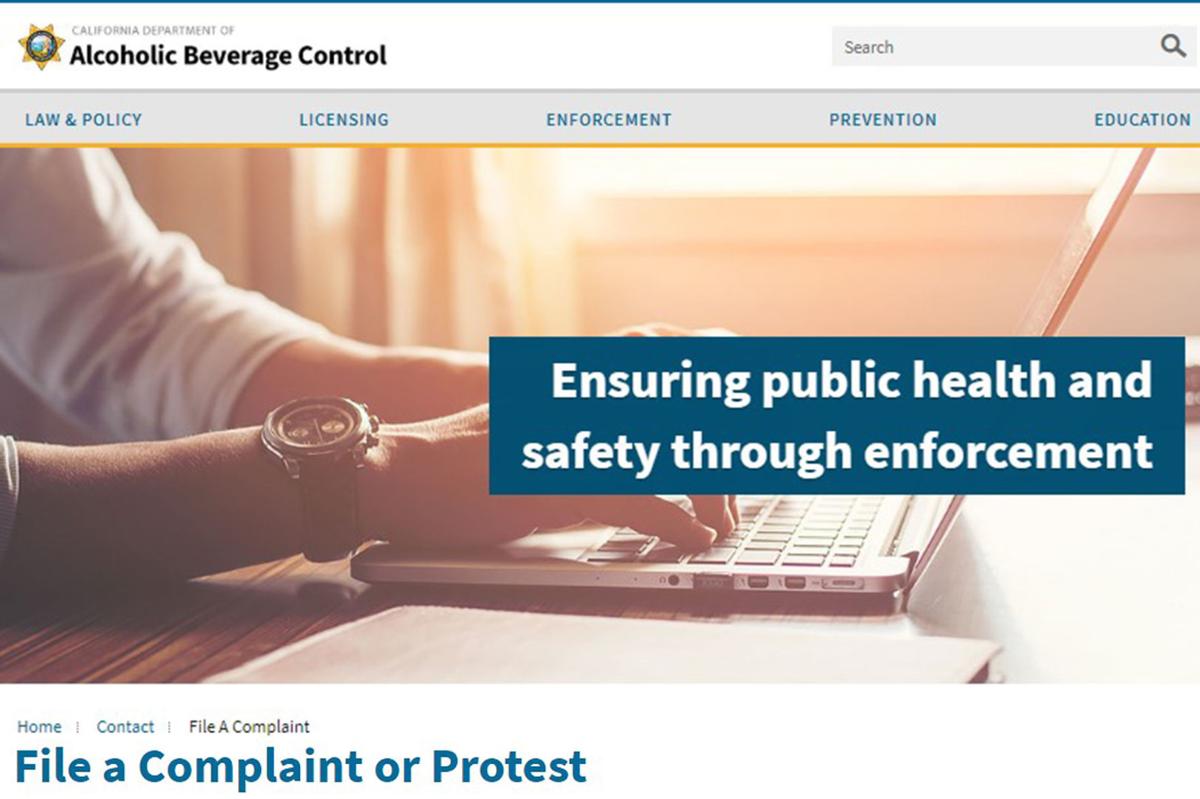 FRESNO COUNTY – In a press release issued July 2, Fresno County Sheriff Margaret Mims said the appropriate agency to report to report any bars that are not complying with the most recent state-mandated closures is the Alcoholic Beverage Control Department.
In light of rising COVID-19 cases in seven counties, Gov. Gavin Newsome ordered that bars, breweries or pubs that sell only alcoholic drinks without serving food be closed. Establishments that sell food can either abide by dine-in rules or focus on takeout and patio service options.
Mims issued a statement in regards to who would be responsible in Fresno County for enforcing this order.
"Each county sheriff and city police chief must make decisions about if and how they are going to be involved in the enforcement of the state orders and guidelines," she said in the statement.
"We all have the same authority, and even though the Fresno County Sheriff's Office has concurrent jurisdiction in our cities, we do not have the resources to provide these services for [the cities]."
Mims said they are encouraging voluntary compliance, however.
"The Fresno County Public Health Department is working directly with Alcoholic Beverage Control (ABC) if a bar in Fresno County is non-compliant and does not voluntarily comply. This is the correct enforcement agency for this purpose."
The website for the ABC agency is: https://www.abc.ca.gov/contact/.
Their Fresno County office is available at 1330 B E. Shaw Ave., Fresno, 93710-7902, 225-6334, email: Fresno@abc.ca.gov. To file a complaint, use this link: https://www.abc.ca.gov/contact/file-complaint/
"The governor of California is correct in urging voluntarily compliance, rather than strict enforcement of these guidelines," Mims said. "Wearing a mask has been identified as an effective way to stop the spread of this virus. I strongly recommend wearing a mask and I am encouraged to see more and more people doing so."
Be the first to know
Get local news delivered to your inbox!