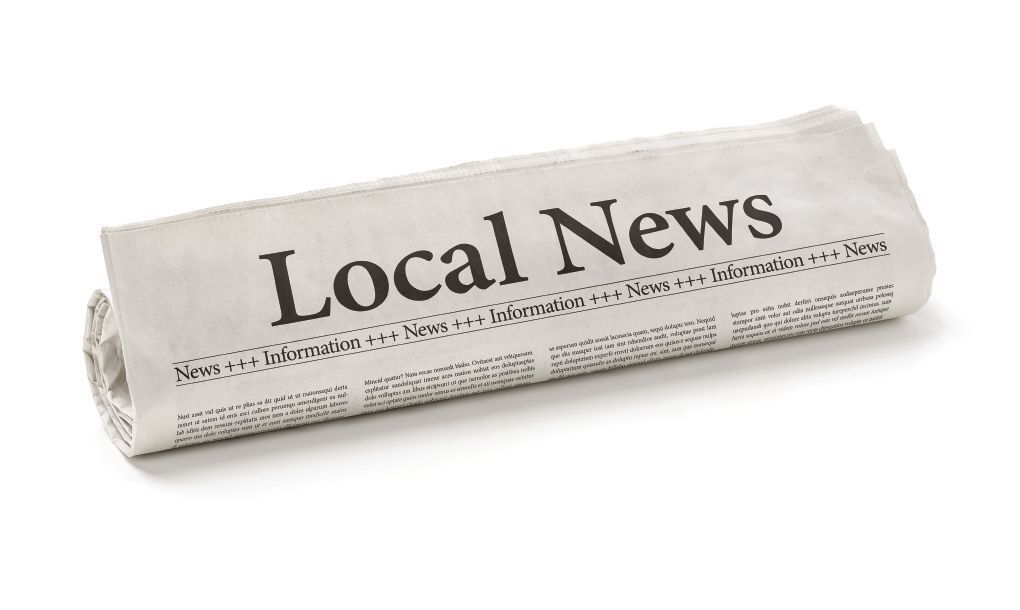 SELMA — What qualities do trustees of the Selma Unified School District want in their new superintendent?
That's what Juan Garza of Leadership Associates was trying to find out at the board's Dec. 16 meeting.
It was the final regular meeting for retiring Superintendent Dr. Tanya A. Fisher and the first meeting for new trustees Rosemary Alanis and Narinder (Nick) Sahota.
One of the first things was that Garza, who once served as Principal at Selma's Heartland Alternative School and was Superintendent of the neighboring Kings Canyon Unified School District, was designated a a Board Liaison and a spokesperson for the board.
That selection was Rose Rangel, the administrative assistant to the Selma Superintendent.
Garza then walked the trustees through the draft timeline. "The stakeholder input process begins with you," he told trustees. "Later in this process I will be asking you two questions and those two questions will be used with all of your different stakeholder groups."
Those groups include the teachers, classified employees, directors, clubs, organizations, Rotary groups, Lions, student groups. The list goes on and on."
Garza added that the two questions he will be asking later on will be what qualities and characteristics that you want to see in your next superintendent.
"And the second question is what are the strengths of your district and what are the challenges of your district," he said.
Those two questions will be formatted a little bit differently in an upcoming online survey, which is scheduled to be posted online on Jan. 15-26.
Garza told the board that he has experience doing searches during the pandemic.
"I assist you with every step of the process," said Garza.
Trustees moved up interviews with the application candidates from Feb. 25 to Feb. 22 and the candidates to March 2.
Sahota is looking for someone who will improve our district and is looking for better communication. Jensen, among other things, is looking for someone who is very visible in the community and is an innovative leader.
Miller wants somebody with experience as a superintendent, even as a deputy. One of the biggest things for trustee Roger Orosco is to find someone who is honest and do what they say.
Jensen wants someone with strong financial knowledge. Orosco would like to see a candidate from Selma or that is in the system.
When it comes to strengths of the district, Miller mentioned the VROP program and many experienced teachers.
"We also need someone with some tough skin," said Orosco. "We have a very toxic political environment in this town."
Be the first to know
Get local news delivered to your inbox!