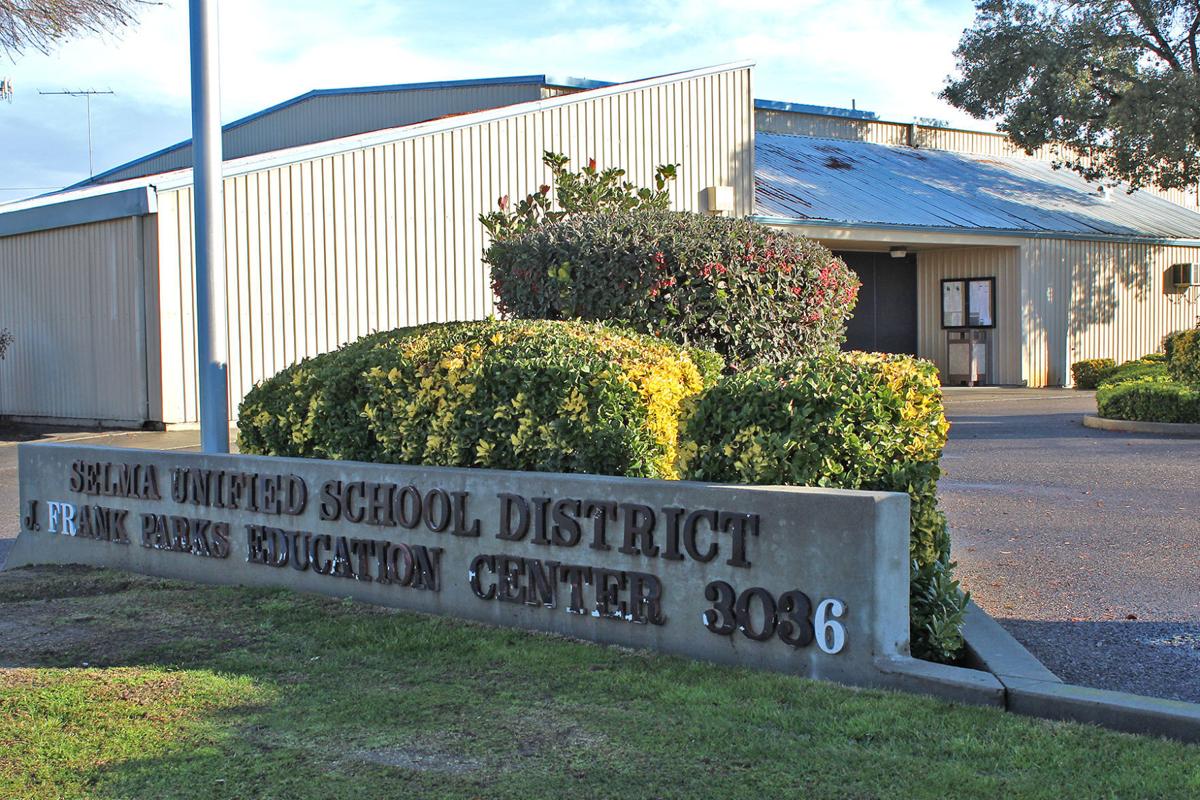 SELMA — If public health allows it, the Selma Unified School District wants to be ready to reopen schools.
Small cohorts for students with special needs started on Oct. 19 at Wilson, Indianola, Abraham Lincoln Middle School, Eric White and Selma High School.
Another step in the process was taken last week.
Trustees voted unanimously on Oct. 27 to open Transitional Kindergarten through sixth grade classes Jan. 11, 2021 on a hybrid schedule. Classes will be held four days a week,  a half-day in the morning with in person and independent work in the afternoon on Tuesdays through Fridays. In a survey to parents 65.2% were in favor of this model well 34.8% were in favor of two full days a week Tuesday or Wednesday or Thursday or Friday with three days of independent work. On Mondays, all students connect for instruction, support or extra help.
Surveys are being taken with the staff, parents and eventually the seventh grade through 12th grade. They were scheduled to take the survey last week as they wait for approval.
"One option we have is to continue distance learning until our stake holders in the community are confident in returning students," said district superintendent Dr. Tanya A. Fisher.
Earlier in the week, the District received a waiver from the Fresno County Health department for transition kindergartners through sixth graders.
Results of a survey of the district's elementary school students were released last week. A parent and student survey of Selma High and Abraham Lincoln students will be sent out soon.
In addition, the parents were asked about re-opening, 62% of the students of the parents were in favor of the January 11 opening while 27.6% of the parents wanted a November 9 opening. Regardless of the date of opening, 52.7% of the parents want to keep their child on distance learning.
Be the first to know
Get local news delivered to your inbox!