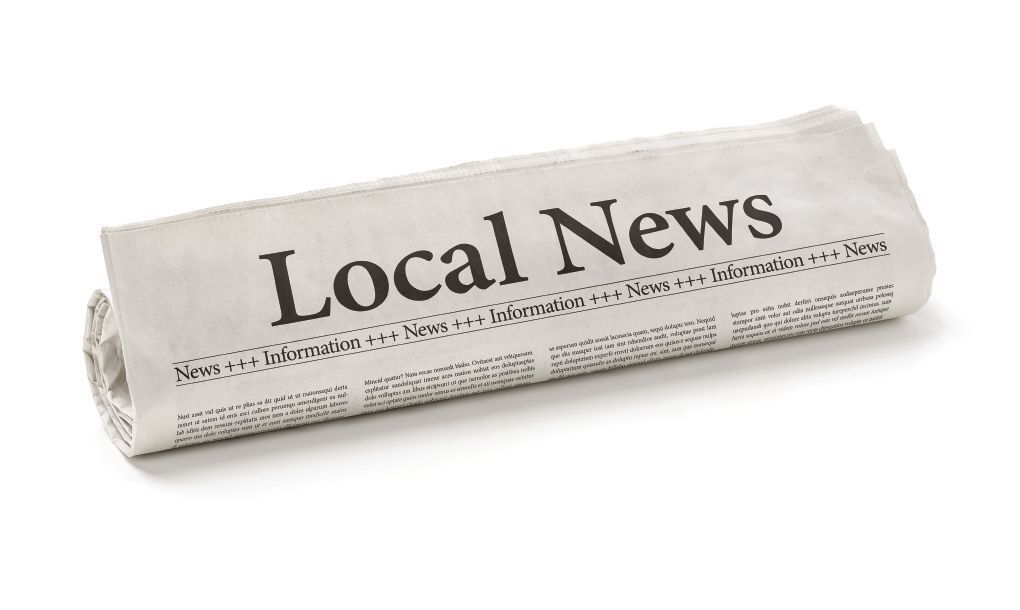 SELMA — Via Zoom, the 2020 reorganizational meeting of the Selma Unified School District board of trustees was held in at least six different locations.
Along with several different offices in the J. Frank Parks Education Center (the district office), webcams were used in the homes of the five board members and at least one consultant.
New board members Rosemary Alanis and Narinder (Nick) Sahota were sworn in by outgoing and retiring Superintendent Dr. Tanya A. Fisher.
Diane Jensen received an unanimous vote of confidence when she was elected as President of the Board. Alanis was elected as Vice President while Sahota was named clerk. Alanis was elected as Vice President.
Before he was elected, Sahota had to ask what the duties of the clerk were.
"You get to sign a lot of paperwork," replied board member Jennifer Winter, who was recovering from a bout of coronavirus.
In addition, interim Superintendent Dr. Marilyn Shepherd was introduced to the board.
Trustees quickly approved the statement of facts, the authorized signatures, the mailing permit and designated authorized agents.
Trustee Jennifer Winter was designated as the representative to the California School Boards Association and the Fresno County School Trustees Association. 
Sahota was selected as the representative to the Valley Regional Occupational Program with Trustee Roger Orosco as Alternate.
Winter was also designated as the Legislative Network representative.
Alanis was designated as the voting representative and Orosco as the alternate to the Fresno County Committee on School District Organization.
Orosco was designated as the representative to the Fresno County Self-Insurance Group Agency Board and the Organization of Self-Insured Schools with Assistant Superintendent Larry Teixeira as the Administrative Representative. Alanis will serve as an alternate district representative to the California Interschastic Federation.
The district also set a board meeting schedule for the 2020-21 school year before adjourning the organizational meeting.
The board also held the 2020 Selma Schools Financing Corporation Board Meeting before starting the regular meeting.
The reorganizational meeting was streamed live on Zoom and later uploaded to YouTube.
The telecast of the three meetings went for just over four hours, not counting time spent on a long closed session agenda. That agenda included a discussion with Juan Garza on the new superintendent, eight employee resignations and 14 requests for employee leave of absences.
Be the first to know
Get local news delivered to your inbox!