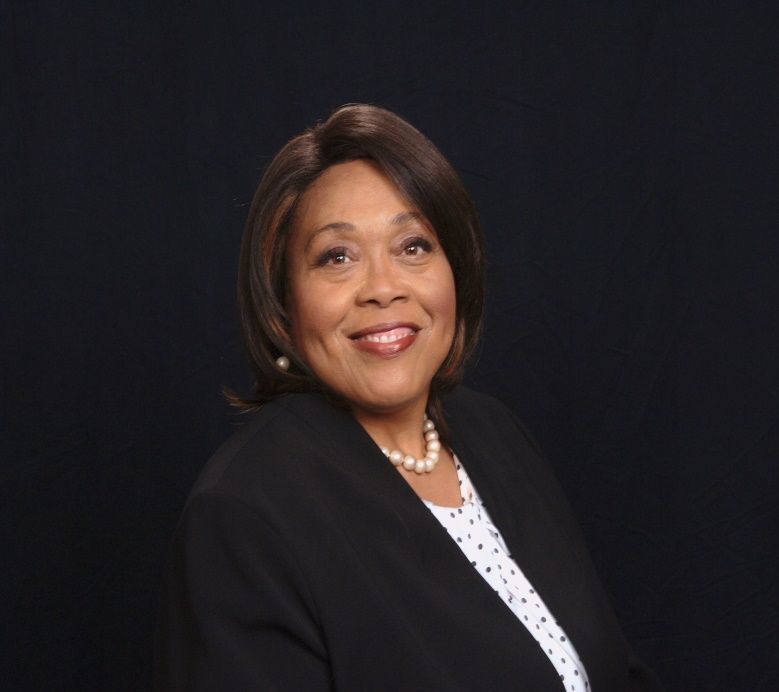 SELMA — Selma schools will see a leadership change for 2021.
Two new trustees will join the board, and Superintendent Tanya Fisher will retire.
Fisher, who took over the top job at Selma Unified School District more than five years ago, announced her retirement last week. It will be effective on Jan. 4. Before that, at its December meeting, the board will swear in two new members from this week's election.
The school board approved Fisher's retirement at a meeting last Thursday (Oct. 29).
"After much thought, consideration and deliberation with my family, I have made the decision to retire at the end of the 2020 calendar year," Fisher said in an announcement sent to the community on Friday. "While this decision has not been an easy one, I am confident that it is best for me and my family at this time."
She said her plans include "spending more quality time with my family, traveling, rekindling my passion for the ministry of music, and mentoring youth to support changing and improving lives."
In her statement last week she said: "I am confident that I was led to Selma Unified at the designated time, to be able to bring a sense of stability and unity, while increasing a focus on excellence in equity and access for all students. Together, our team focused on increasing student achievement and expanding opportunities for preparing our students for college and career. 
"It has been an honor and privilege to serve this amazing school district for the past 5 ½ years.  I have thoroughly enjoyed my years as your Superintendent. My heart is incredibly full as I think of the many warm and genuine friendships that I have been fortunate to have created and will continue to cherish."
Fisher listed some of the district's accomplishments during her tenure: 
Continued academic growth; increased graduation and college rates; Selma Unified College and Career Fair; partnering with Fresno County Superintendent of Schools to establish All 4 Youth services to support student mental health and well-being; Selma Unified Parent University; successful passing of Measure O, to complete building of the new state-of-the art Staley Stadium; securing more than $38 million in bonds and grants to improve district facilities and programs; a new library at Garfield Elementary; partnering with the City of Selma to obtain state funding to create a parent pick up/drop off zone at Roosevelt Elementary; modernization and improvements at Selma High School and other school sites; increased student access to technology; business partnerships for paid summer internships for high school students.
Fisher said she will work with an interim Superintendent during the transition and search process for a new Superintendent.
Be the first to know
Get local news delivered to your inbox!