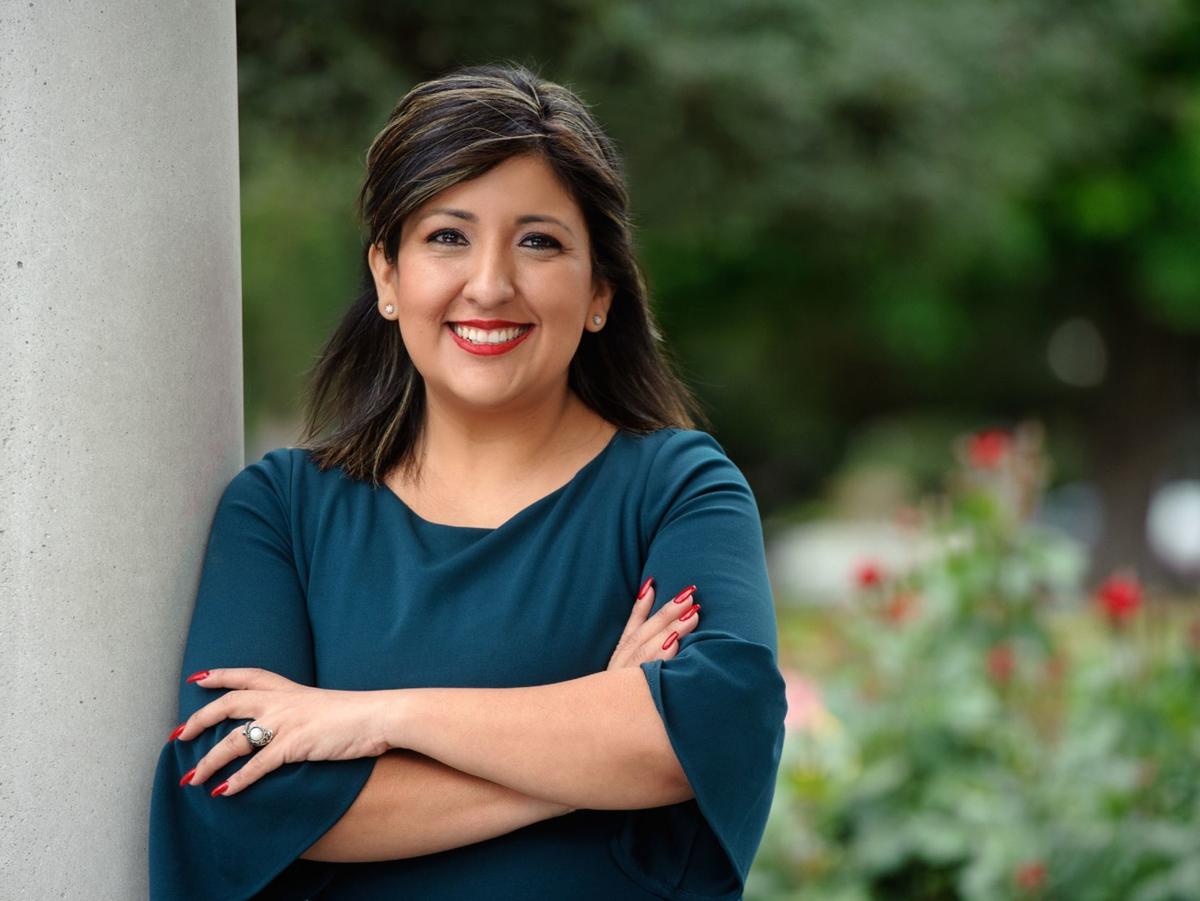 SACRAMENTO — Senator Melissa Hurtado (D-Sanger) announced last week that she is inviting residents of Senate District 14 (which includes communities in Kings, Fresno, Kern and Tulare Counties) to submit budget requests or ideas for state legislation. Senator Hurtado's staff will vet proposed concepts before the Senator personally reviews them. Senator Hurtado's office will submit the qualifying idea (or ideas) as legislation for consideration in the Legislature.
"The people of Senate District 14 face daily challenges and this is the time for us to find solutions to the problems of our community. I encourage everyone to share ideas on making our community safer, healthier, and more prosperous. During these tough times, I am confident that we will have an opportunity to learn from each other and stay valley strong," said Senator Hurtado.
To submit your idea, visit Senator Hurtado's website at https://sd14.senate.ca.gov/submit-bill-ideas.
Senator Hurtado encourages anyone who has ever said to themselves, "there is a better way to do this" or "I think I can fix that" to participate with an idea. This process is also a unique opportunity for anyone who has a suggestion to eliminate an unnecessary law or regulation.
While Senator Hurtado's office will consider all local bill ideas, the Senator urges constituents to use the form to submit their entries by Tuesday, January 19, 2021. The form includes questions that are typically asked about potential laws during the legislative process so that residents can make the strongest arguments possible for their bill ideas or budget requests.
Be the first to know
Get local news delivered to your inbox!