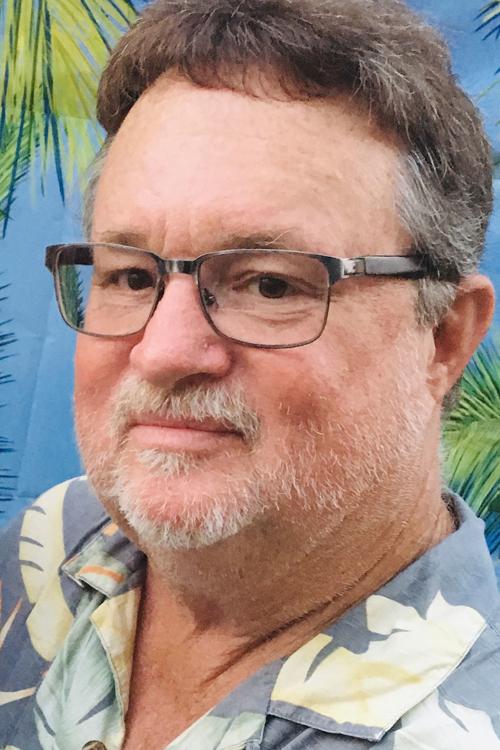 As the election results rolled across television screens around the world last week, we all hunkered in our bunkers to figure out what our government might look like for the next four years. More of the same or something different? 
Some called it the most important Presidential election of our generation. 
Important only for our country? Not from what I witnessed last week as I received correspondence from the other side of the globe. From folks just as concerned as I was.
Back in the 1990s, our family hosted several foreign exchange students through the American Field Service. And one of the AFS tenets was that the exchange experience makes us — students as well as families — aware of the world beyond our own. 
If your child is on an exchange in France, you care what happens there. If you are hosting a student from Thailand, you become aware of his/her culture and politics.
And so it was that last week I discussed the U.S.'s election with friends from Thailand, France, Sweden and Spain. Specifically, Suteera Nagavajara (Selma High Class of 1989), Stephane Boudet (1992), Anders Wennerstrand (1993) and Raul Antequera (1995).
All of them were concerned about America's stability, the unified spirit of our citizens, and for us personally. We are their family, in a country they lived in for a year. 
I remember well when our daughter Rusty left for Spain in the summer of 1993. Who was this family that would host her? How stable was the Spanish government? How would she get around in Sevilla, a city of almost 700,000, with just a minimum knowledge of the language?
I'm convinced that pondering those questions made me a better host Dad. And so, we have maintained strong relationships with several adults that once lived with us as teenagers.
As we negotiate the next four years, let us remember that whatever we do as a country, the world is watching. Technology is everywhere, showing off our progress or lack of it.
Among those watching us are thousands of former exchange students, who, during their year in our country, (mostly) learned to love us. 
Or, if not love us, to at least understand or appreciate us.
And now it is time for all of us understand and appreciate each other. Then I can send this message overseas: America is going to be OK. 
Peace and grace, y'all. 
Longtime Selma resident Ken Robison is a retired newspaper reporter, editor, columnist and photographer. Selma Stories runs regularly in the Enterprise.
Be the first to know
Get local news delivered to your inbox!