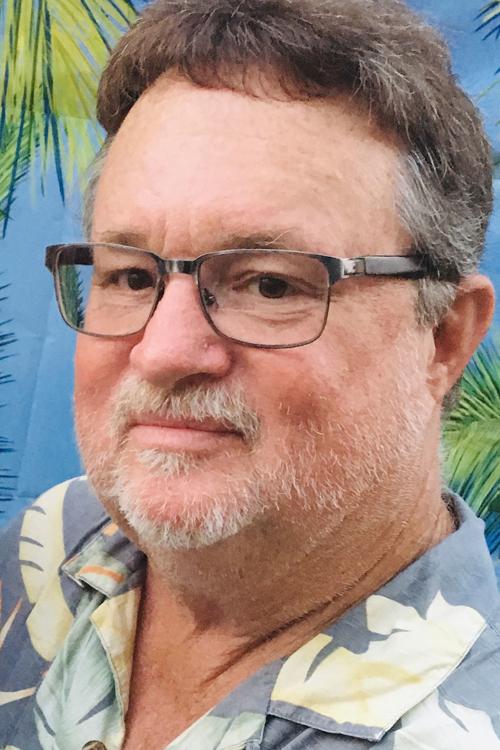 The scene: A soggy Saturday afternoon at a deserted park in Fresno. Me, 5-year-old grandson, soccer ball, large field of grass. 
Sure, it would be more advantageous for Joaquin to be training with a team of kids his own age, as he did with Selma Youth Soccer under-6 league in 2019. But that is not possible these days, so he gets Coach Grandpa. 
And that's when this 70-something Dude had another epiphany: I will never be a good soccer goalie.
Life is full of dreams and aspirations — some realized, some exploding "poof" into the air. Those dreams change as we grow. We no longer want to be an astronaut, instead we want to teach chemistry in high school. 
At 10 years old, I desired to play Major League baseball. In my teens I began to realize I didn't have the speed, strength and eyesight for that to happen. 
So with a career as a professional athlete out of the question, I did the next best thing: A career as a sports writer. The paychecks didn't rival the Giants or Dodgers salaries, but the job satisfaction was high.
Now, as a retired Grandpa, my dreams are simple. One more sandwich, one more day in the sun. And if that means spending 30 minutes being a crappy goalie for my grandson, bring it on.
Because time has a way of making our decisions for us. Two hip surgeries have let me know I can no longer be a competitive tennis player. And I can give up any thoughts of climbing mountains, piloting a jet or starring in an action flick.
And it's a good thing I am retired because I'm not sure I have the energy to run a day care, the strength to build houses or the mental acuity to teach English literature to high school students.
So let's give a shout-out to the working folks who keep our country running. They need an extra dose of mojo from us during the pandemic. When we finally get a handle on this contagious virus, I want to hug every server in every one of my favorite Selma restaurants.
But until that happens, I'll continue to get takeout and do my own cooking. I'll keep exercising my brain with crossword puzzles and online Spanish lessons. I'll walk around the block and pound balls at the golf course.
And, as long as the Little Dude keeps kicking, I'll work on my goalkeeping.
Longtime Selma resident Ken Robison is a retired newspaper reporter, editor, columnist and photographer. Selma Stories runs regularly in The Enterprise.
Be the first to know
Get local news delivered to your inbox!