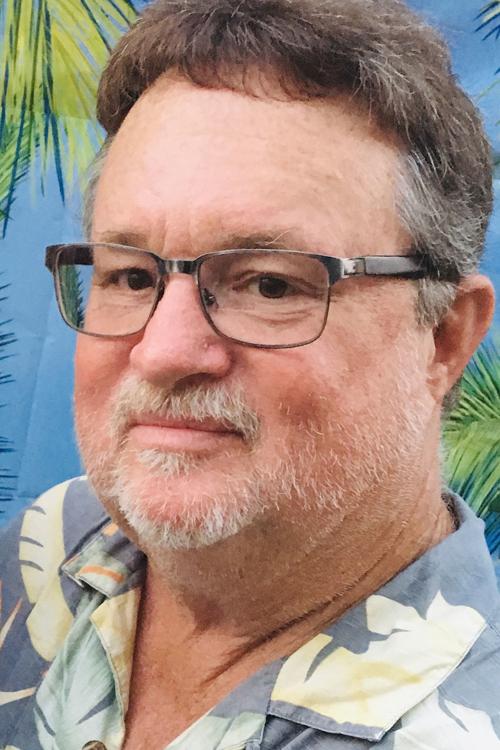 — The votes are final: Selma will have a 3-2 female majority on City Council and School Board.
Blanca Mendoza-Navarro (close race in District 1) and Bev Cho (decisive victory in District 4) will join Sarah Guerra on the City Council, outnumbering Mayor Scott Robertson and Councilman John Trujillo.
And newcomer Rosemary Alans will join Jennifer Winter and Diane Jensen on the Selma Unified board of trustees, a majority over Roger Orosco and newly-elected Nick Sahota.
What all that means for voting tendencies is still unknown. And it's too early to figure out whether this is a trend for the future of Selma voting.
— Navarro defeated longtime councilman Jim Avalos by just 30 votes (778 to 748) out of 2,061 cast in District 1. 
Sahota gathered 528 votes in SUSD District 2, to win a close race over Jaspreet Nagra (501) and Cesar Bejarano (500).
And in the race for District 4 of the Selma Health Care District, Daniel Serimian defeated Armando Guerra by just 11 votes, 693 to 682.
Those results confirm what we all know, that every vote counts — especially in local elections with smaller numbers of voters.  
— Biggest winners: Lorane Avalos in Selma Health Care District 2, with 75 percent of the votes; Scott Robertson, 55 percent for Selma Mayor against Louis Franco; and Cho's 54 percent against Lori Perez.
— Biggest losers were the local ballot measures. 
Measure E, which would have changed Selma City Council elections to five districts (currently four districts and Mayor at-large), failed 59 percent to 41 percent. And voters rejected Measure L, which would have established a gambling hall in Selma, 62.5 percent to 37.5 percent.
— Now those candidates can get off the campaign trail and start figuring out how to run a city and a school district while a pandemic rages. 
And all of us can decide whether we want the freedom to go maskless and gather in groups or if we want our children to return to school and our restaurants to reopen. We don't seem to be able to have it both ways.
 — Watching the colleges juggle schedules in football and basketball in the COVID era, I'm beginning to wonder if high schools sports are worth saving for his school year.
But, man, I sure want to see the Bears play football in the beautiful new stadium. Even if I'm not sure I have enough jackets for winter football.
— While we're on the subject, I want to state my personal opinion that one of the biggest losses during the coronavirus pandemic is the closing of youth sports. How many children have lost a year of participation in their favorite athletic endeavors, and how many parents are going crazy trying to find replacement pastimes for their kids?
On the other hand, my 5-year-old grandson is getting really good at Uno and checkers — and teasing his new kitten.
Longtime Selma resident Ken Robison is a retired newspaper reporter, editor, columnist and photographer. "Selma Stories" appears regularly in The Enterprise.
Be the first to know
Get local news delivered to your inbox!