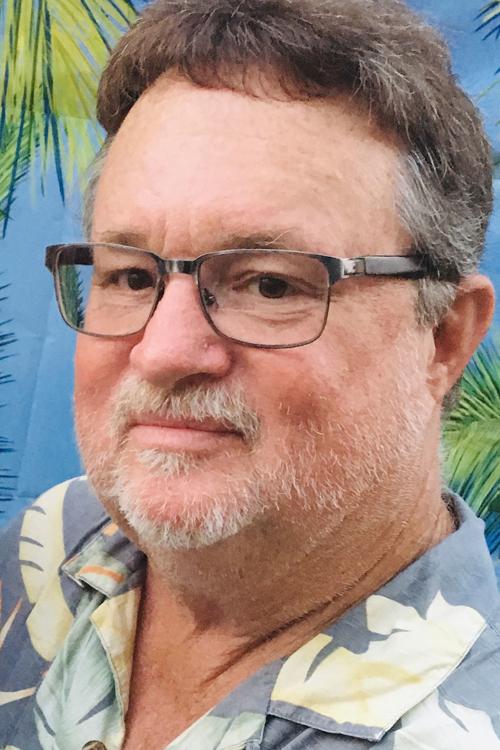 A couple days before Easter, a Christmas story: No room at the Inn.
In our case, the "Inn" being Choinumni Park campground, already packed with families set up for the Holiday week. RV's and tents everywhere, no room for us on the Kings River.
We knew that was a possibility. Usually, I am inclined to stay away from places of R&R&R (rest, relaxation and recreation) during Easter Week. But the fairest of weather comes in April, and with so many of us having been mostly stuck at home for months because of the pandemic and then winter, it made good sense to attempt an escape. 
So from Selma we strayed. After being turned away, we headed up the road and found a delightfully funky RV park near Pine Flat Lake. It was quiet and peaceful and exactly what two old folks and one old dog needed for a brief getaway.
Ah, Spring. Ever since man has inhabited this globe, the rebirth after winter has been a spiritual event. Here in our Valley, it signifies a mild-temperature respite between winter chill and summer scorch. 
In other climates, winters are more severe than ours and can last longer. But in any clime, the arrival of April brings talk of "Let's get outta here." 
We vaccinated retirees are itching to travel, but hopping on an airplane makes little sense if your destination is still shut down. So a couple days in the hills east of Selma was a positive start in restoring our spirits.
Maggie's, too. As an aging canine, she doesn't romp like a pup. But you're never too old to rock 'n' roll, so she was an enthusiastic guide pooch — so to speak — to our outdoors adventure while also getting a dog's-life taste of RV camping.
Maggie's best asset, of course, is her nose. On trips to Selma from her home in Fresno, she can smell our house — at least the neighborhood — when we turn off Golden State onto Dinuba Avenue. Such an accurate honing system tends to come in handy when she occasionally makes her escape from our back yard, always helping her find the way home. 
I find myself constantly impressed at the intensity with which Maggie, pulling tightly on her leash, can sniff odors that are imperceptible to humans. Such was the case at our hillside retreat last weekend as she reveled in scents both beloved and new.
My own nose lacks such power. A head injury ten years ago damaged my olfactory senses, and spring allergies often turn this geezer into a sneezer. 
So, back at home in time for our Easter supper, my words of Grace were: Praise the Lord and pass the kleenex. 
And give Maggie the lamb bone.
Longtime Selma resident Ken Robison is a retired newspaper reporter, editor, columnist and photographer. "Selma Stories" appears regularly in The Enterprise.
Be the first to know
Get local news delivered to your inbox!